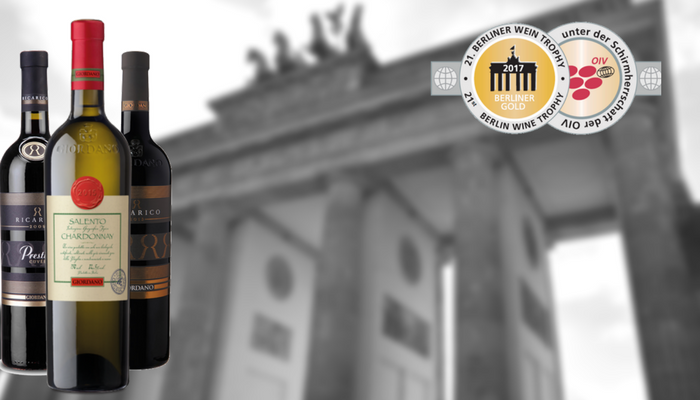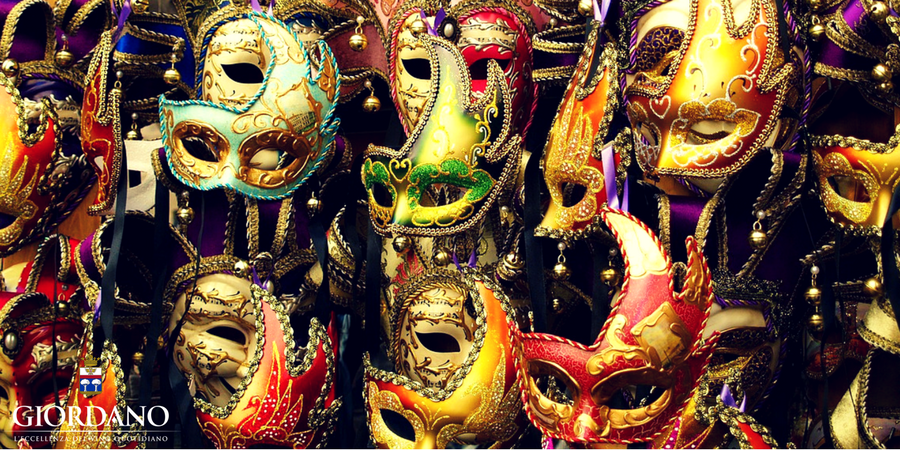 The main traditional Italian masks. With a small concession to the sins of gluttony!
READ ALL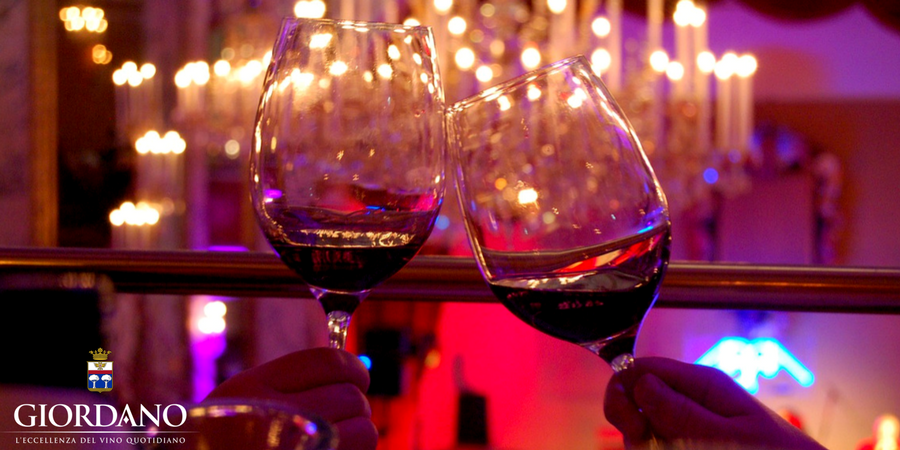 Which are the best wines to uncork for a sensual and seductive Valentine's Day celebration: here's our Top 7! Which is your favourite?
READ ALL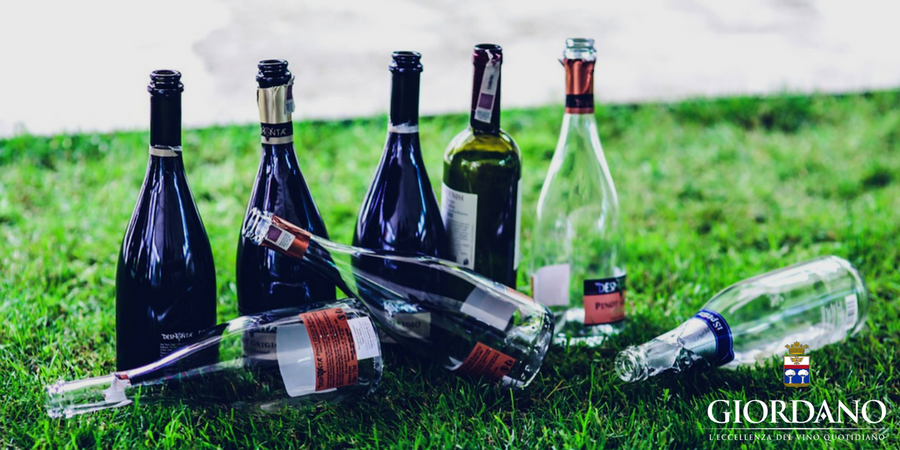 If DIY is your passion, use our suggestions to create little works of art with empty wine bottles!
READ ALL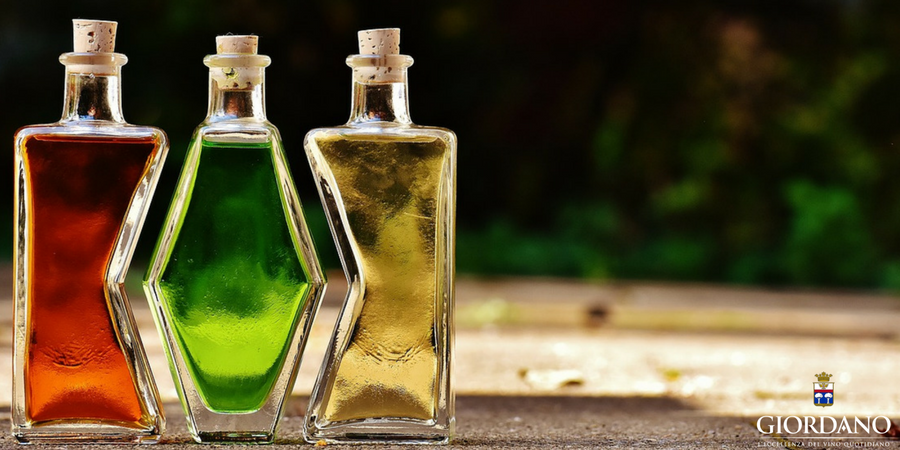 Discover some of the most popular homemade Italian liqueurs
READ ALL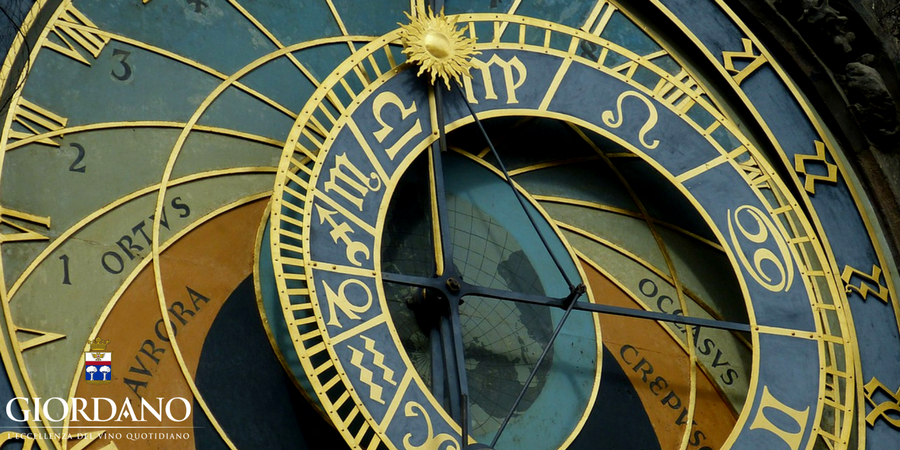 We decided to start the year with our Horoscope: how will your 2017 be? Sign by sign, you'll find all the predictions… and tips for when the zodiac calls for you to raise a glass!
READ ALL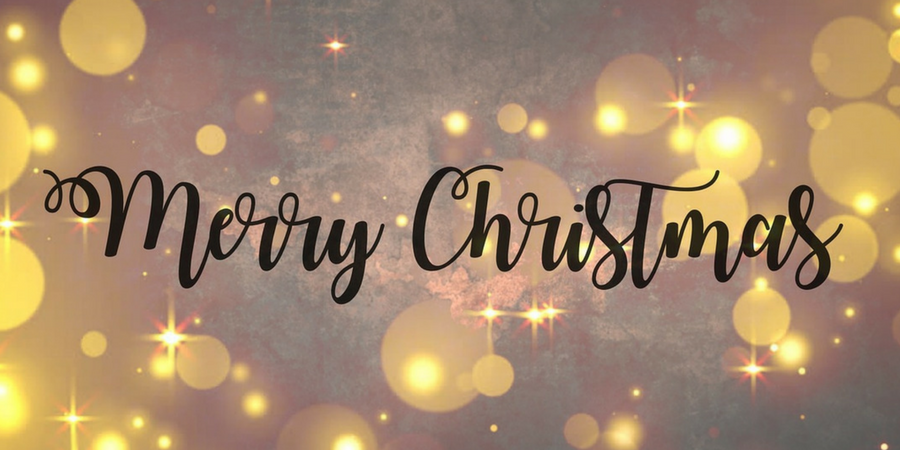 Wishing you all a Merry Christmas! Eat well, drink well and enjoy!
READ ALL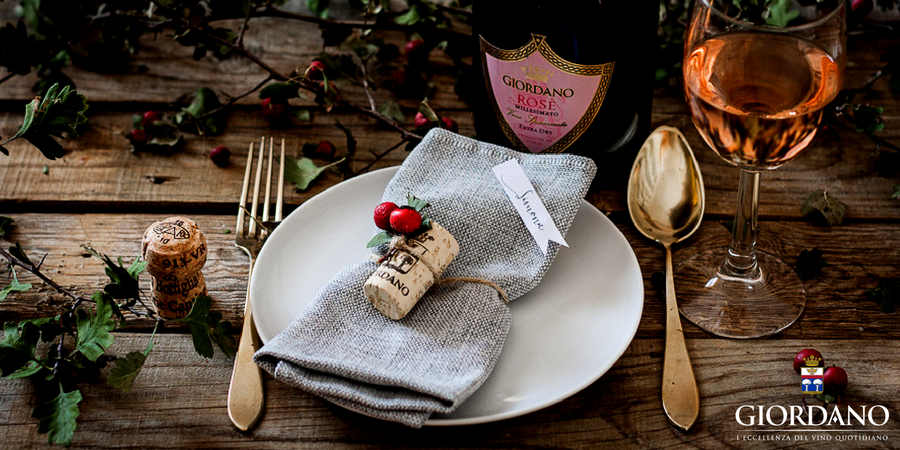 This year promises a Christmas with plenty of things that can be handmade and homemade!
READ ALL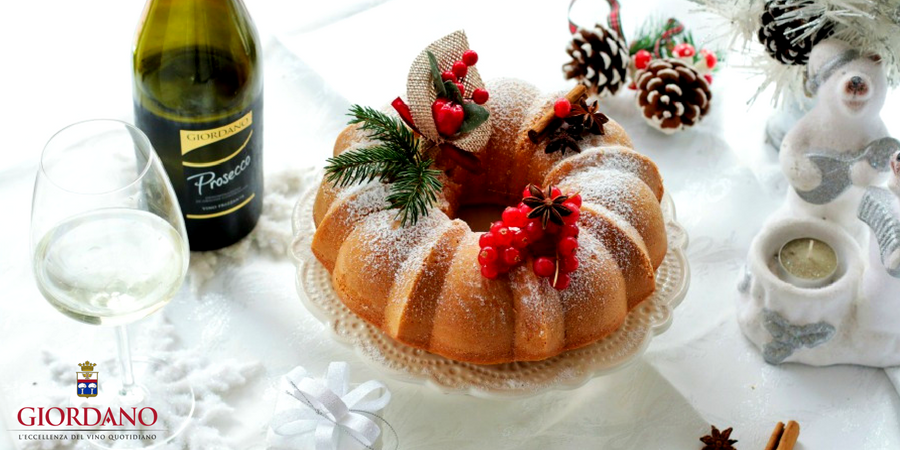 At Christmas we are always looking for new dessert recipes that are simple to make but can surprise our guests with minimal effort
READ ALL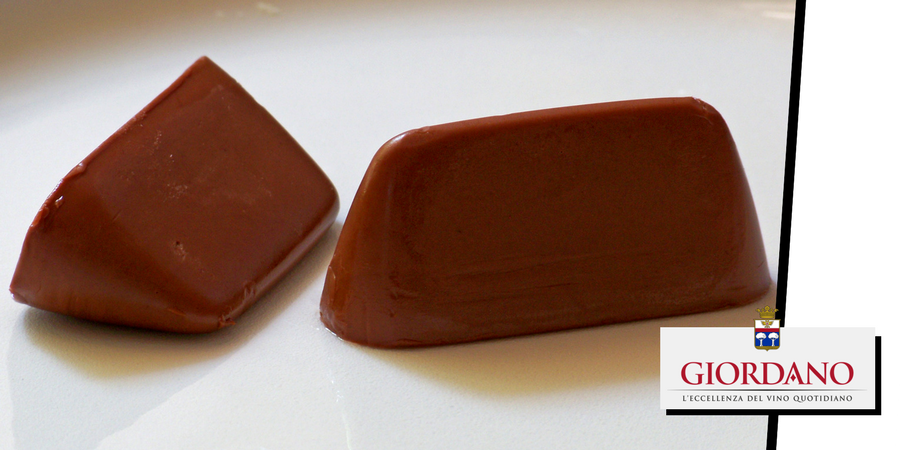 The history of the Gianduiotto, Turin's traditional little chocolate, dates back much further than you might think. Let's discover the story together.
READ ALL