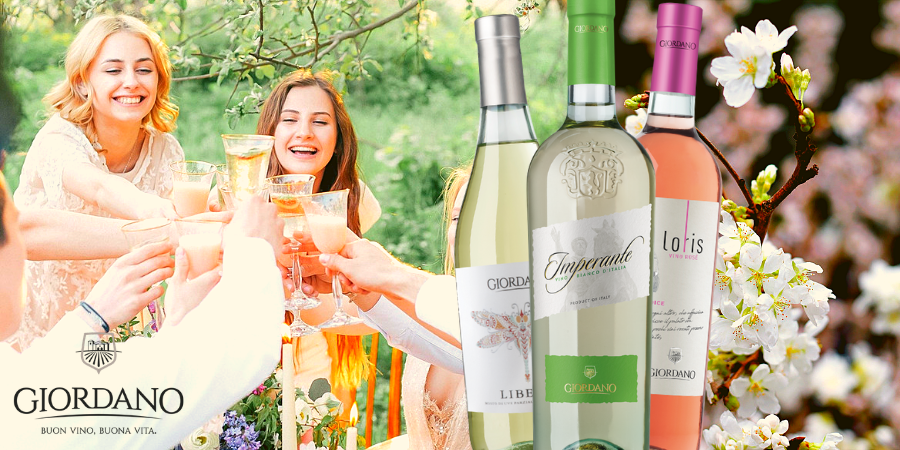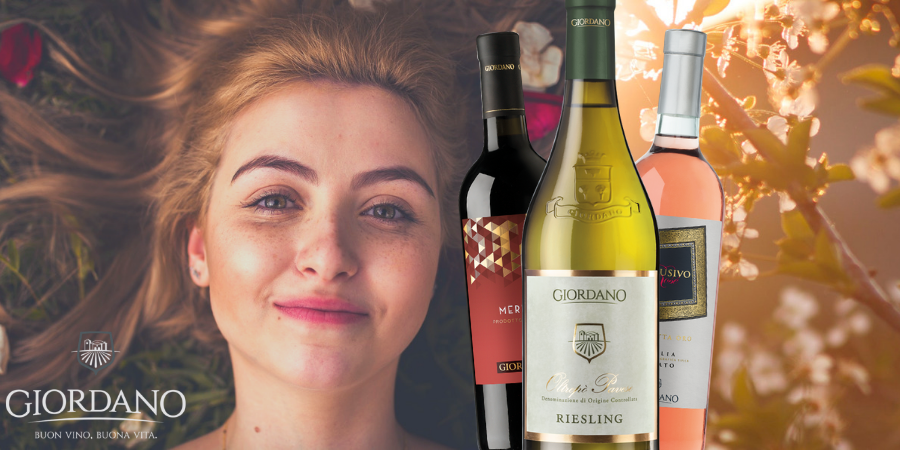 The days are slowly getting longer and the temperatures milder: an early spring that makes us want to uncork fresh and fragrant wines! Here are our suggestions for how best to serve them
READ ALL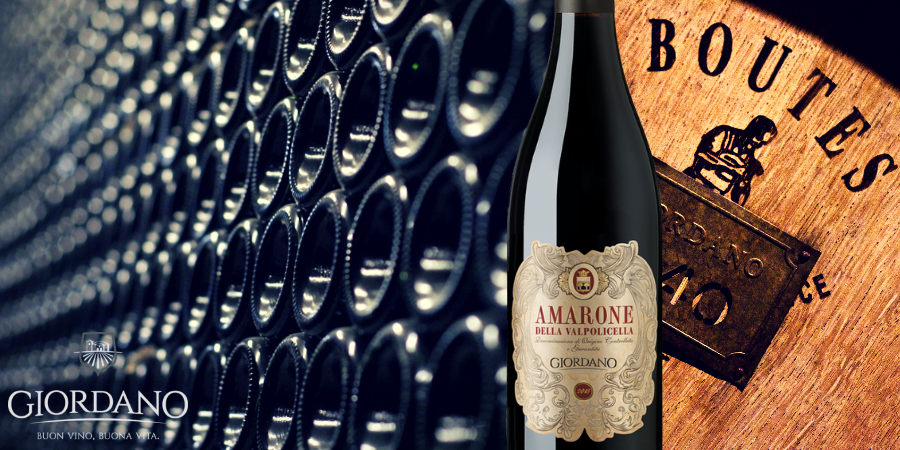 With the feast of the Epiphany we bid farewell to the year that has just ended and start drinking to the one that has just begun. Where does one start to restock a wine collection after all the merrymaking of the festive season? Listen to our advice and it will be a piece of cake!
READ ALL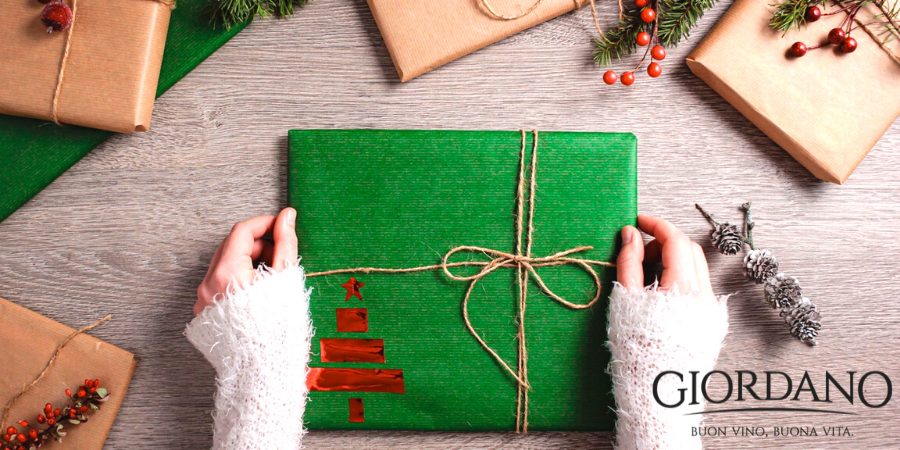 Choosing Christmas gifts can be a pain. How can we reach the heart of the recipients? By choosing the right wine. Here's how to do it.
READ ALL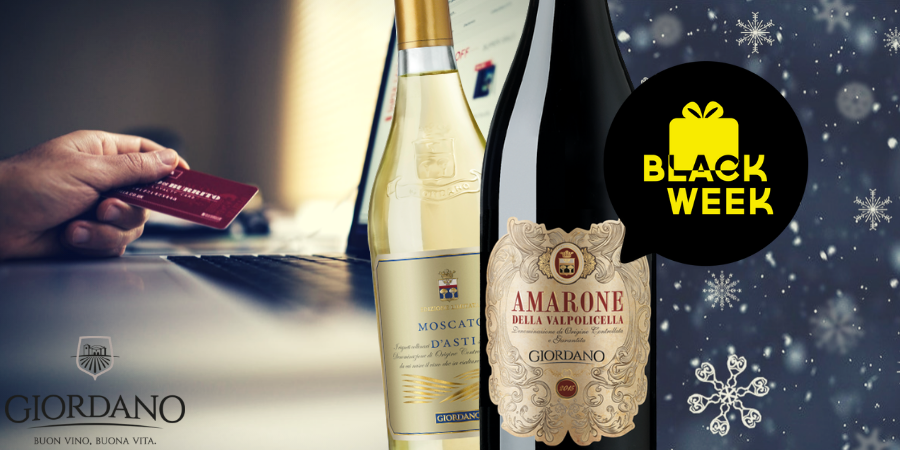 Overwhelmed by the many offers available on Black Friday and Cyber ​​Monday, anyone might run the risk of losing out on the best discounts. Don't worry: with our guide the best wine offers will always be kept under control!
READ ALL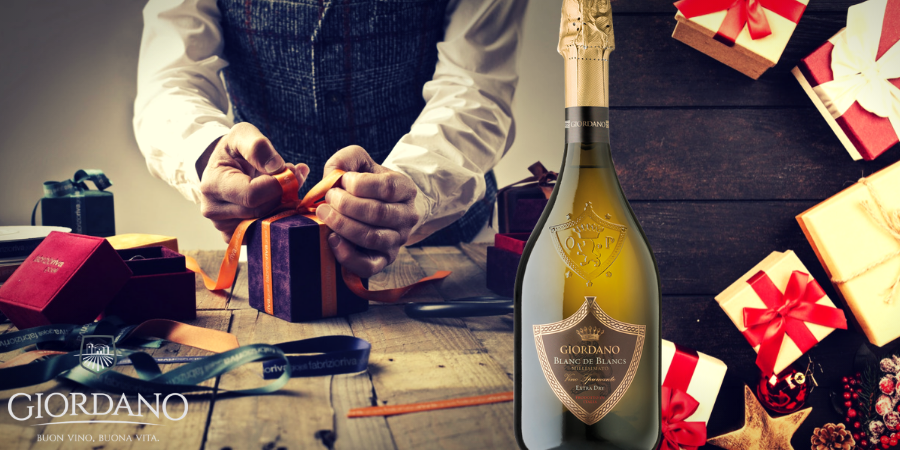 Choosing the perfect Christmas gift can be tricky, but there are some fail-safe techniques for making the right choice. You don't believe us? Well, here's our foolproof method.
READ ALL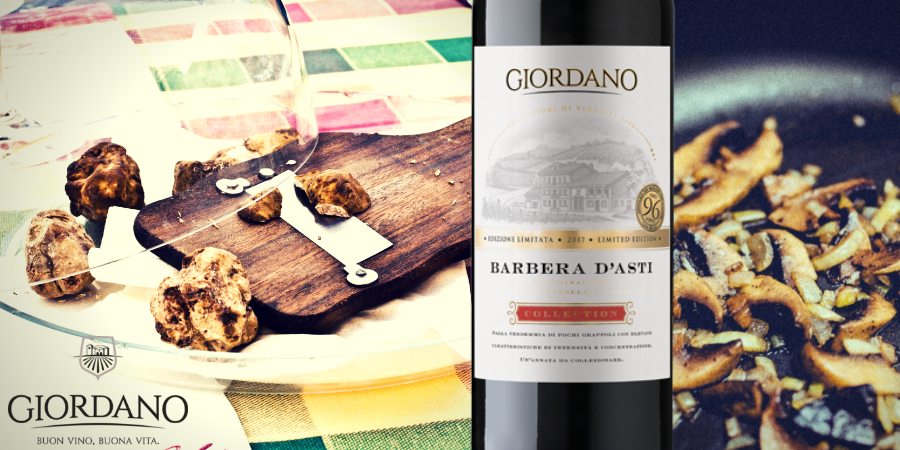 Autumn in the kitchen brings with it the smell of mushrooms and truffles, both protagonists in dishes with an intense and unmistakable flavour. Do you want to indulge your guests in a menu abounding with the aromas of autumn? Here's everything you need!
READ ALL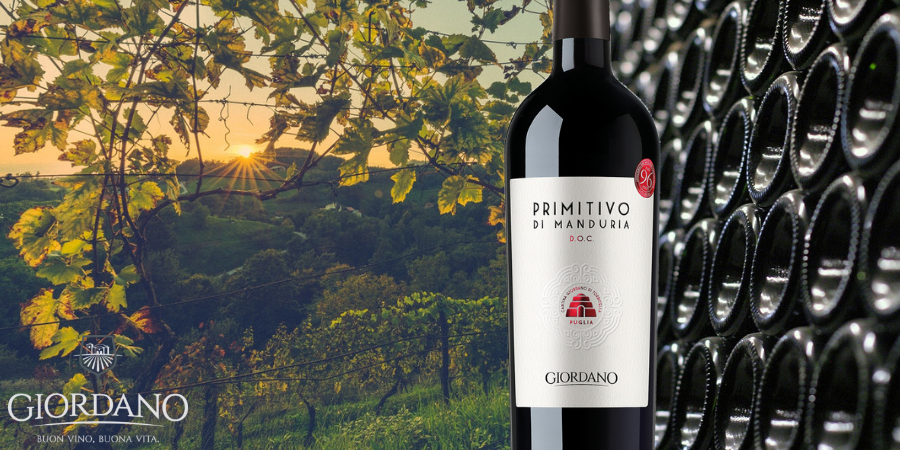 The sudden weather changes are a clear sign that the Summer is almost over: as the beautiful season comes to an end, the sales period begins! Find out how to replenish your cellar for the Autumn months, saving money without giving up on quality
READ ALL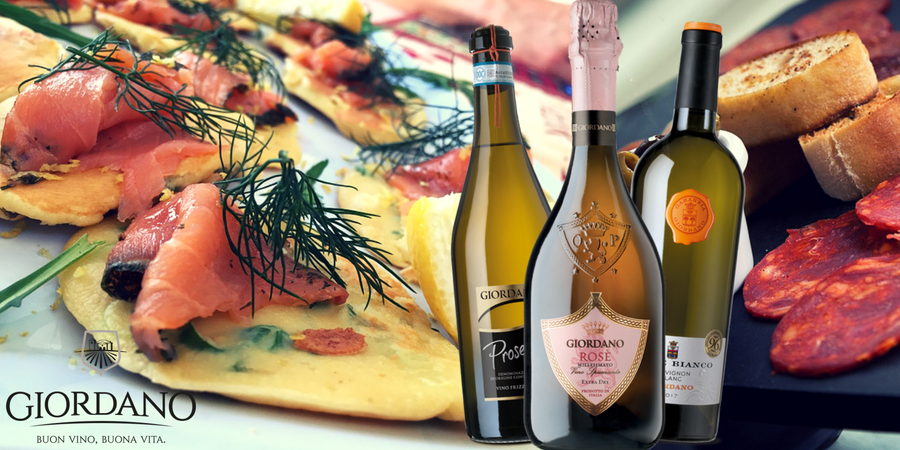 A quick aperitif, simple but delicious recipes, the right wines for the occasion, and the job is one: a drinks party at home can become the trendiest event! Discover our suggestions for a guaranteed success
READ ALL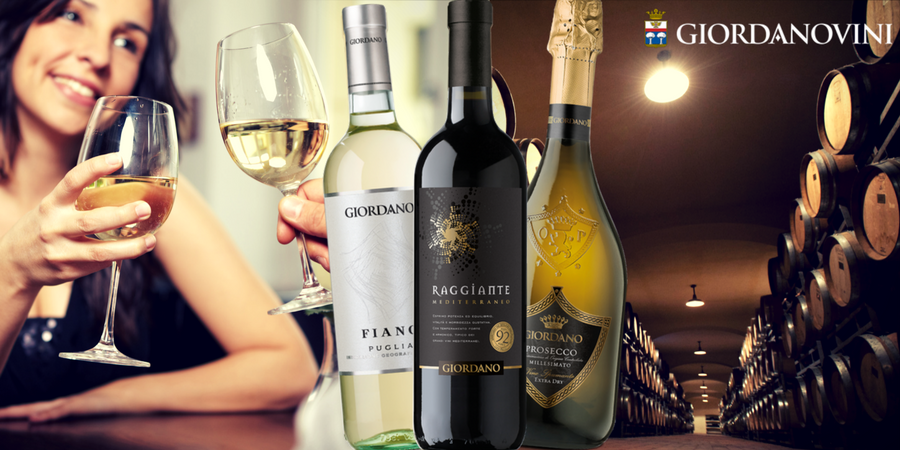 These days of celebration have put a strain on our wine cellars, with toasts and dinners accompanied with our favourite wines. Take advantage of the opportunity to stock up on the best Giordano labels!
READ ALL