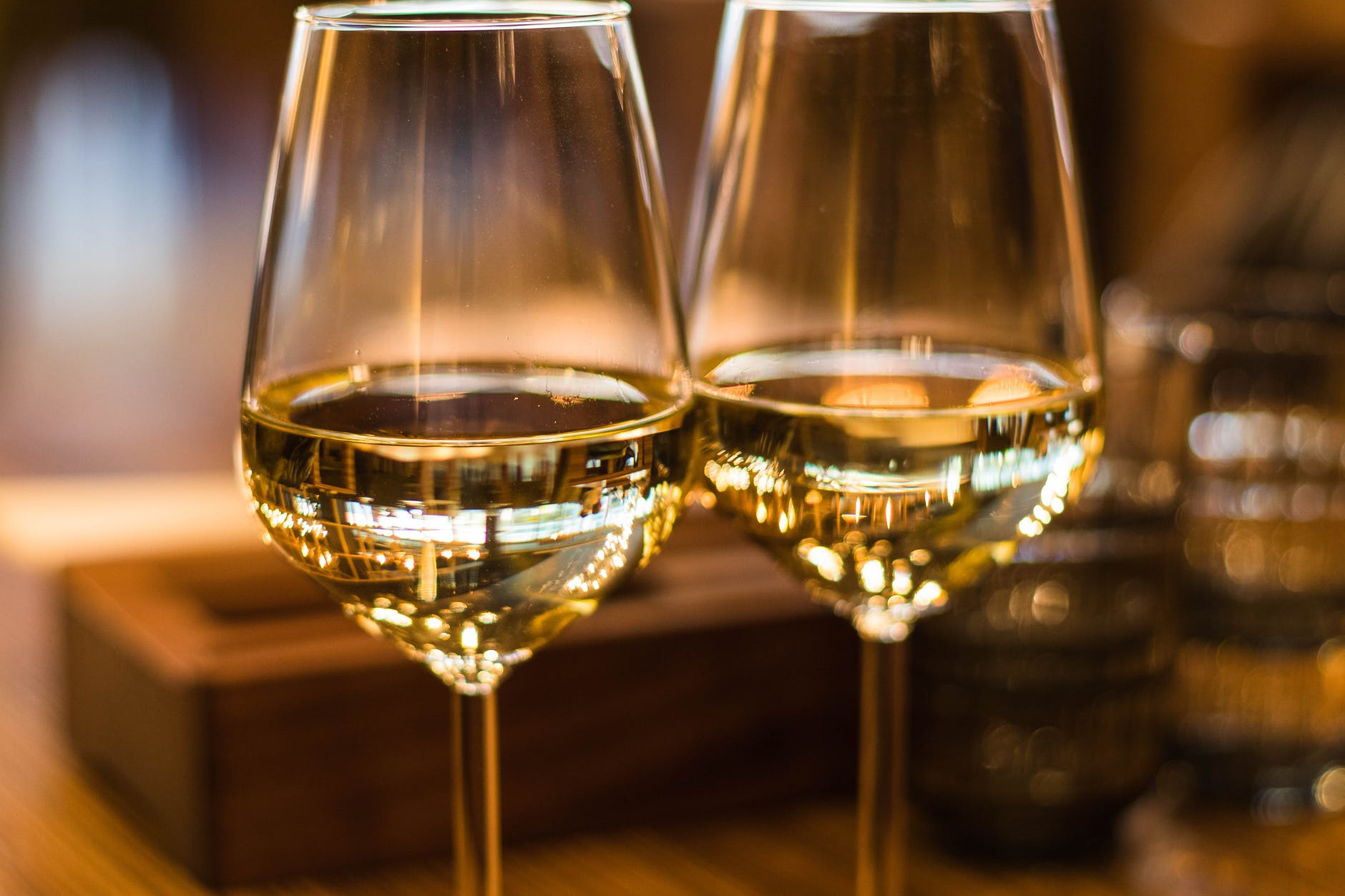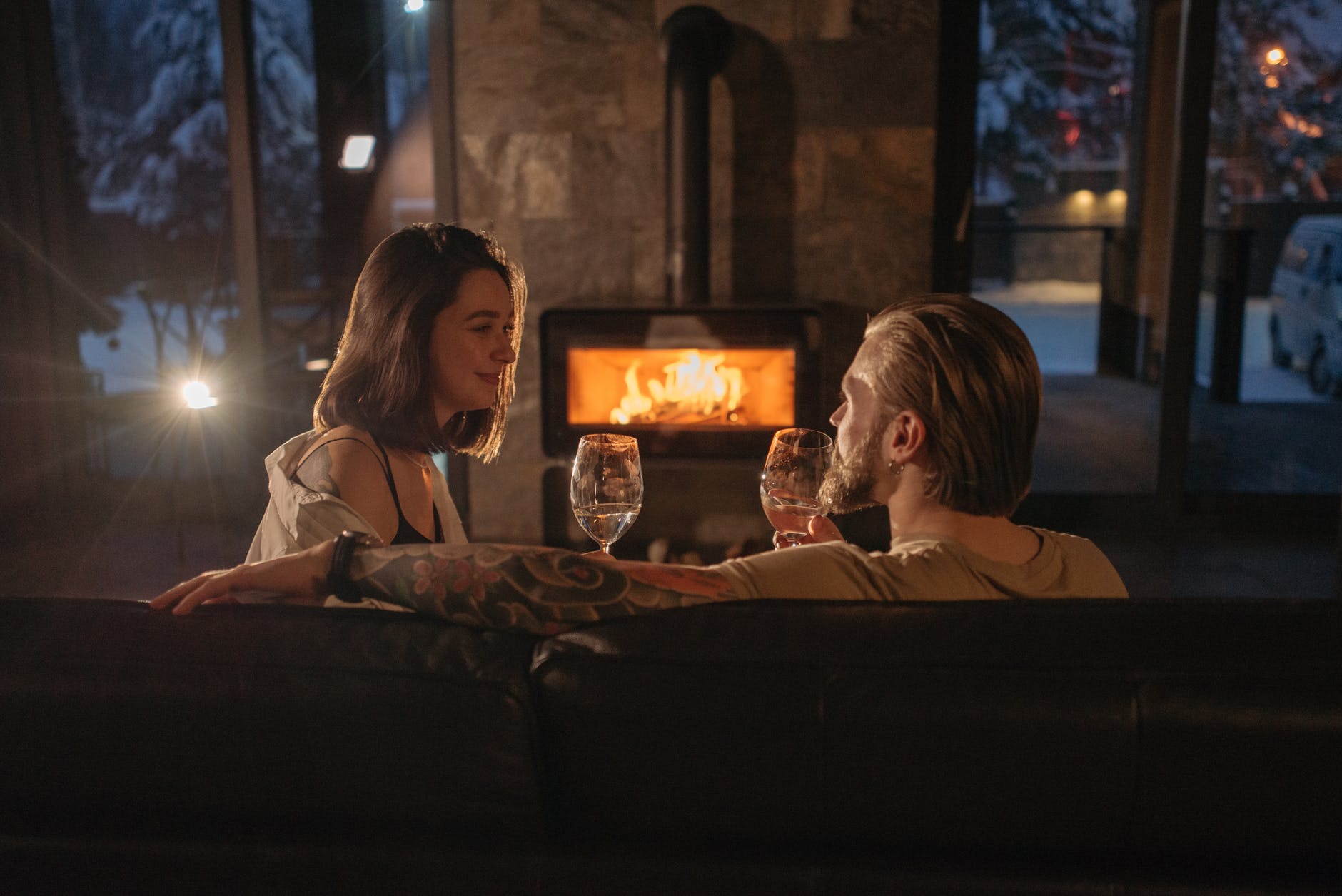 The best wines for Valentine's Day (and more)
READ ALL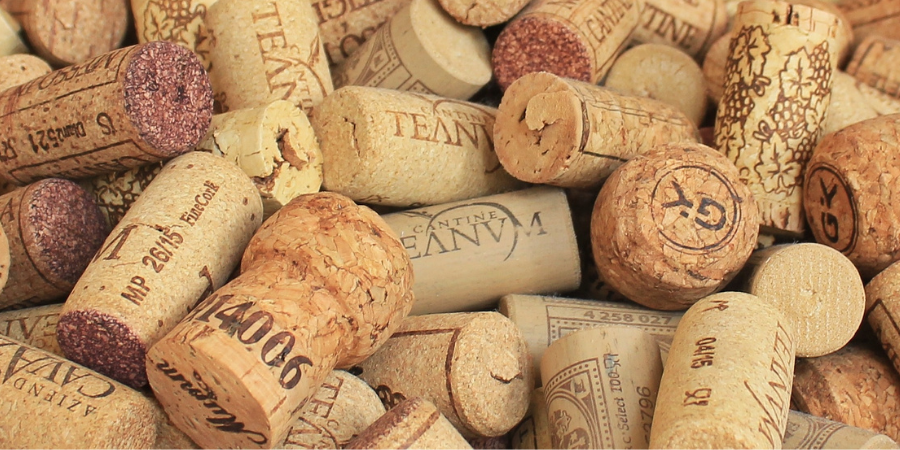 The holidays are almost here, and today we'd like to recommend some wines you absolutely must have on your table for the festivities.
READ ALL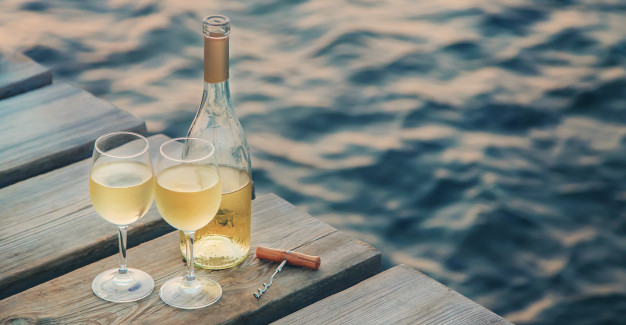 The perfect destinations for lovers of wine, food and good things
READ ALL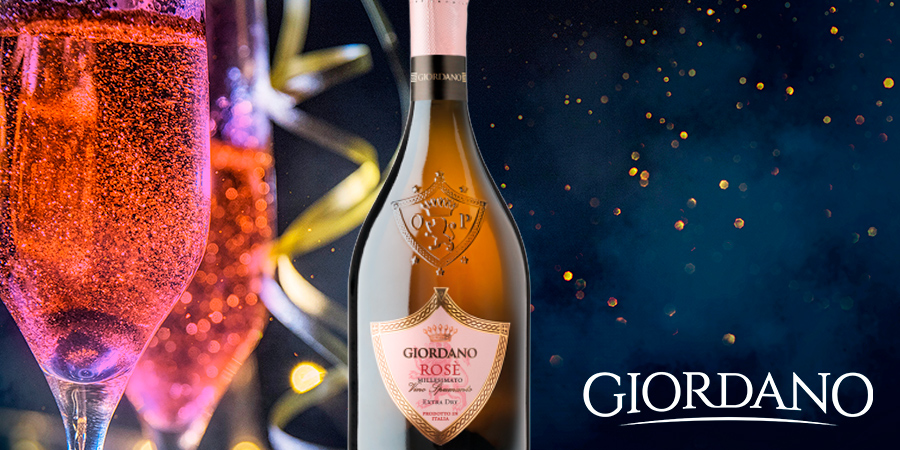 Celebrate the best of 2020: choose these excellent wines for your cellar. We recommend five different bottles with unique features to toast the New Year.
READ ALL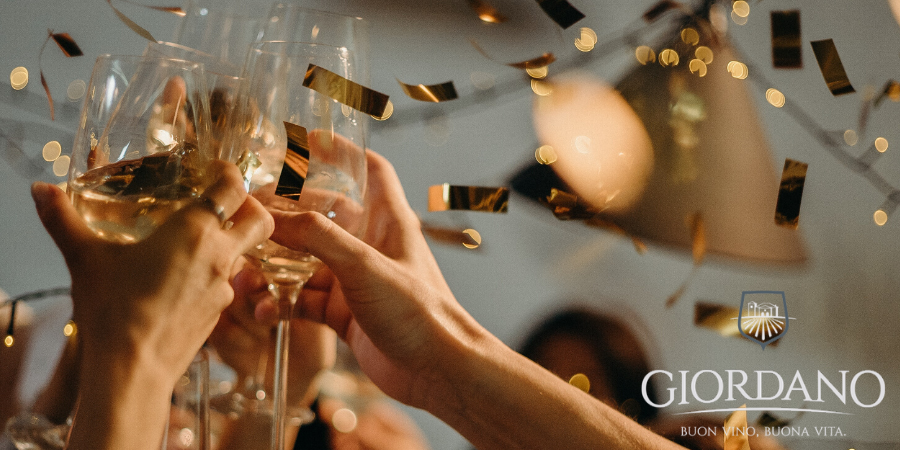 A few tips for preparing a special menu
READ ALL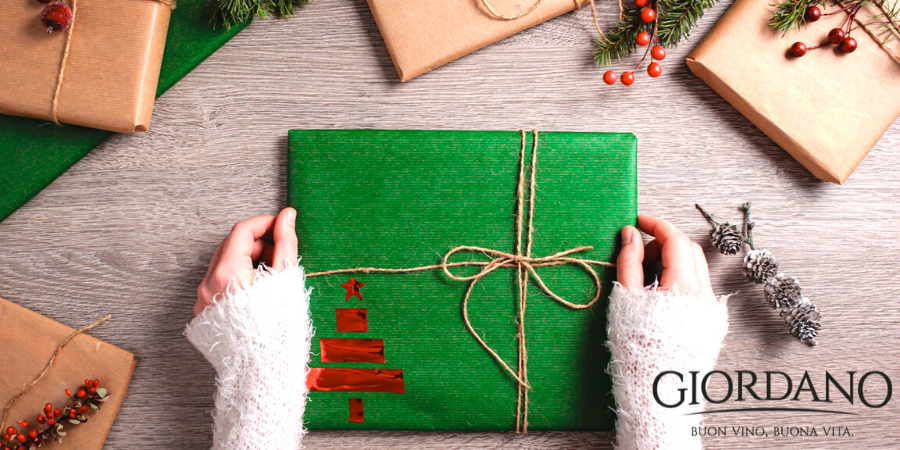 Christmas is coming: what are the perfect gifts for a Wine Lover? Here are our tips for getting them all right.
READ ALL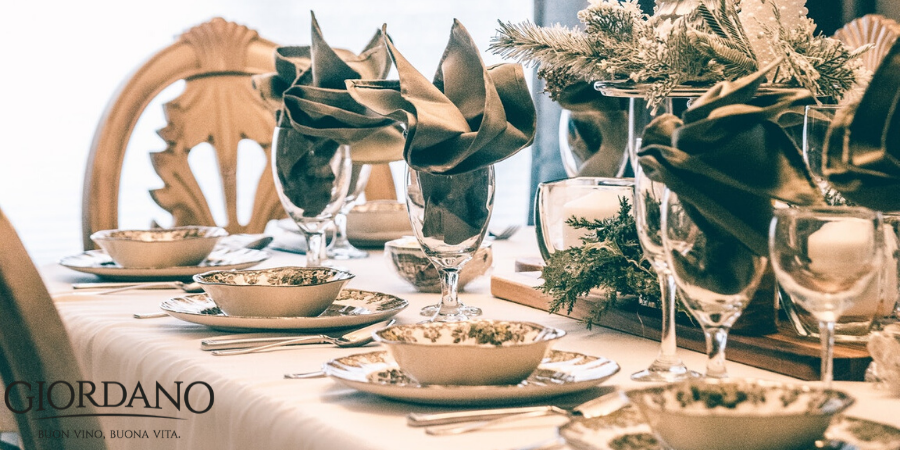 Christmas is coming: are you worried about organising a perfect lunch? Here is the definitive guide to a foolproof party
READ ALL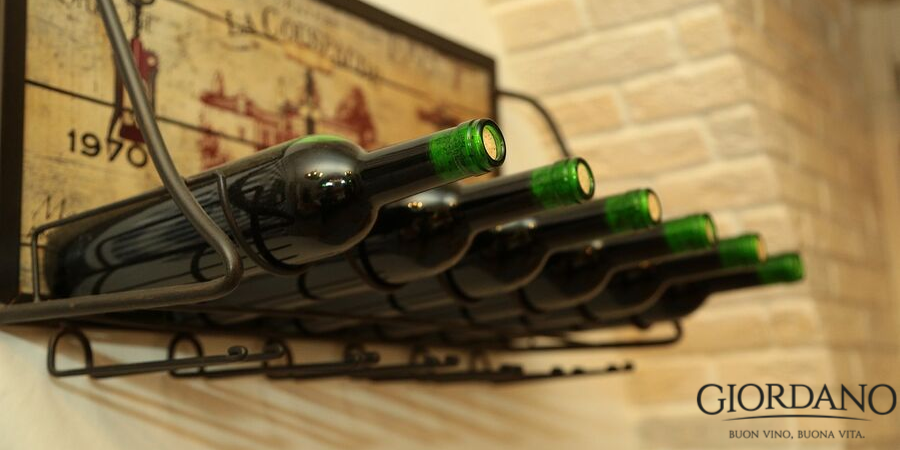 Autumn has arrived: time to prepare your own collection of wine for the new season. Here's how to renew your wine collection with Giordano's suggestions
READ ALL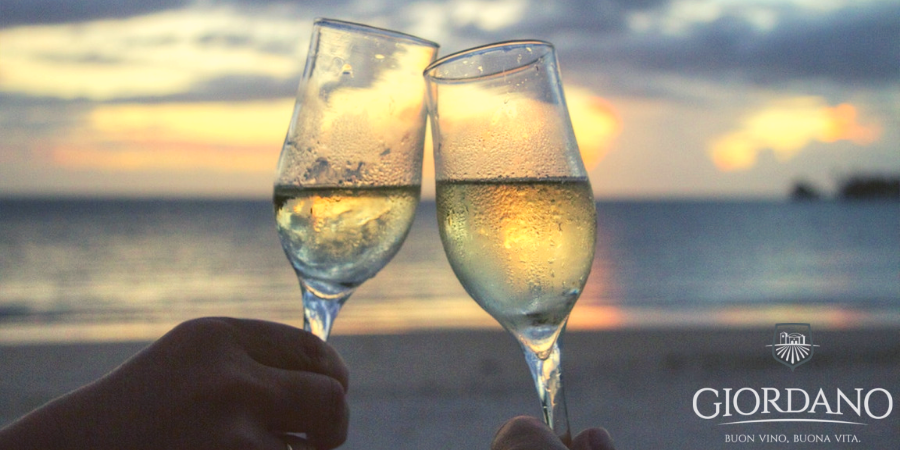 Summertime is sale time: find out why choosing Giordano is the best way to have high-quality wines in your cellar at affordable prices
READ ALL