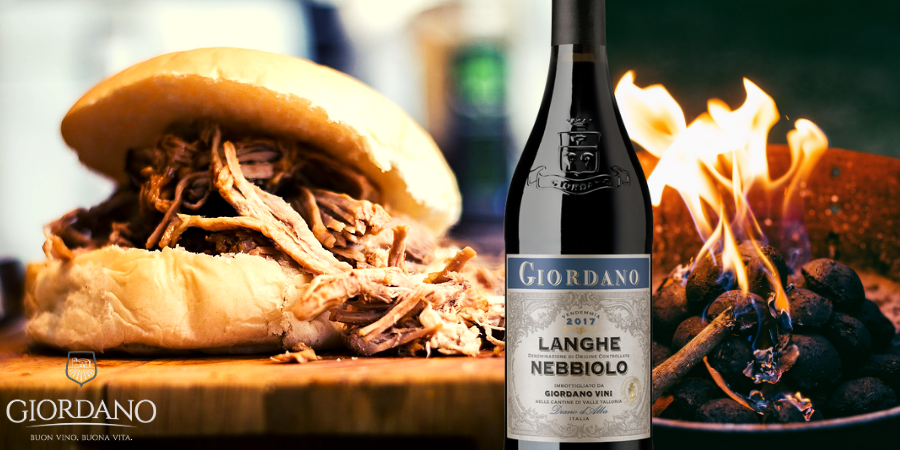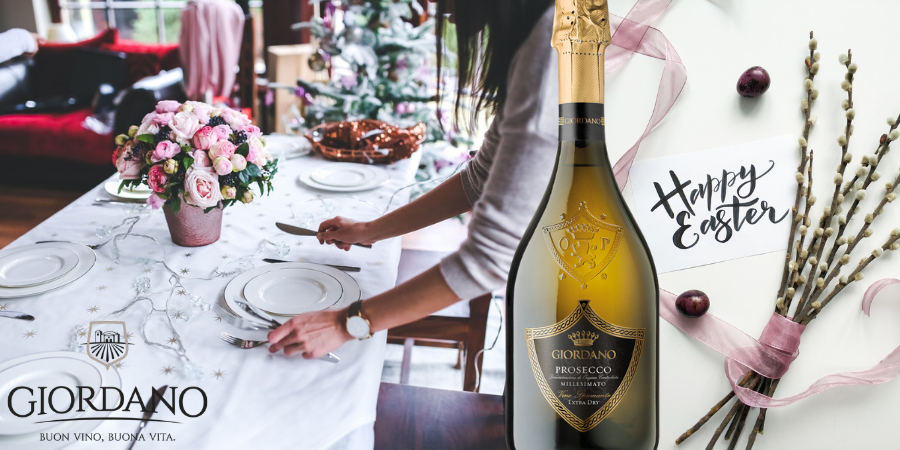 Easter lunch is highlighted by the rhythms and flavours of tradition. Whether you choose a meat or fish-based menu, the definitive guide to pairings is the one created by Giordano
READ ALL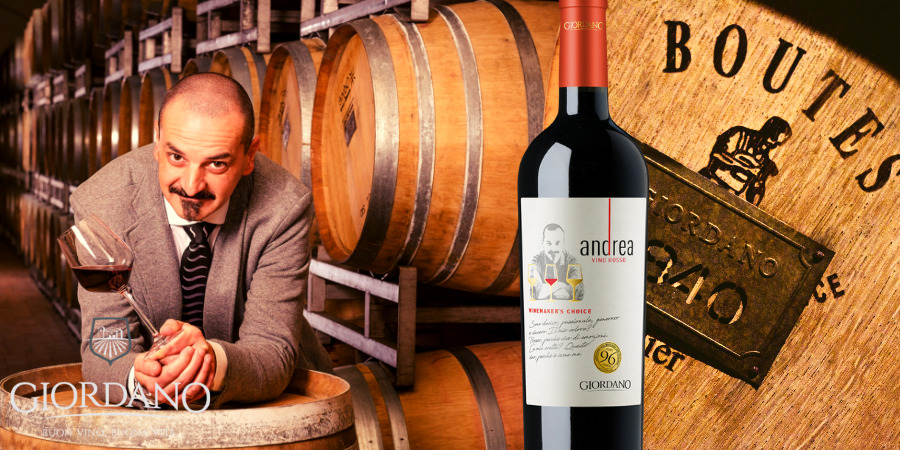 Every wine is also a story. Today we present our Winemaker's Choice, exclusive wines endorsed by those who take care of the details every day. Discover them with us
READ ALL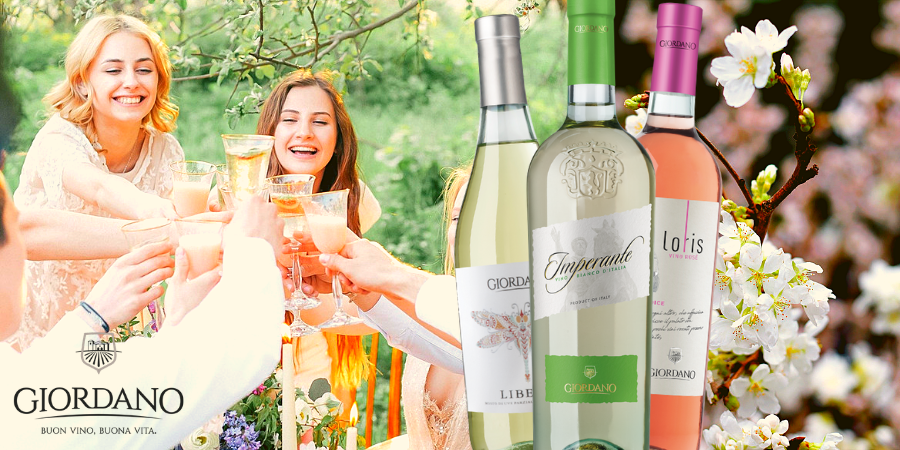 The arrival of Spring brings new fragrances to the cellar: we have chosen 3 exclusive wines that are perfect for welcoming Spring. Here they are.
READ ALL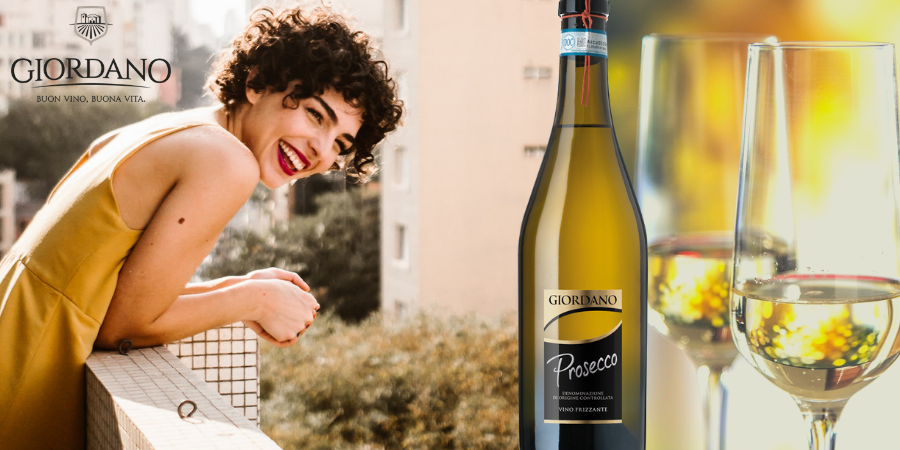 On the occasion of Women's Day we present Wine for Women. The wines most loved by the most passionate Wine Lovers, and our suggestions on how to always choose and pair the best wine.
READ ALL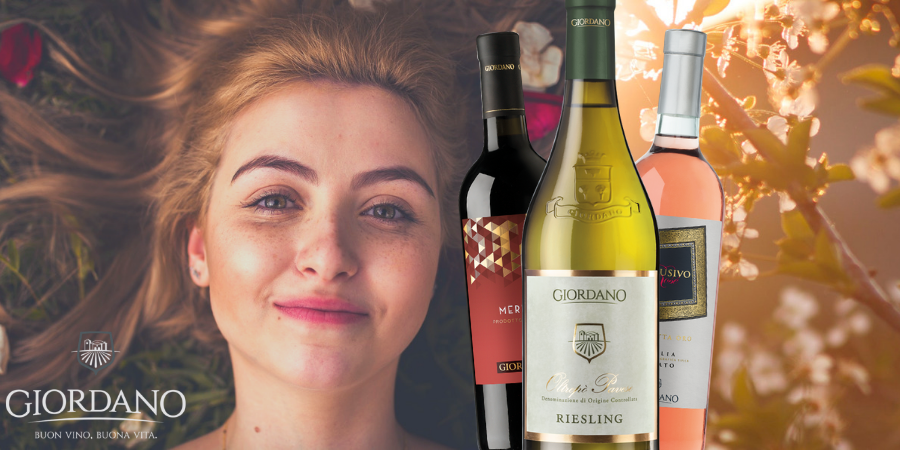 The days are slowly getting longer and the temperatures milder: an early spring that makes us want to uncork fresh and fragrant wines! Here are our suggestions for how best to serve them
READ ALL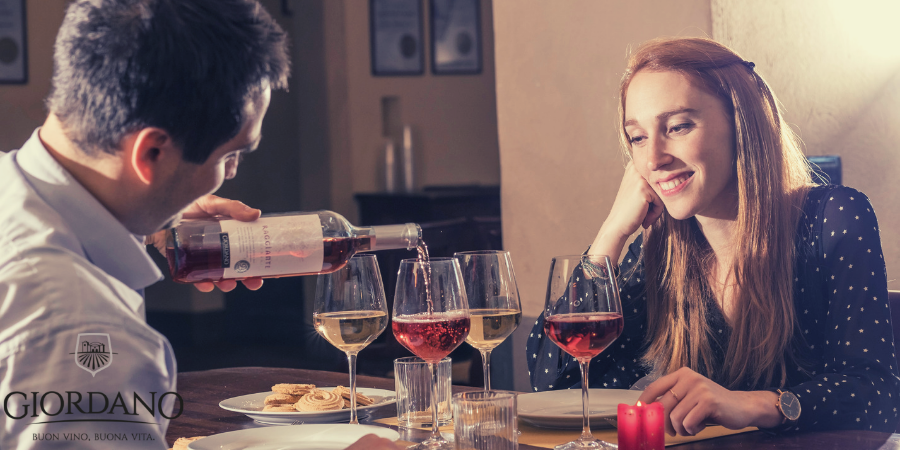 An amazing Valentine's Day? The perfect menu, a touch of colour, the most romantic soundtrack...and the perfect person to share an evening to remember! Here is our exclusive menu.
READ ALL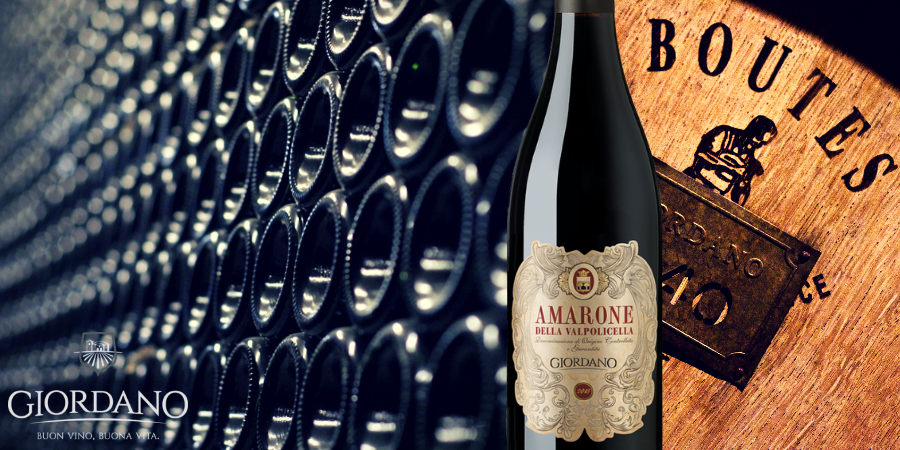 With the feast of the Epiphany we bid farewell to the year that has just ended and start drinking to the one that has just begun. Where does one start to restock a wine collection after all the merrymaking of the festive season? Listen to our advice and it will be a piece of cake!
READ ALL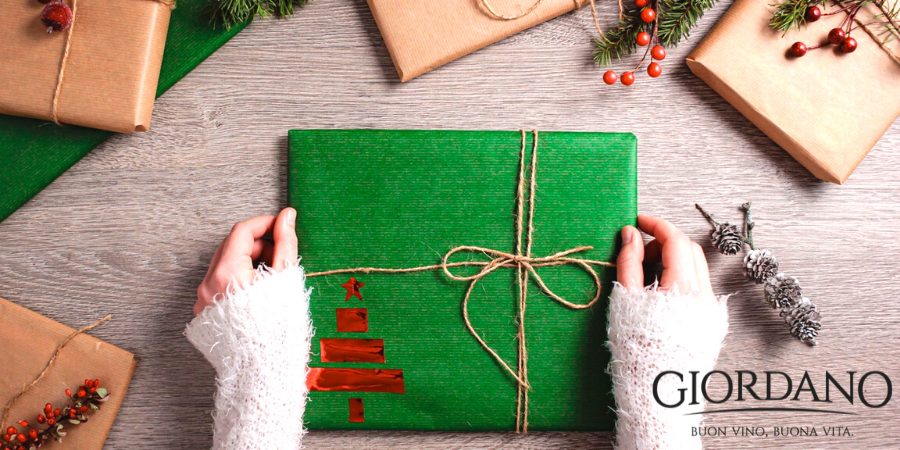 Choosing Christmas gifts can be a pain. How can we reach the heart of the recipients? By choosing the right wine. Here's how to do it.
READ ALL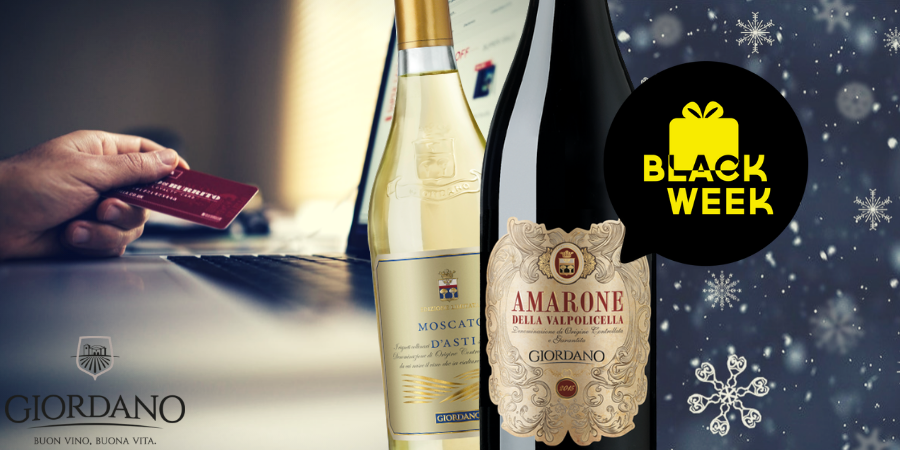 Overwhelmed by the many offers available on Black Friday and Cyber ​​Monday, anyone might run the risk of losing out on the best discounts. Don't worry: with our guide the best wine offers will always be kept under control!
READ ALL