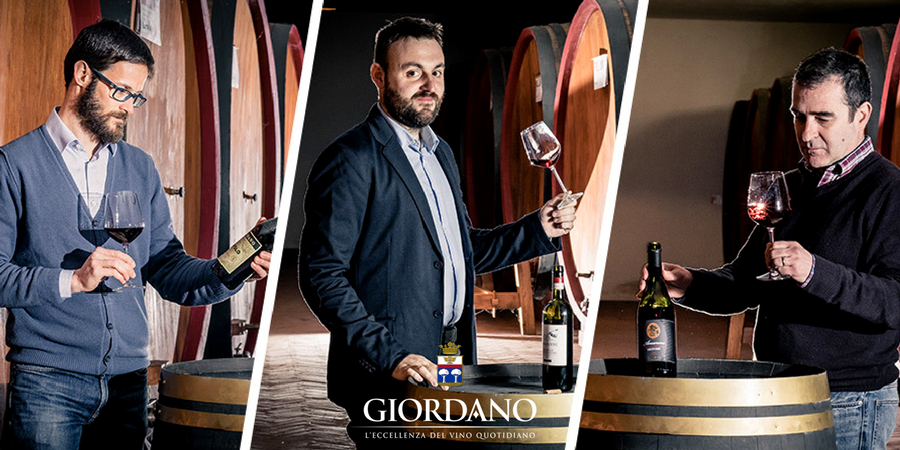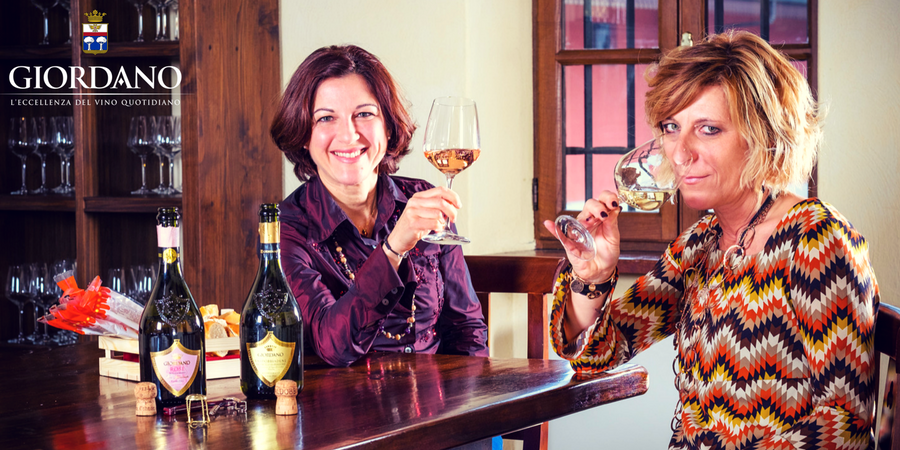 Today we meet the most sparkling spirit of our wines: let's make a toast with Alessandra and Vissia to a fabulous 2017 with the bubbles that adorn their table
READ ALL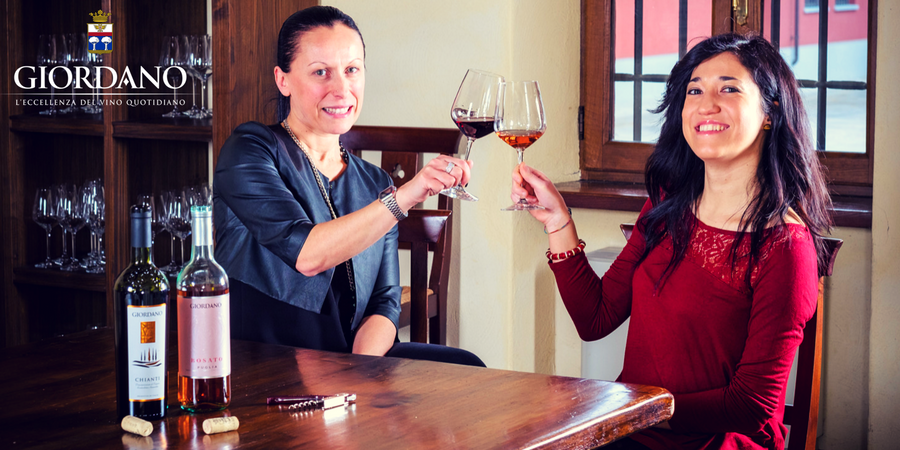 Do you want to find out which wines our Daniela and Federica like the most? Here are a few hints: one is a legendary red, the other a fragrant rosé.
READ ALL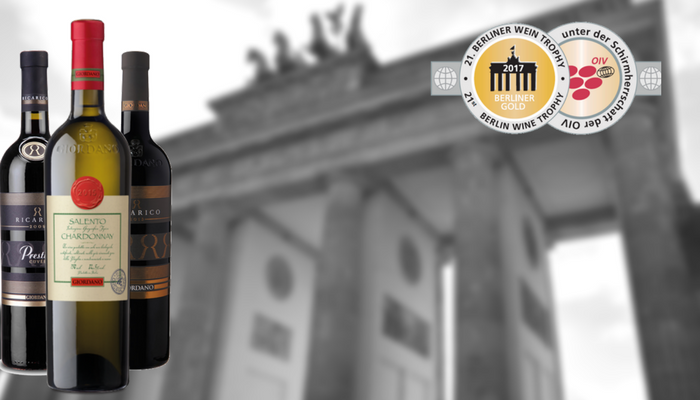 A classic competition for the best wines of the old continent: in Berlin our wine cellars collected 3 gold medals.
READ ALL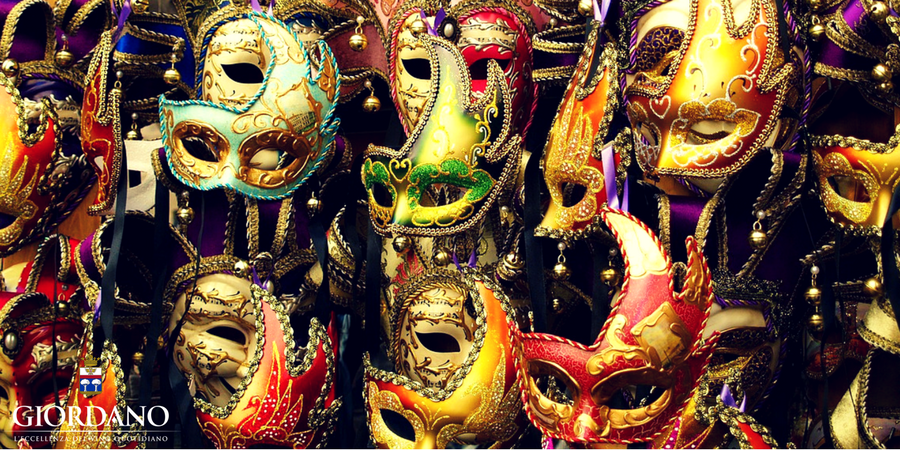 The main traditional Italian masks. With a small concession to the sins of gluttony!
READ ALL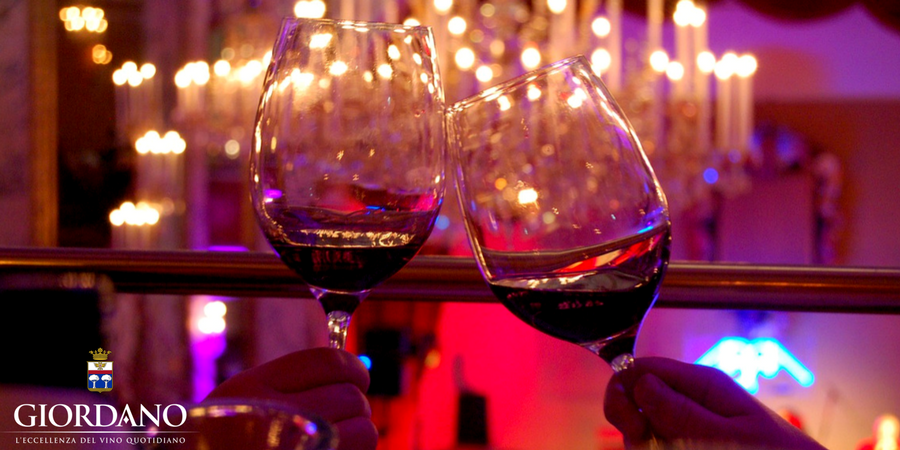 Which are the best wines to uncork for a sensual and seductive Valentine's Day celebration: here's our Top 7! Which is your favourite?
READ ALL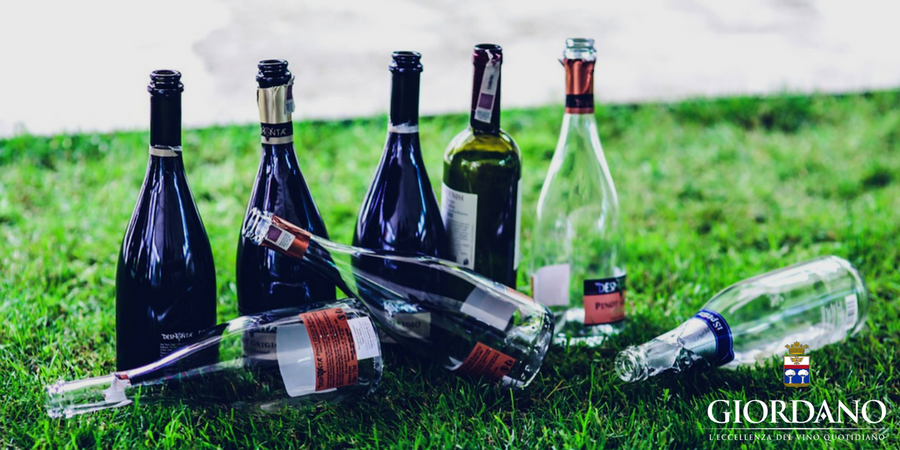 If DIY is your passion, use our suggestions to create little works of art with empty wine bottles!
READ ALL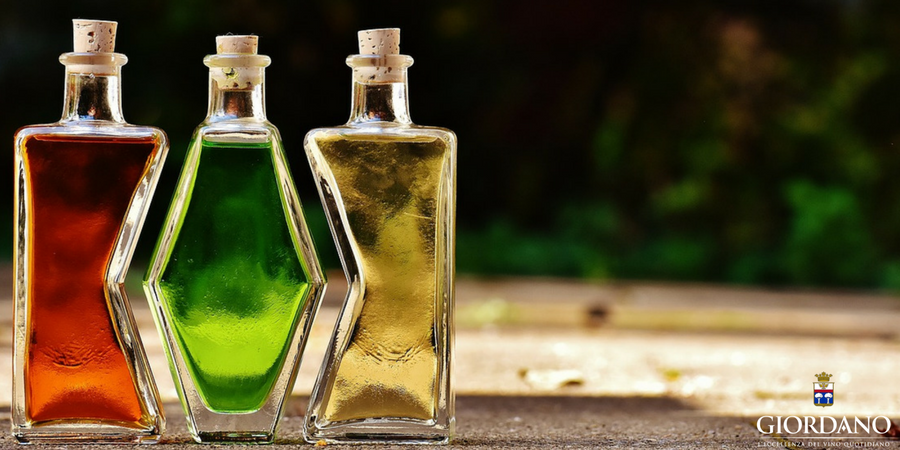 Discover some of the most popular homemade Italian liqueurs
READ ALL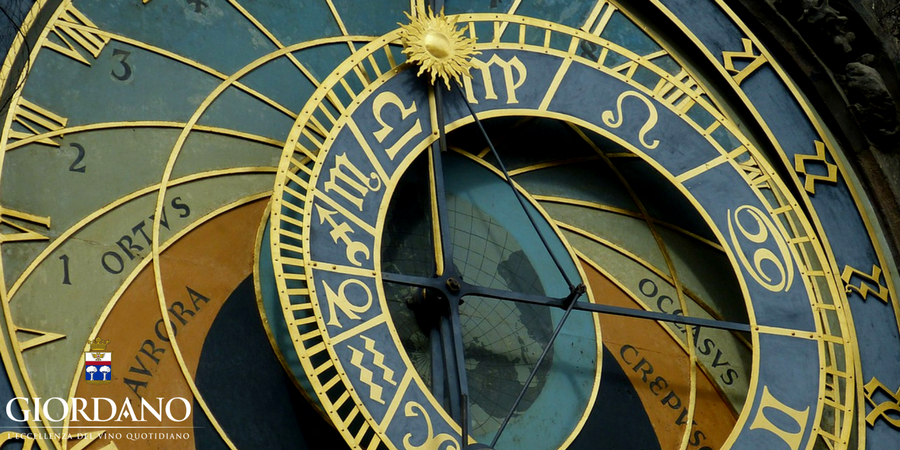 We decided to start the year with our Horoscope: how will your 2017 be? Sign by sign, you'll find all the predictions… and tips for when the zodiac calls for you to raise a glass!
READ ALL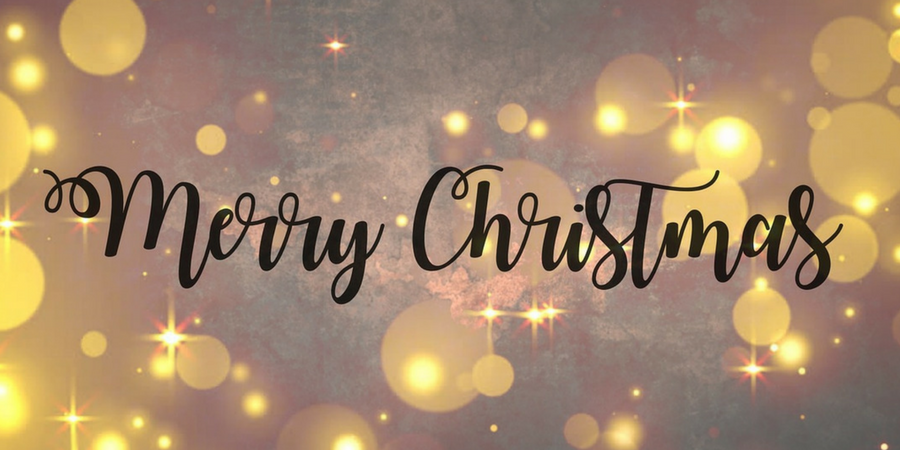 Wishing you all a Merry Christmas! Eat well, drink well and enjoy!
READ ALL