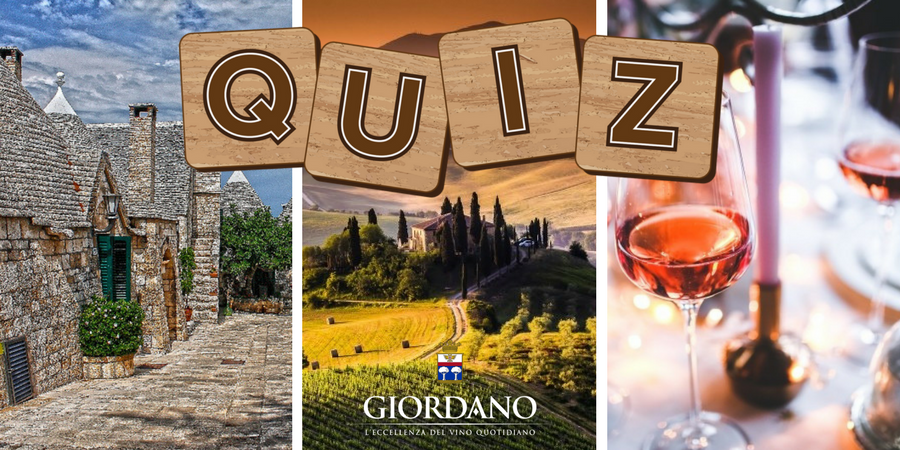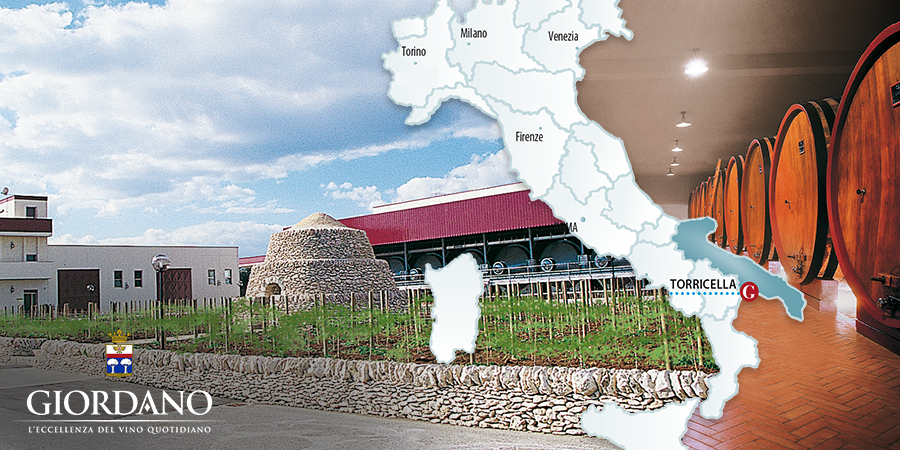 Discover the land surrounding our cellar in Torricella: you can breathe the magic of Puglia at every step. Here wine is made with passion thanks to a thousand year old tradition.
READ ALL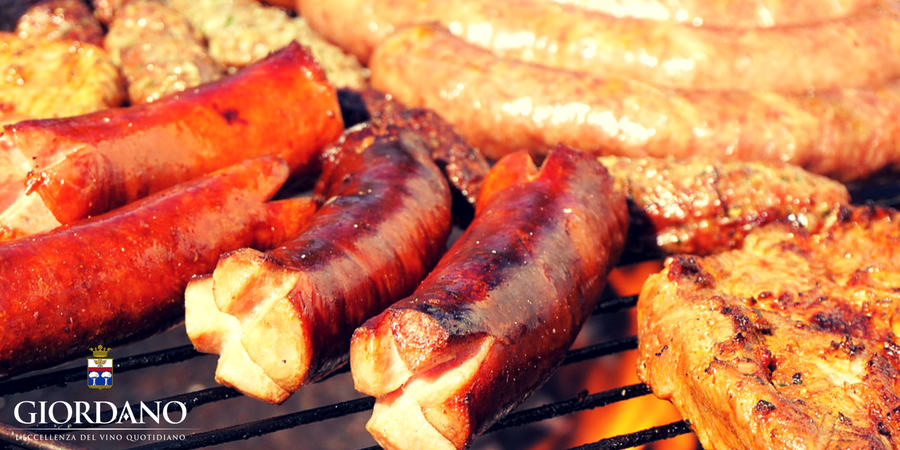 The sun is shining, between one day of rain and another: the time for a BBQ has arrived! Whether electric, charcoal, gas or wood. Showcase your skills as master of the barbecue and we'll take care of the wines.
READ ALL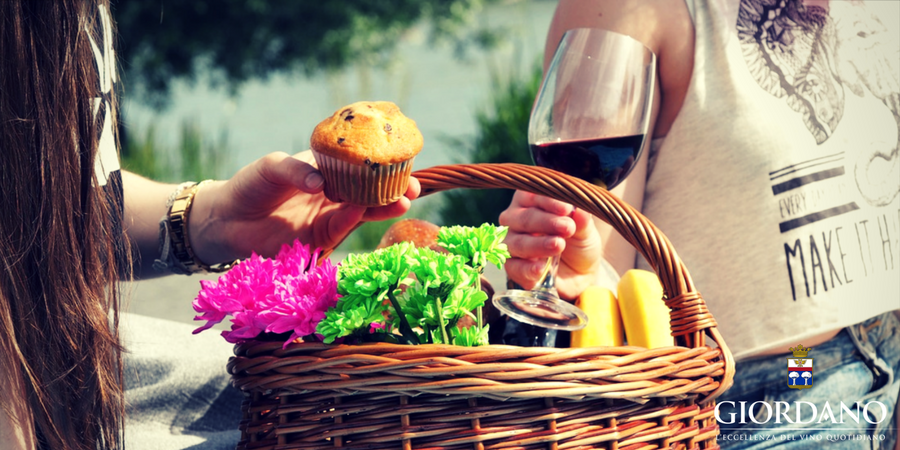 Begun in 1999 in Paris, Neighbours' Day has become a fixed event throughout Europe. A day dedicated to friendship and solidarity. Do not make other commitments on May 19th!
READ ALL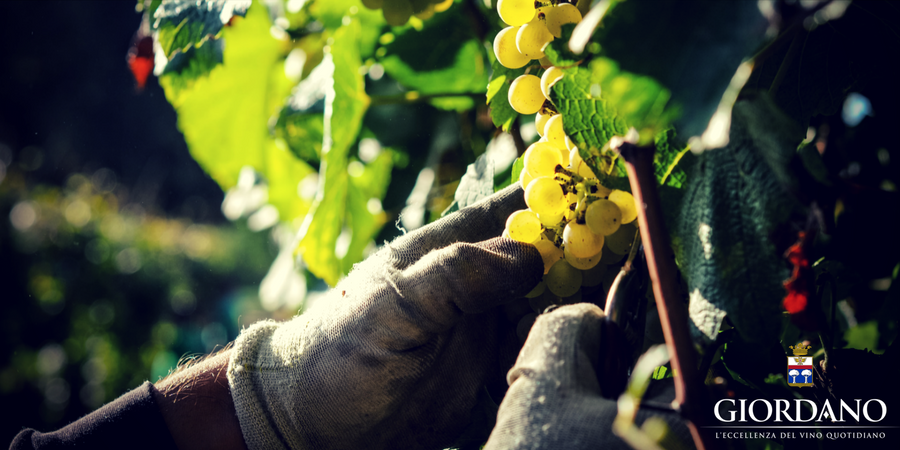 From the vineyard to the cellar, the journey of wine is marked by times and rhythms dictated by nature: a harmony of intentions that produces the best labels. Discover the craft of wine production with Giordano.
READ ALL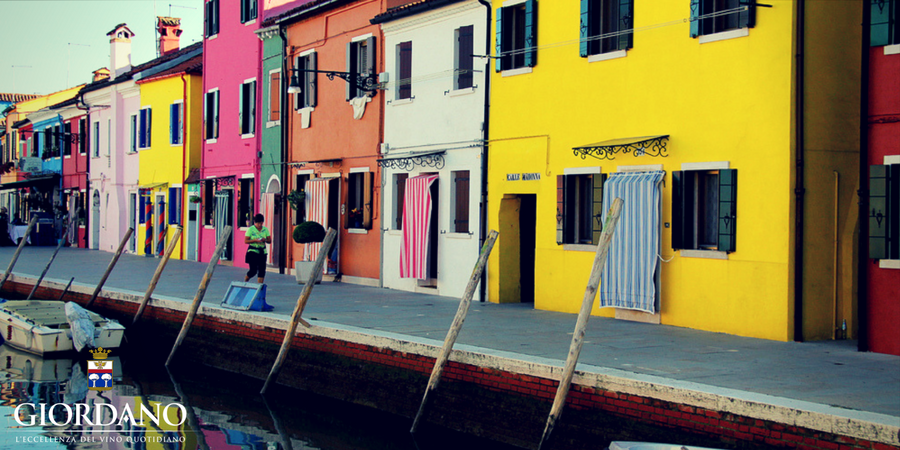 Give yourself a few days to discover the most beautiful parts of Italy at Easter this year. We have three destinations in mind: Veneto, Tuscany and Puglia.
READ ALL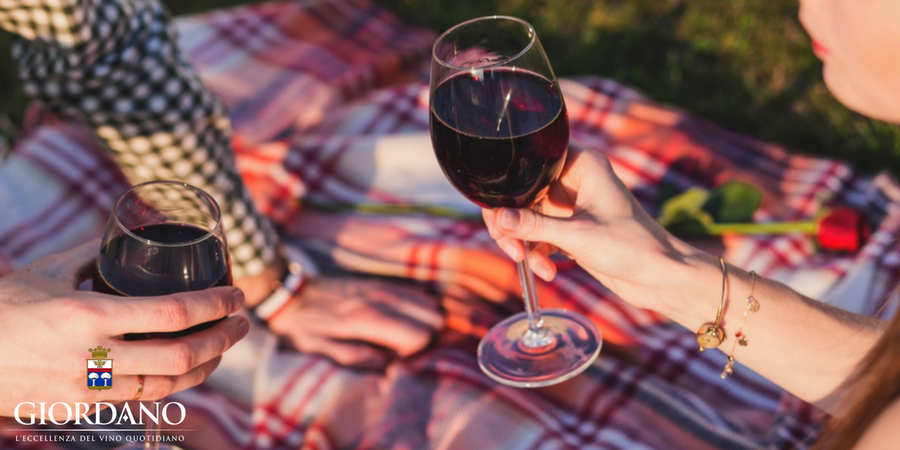 First picnic of the season? Enjoy a day full of nature, fun, nice food and fresh wines!
READ ALL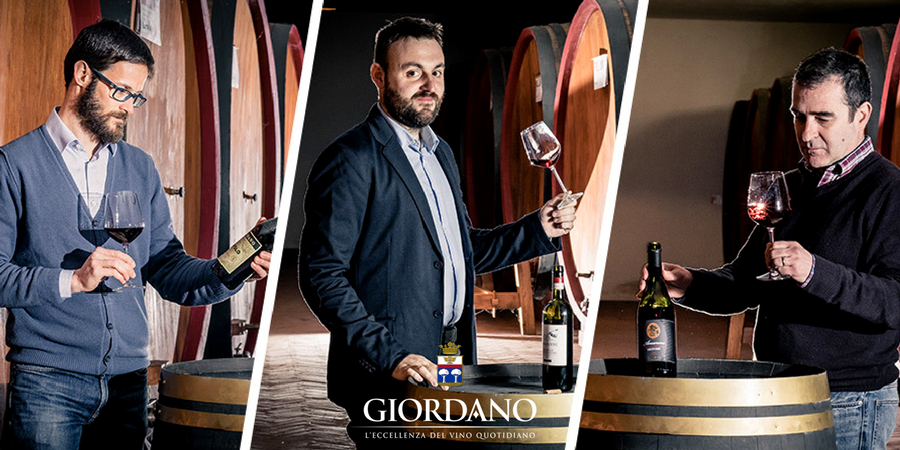 We have already presented a wine selection for females for Women's Day: now it's the turn of our male colleagues to recommend you their favourite wines!
READ ALL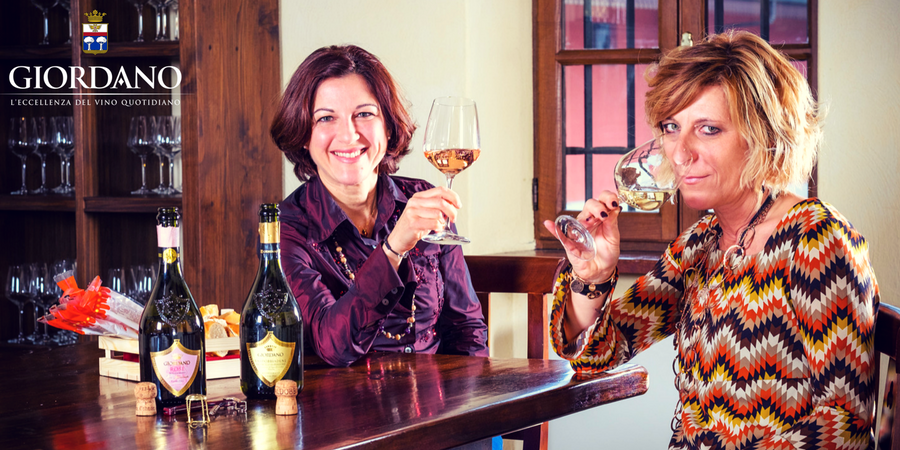 Today we meet the most sparkling spirit of our wines: let's make a toast with Alessandra and Vissia to a fabulous 2017 with the bubbles that adorn their table
READ ALL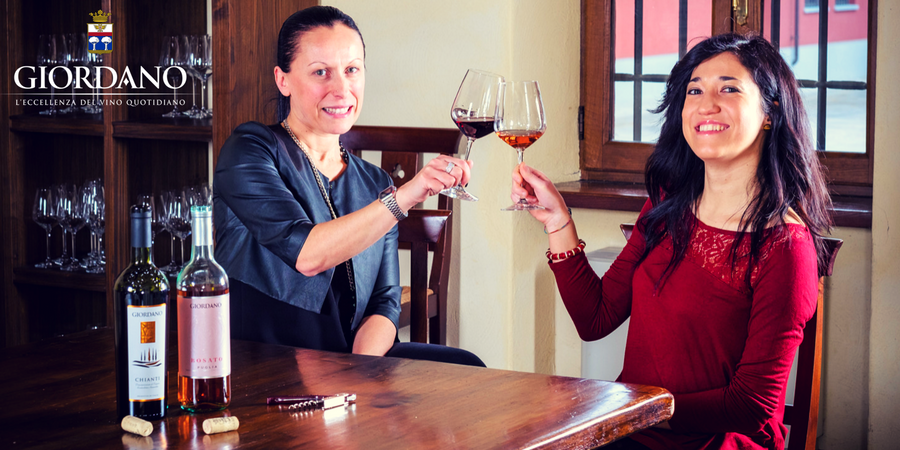 Do you want to find out which wines our Daniela and Federica like the most? Here are a few hints: one is a legendary red, the other a fragrant rosé.
READ ALL