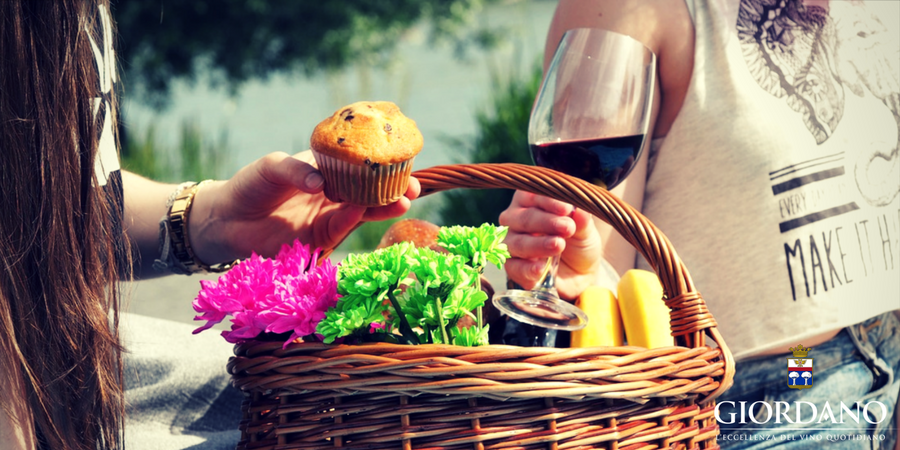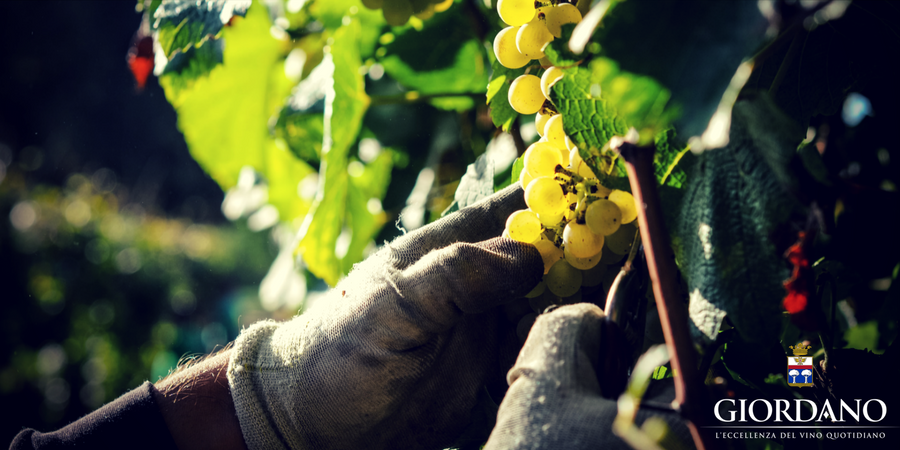 From the vineyard to the cellar, the journey of wine is marked by times and rhythms dictated by nature: a harmony of intentions that produces the best labels. Discover the craft of wine production with Giordano.
READ ALL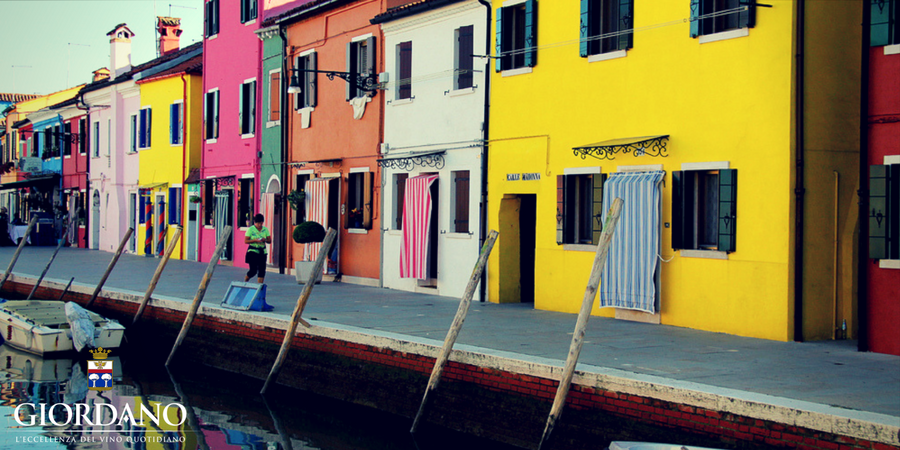 Give yourself a few days to discover the most beautiful parts of Italy at Easter this year. We have three destinations in mind: Veneto, Tuscany and Puglia.
READ ALL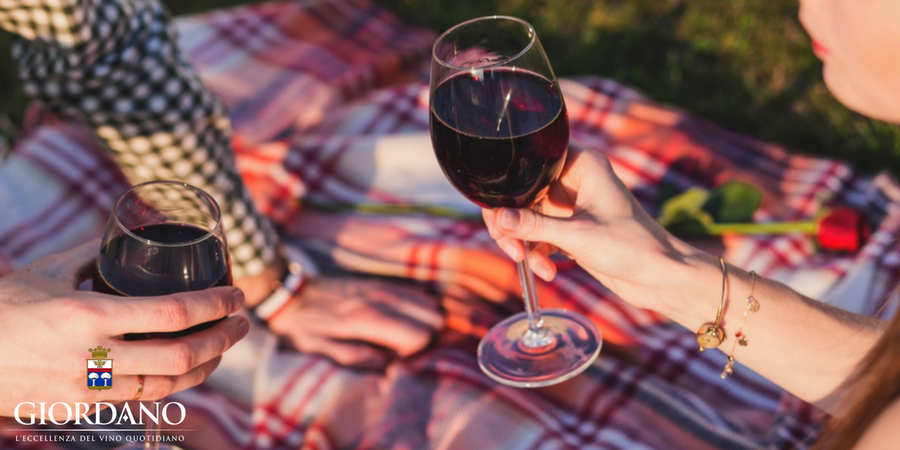 First picnic of the season? Enjoy a day full of nature, fun, nice food and fresh wines!
READ ALL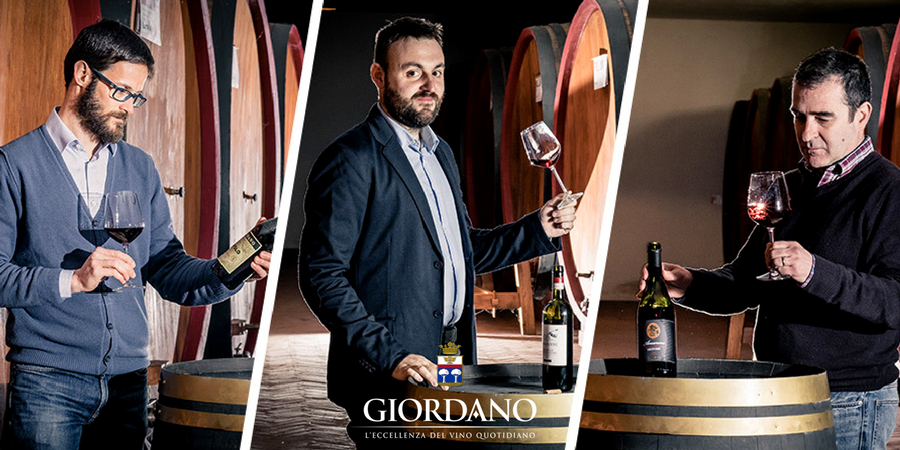 We have already presented a wine selection for females for Women's Day: now it's the turn of our male colleagues to recommend you their favourite wines!
READ ALL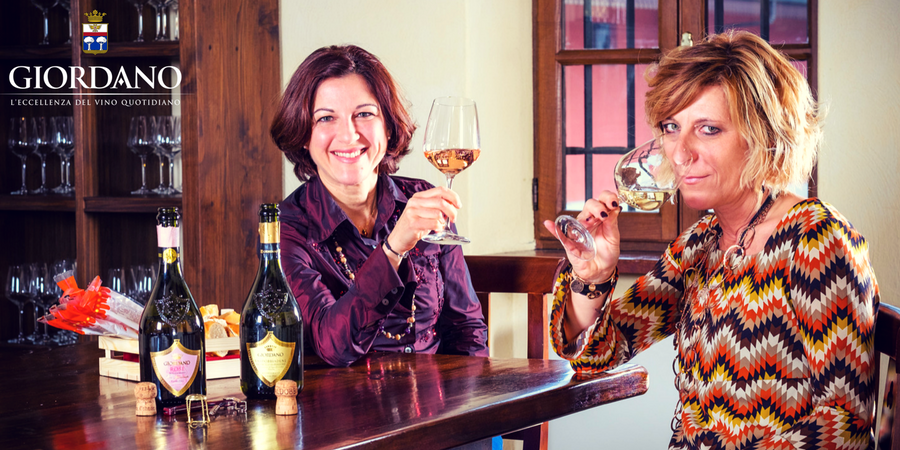 Today we meet the most sparkling spirit of our wines: let's make a toast with Alessandra and Vissia to a fabulous 2017 with the bubbles that adorn their table
READ ALL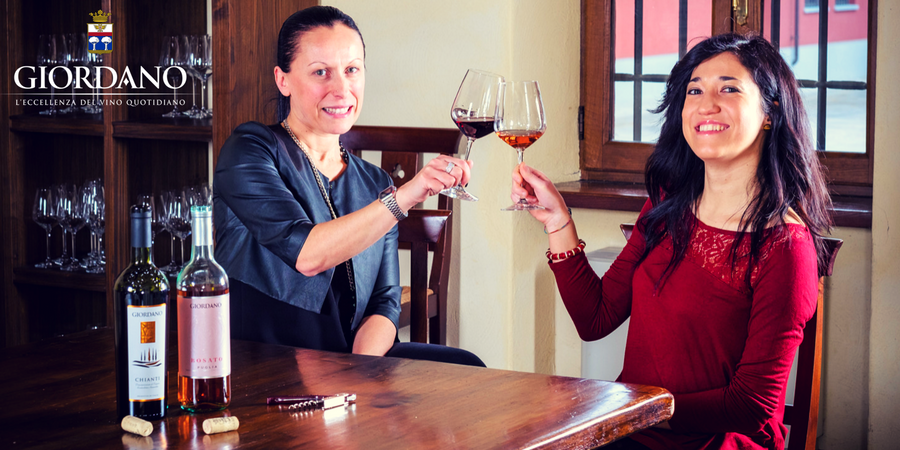 Do you want to find out which wines our Daniela and Federica like the most? Here are a few hints: one is a legendary red, the other a fragrant rosé.
READ ALL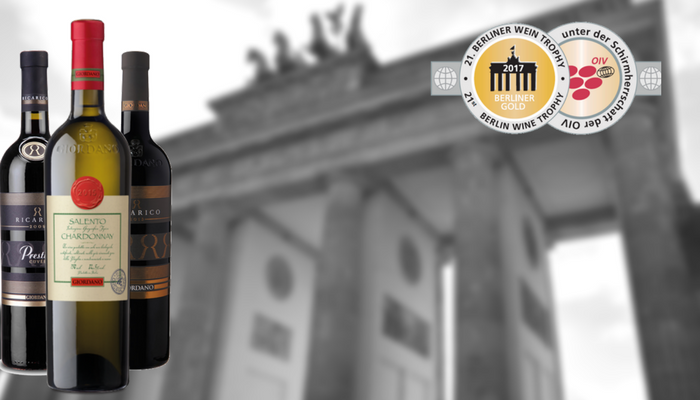 A classic competition for the best wines of the old continent: in Berlin our wine cellars collected 3 gold medals.
READ ALL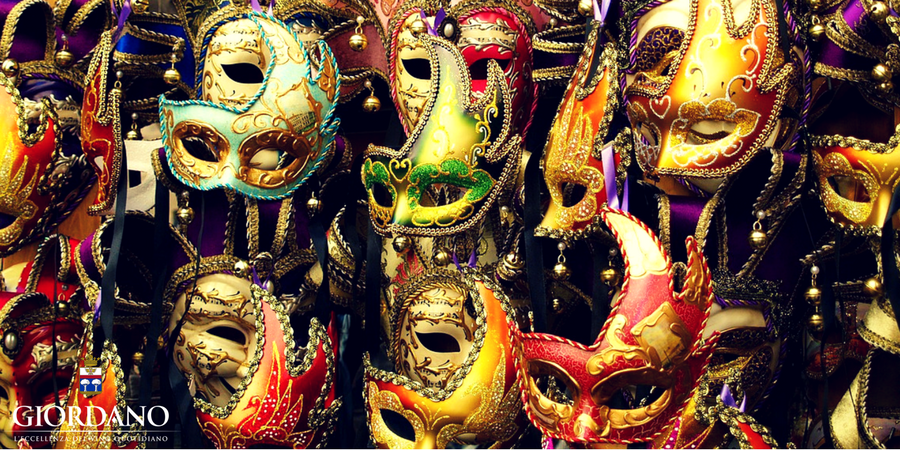 The main traditional Italian masks. With a small concession to the sins of gluttony!
READ ALL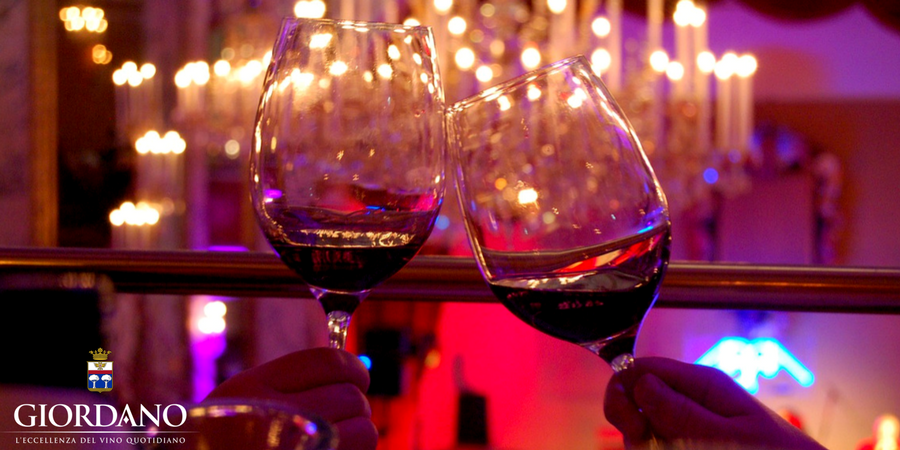 Which are the best wines to uncork for a sensual and seductive Valentine's Day celebration: here's our Top 7! Which is your favourite?
READ ALL