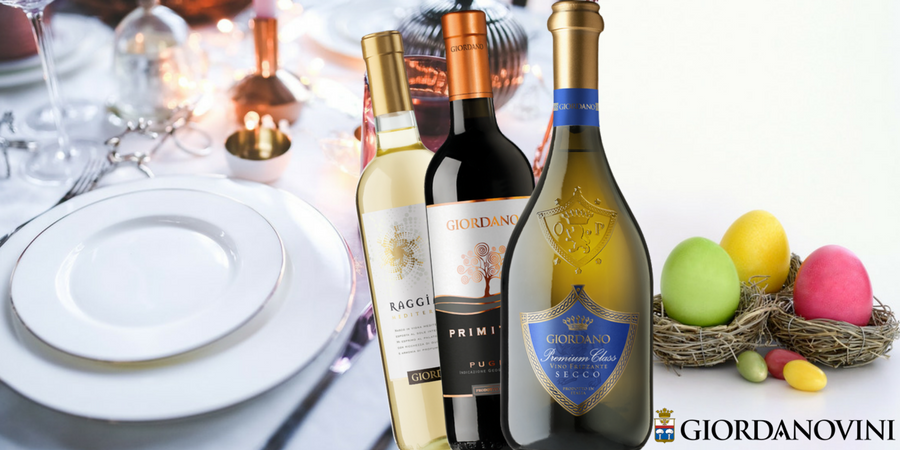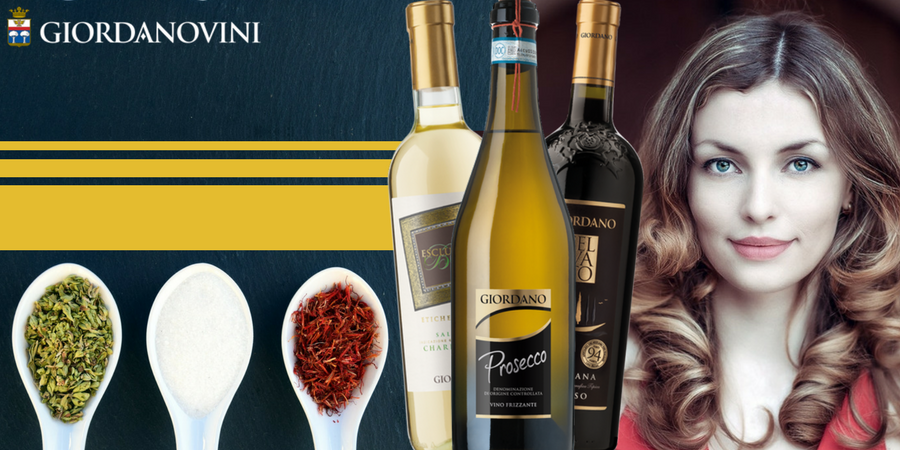 During the year of Italian Food, we celebrate the culture of good eating (and drinking) with 7 women and 7 wines that are truly exceptional. Are you ready to discover the very best of enogastronomy?
READ ALL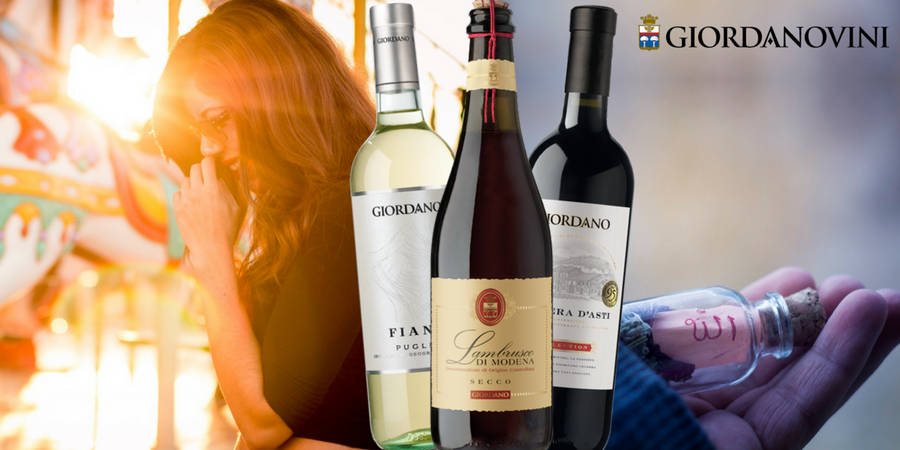 3 wines that represent Spring, which is just around the corner, and all our previews so that you can be on trend and prepared for the season!
READ ALL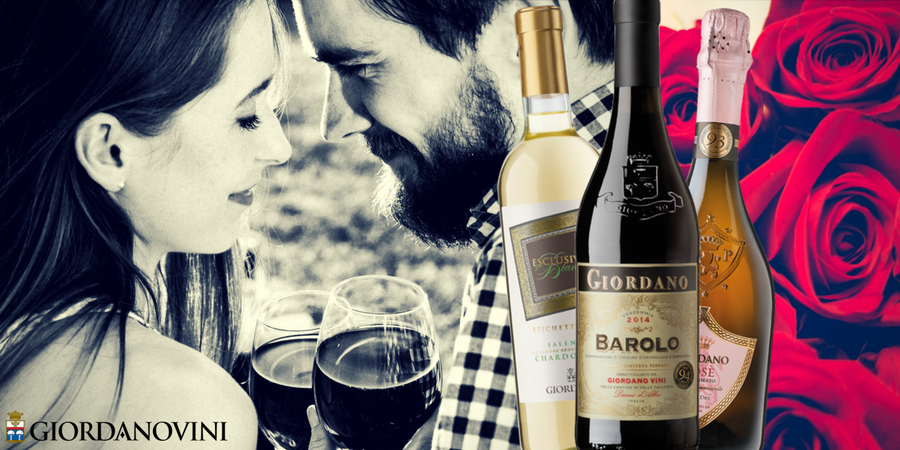 Would you like to throw a romantic dinner for your sweetheart, for a romantic Valentine's Day? Here is the perfect menu
READ ALL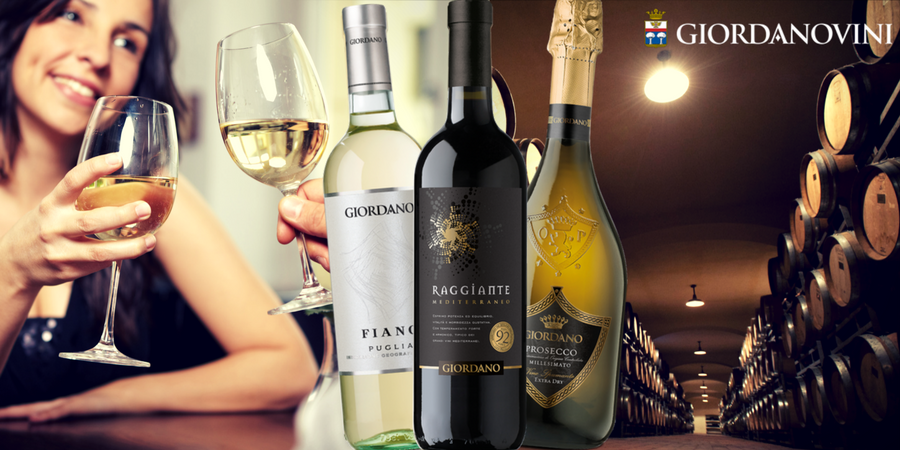 These days of celebration have put a strain on our wine cellars, with toasts and dinners accompanied with our favourite wines. Take advantage of the opportunity to stock up on the best Giordano labels!
READ ALL
Fill your cellar with all of the bottles you need to make your New Year's Eve dinner unique: here are our suggestions!
READ ALL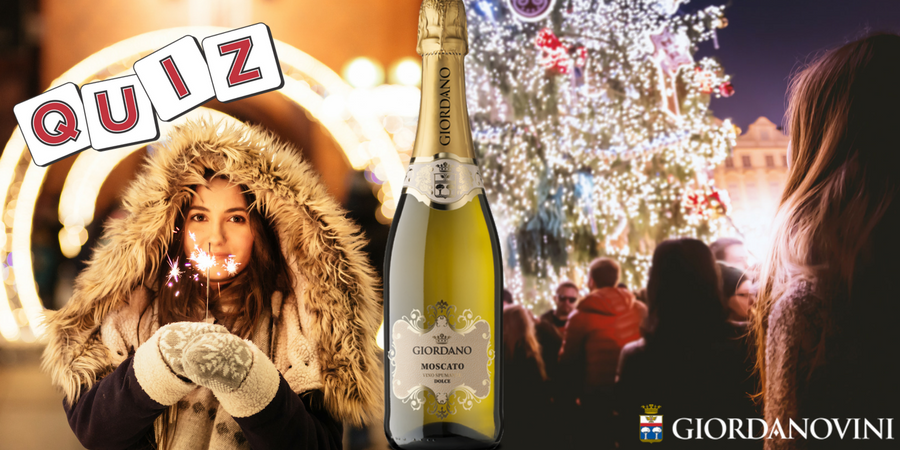 The most magical time of the year is approaching – are you ready to discover fascinating facts and secrets about the world's most famous Christmas markets?
READ ALL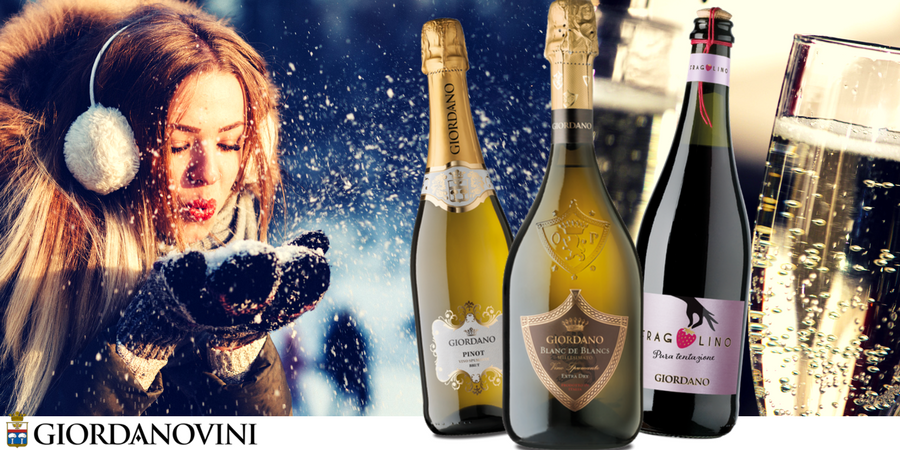 If you love sparkling wines, if you adore the freshest, most tasty wines, we have you in mind: here are 10 intriguing facts on the very best labels
READ ALL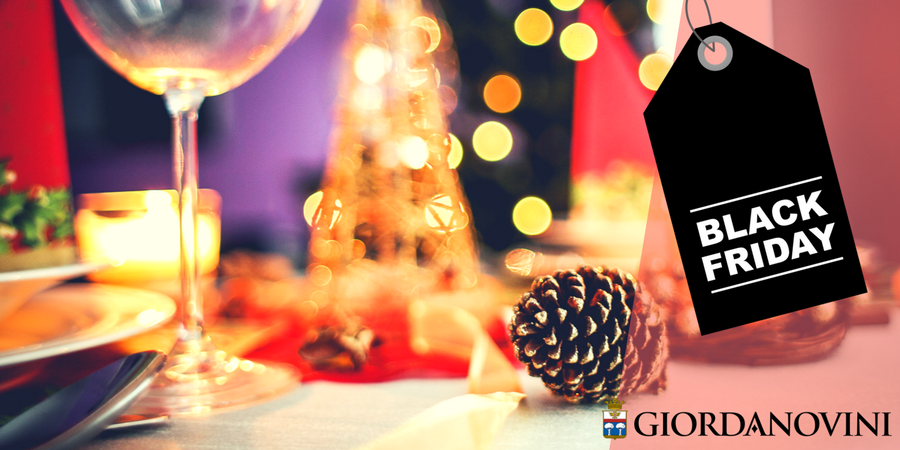 Black Friday and Cyber Monday inaugurate the Christmas Gift Season: Are you ready to get the best deals and give touching gifts this Christmas? Here's how to make the most of the best deals.
READ ALL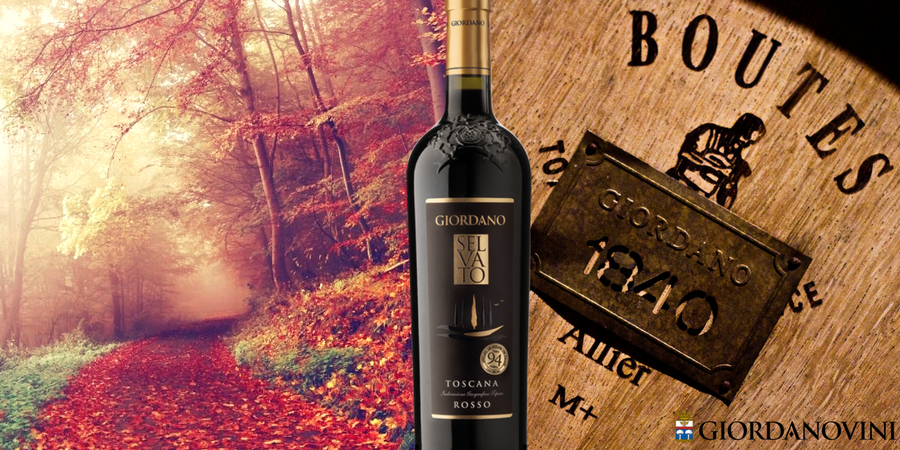 Work in the cellar amid the colours of autumn
READ ALL