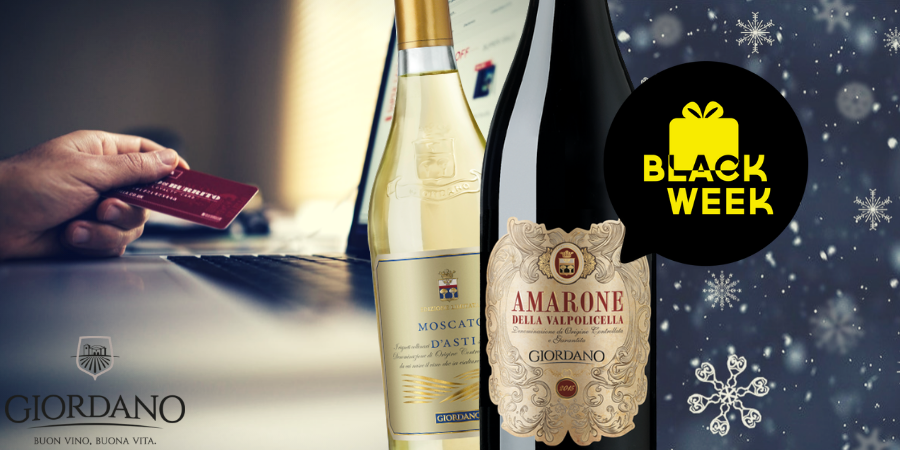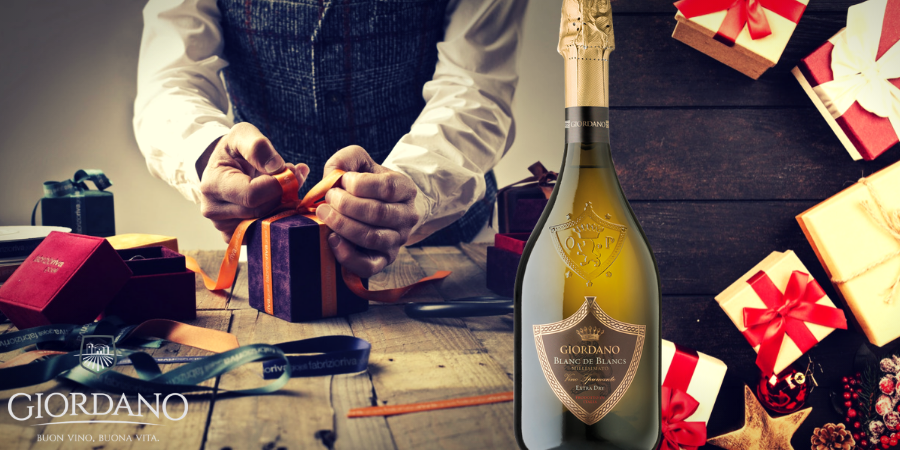 Choosing the perfect Christmas gift can be tricky, but there are some fail-safe techniques for making the right choice. You don't believe us? Well, here's our foolproof method.
READ ALL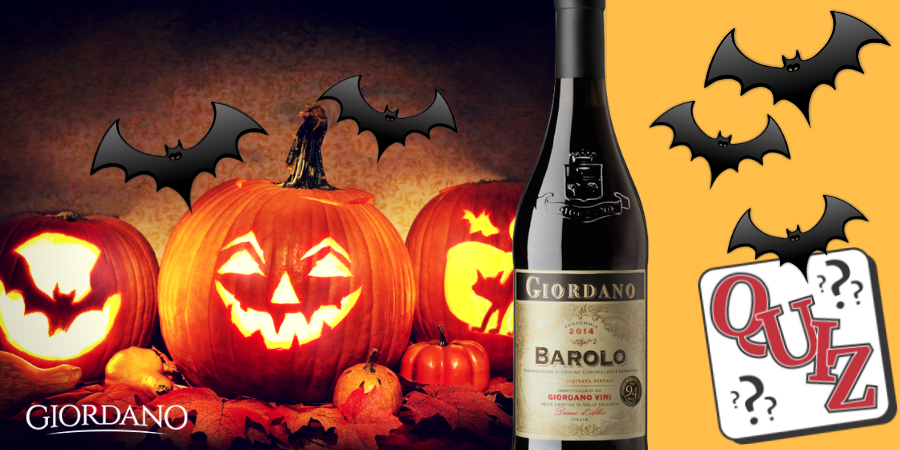 Ghosts, vampires, zombies and werewolves are all getting ready to celebrate Halloween: play along with Giordano, and find out which terrifying cinematic monster you are!
READ ALL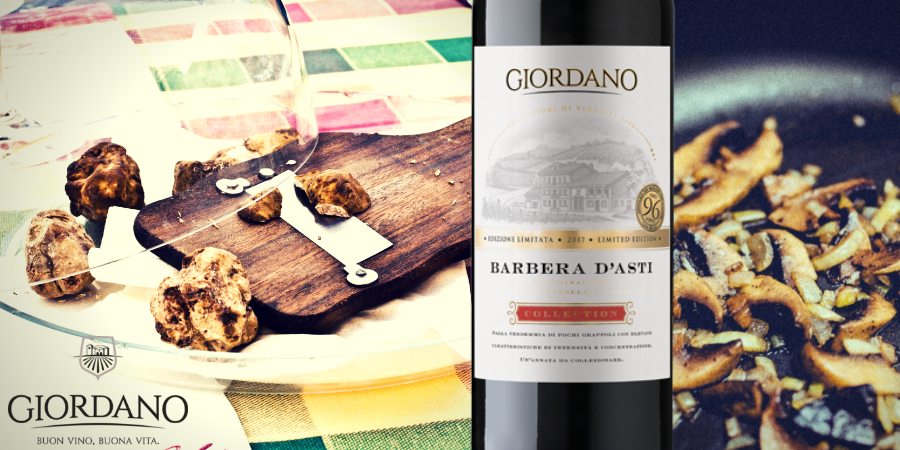 Autumn in the kitchen brings with it the smell of mushrooms and truffles, both protagonists in dishes with an intense and unmistakable flavour. Do you want to indulge your guests in a menu abounding with the aromas of autumn? Here's everything you need!
READ ALL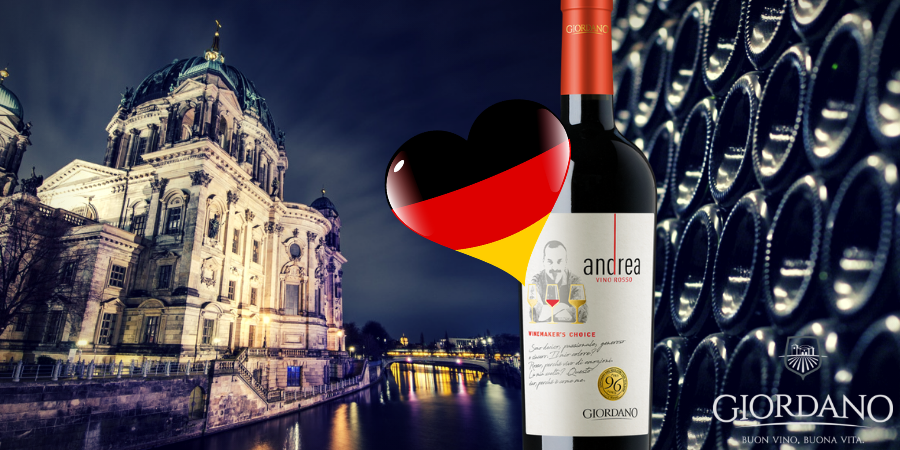 Berlin confers new prizes on our Cellars with the summer edition of the Berliner Wein Trophy: discover 5 award-winning wines that are perfect for a real Wine Lover's collection
READ ALL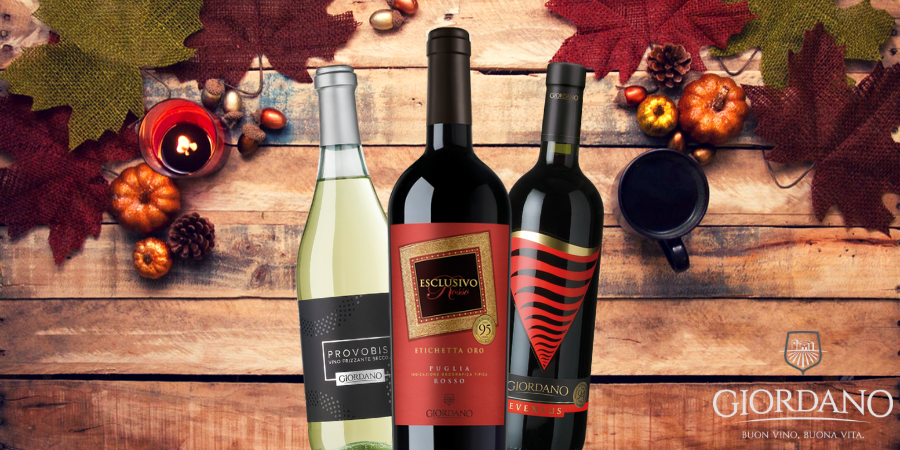 Welcome back autumn! The cooler season is around the corner, so here are five suggestions for flavours, curiosities and marvellous places to discover so you can make the most of the autumnal weather.
READ ALL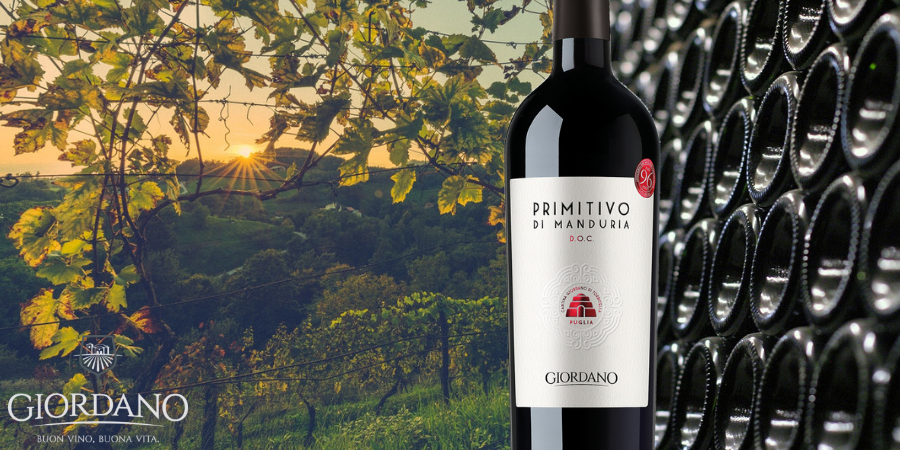 The sudden weather changes are a clear sign that the Summer is almost over: as the beautiful season comes to an end, the sales period begins! Find out how to replenish your cellar for the Autumn months, saving money without giving up on quality
READ ALL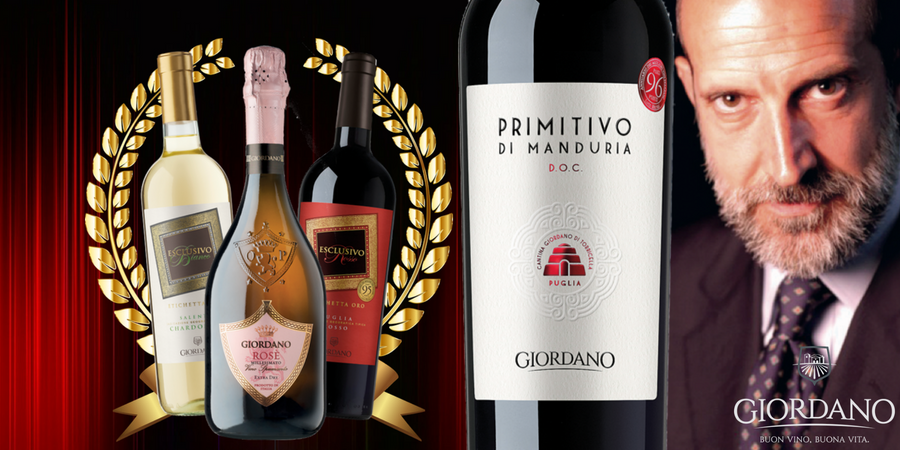 Prestigious international wine contests and excellent evaluations from the sensory analyst Luca Maroni: Giordano wines obtained outstanding results, and are waiting to amaze you!
READ ALL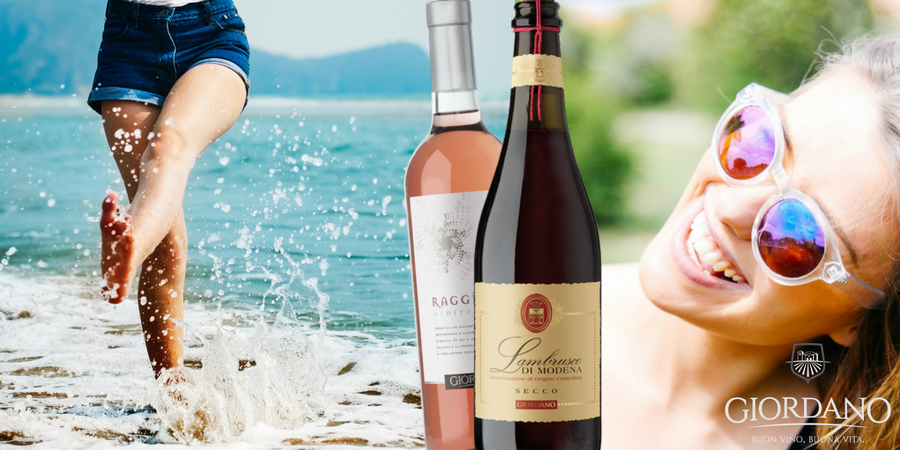 The start of the hot summer season triggers the desire to party with friends and there are now more opportunities than ever to uncork our favourite wines! Need any suggestions? Here are the Top 5 Giordano wines, perfect for summer.
READ ALL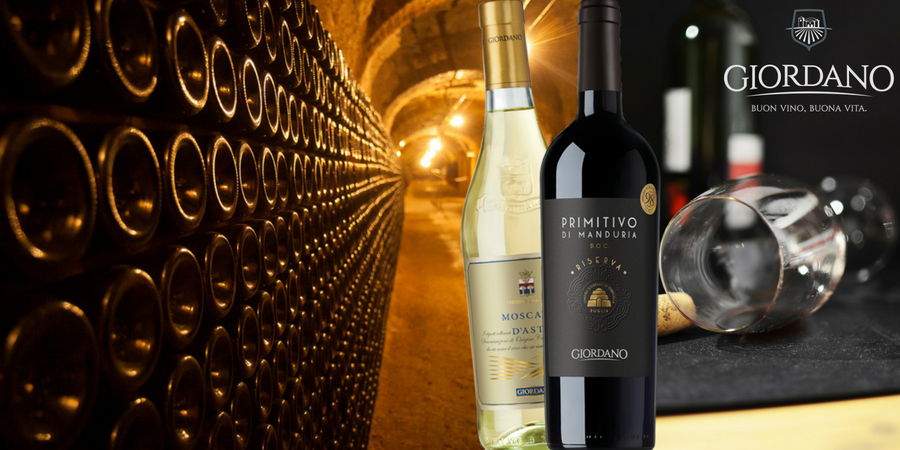 What does IGT mean? Which region has the most DOCGs? Where is Grillo produced? Put your knowledge of Italy's most famous wines to the test with our Italian wine quiz to find out!
READ ALL