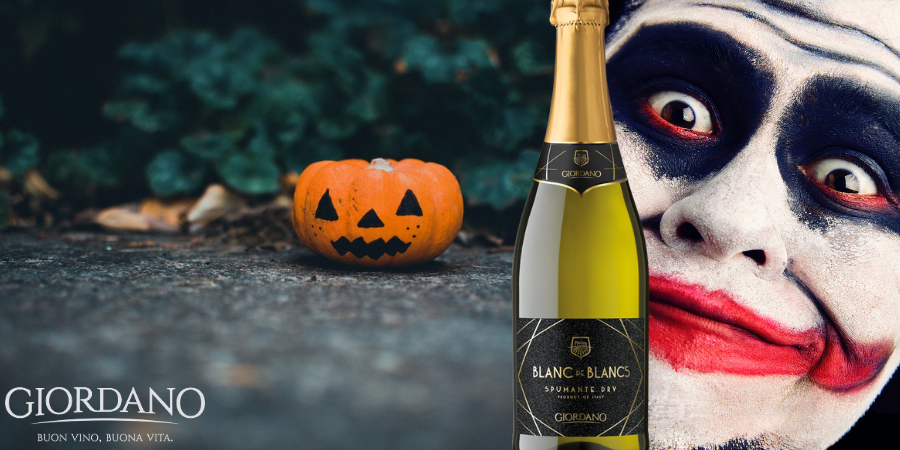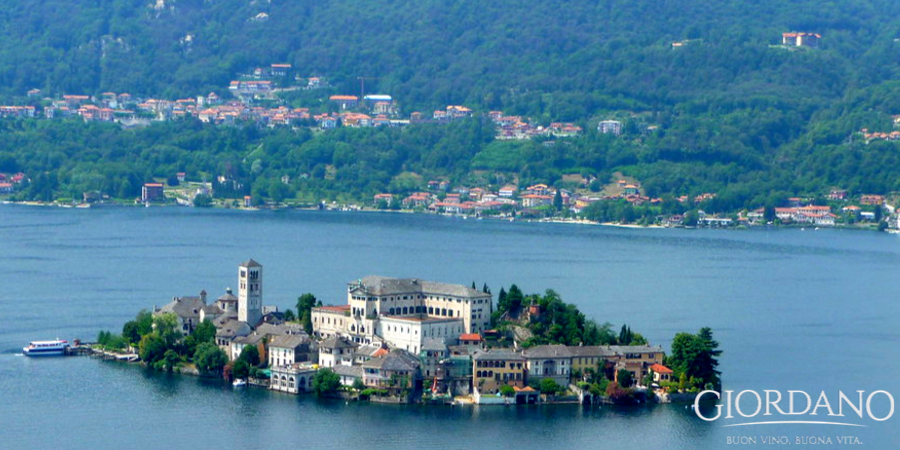 Piedmont in autumn is a magical place: beautiful little villages, breathtaking views and wonderful places to experience. Here are five places you absolutely must see.
READ ALL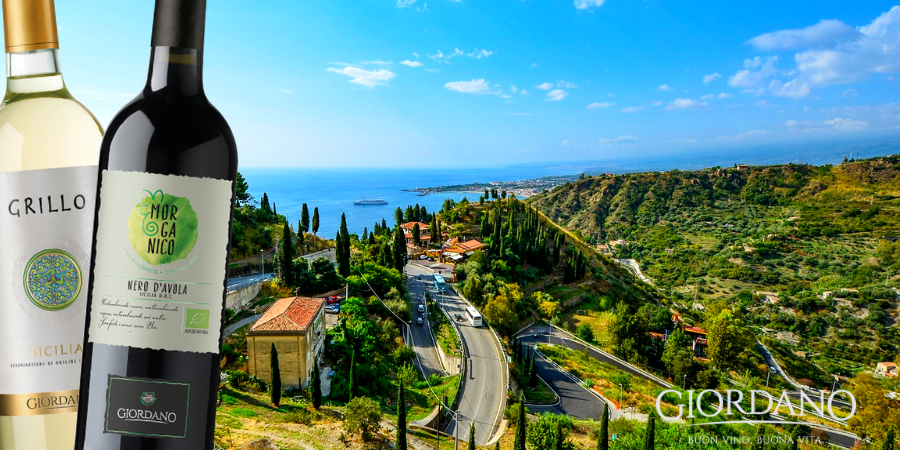 Wine in Sicily is the product of an ancient passion: discover the main wines of this region, their history and some tips to enjoy them to the fullest
READ ALL
A wine loved and appreciated far beyond its national borders, Castelli Romani DOC White has won the hearts of many enthusiasts. Here are some facts to help you to get to know it better.
READ ALL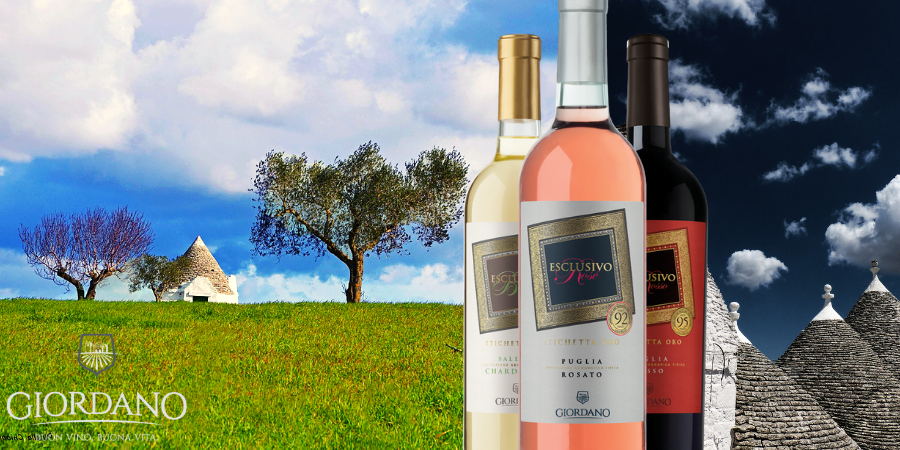 A journey through Apulian excellence: wines and gastronomic specialties that are perfect for discovering a region that is most loved by enthusiasts of Italy's good flavours
READ ALL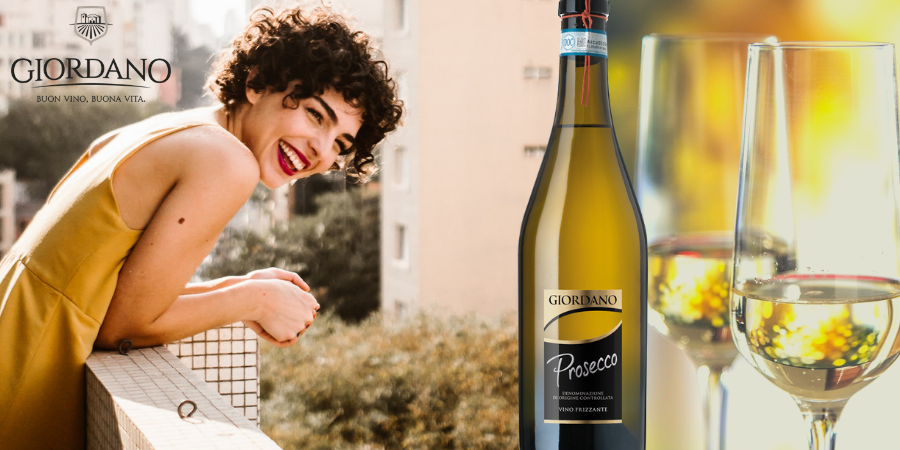 On the occasion of Women's Day we present Wine for Women. The wines most loved by the most passionate Wine Lovers, and our suggestions on how to always choose and pair the best wine.
READ ALL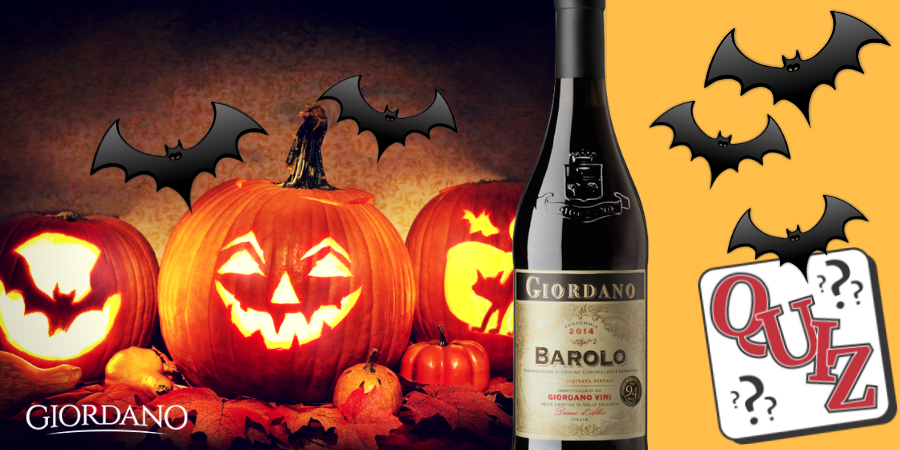 Ghosts, vampires, zombies and werewolves are all getting ready to celebrate Halloween: play along with Giordano, and find out which terrifying cinematic monster you are!
READ ALL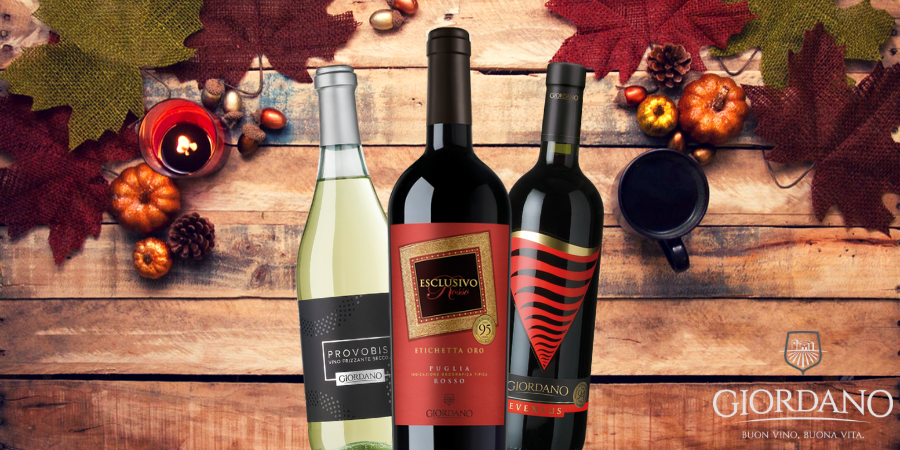 Welcome back autumn! The cooler season is around the corner, so here are five suggestions for flavours, curiosities and marvellous places to discover so you can make the most of the autumnal weather.
READ ALL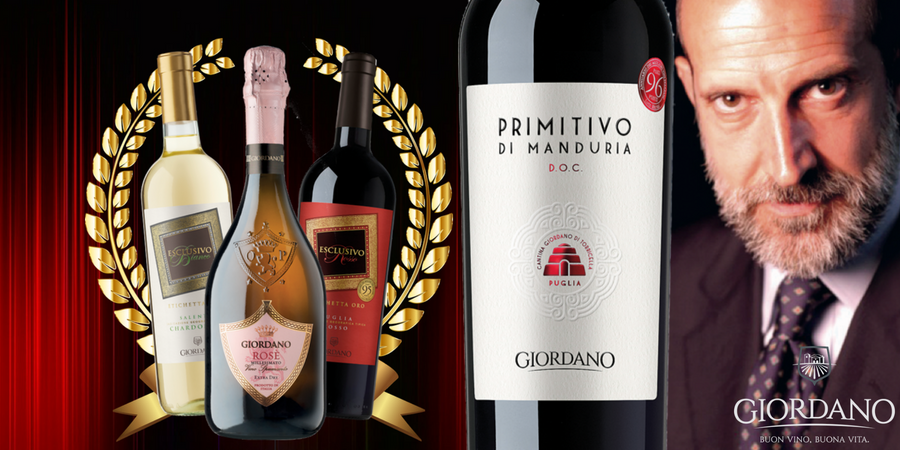 Prestigious international wine contests and excellent evaluations from the sensory analyst Luca Maroni: Giordano wines obtained outstanding results, and are waiting to amaze you!
READ ALL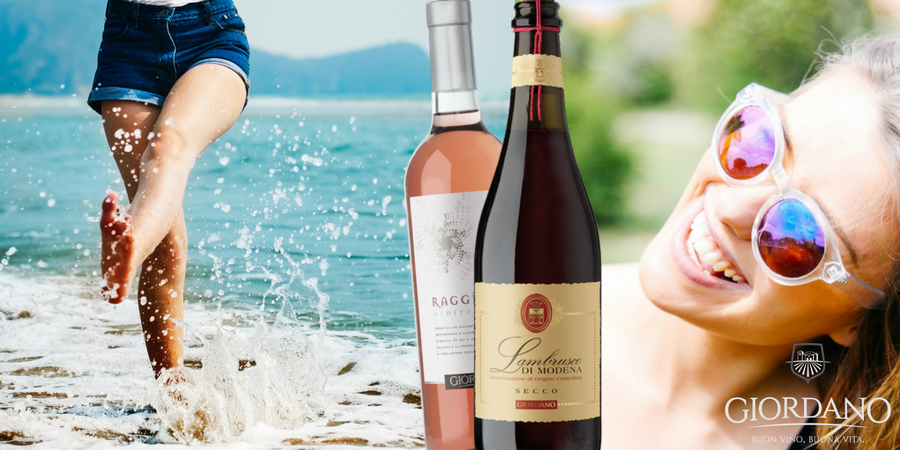 The start of the hot summer season triggers the desire to party with friends and there are now more opportunities than ever to uncork our favourite wines! Need any suggestions? Here are the Top 5 Giordano wines, perfect for summer.
READ ALL