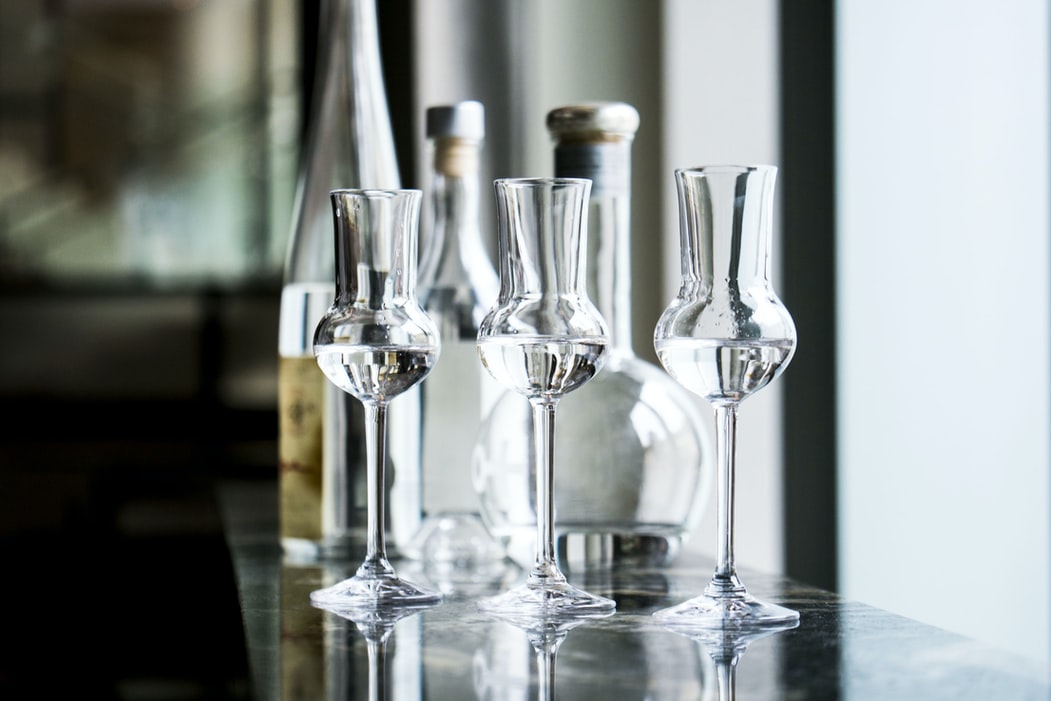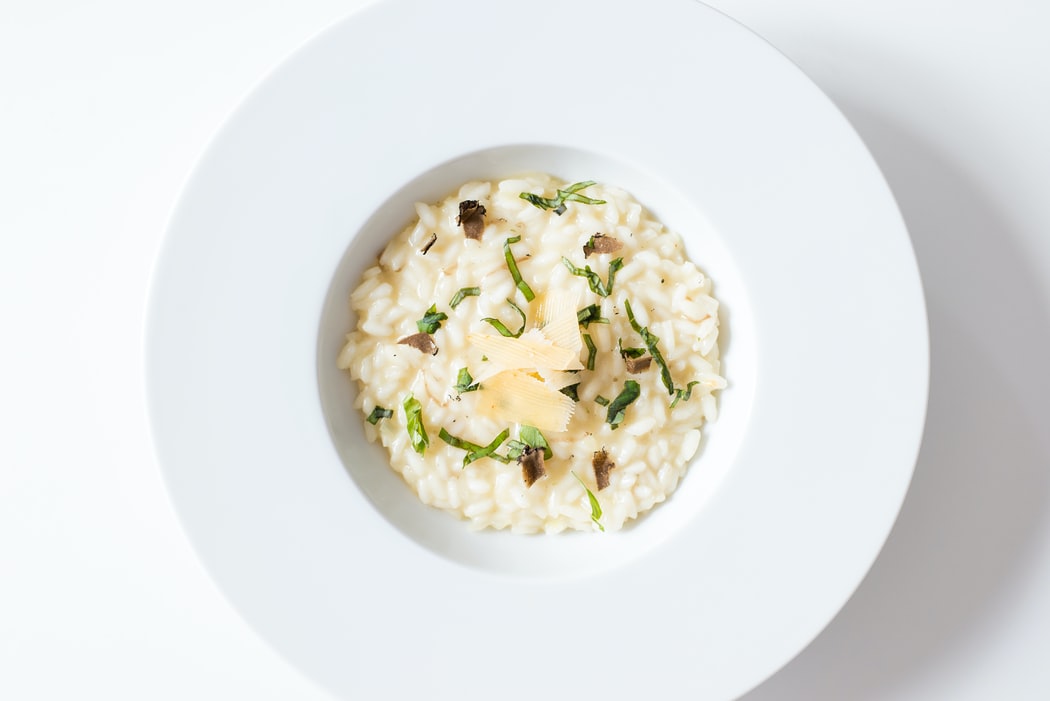 Apron in hand (and a glass in the other): there's no messing around when it comes to risotto
READ ALL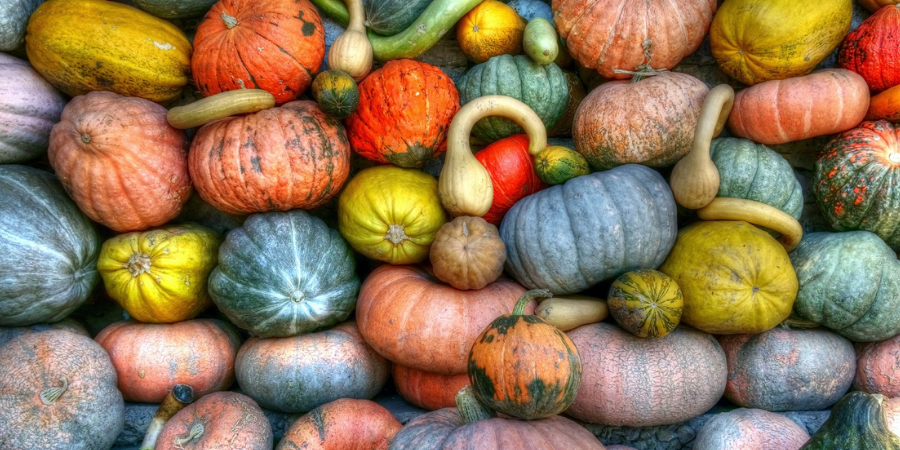 Traditions and trivia behind the scariest night of the year
READ ALL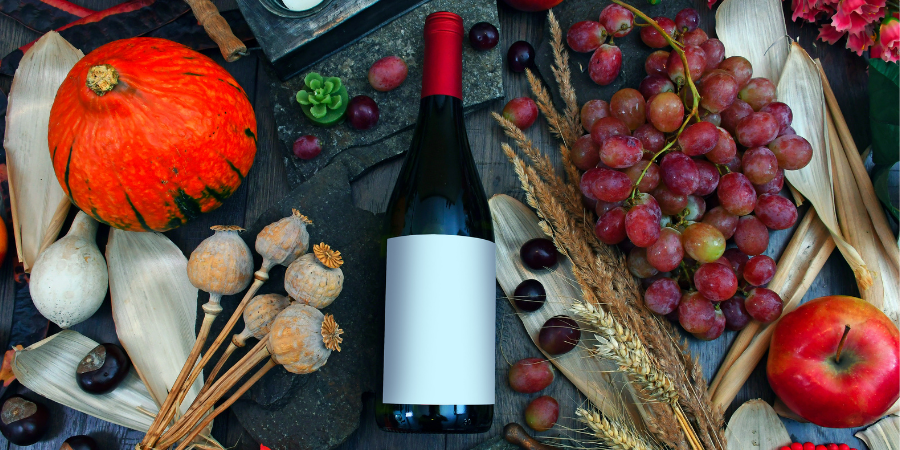 The most famous festivals of the Tuscan autumn
READ ALL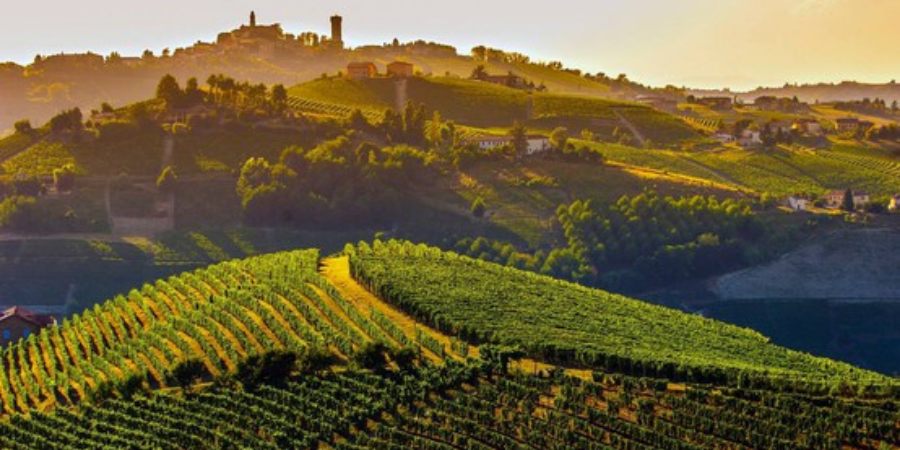 Places full of things to discover: vineyards that cover entire hills, cellars carved into the stone and secret stories behind the unforgettable wines.
READ ALL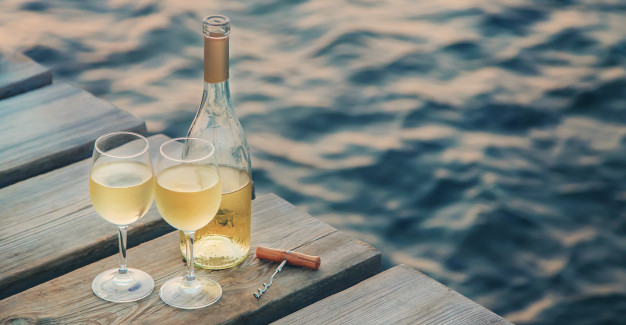 The perfect destinations for lovers of wine, food and good things
READ ALL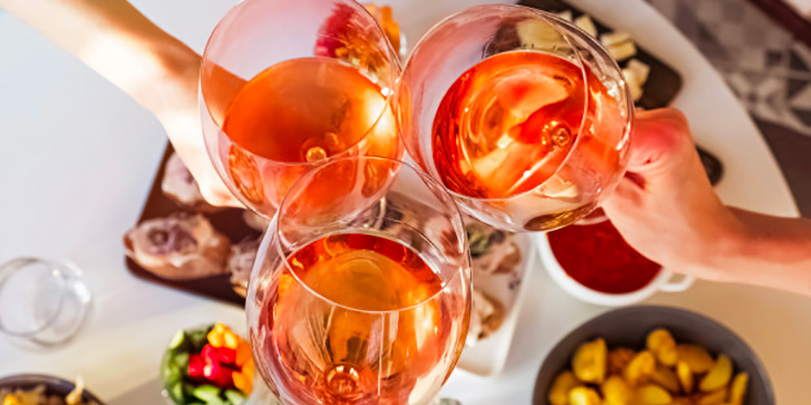 It's a custom that has been part of French culture for some time now: many wines from Provence, the Camargue gris de gris wines, and some Champagnes have been created expressly to be drunk with ice.
READ ALL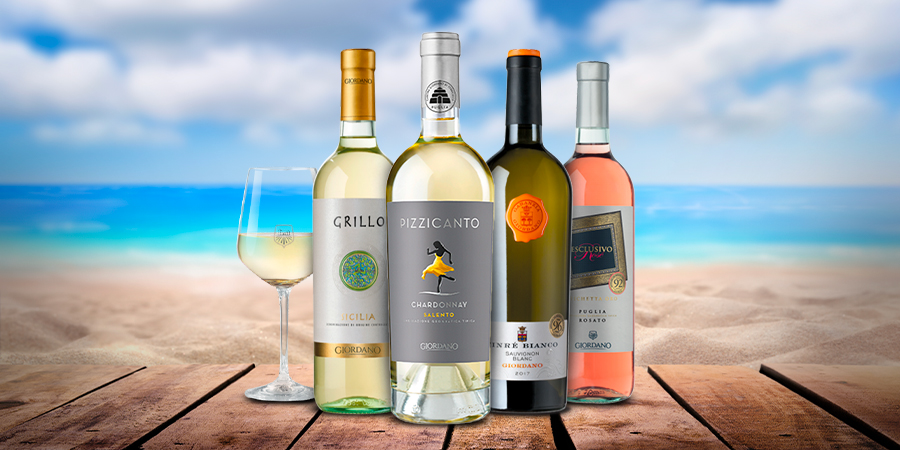 It's time to refresh your cellar with summer wines: here are four ideal proposals to enjoy under the sun.
READ ALL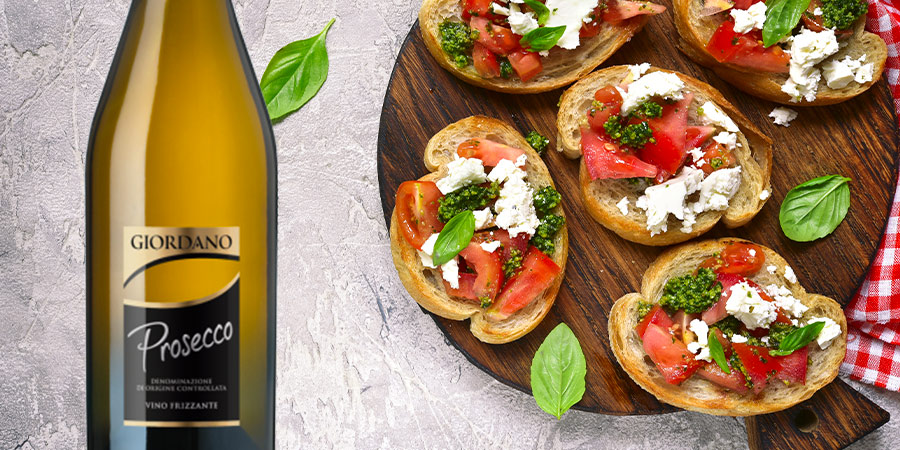 An aperitif wine? Prosecco is much more than that: it is a perfect companion even throughout the meal and on special occasions.
READ ALL