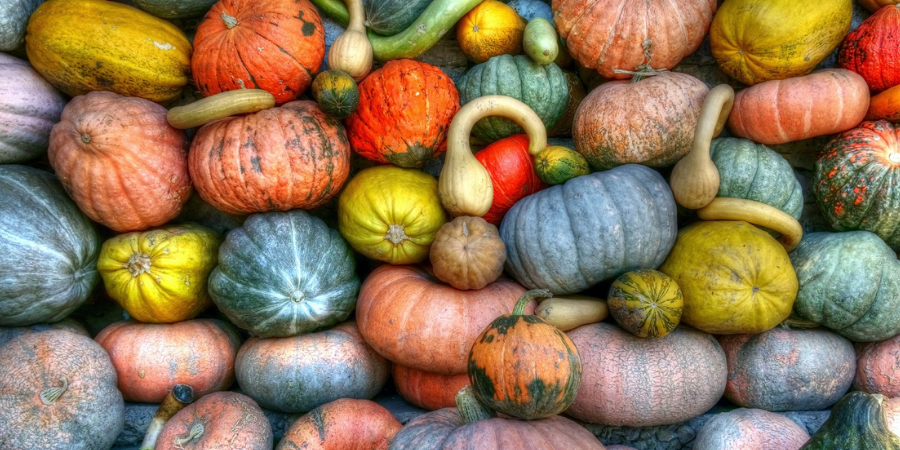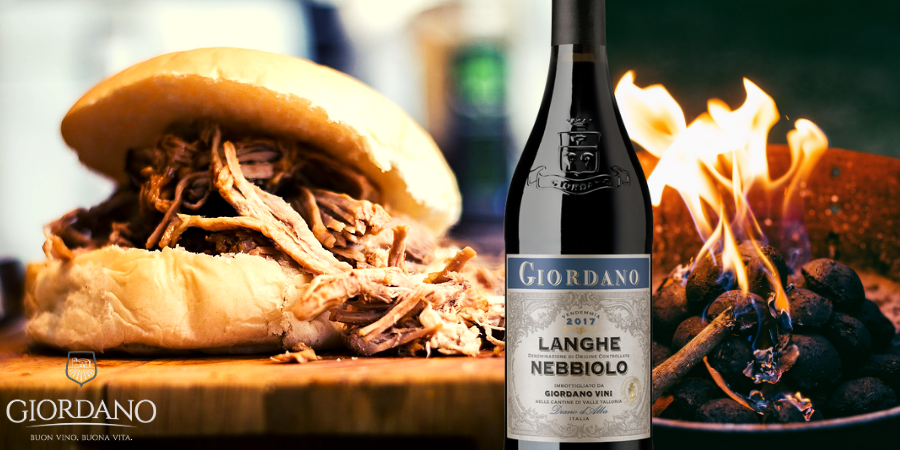 The definitive Pulled Pork recipe for true masters of barbecue and the best wines to serve it with
READ ALL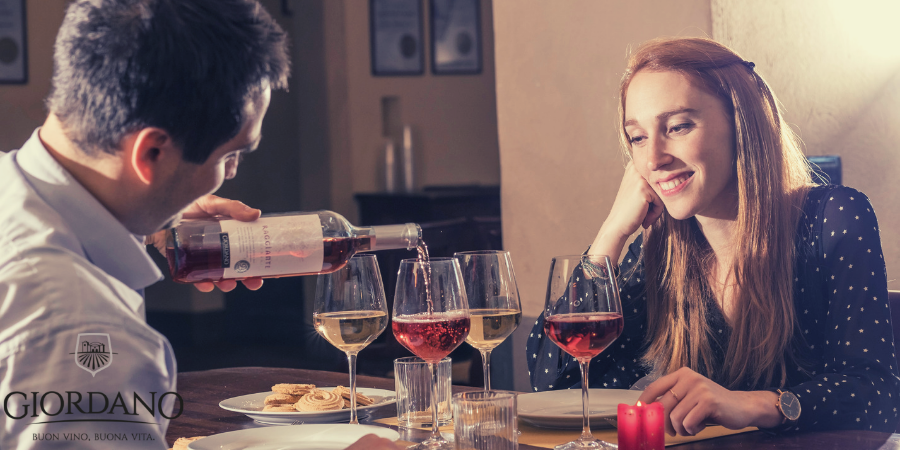 An amazing Valentine's Day? The perfect menu, a touch of colour, the most romantic soundtrack...and the perfect person to share an evening to remember! Here is our exclusive menu.
READ ALL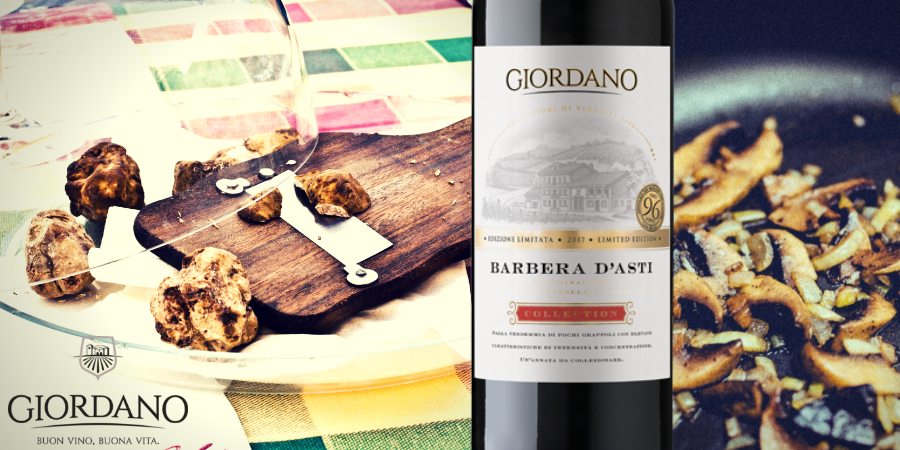 Autumn in the kitchen brings with it the smell of mushrooms and truffles, both protagonists in dishes with an intense and unmistakable flavour. Do you want to indulge your guests in a menu abounding with the aromas of autumn? Here's everything you need!
READ ALL
The Argentinian Asado is not just a way of roasting meat on a grill but it is, rather, a way of life. Find out how to prepare the perfect Asado, including which meats to choose and which wines to serve with them.
READ ALL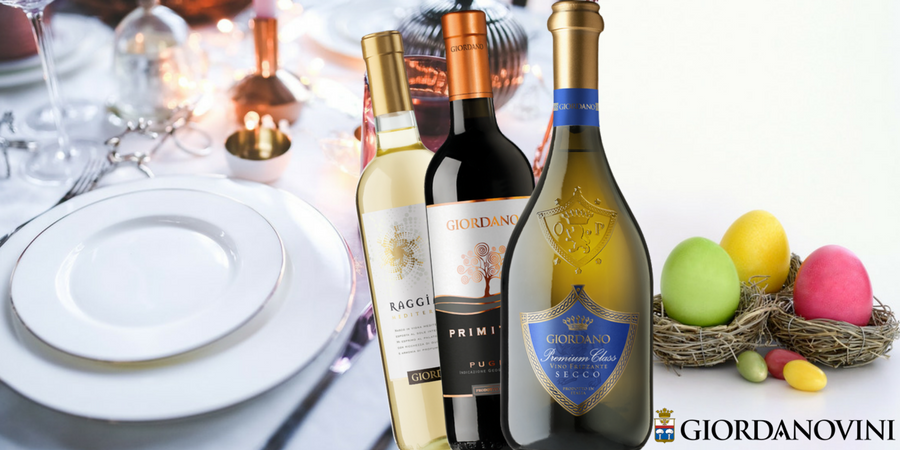 Easter 2018: the tables are changing! Discover our menu: 3 special dishes dedicated to those who are searching for culinary innovation, and 3 wines to create the perfect pairings
READ ALL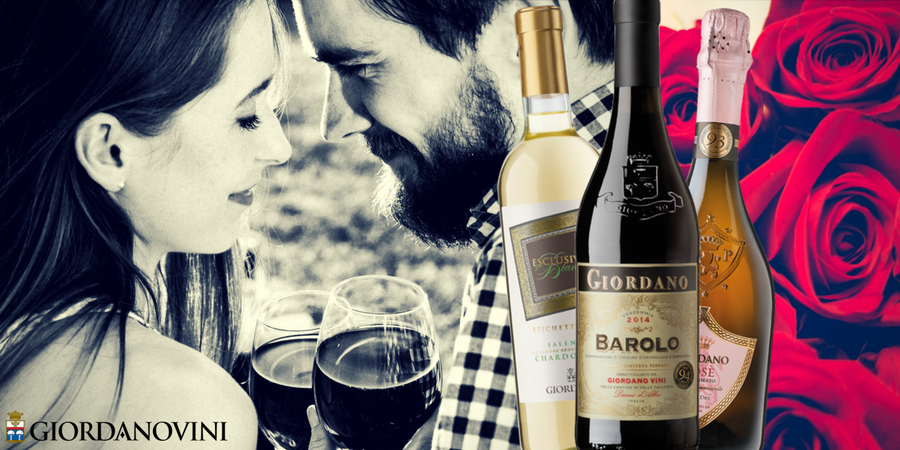 Would you like to throw a romantic dinner for your sweetheart, for a romantic Valentine's Day? Here is the perfect menu
READ ALL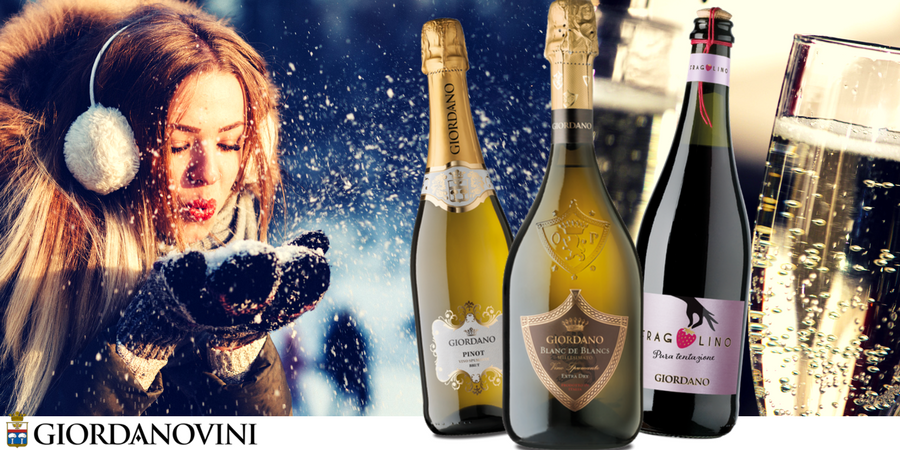 If you love sparkling wines, if you adore the freshest, most tasty wines, we have you in mind: here are 10 intriguing facts on the very best labels
READ ALL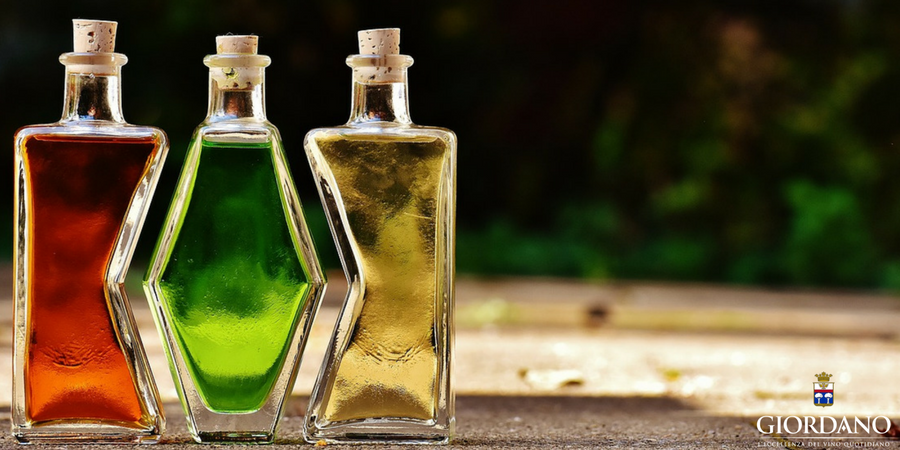 Discover some of the most popular homemade Italian liqueurs
READ ALL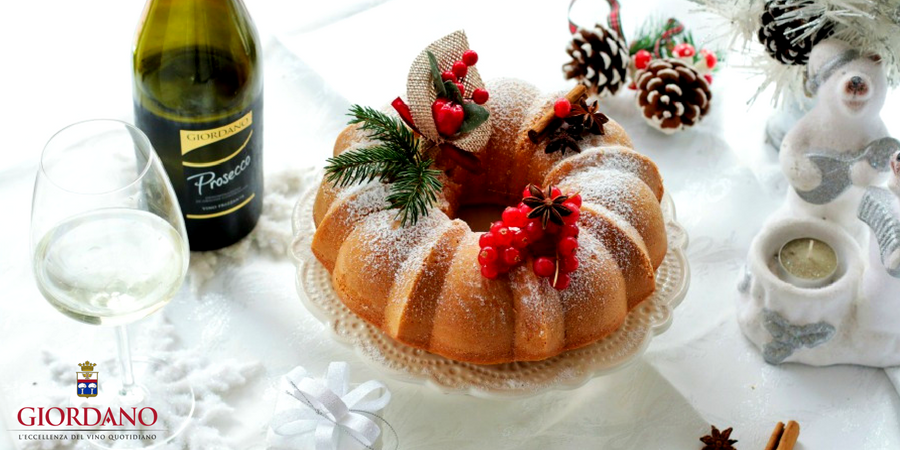 At Christmas we are always looking for new dessert recipes that are simple to make but can surprise our guests with minimal effort
READ ALL