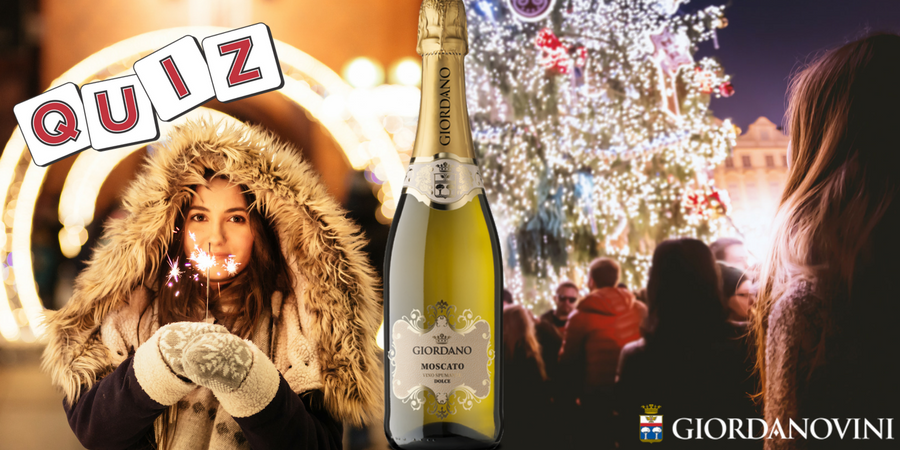 07/12/2017
The most magical time of the year is approaching – are you ready to discover fascinating facts and secrets about the world's most famous Christmas markets?
READ EVERYTHING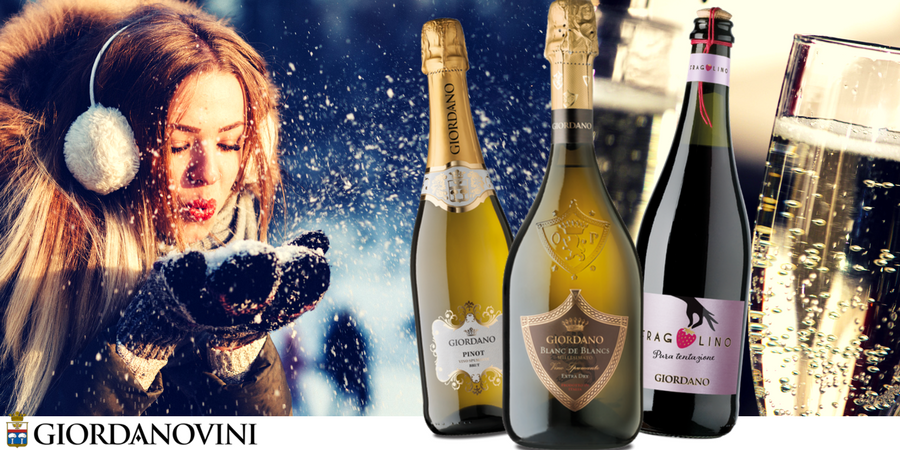 30/11/2017
If you love sparkling wines, if you adore the freshest, most tasty wines, we have you in mind: here are 10 intriguing facts on the very best labels
READ EVERYTHING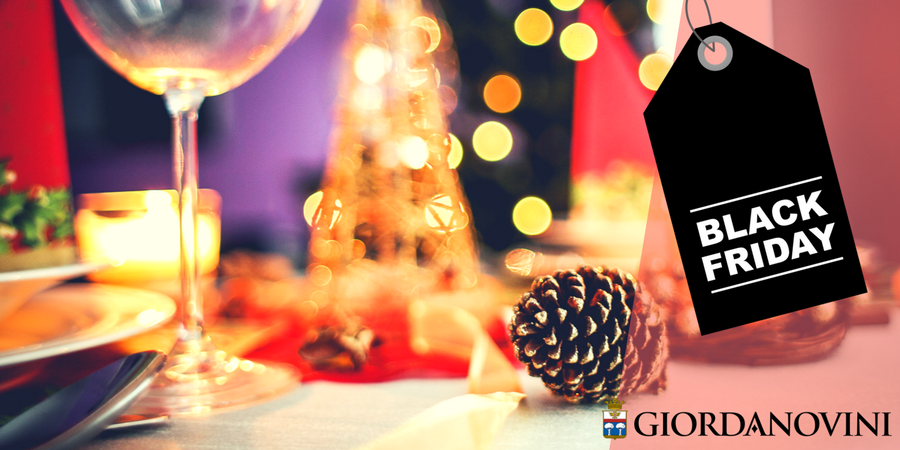 23/11/2017
Black Friday and Cyber Monday inaugurate the Christmas Gift Season: Are you ready to get the best deals and give touching gifts this Christmas? Here's how to make the most of the best deals.
READ EVERYTHING