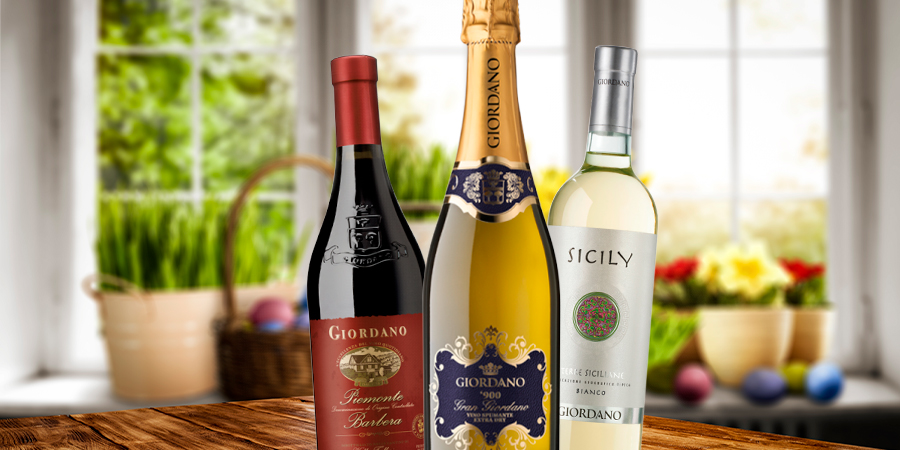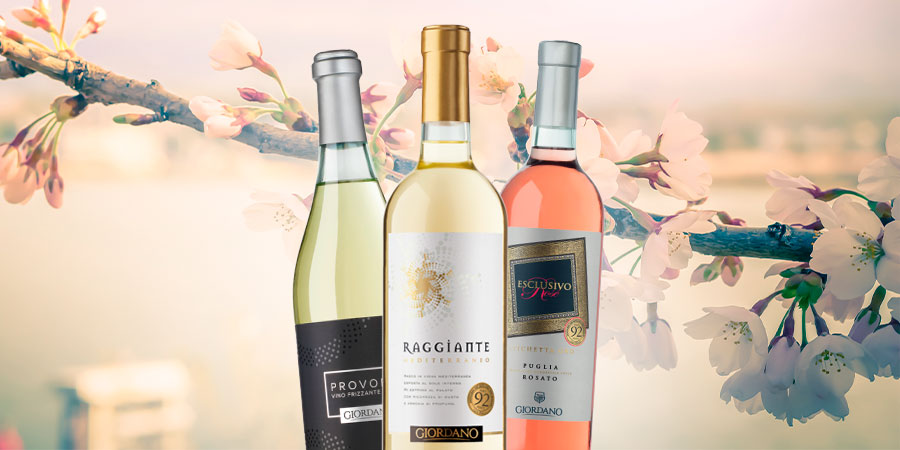 Spring is finally here: the days are getting longer, the flowers are blossoming, and so are the wines we put on our tables. In spite of the strange times we are living in these days, there are plenty of certainties to cling to.
READ ALL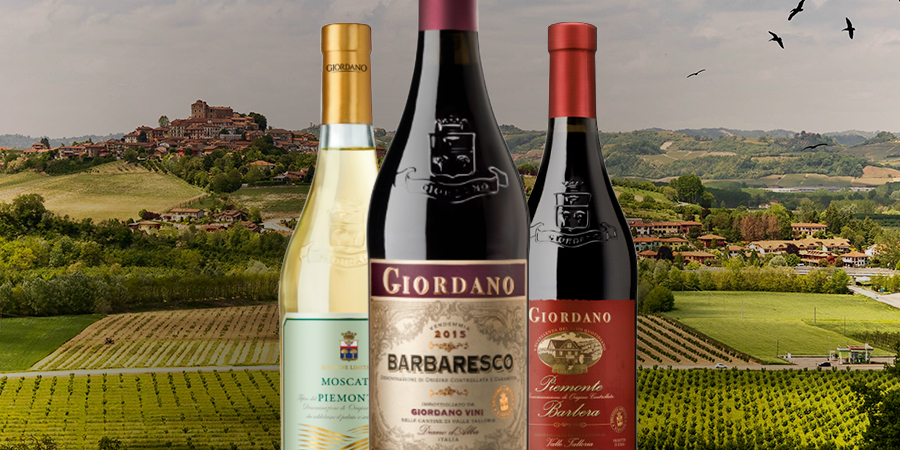 Piedmont is rich in evocative landscapes and important oenological excellence; the region is one of the greatest producers of wine in Italy. Demonstrating the important place of wine in the local community, eighty percent of Piedmont vines are recognized as DOP, specifically DOCG and DOC.
READ ALL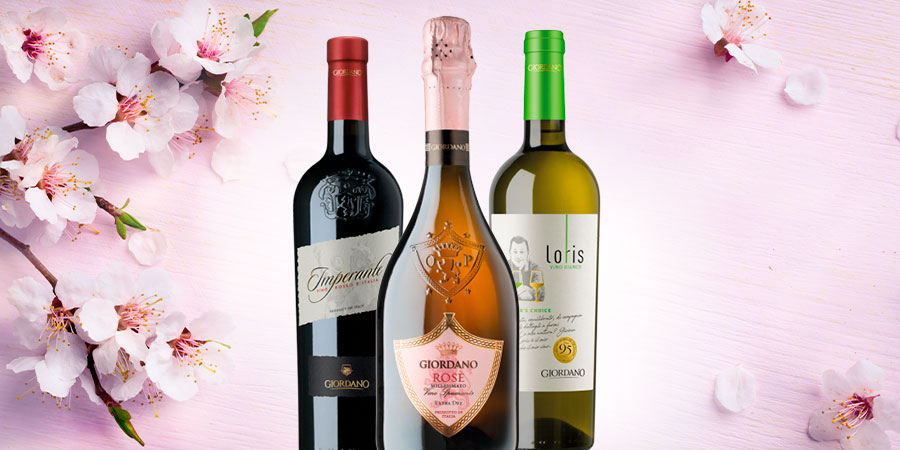 It is a time of rebirth in life and at the table. Welcome Spring with a rosé sparkling wine!
READ ALL
On February 14th, work your way into your other half's heart: let yourselves be carried away by the splendour of the three wines we have selected for you.
READ ALL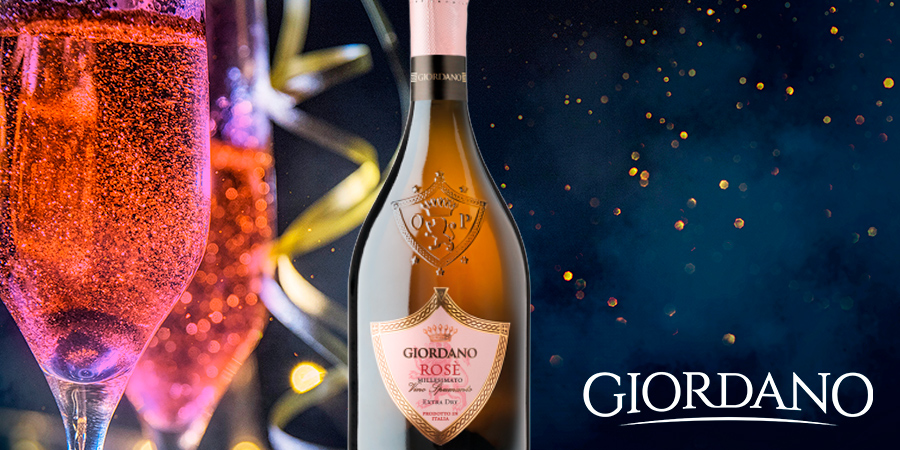 Celebrate the best of 2020: choose these excellent wines for your cellar. We recommend five different bottles with unique features to toast the New Year.
READ ALL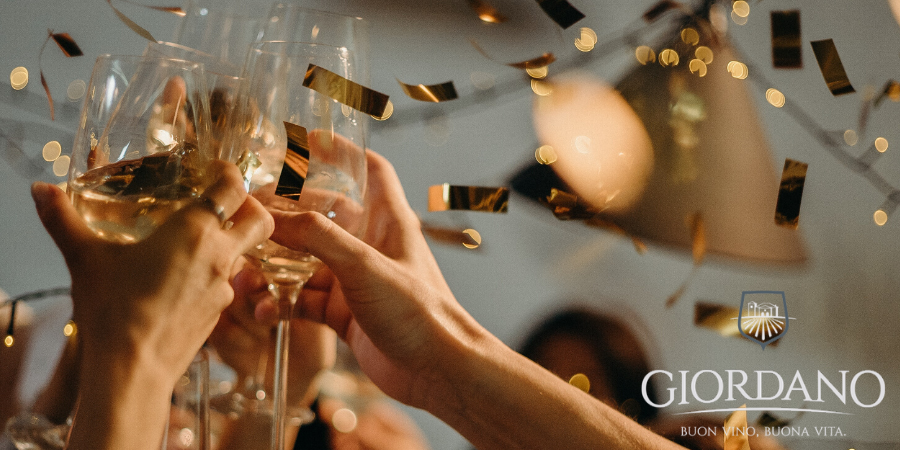 A few tips for preparing a special menu
READ ALL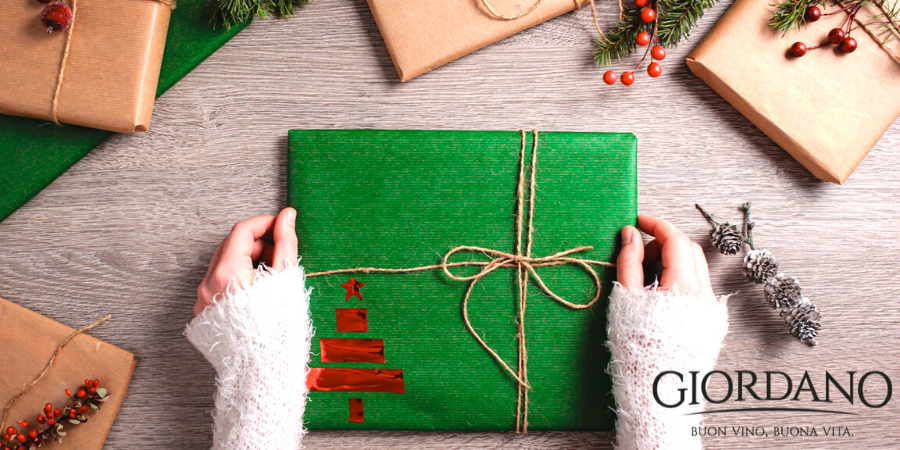 Christmas is coming: what are the perfect gifts for a Wine Lover? Here are our tips for getting them all right.
READ ALL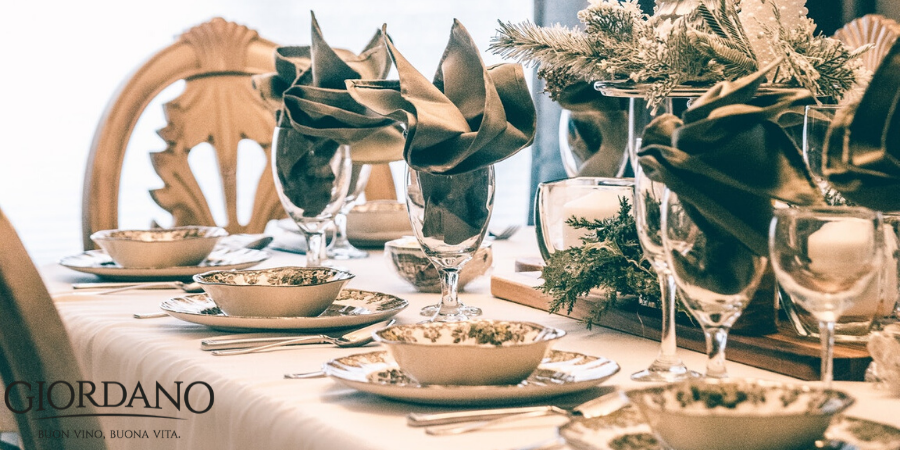 Christmas is coming: are you worried about organising a perfect lunch? Here is the definitive guide to a foolproof party
READ ALL