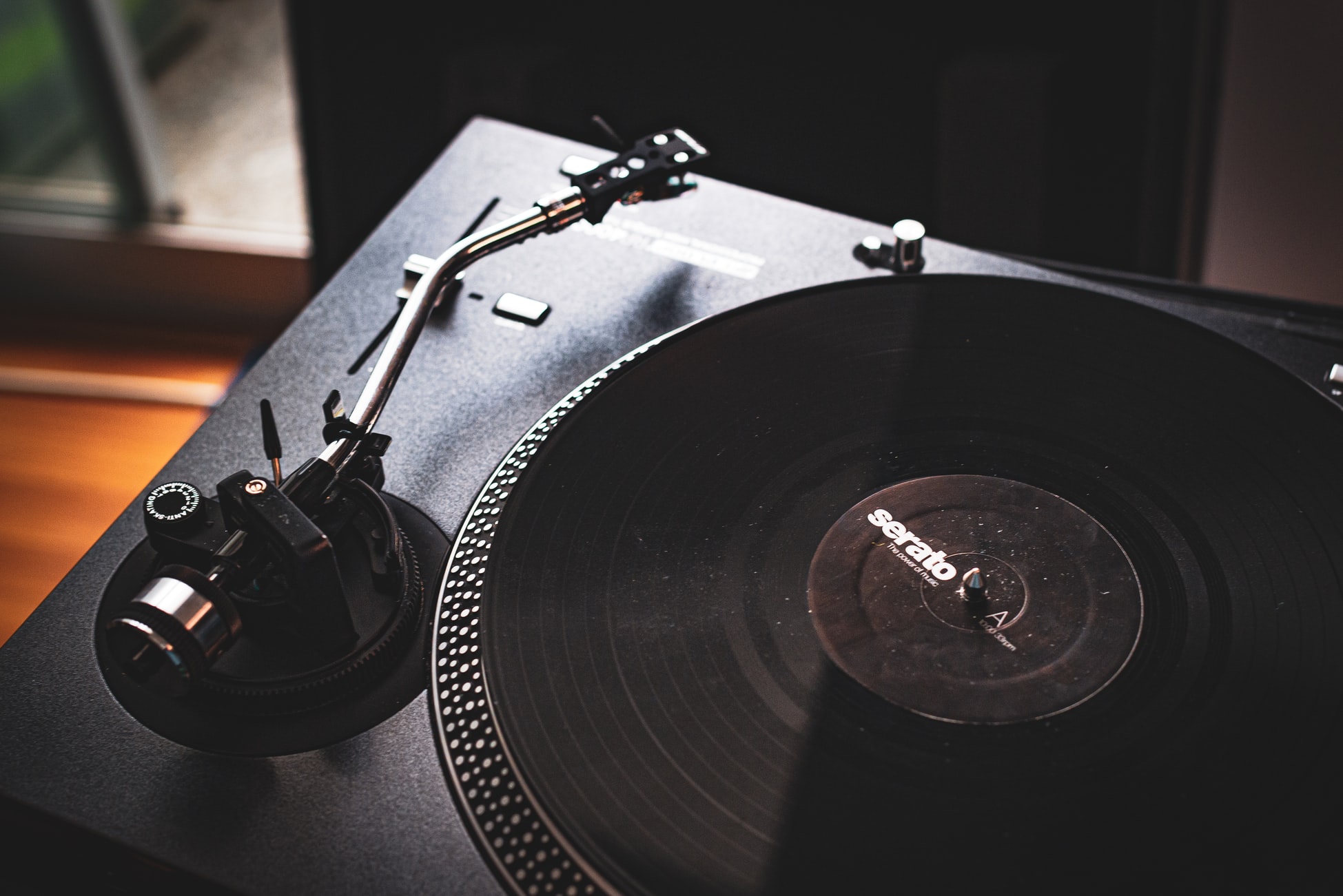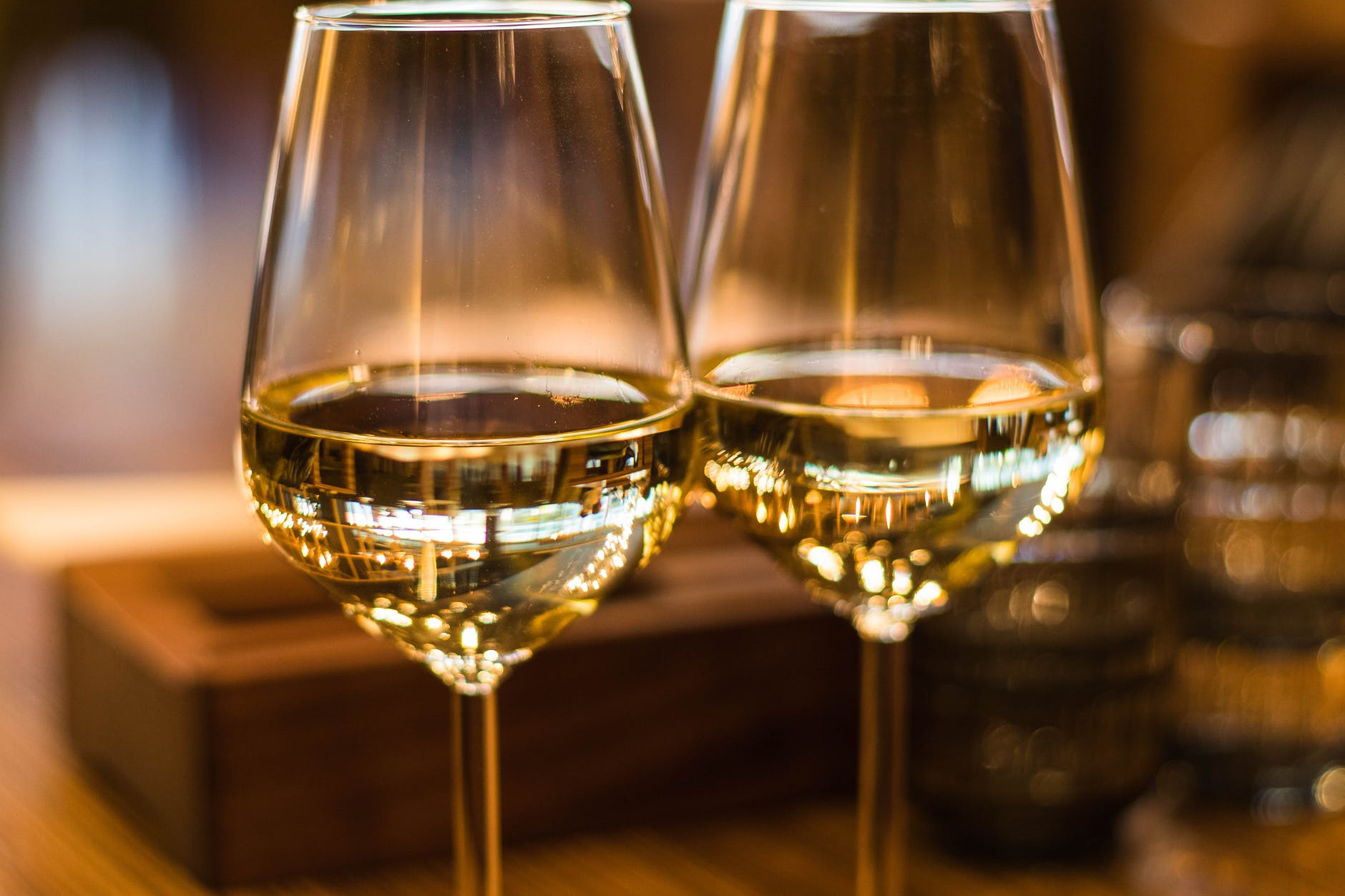 5 perfect whites to survive the cold
READ ALL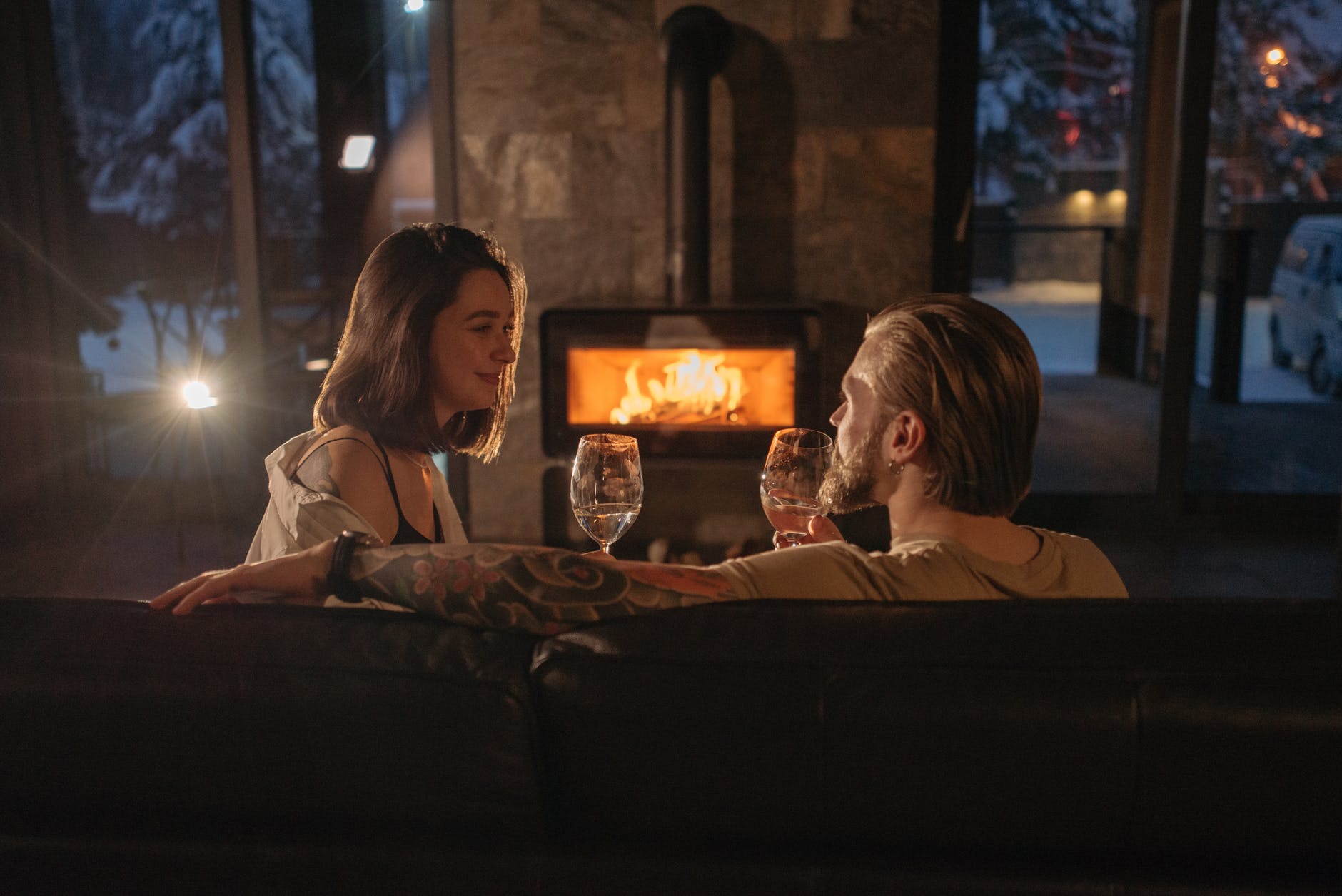 The best wines for Valentine's Day (and more)
READ ALL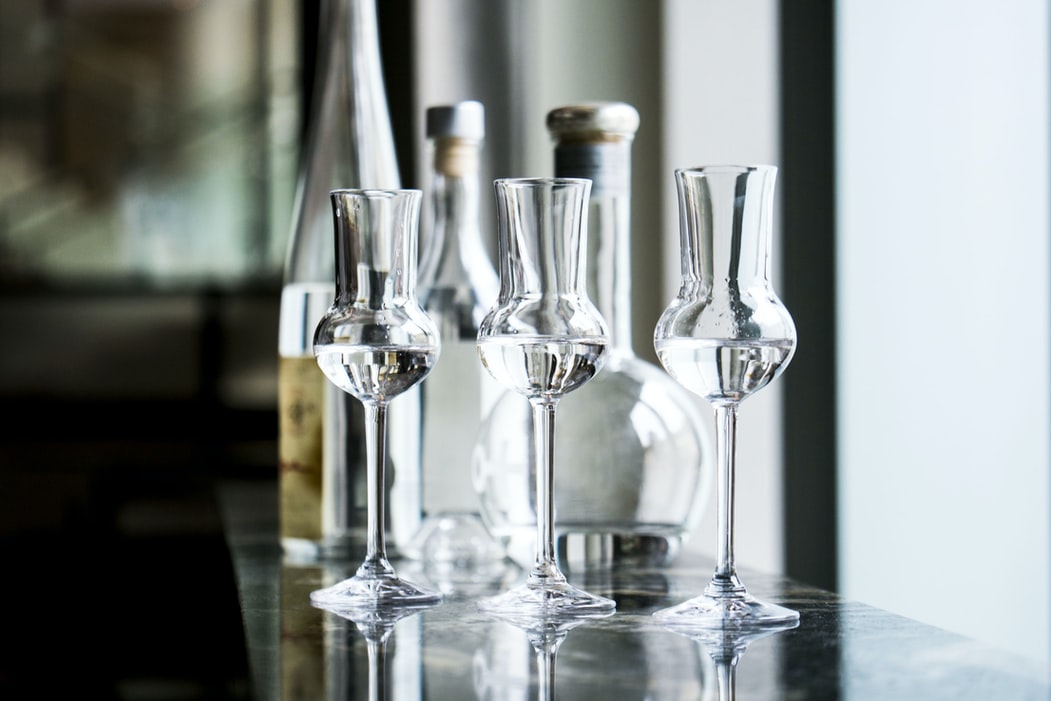 Origins and secrets of one of the world's best-loved spirits
READ ALL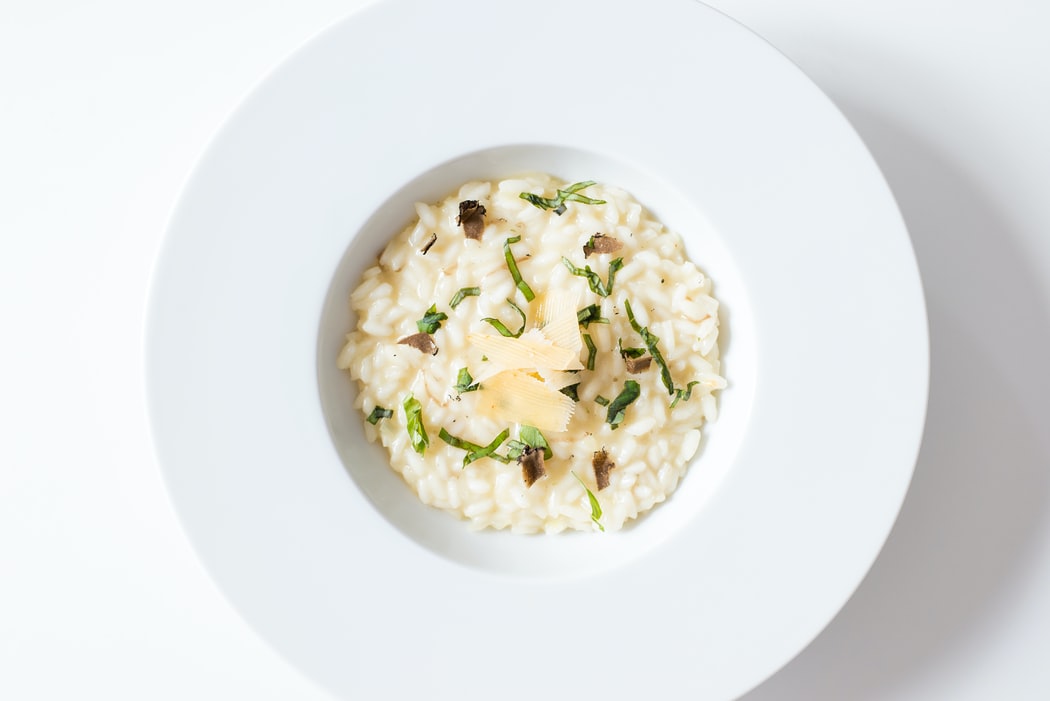 Apron in hand (and a glass in the other): there's no messing around when it comes to risotto
READ ALL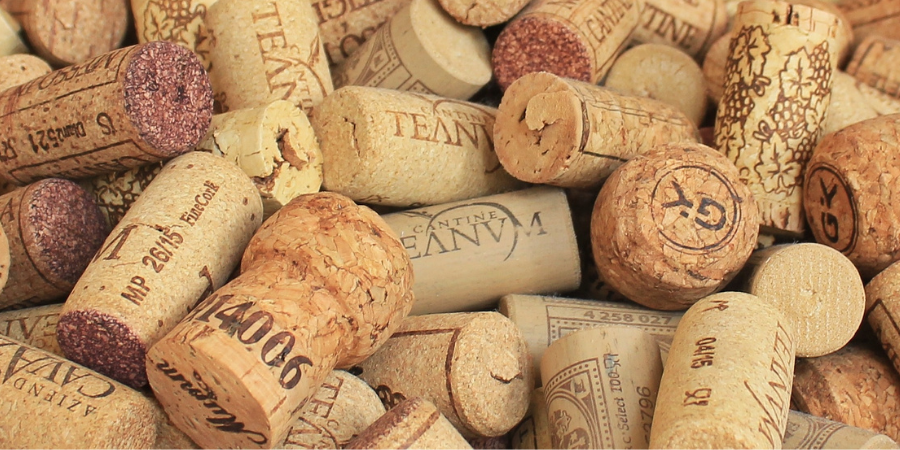 The holidays are almost here, and today we'd like to recommend some wines you absolutely must have on your table for the festivities.
READ ALL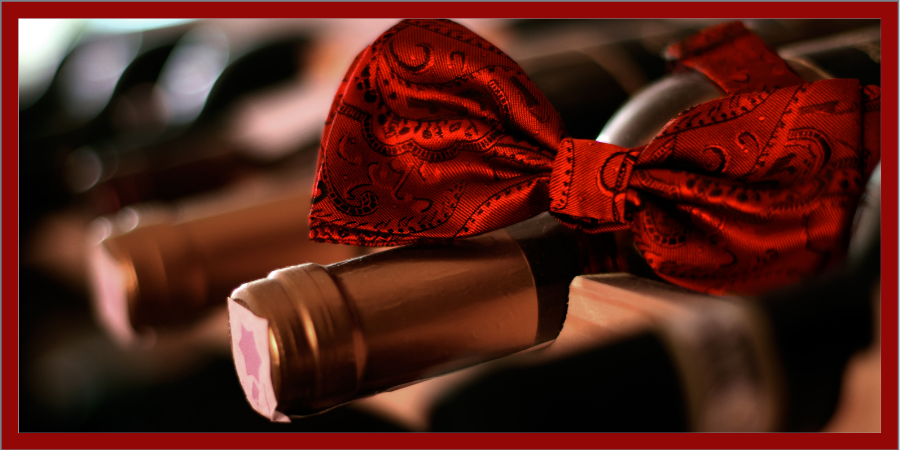 It's time to put away the white wine glasses and take out the balloon, grand balloon and burgundy glasses. So we'll go back to drinking red wine: but why do we usually drink more red wine in winter and white wine in summer?
READ ALL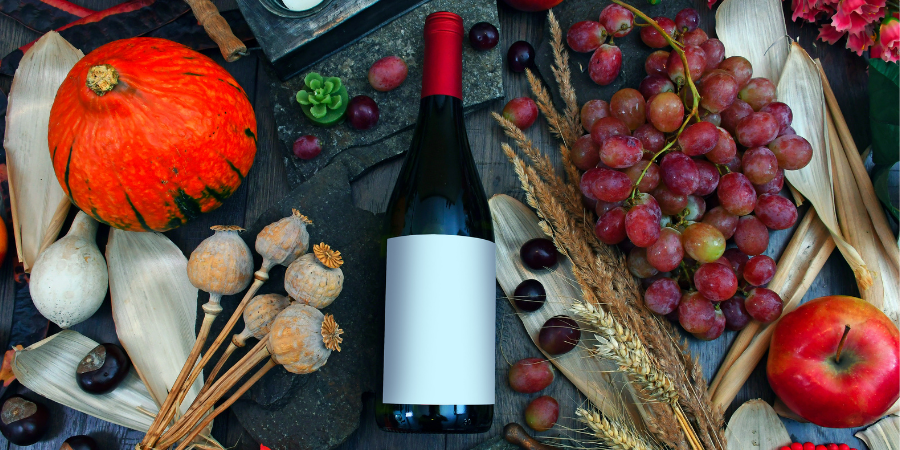 The most famous festivals of the Tuscan autumn
READ ALL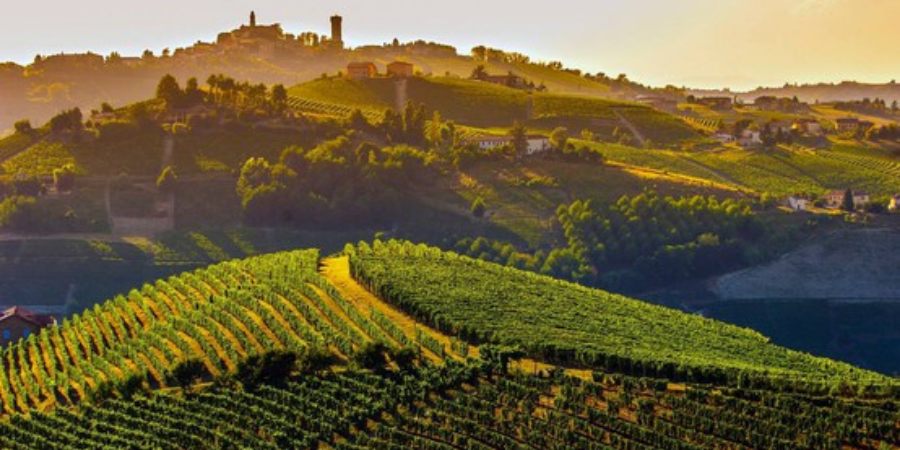 Places full of things to discover: vineyards that cover entire hills, cellars carved into the stone and secret stories behind the unforgettable wines.
READ ALL