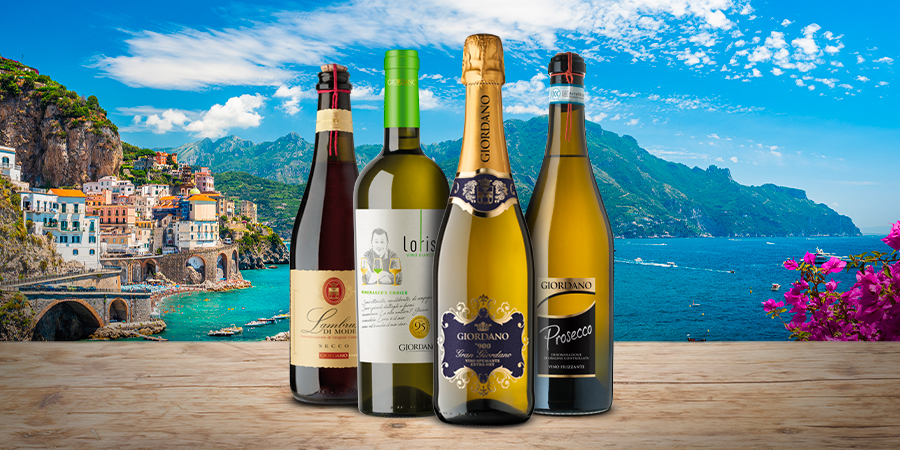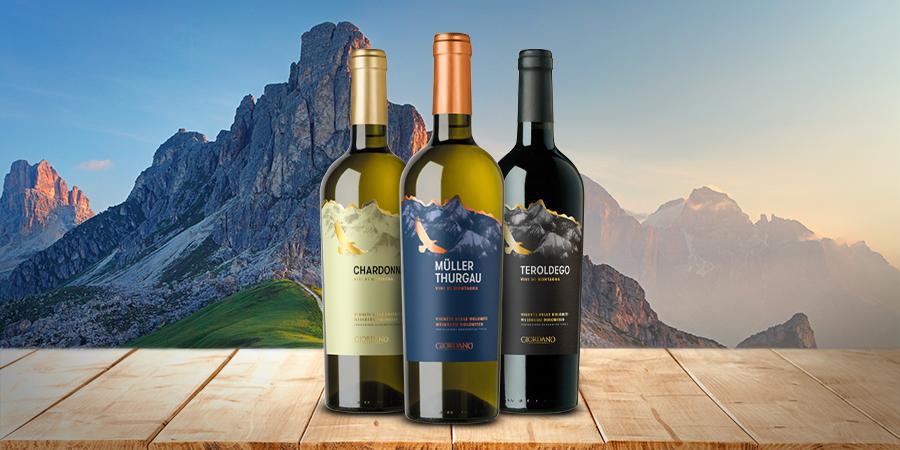 Three wines of distinction with three different characters, but sharing one thing in common: all three result from the expert crafting of grapes grown in the Dolomites region
READ ALL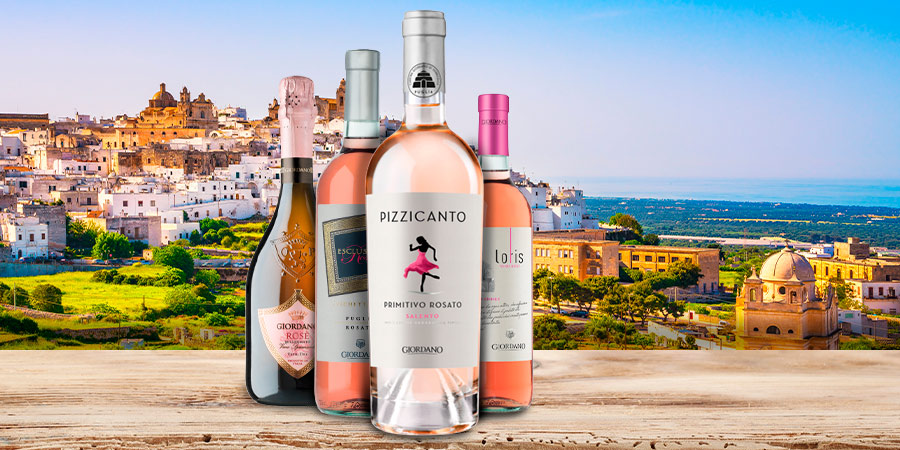 Four rosé wines that will awaken your desire for freedom, ranging from the tradition of Puglia to spumante.
READ ALL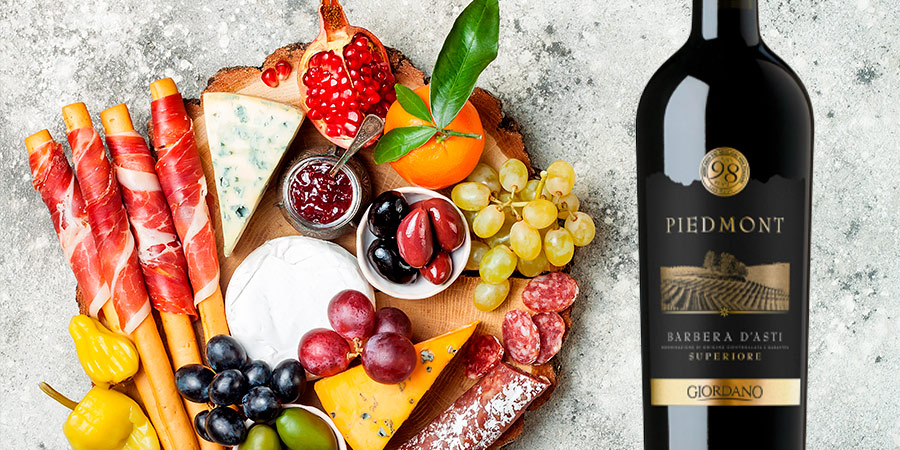 Due to its versatile character, it has the reputation of having many facets and is one of the most cultivated grape varieties in the country, well beyond its Piedmontese origins. We are talking about Barbera, the red wine par excellence distinguished by its deep ruby colour. 
READ ALL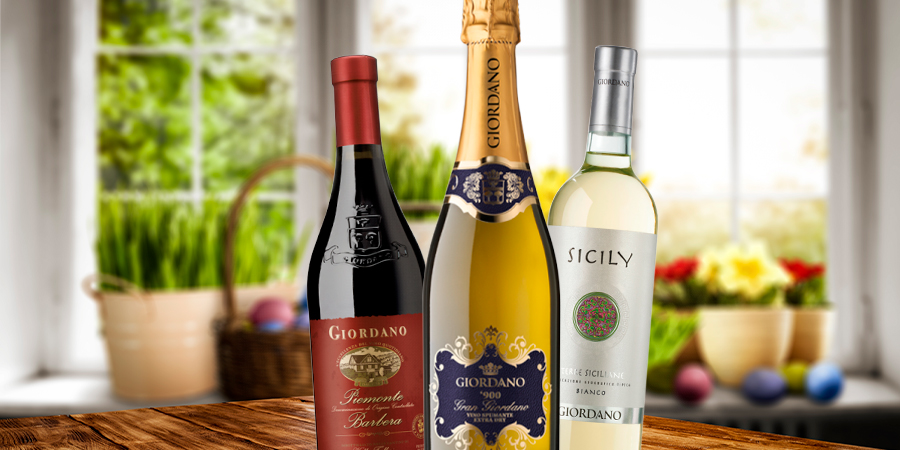 This year we are preparing to celebrate Easter and Easter Monday in the seclusion of our homes. Around every table there will be preparations to celebrate in a different way with our family, partner or roommates, but this will not prevent us from raising a glass together with those who are far away.
READ ALL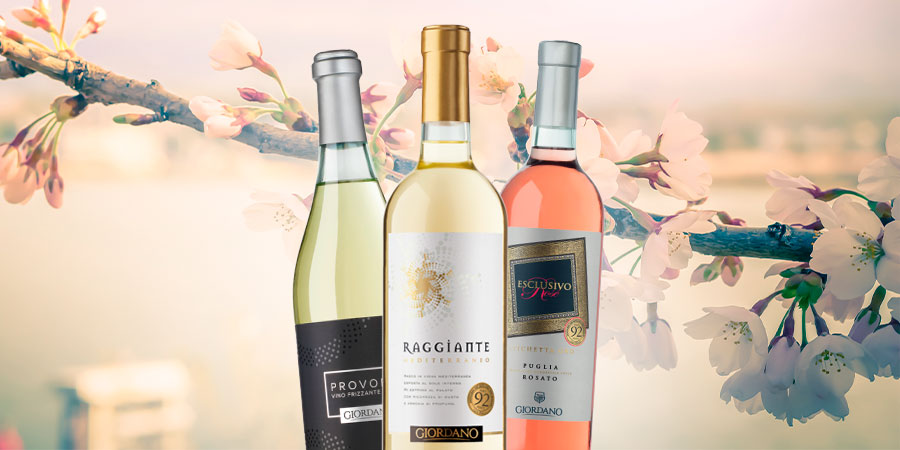 Spring is finally here: the days are getting longer, the flowers are blossoming, and so are the wines we put on our tables. In spite of the strange times we are living in these days, there are plenty of certainties to cling to.
READ ALL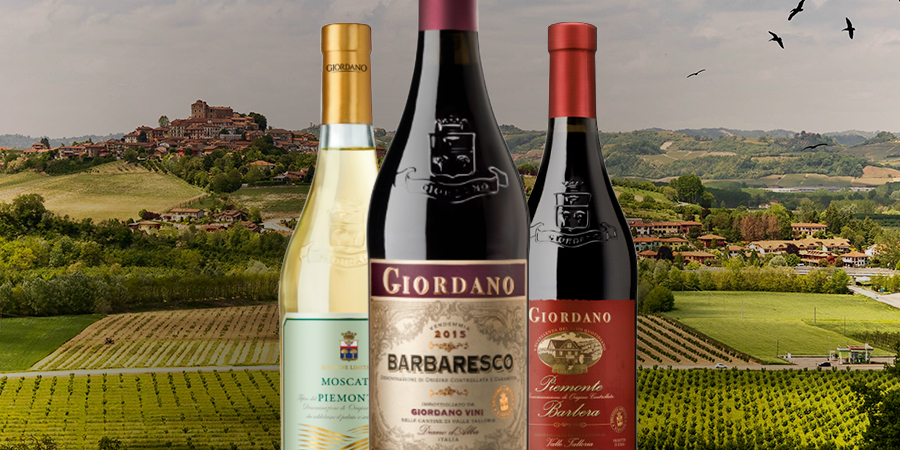 Piedmont is rich in evocative landscapes and important oenological excellence; the region is one of the greatest producers of wine in Italy. Demonstrating the important place of wine in the local community, eighty percent of Piedmont vines are recognized as DOP, specifically DOCG and DOC.
READ ALL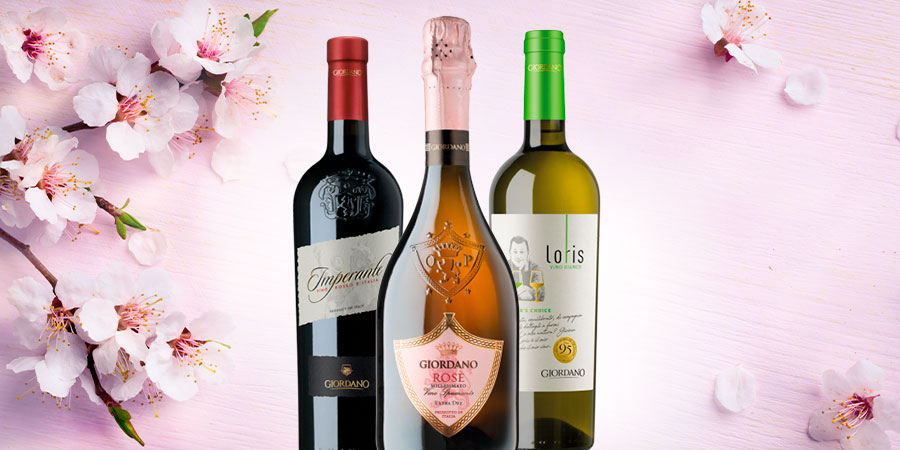 It is a time of rebirth in life and at the table. Welcome Spring with a rosé sparkling wine!
READ ALL
On February 14th, work your way into your other half's heart: let yourselves be carried away by the splendour of the three wines we have selected for you.
READ ALL