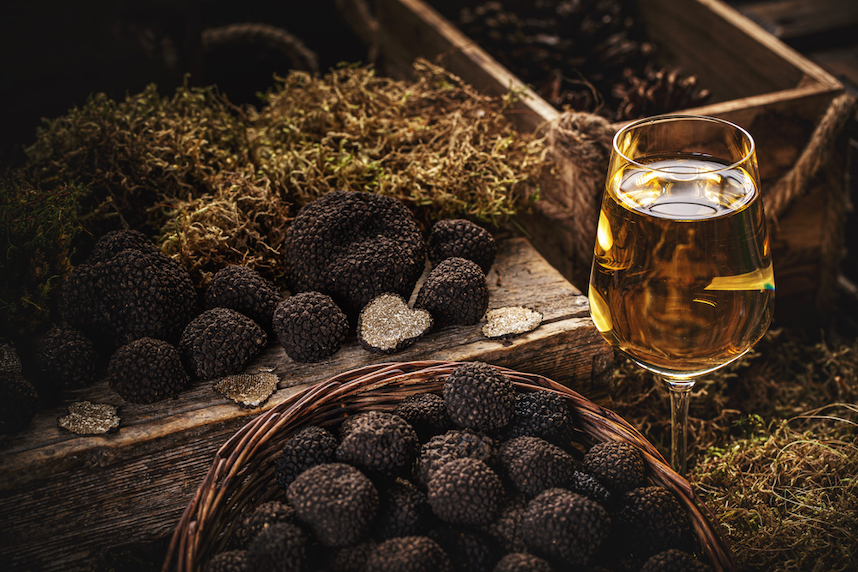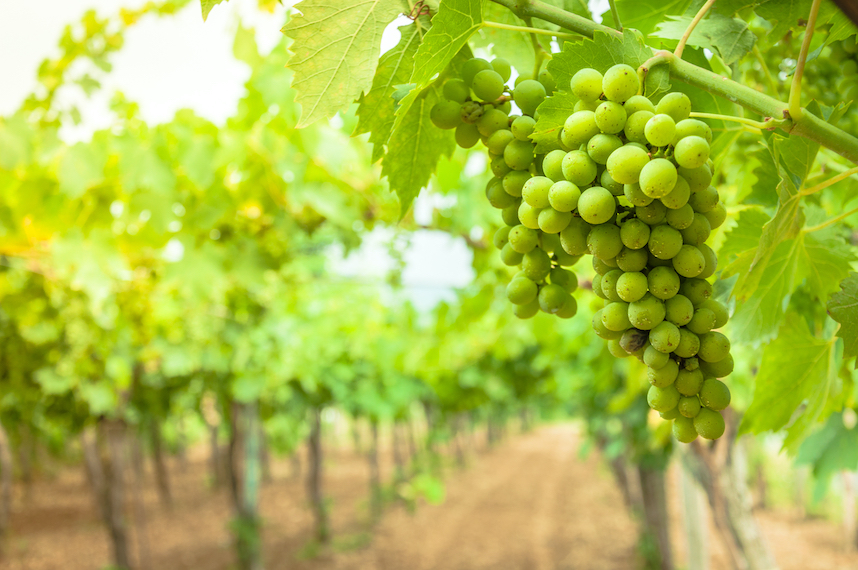 As one of the most popular whites, it is the "wine of emperors".
READ ALL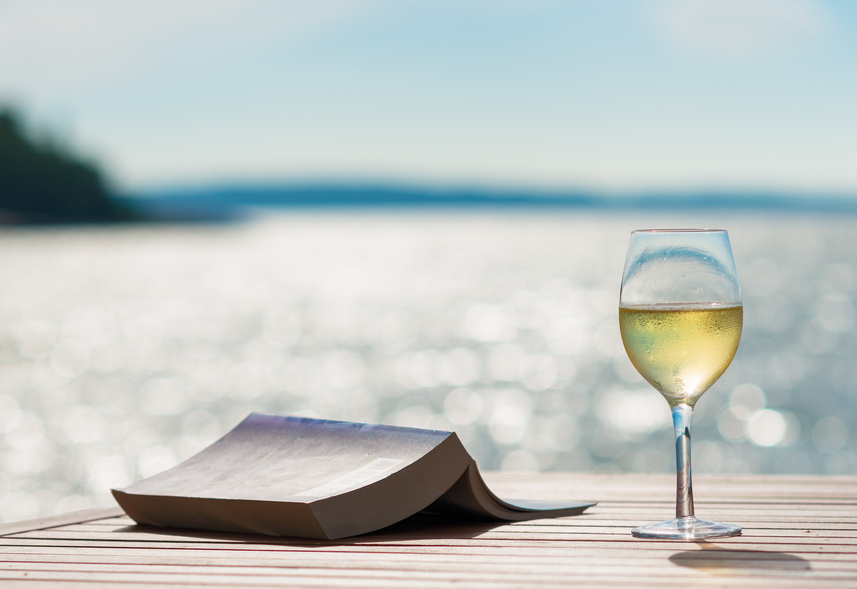 The best wines to taste in the summer
READ ALL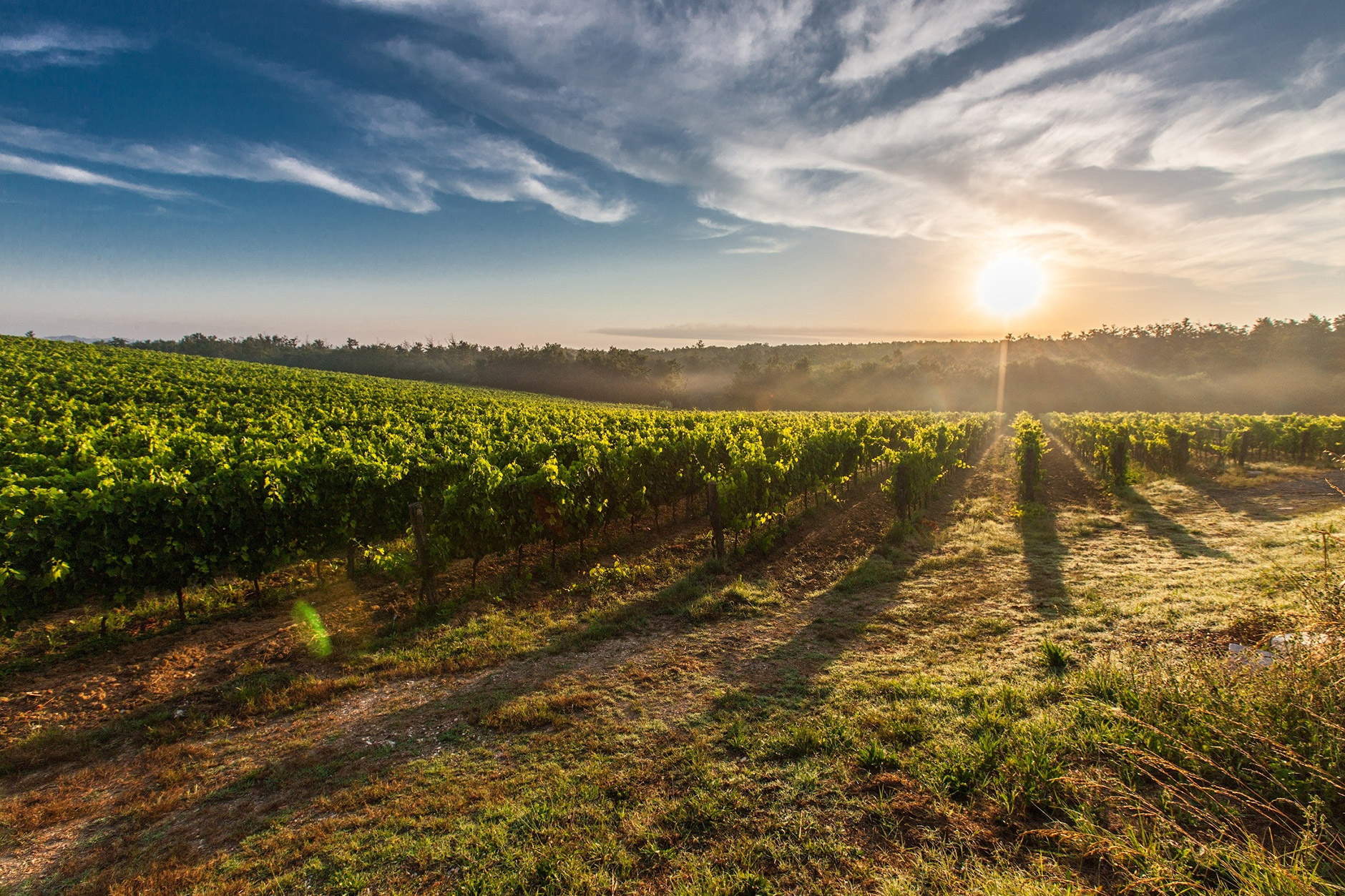 Journey among the most celebrated wines of Italy
READ ALL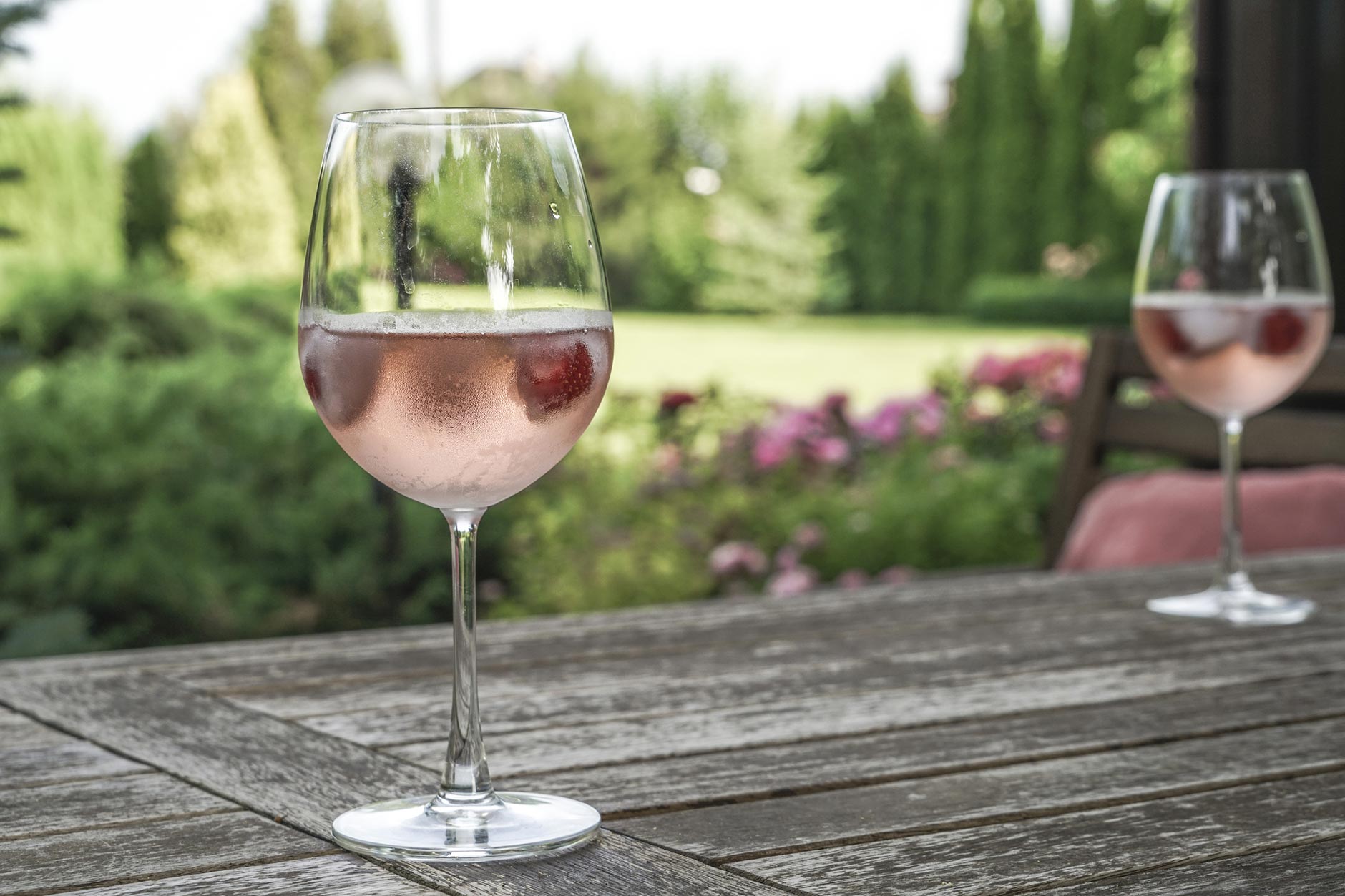 The "On the rocks" trend is no longer taboo
READ ALL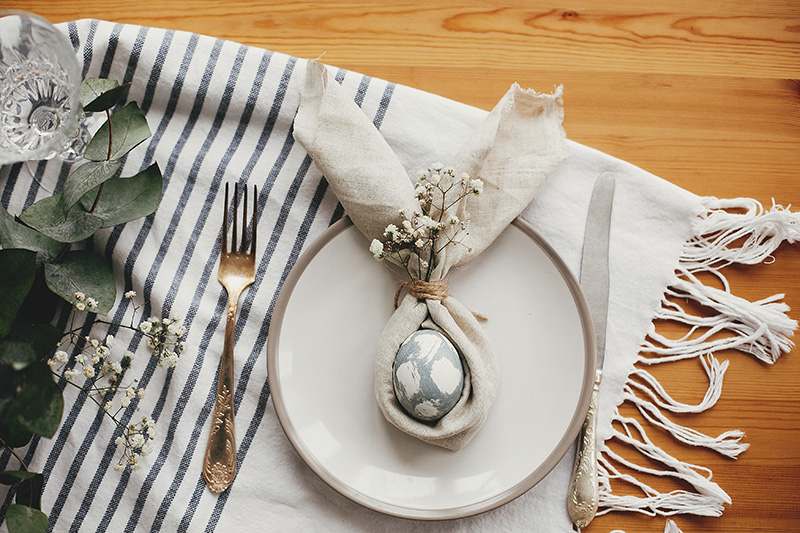 Discover the best wines to pair with traditional dishes
READ ALL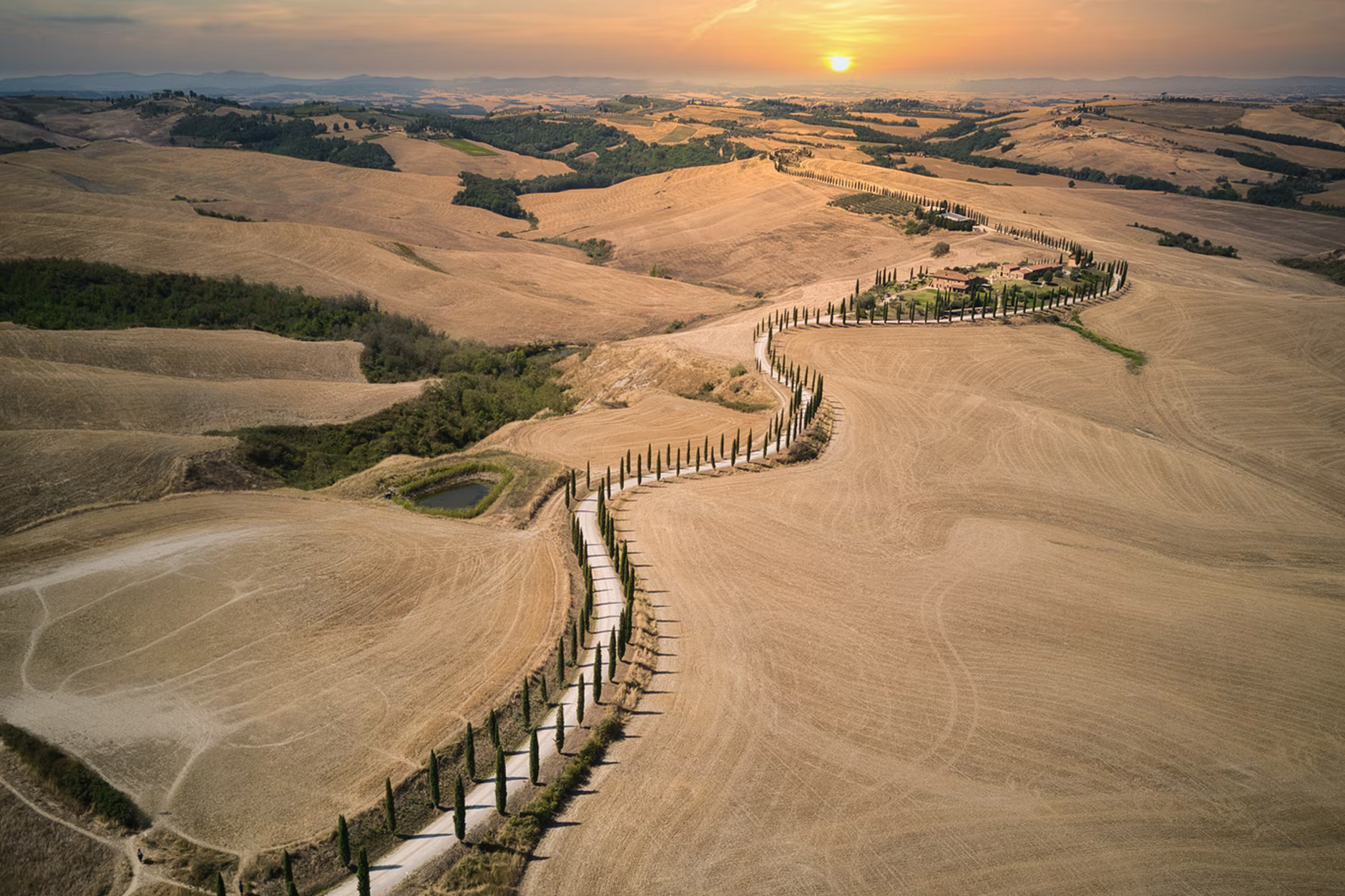 The homeland of great red wines, from Chianti to Brunello
READ ALL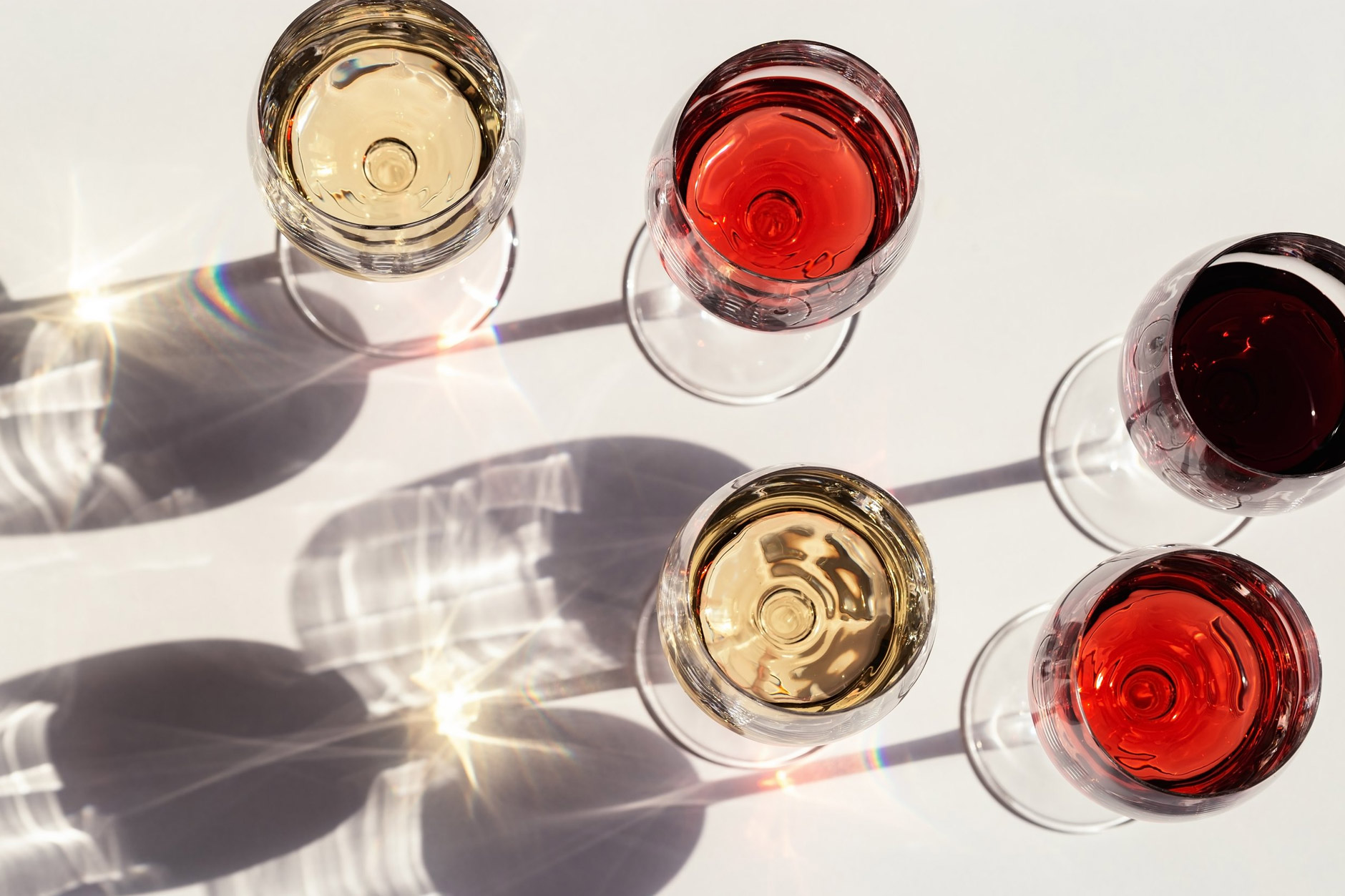 Red, white and rosé: What does the colour of wine depend on?
READ ALL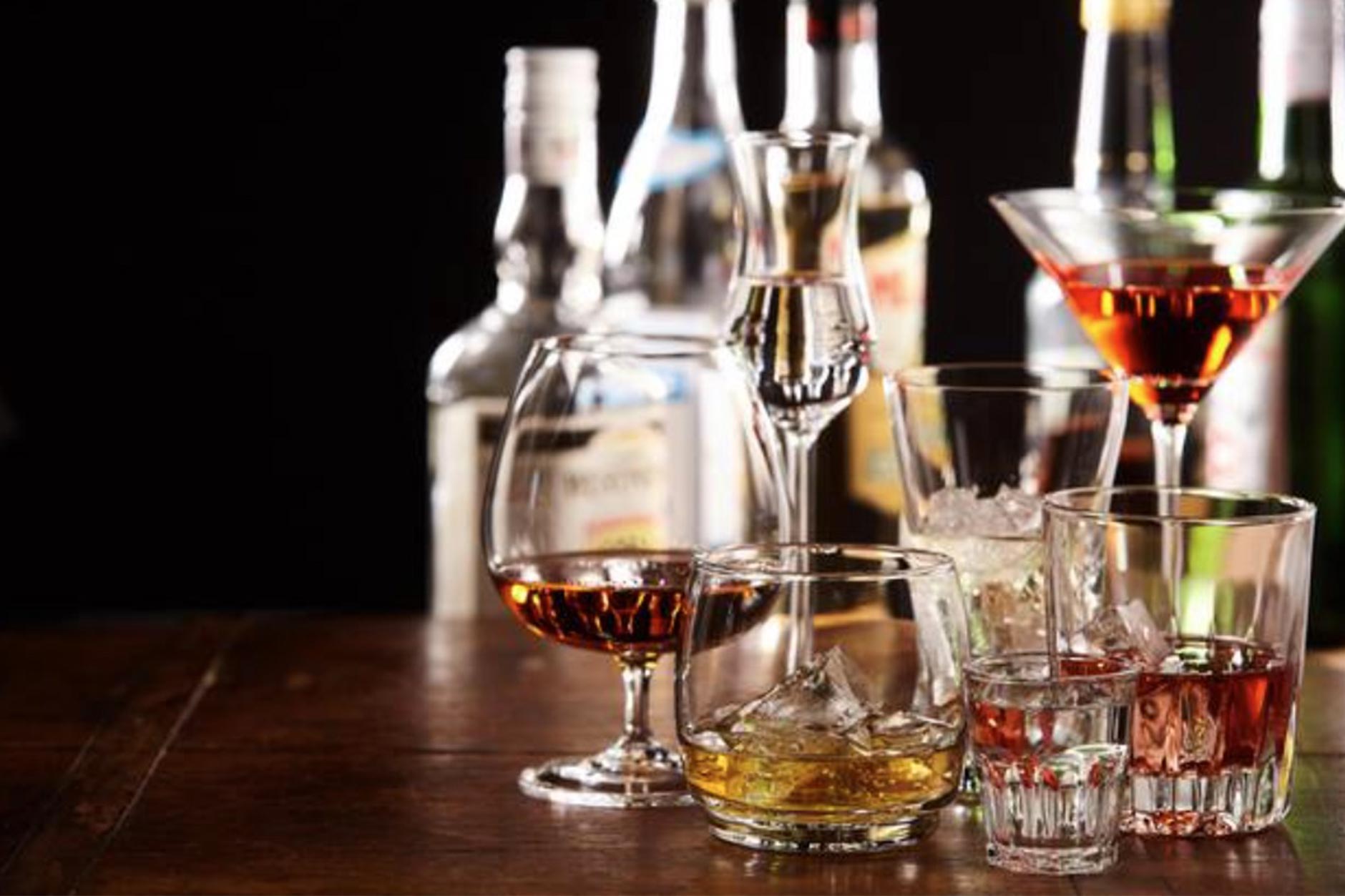 Warm up the atmosphere with spirits, bitters, and liqueurs!
READ ALL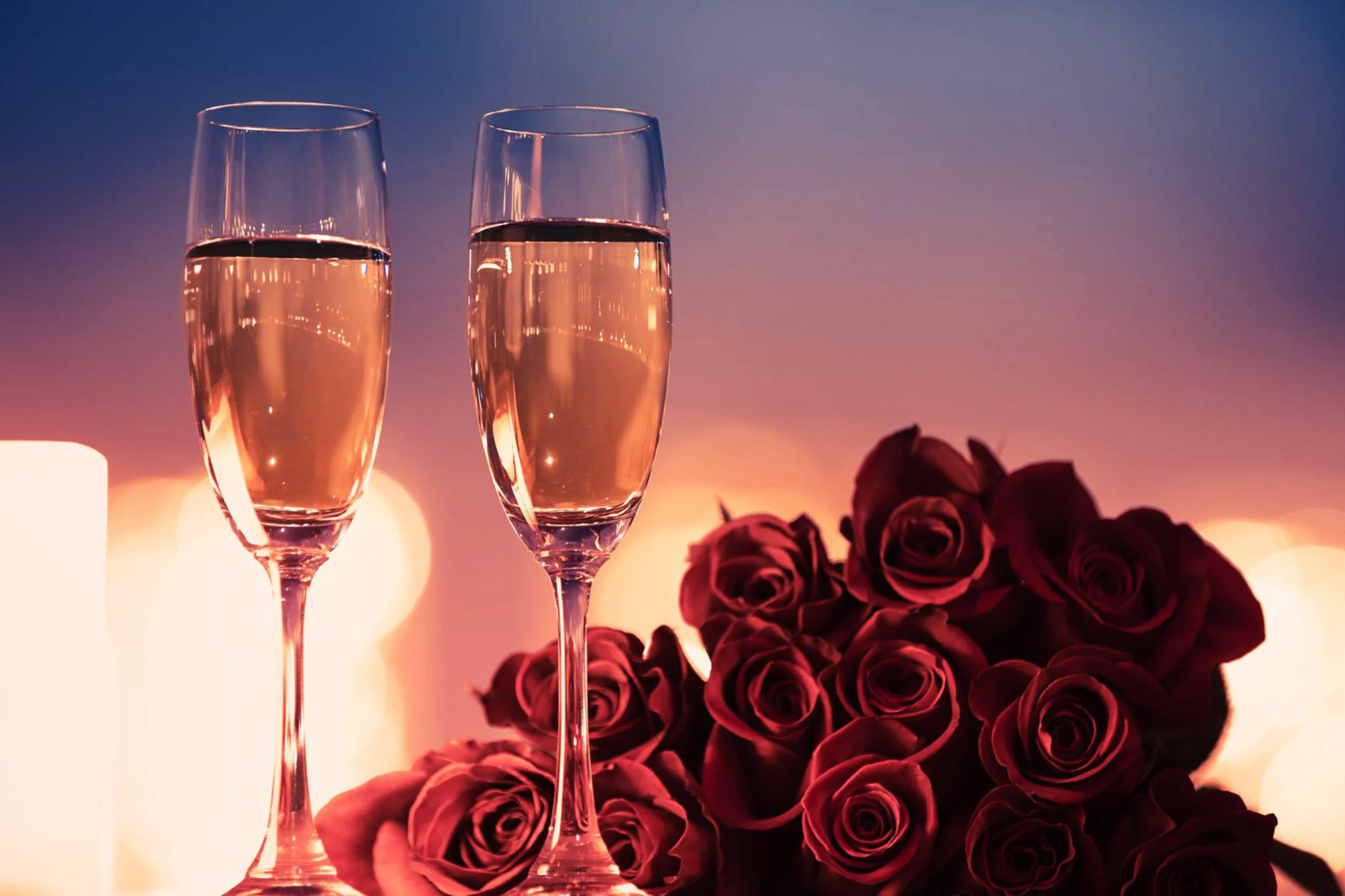 5 gifts for a sweet surprise
READ ALL