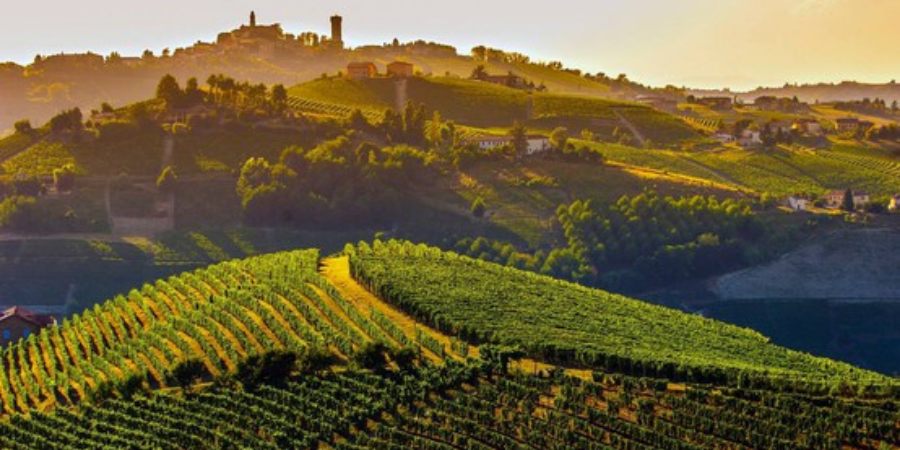 Places full of things to discover: vineyards that cover entire hills, cellars carved into the stone and secret stories behind the unforgettable wines.
READ ALL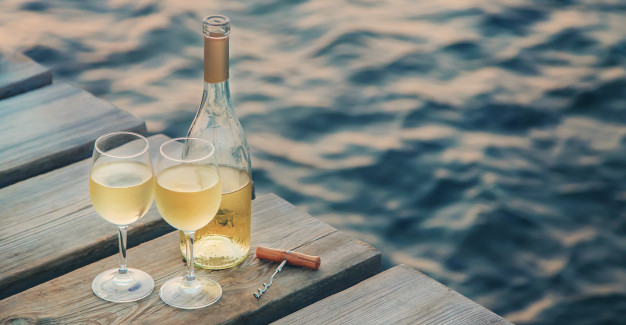 The perfect destinations for lovers of wine, food and good things
READ ALL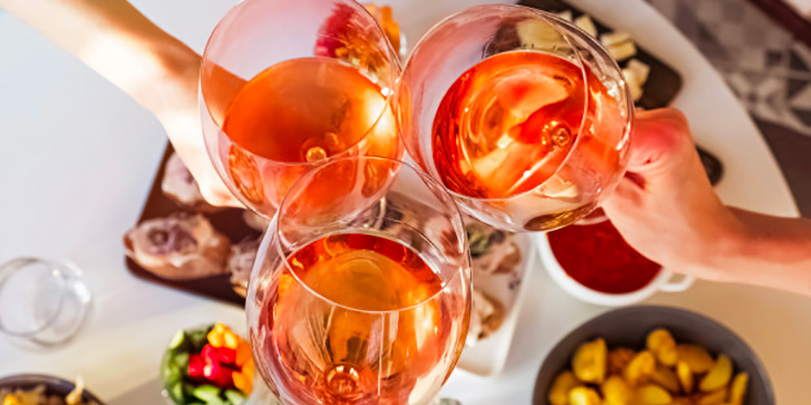 It's a custom that has been part of French culture for some time now: many wines from Provence, the Camargue gris de gris wines, and some Champagnes have been created expressly to be drunk with ice.
READ ALL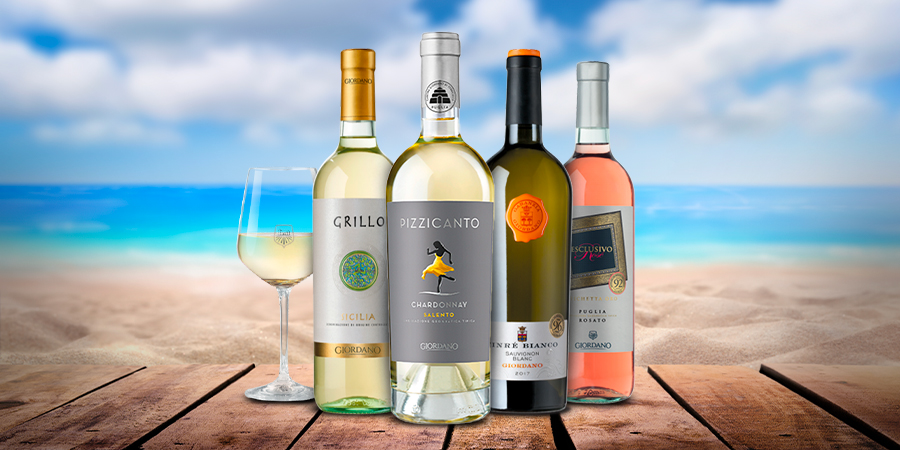 It's time to refresh your cellar with summer wines: here are four ideal proposals to enjoy under the sun.
READ ALL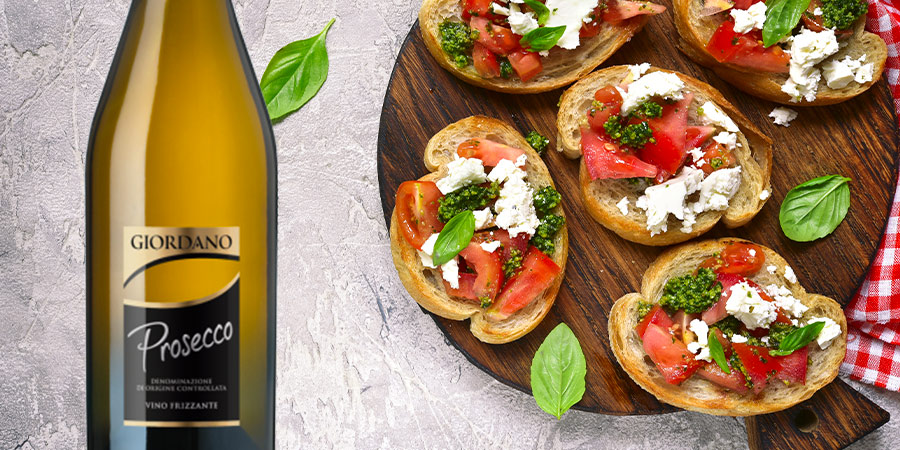 An aperitif wine? Prosecco is much more than that: it is a perfect companion even throughout the meal and on special occasions.
READ ALL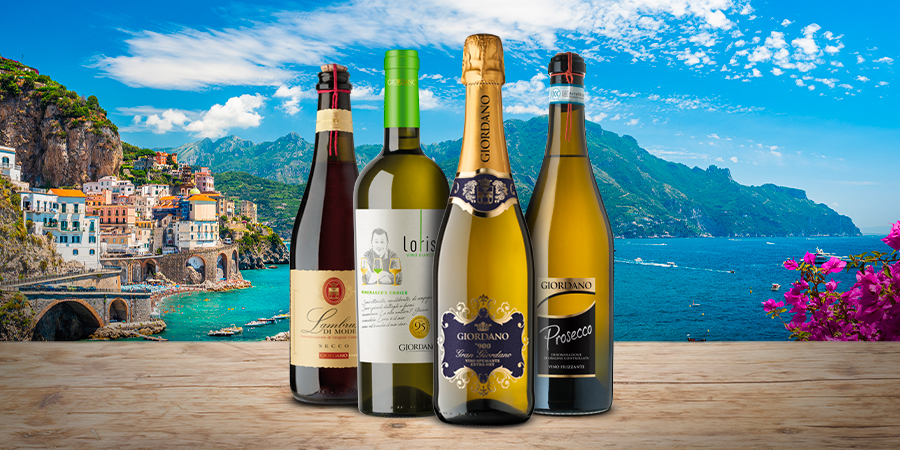 From the end of the 1700s until today, the aperitif has taken on new forms but remains a ritual that unites all Italians, from North to South.
READ ALL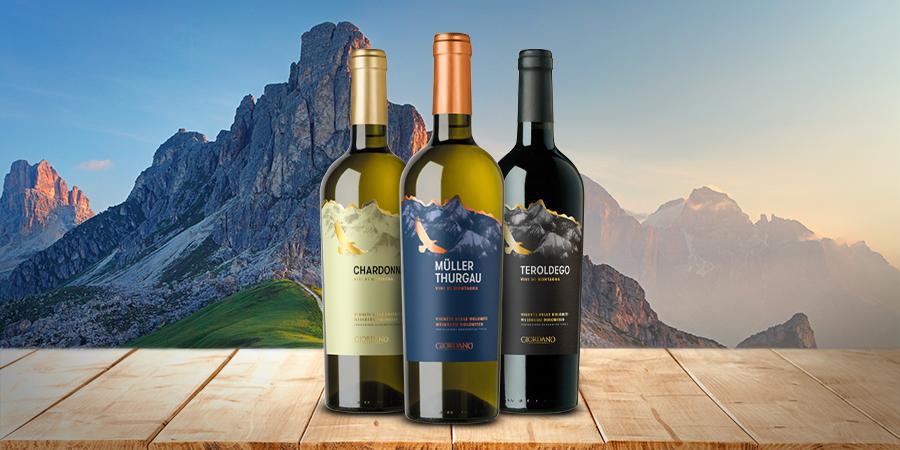 Three wines of distinction with three different characters, but sharing one thing in common: all three result from the expert crafting of grapes grown in the Dolomites region
READ ALL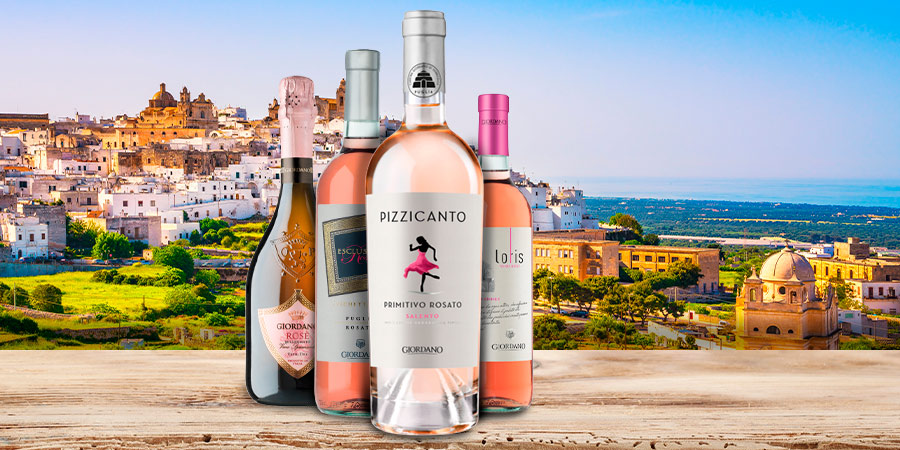 Four rosé wines that will awaken your desire for freedom, ranging from the tradition of Puglia to spumante.
READ ALL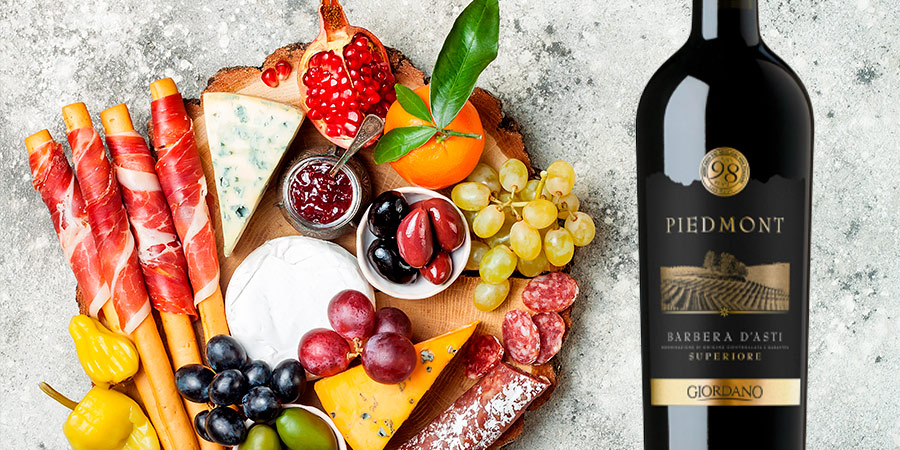 Due to its versatile character, it has the reputation of having many facets and is one of the most cultivated grape varieties in the country, well beyond its Piedmontese origins. We are talking about Barbera, the red wine par excellence distinguished by its deep ruby colour. 
READ ALL