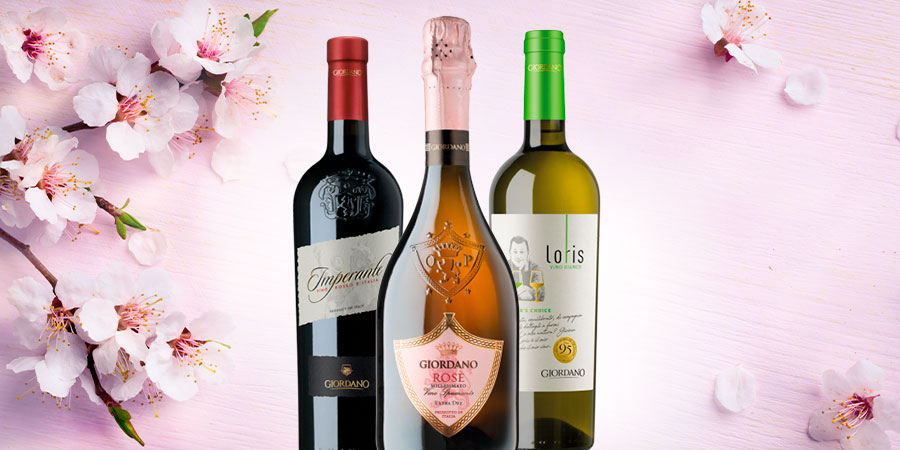 On February 14th, work your way into your other half's heart: let yourselves be carried away by the splendour of the three wines we have selected for you.
READ ALL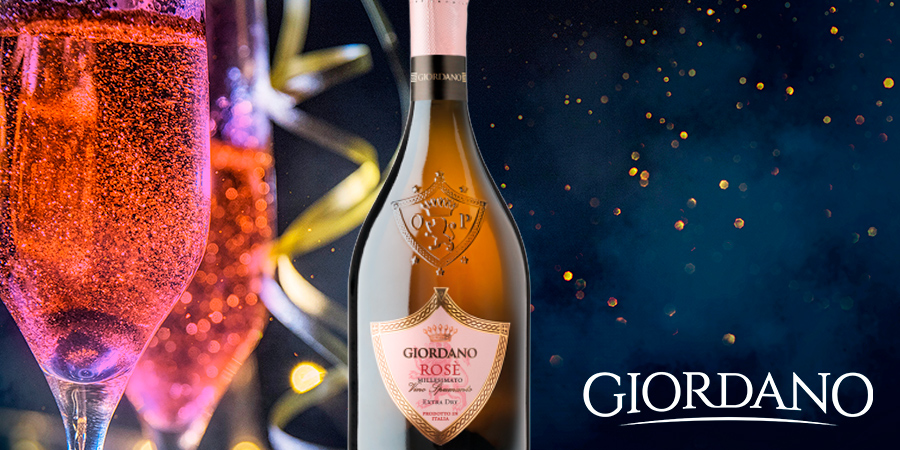 Celebrate the best of 2020: choose these excellent wines for your cellar. We recommend five different bottles with unique features to toast the New Year.
READ ALL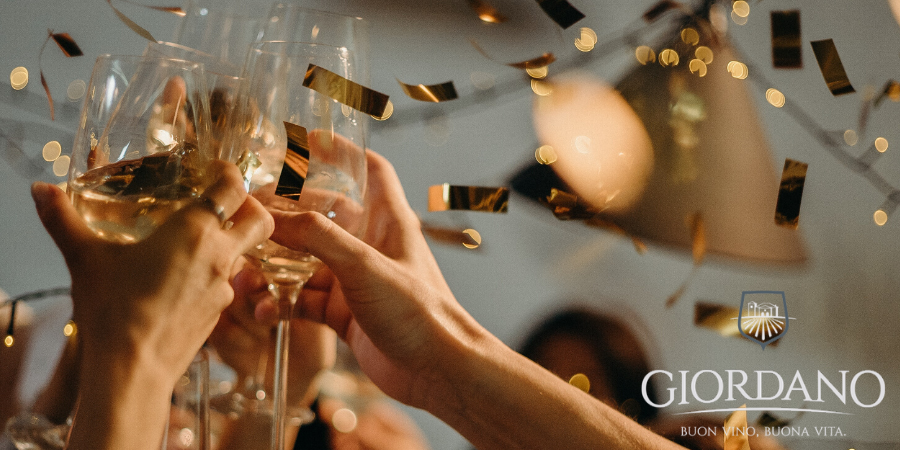 A few tips for preparing a special menu
READ ALL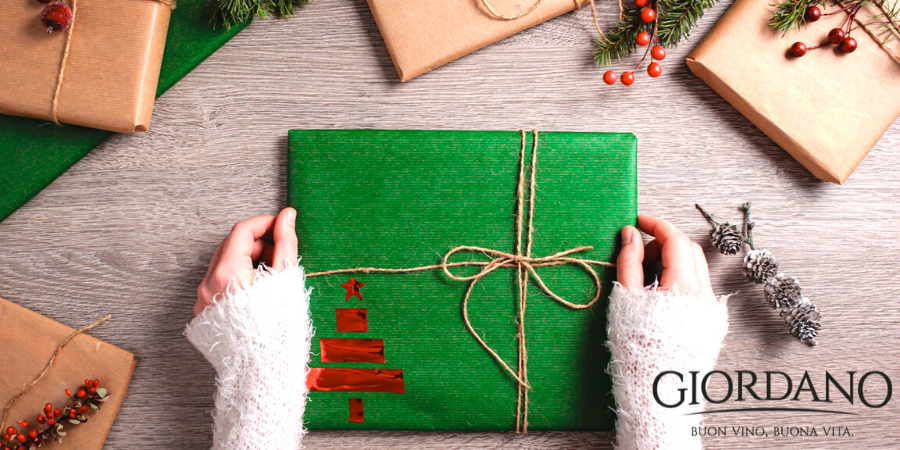 Christmas is coming: what are the perfect gifts for a Wine Lover? Here are our tips for getting them all right.
READ ALL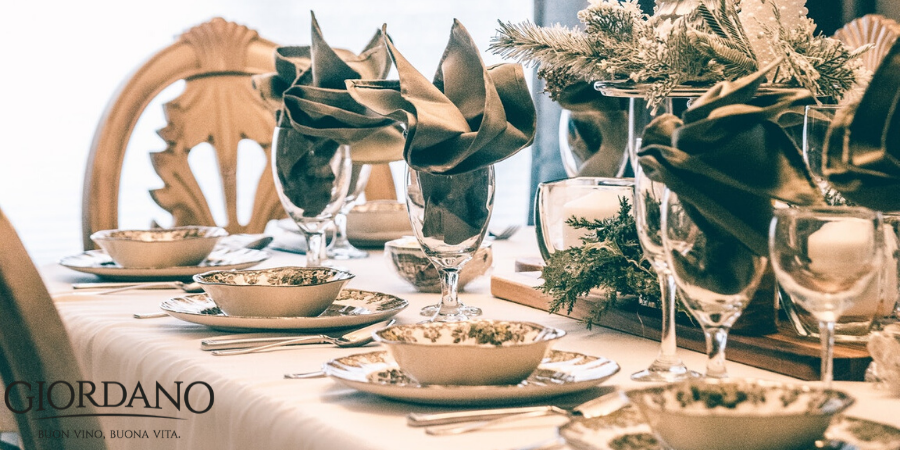 Christmas is coming: are you worried about organising a perfect lunch? Here is the definitive guide to a foolproof party
READ ALL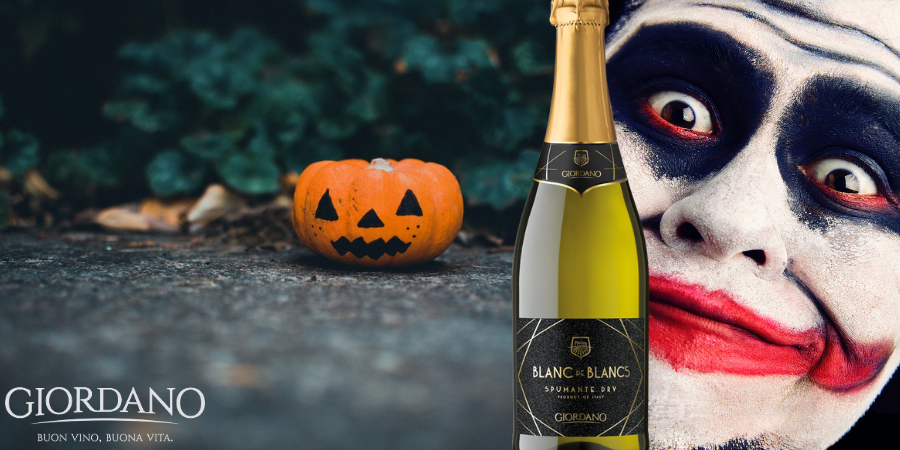 The spookiest party of the year is approaching: to celebrate it, make sure you uncork the right wines. Afraid of making mistakes? Drive your fears away by reading our tips
READ ALL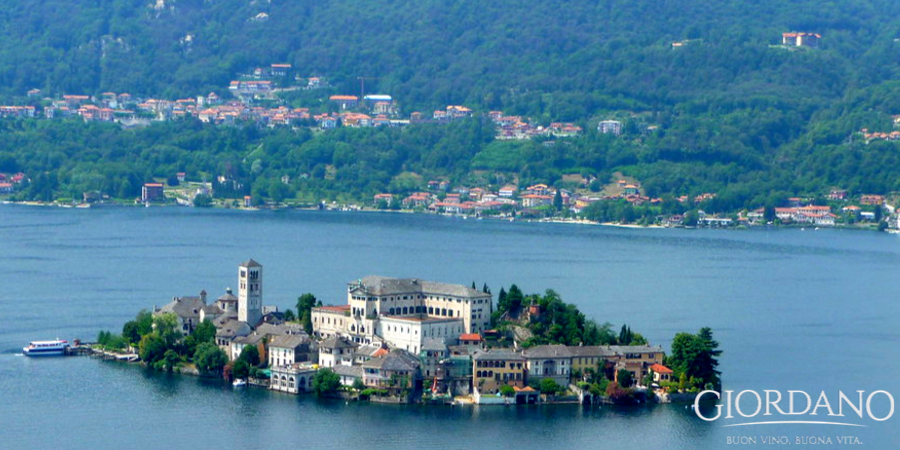 Piedmont in autumn is a magical place: beautiful little villages, breathtaking views and wonderful places to experience. Here are five places you absolutely must see.
READ ALL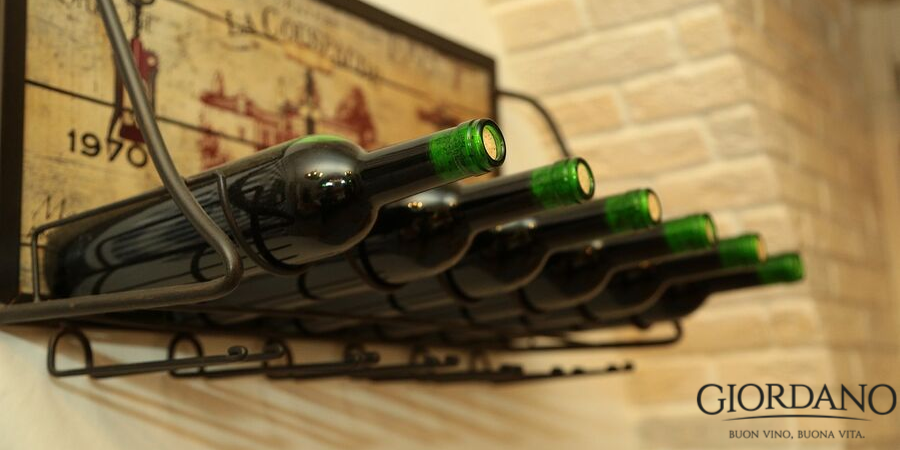 Autumn has arrived: time to prepare your own collection of wine for the new season. Here's how to renew your wine collection with Giordano's suggestions
READ ALL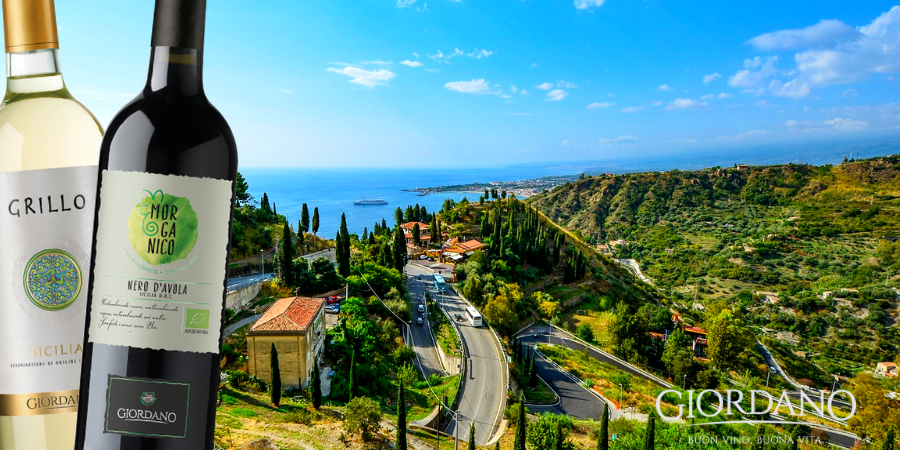 Wine in Sicily is the product of an ancient passion: discover the main wines of this region, their history and some tips to enjoy them to the fullest
READ ALL