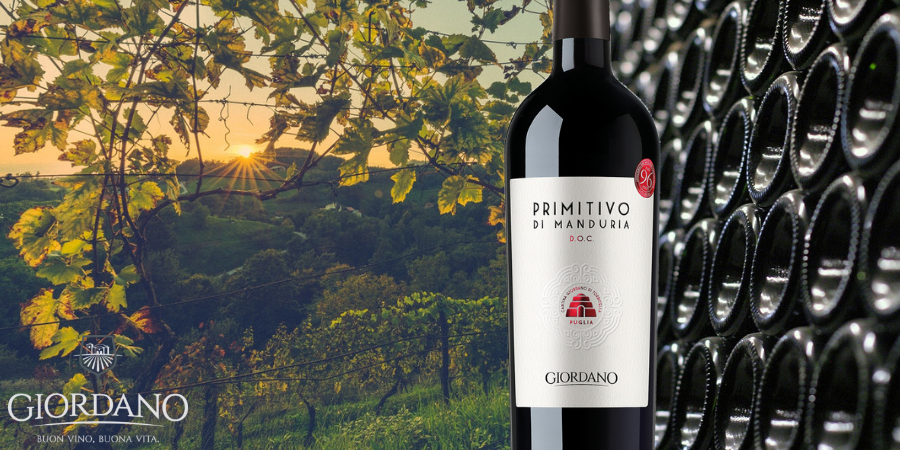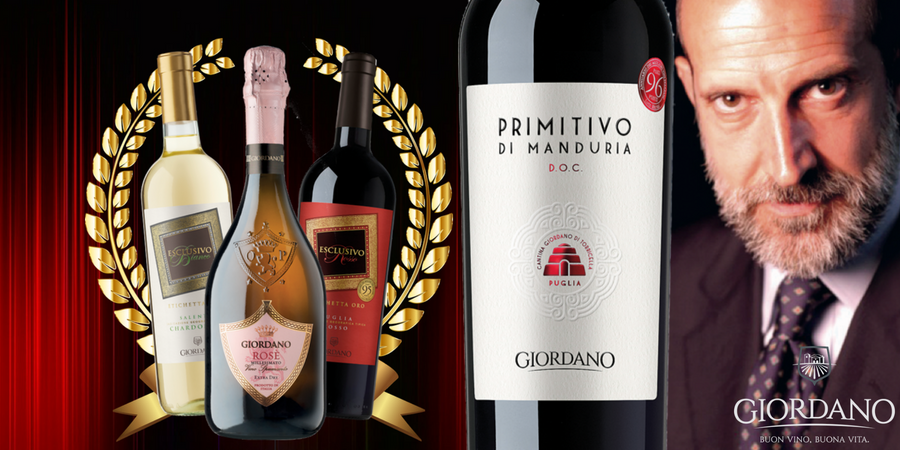 Prestigious international wine contests and excellent evaluations from the sensory analyst Luca Maroni: Giordano wines obtained outstanding results, and are waiting to amaze you!
READ ALL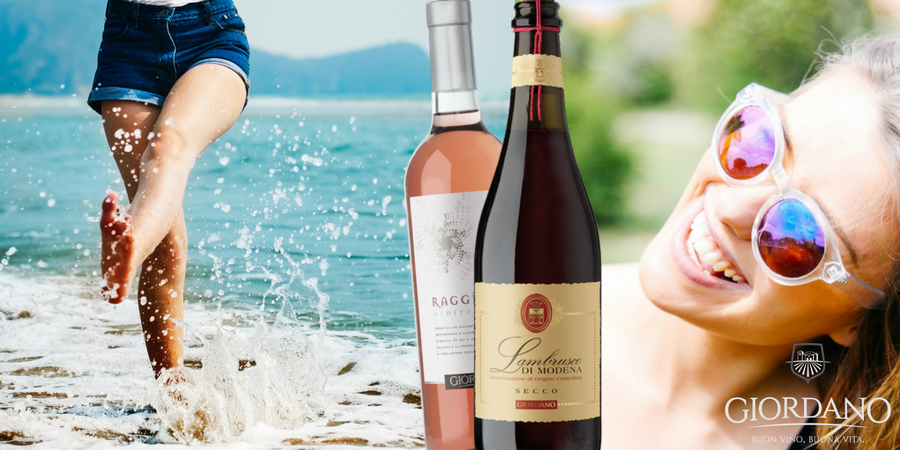 The start of the hot summer season triggers the desire to party with friends and there are now more opportunities than ever to uncork our favourite wines! Need any suggestions? Here are the Top 5 Giordano wines, perfect for summer.
READ ALL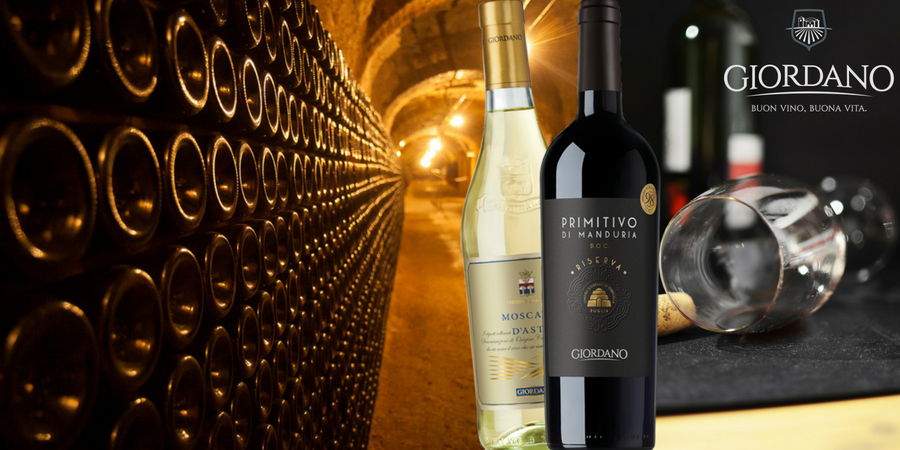 What does IGT mean? Which region has the most DOCGs? Where is Grillo produced? Put your knowledge of Italyís most famous wines to the test with our Italian wine quiz to find out!
READ ALL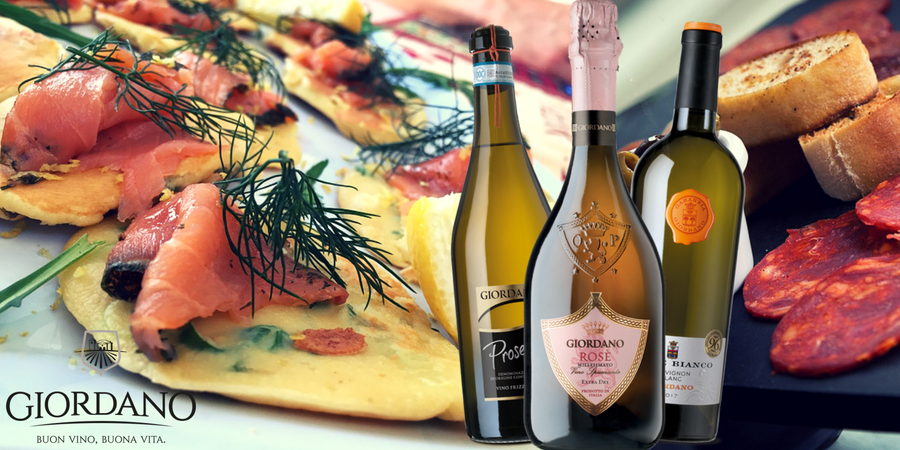 A quick aperitif, simple but delicious recipes, the right wines for the occasion, and the job is one: a drinks party at home can become the trendiest event! Discover our suggestions for a guaranteed success
READ ALL
The Argentinian Asado is not just a way of roasting meat on a grill but it is, rather, a way of life. Find out how to prepare the perfect Asado, including which meats to choose and which wines to serve with them.
READ ALL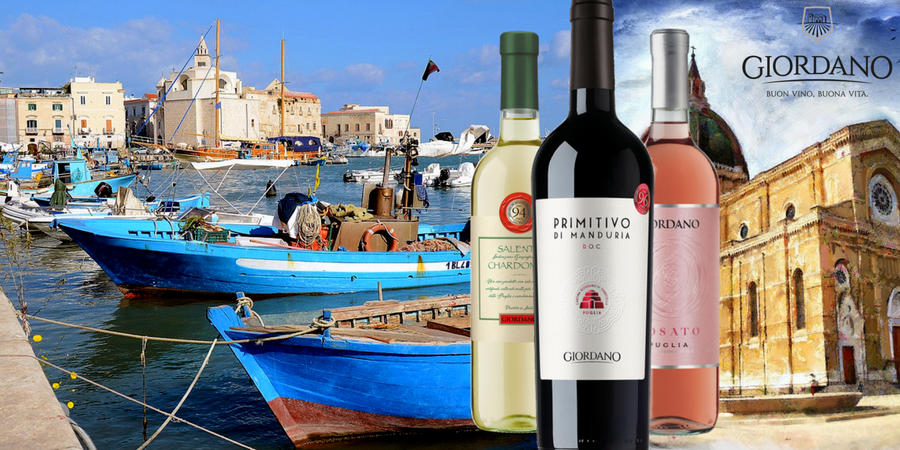 A journey through enogastronomic excellence and fairy-tale wines, in one of the richest regions of Italy: Puglia, a region with a thousand faces and a thousand flavours.
READ ALL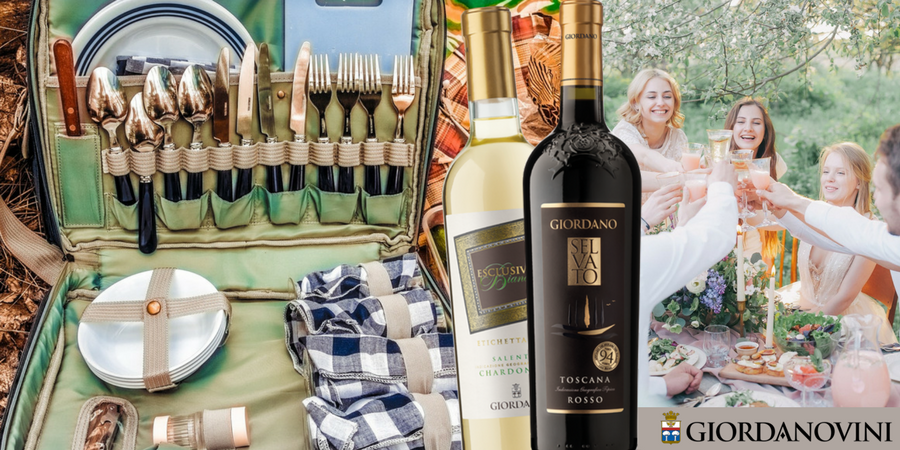 With the arrival of summer, our desire for the outdoors grows: are you a scrupulous organiser? Put yourself to the test with our quiz!
READ ALL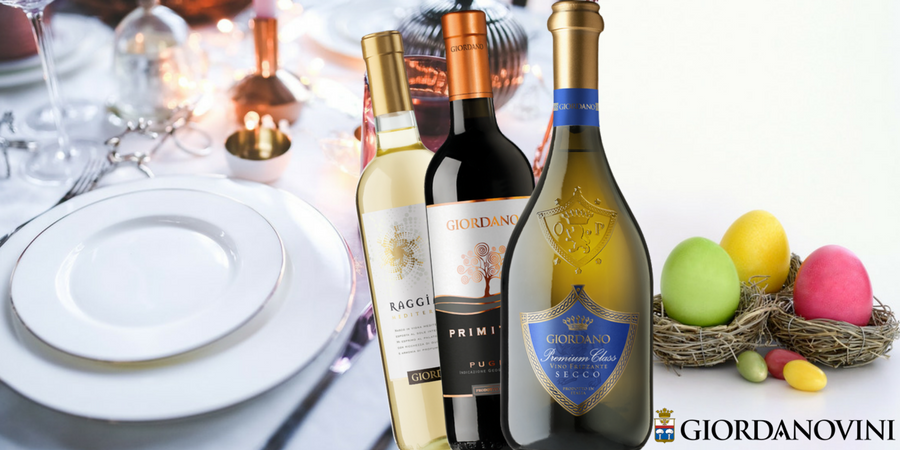 Easter 2018: the tables are changing! Discover our menu: 3 special dishes dedicated to those who are searching for culinary innovation, and 3 wines to create the perfect pairings
READ ALL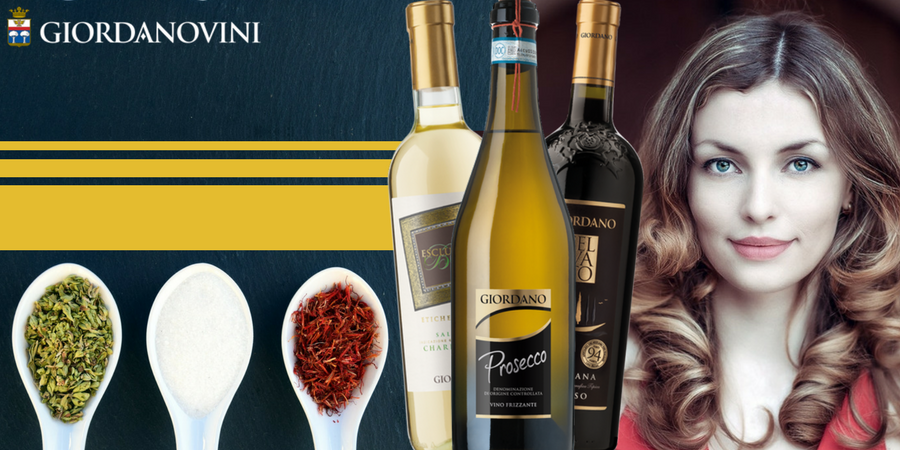 During the year of Italian Food, we celebrate the culture of good eating (and drinking) with 7 women and 7 wines that are truly exceptional. Are you ready to discover the very best of enogastronomy?
READ ALL