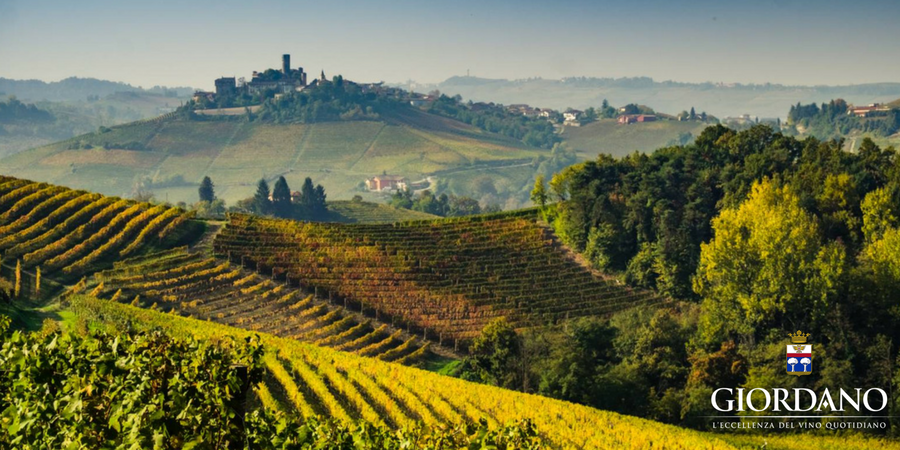 Spain and wine: your first thought might be the scorching sun of Barcelona and sangria… But the relationship with winemaking in the Iberian Peninsula has much more to its history and traditions.
READ ALL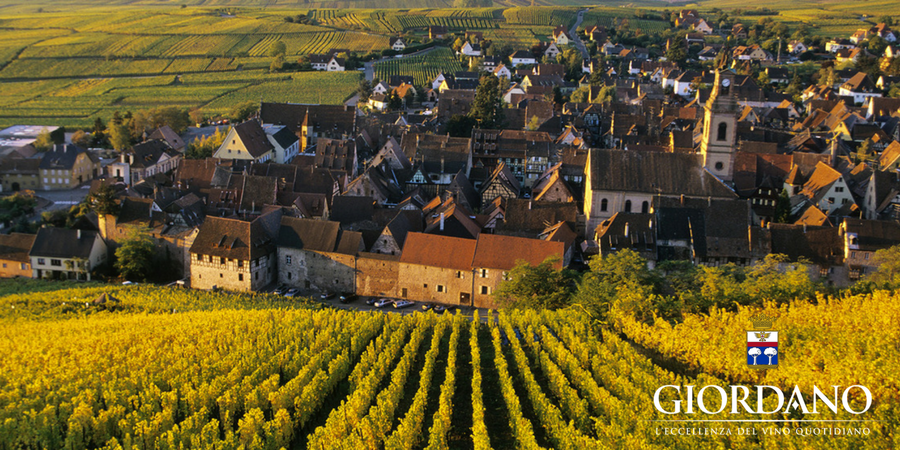 Let's continue our trip through Europe and discover lesser-known wine trails. Today, we'd like to take you to France and this time the cellar's motto is…white!
READ ALL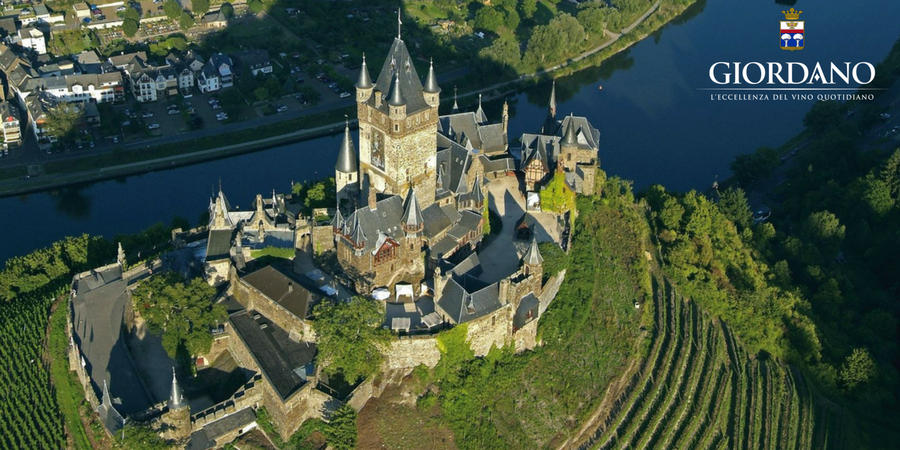 Set off to discover German wine: travel tips for a weekend of vineyards and local cuisine
READ ALL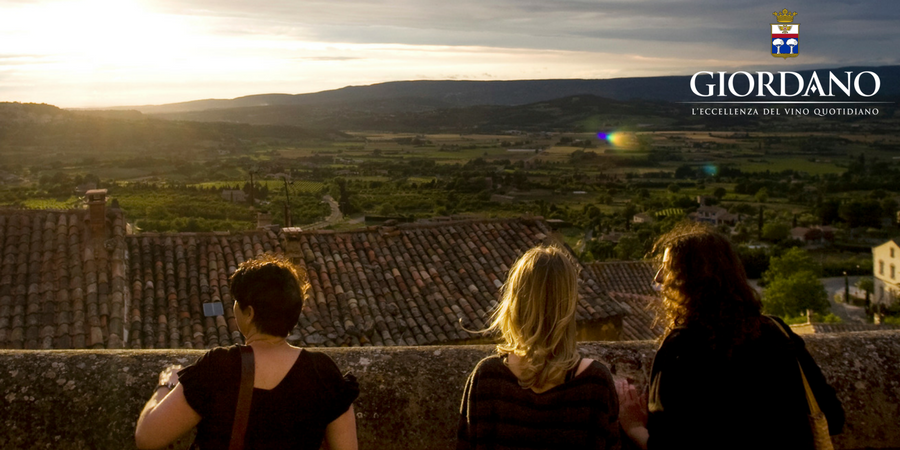 4 countries, 4 different ways of understanding wine: short hikes in the old continent for holiday weekends in the name of wine-and-gastronomy
READ ALL
Rules, tips, and recipes that will transform your barbecue into a taste sensation
READ ALL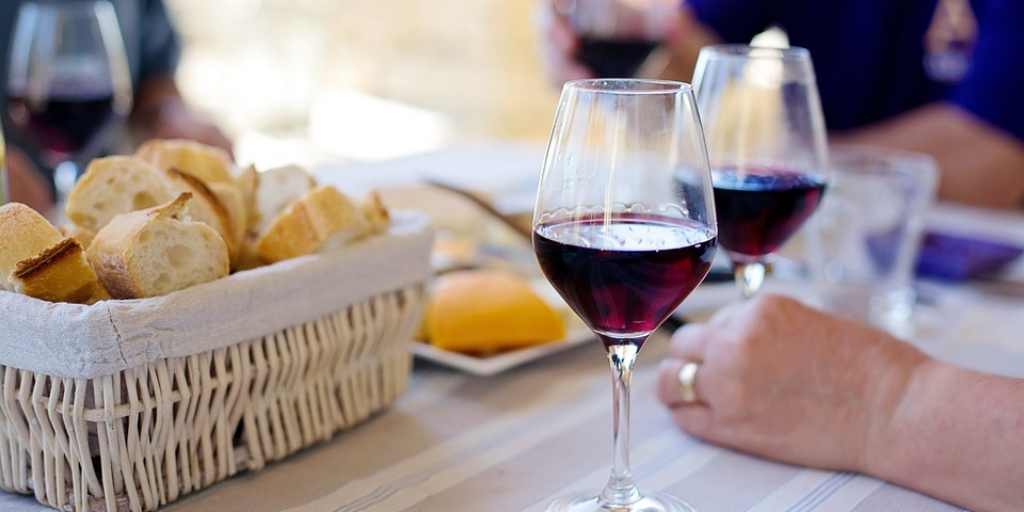 Aperitivo has been the best way to sit down and chat with friends while eating simple but tasty foods and drinking as much as you want… and we go crazy for it!
READ ALL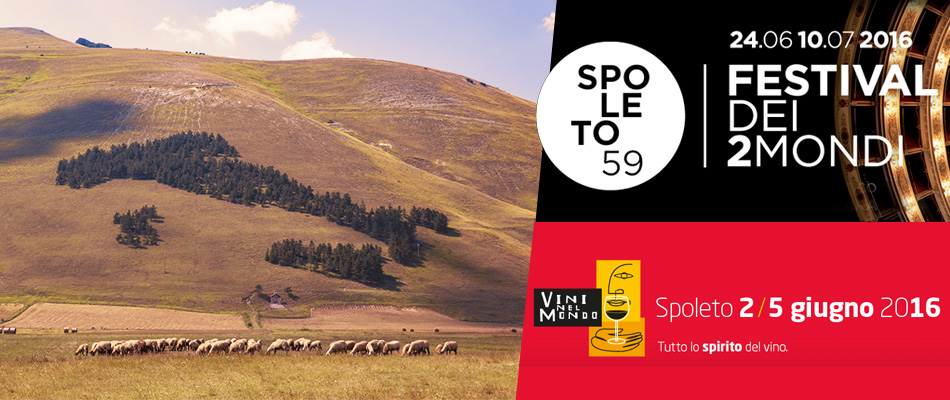 A bridge between enchanted worlds
READ ALL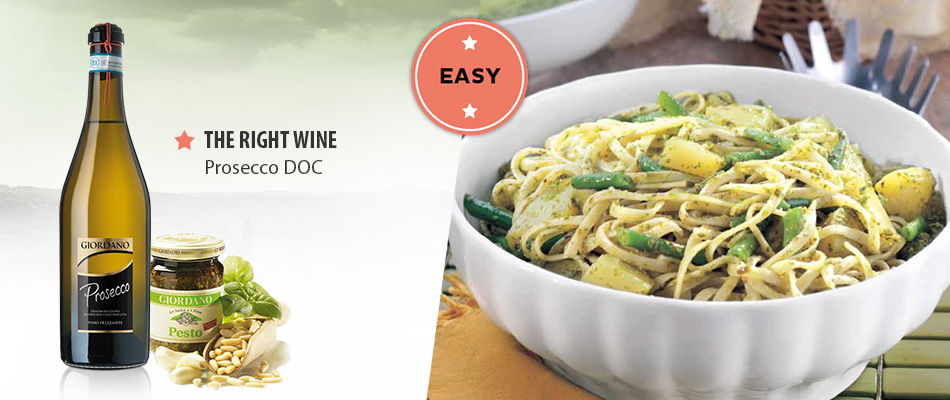 Discover the original recipe!
READ ALL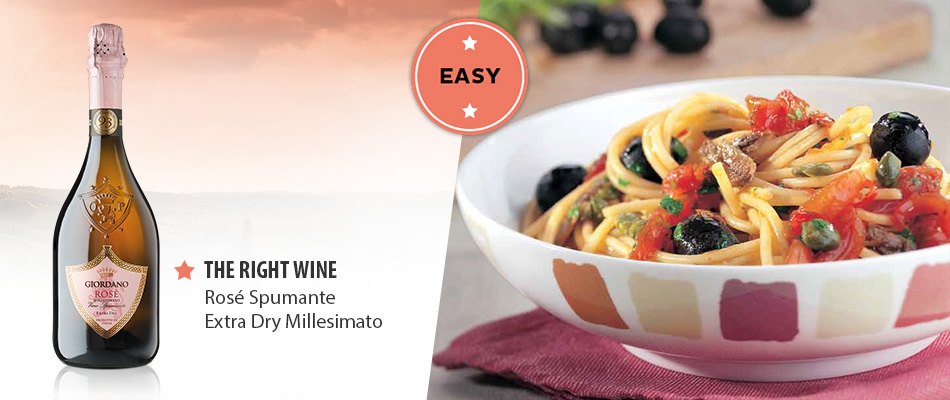 Authentic and tasteful: discover Spaghetti in Puttanesca Sauce
READ ALL