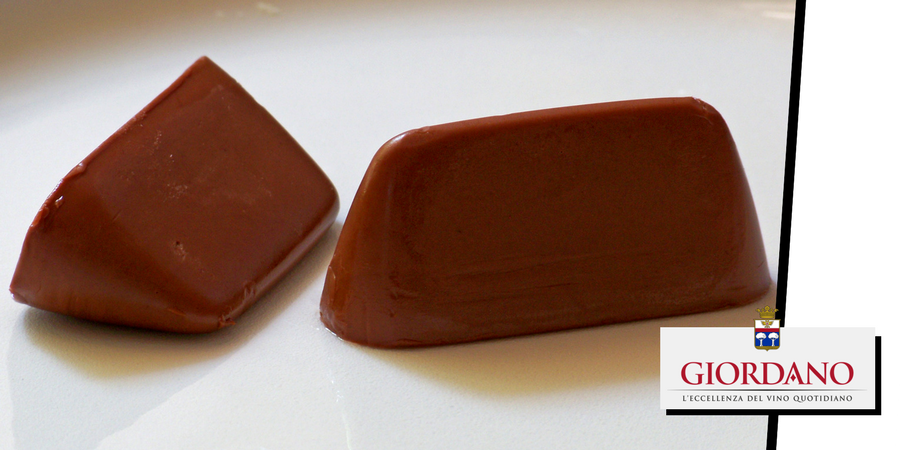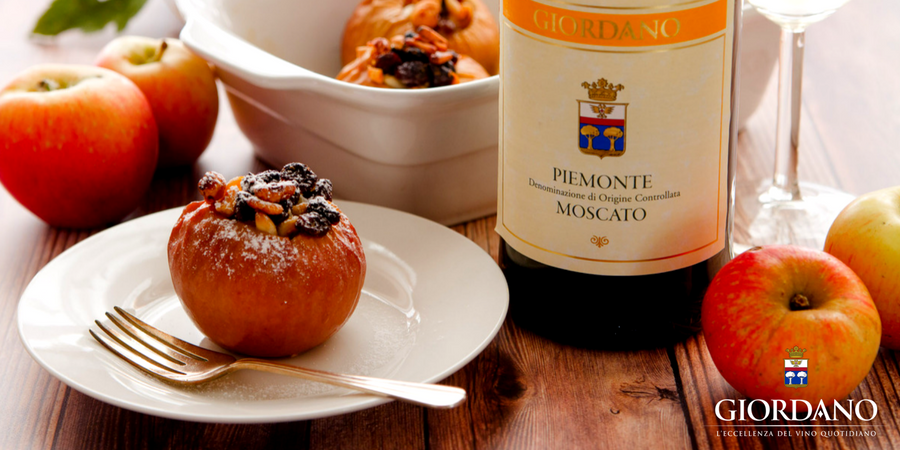 A simple dessert with all the aromas of our childhood winter afternoons. Learn how to make it!
READ ALL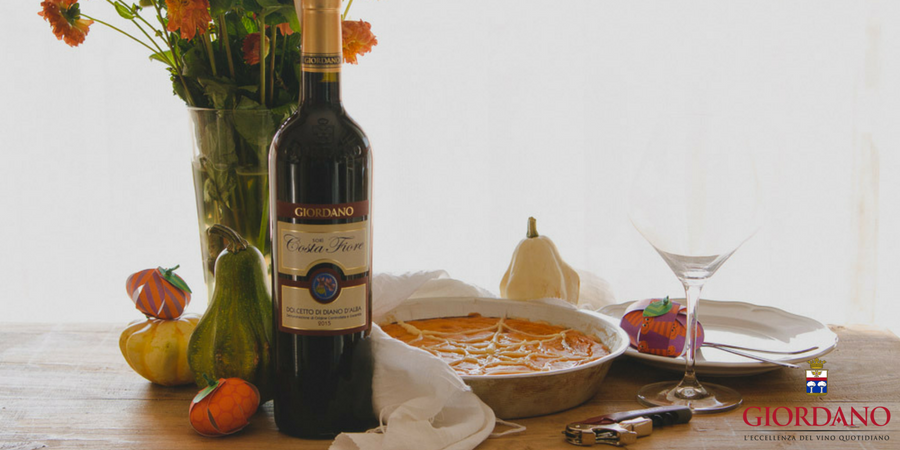 Trick or treat? Try our special trick-or-treat pairing: pumpkin pie and Dolcetto wine!
READ ALL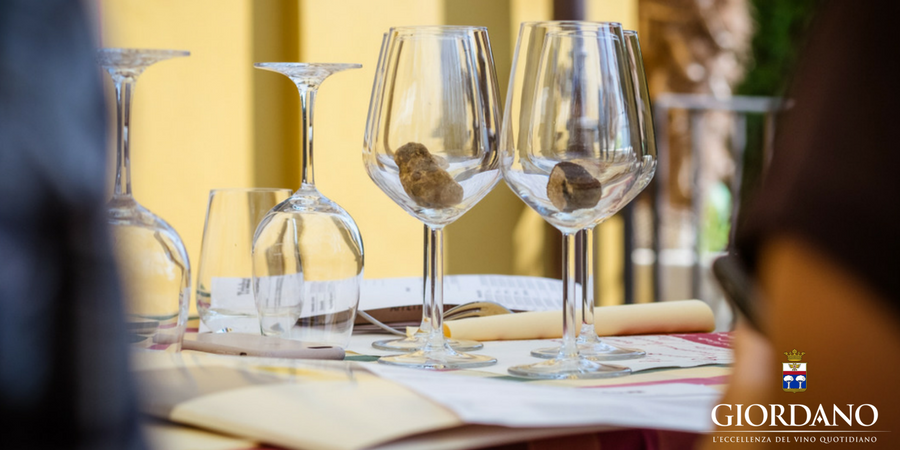 Read the perfect wine pairings with truffles!
READ ALL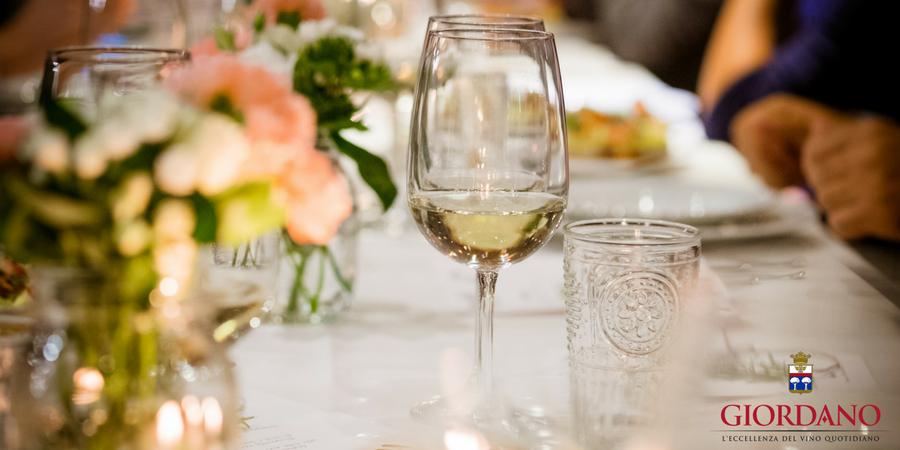 On Wednesday 28 September, we held our first Social Dinner. It was a special night that we'd like to share with all of you today!
READ ALL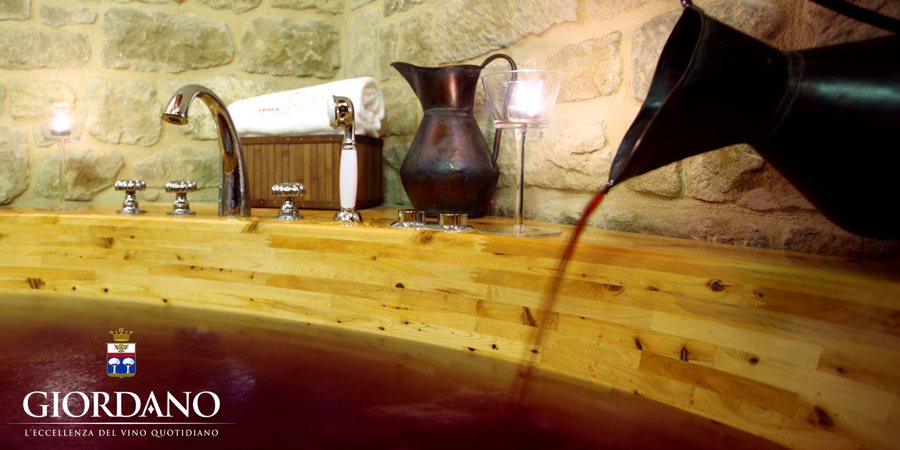 Wine Therapy blends beauty and health together with sweetness of grape juice: to charge the mind and body and give them a boost of energy
READ ALL
What is the best way to recharge? Simple: eating! Do you know the 10 foods that make you feel good? Read our list and put them to the test
READ ALL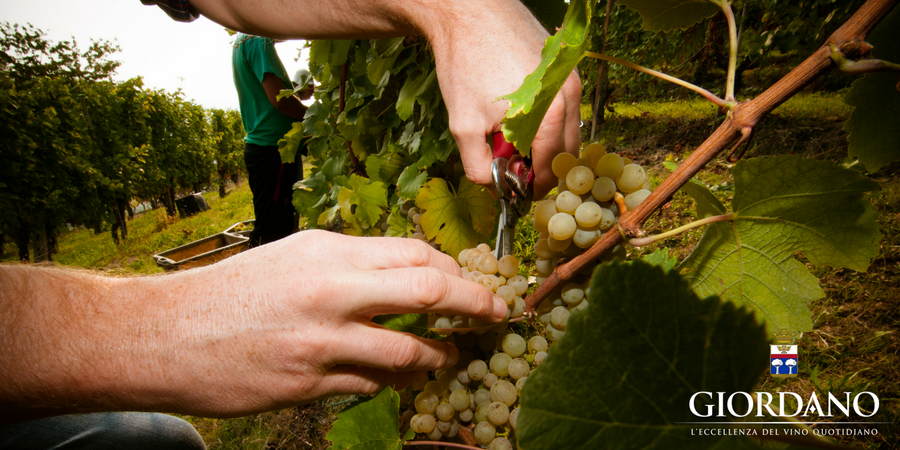 The harvest period is the time when a year's hard work comes together. Grapes are picked and the wineries open their doors to commence wine production.
READ ALL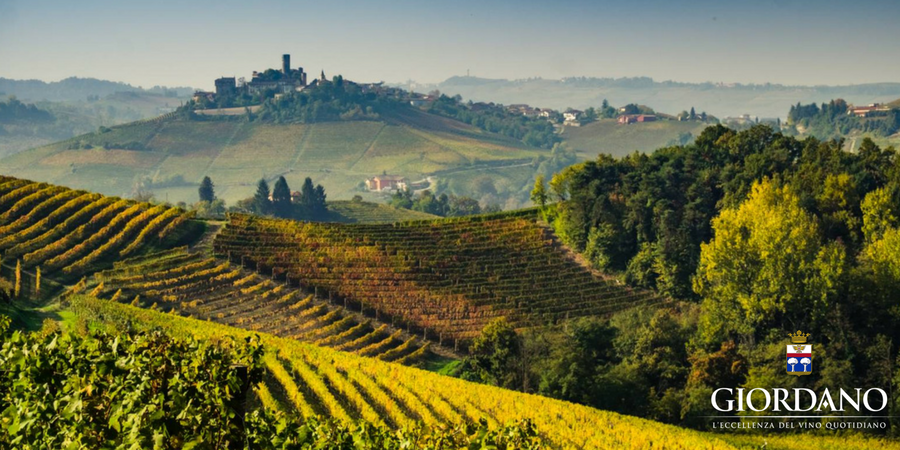 Our week of travelling across Europe could not have finished in a better place – here in Belpaese
READ ALL
Spain and wine: your first thought might be the scorching sun of Barcelona and sangria… But the relationship with winemaking in the Iberian Peninsula has much more to its history and traditions.
READ ALL