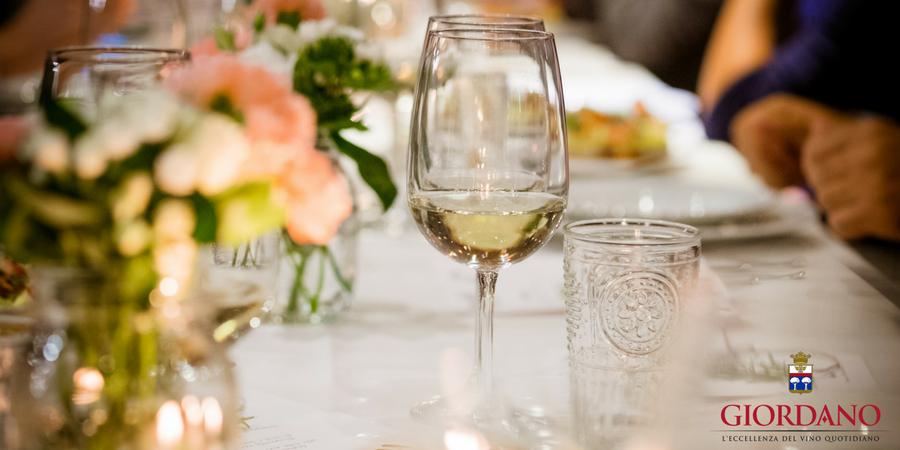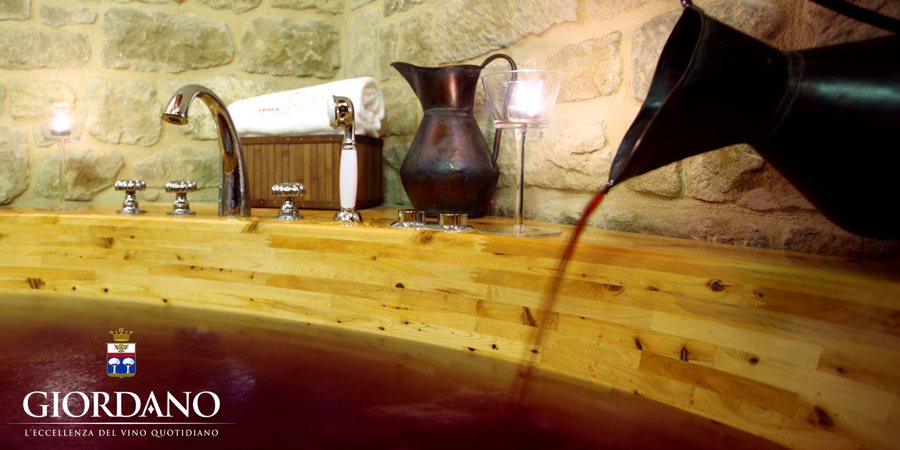 Wine Therapy blends beauty and health together with sweetness of grape juice: to charge the mind and body and give them a boost of energy
READ ALL
What is the best way to recharge? Simple: eating! Do you know the 10 foods that make you feel good? Read our list and put them to the test
READ ALL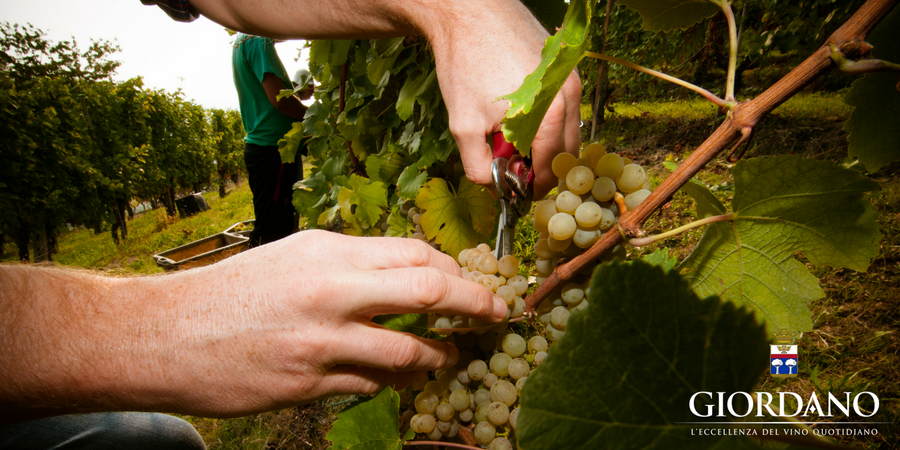 The harvest period is the time when a year's hard work comes together. Grapes are picked and the wineries open their doors to commence wine production.
READ ALL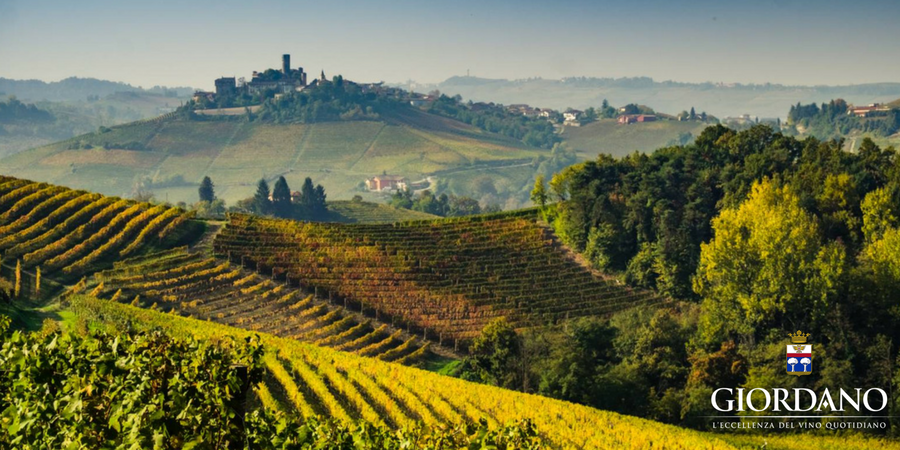 Our week of travelling across Europe could not have finished in a better place – here in Belpaese
READ ALL
Spain and wine: your first thought might be the scorching sun of Barcelona and sangria… But the relationship with winemaking in the Iberian Peninsula has much more to its history and traditions.
READ ALL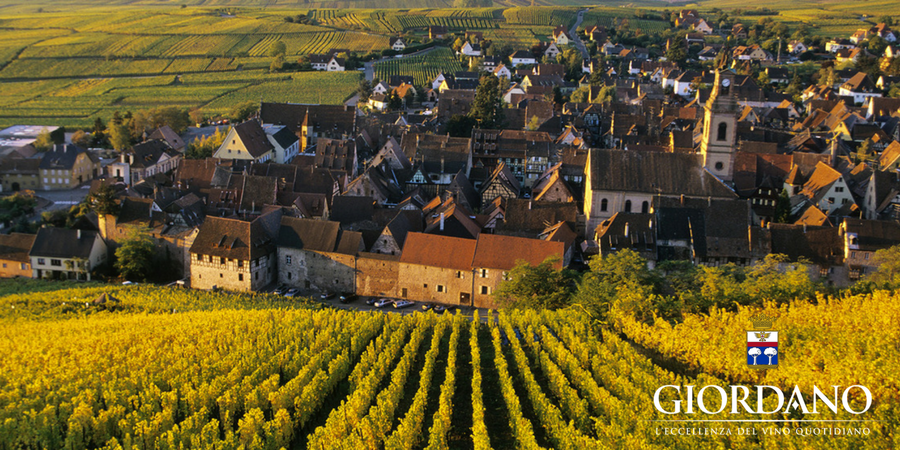 Let's continue our trip through Europe and discover lesser-known wine trails. Today, we'd like to take you to France and this time the cellar's motto is…white!
READ ALL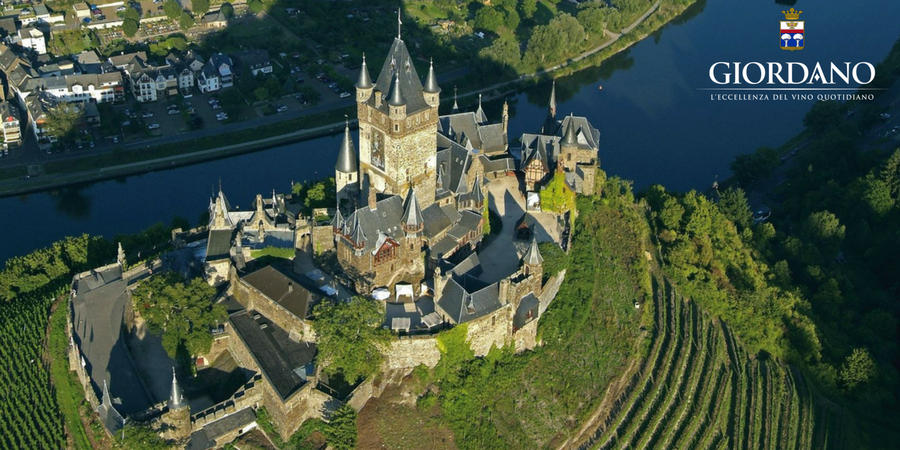 Set off to discover German wine: travel tips for a weekend of vineyards and local cuisine
READ ALL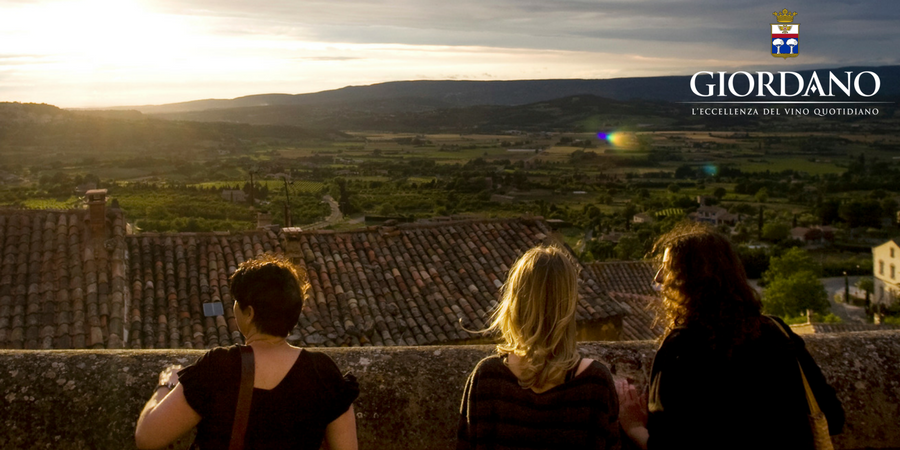 4 countries, 4 different ways of understanding wine: short hikes in the old continent for holiday weekends in the name of wine-and-gastronomy
READ ALL
Rules, tips, and recipes that will transform your barbecue into a taste sensation
READ ALL