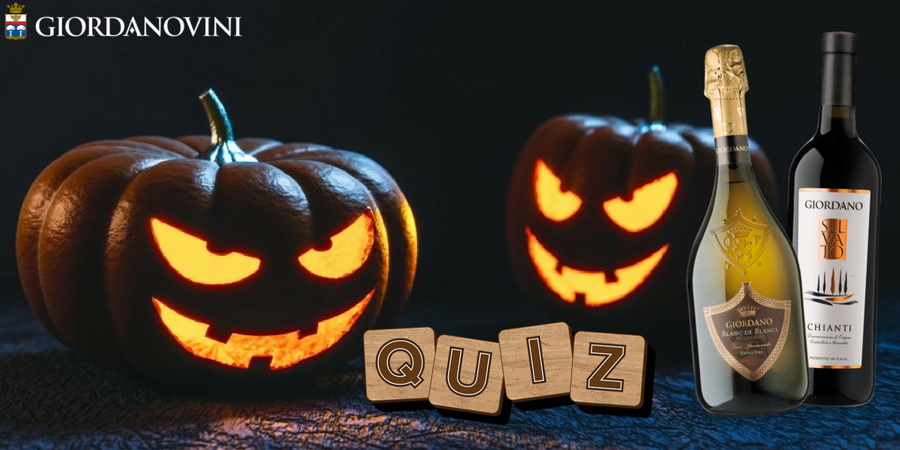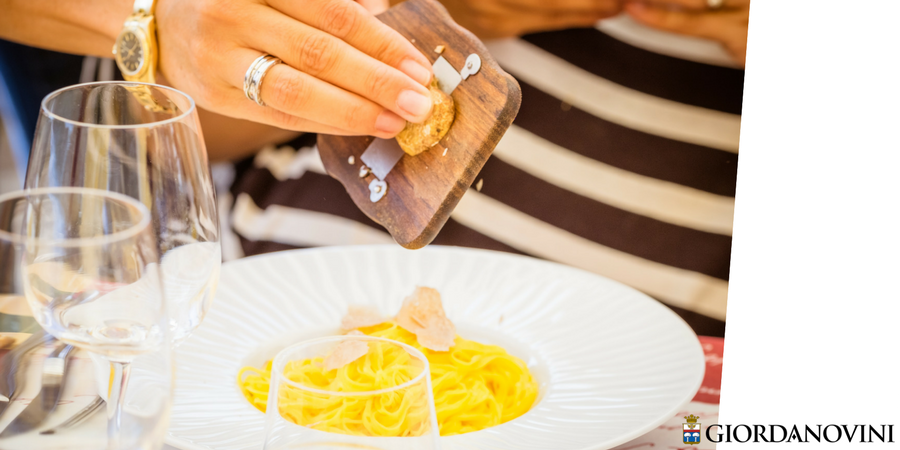 12 little known facts about truffles, the treasure of many Italian regions that are home to outstanding food and wine.
READ ALL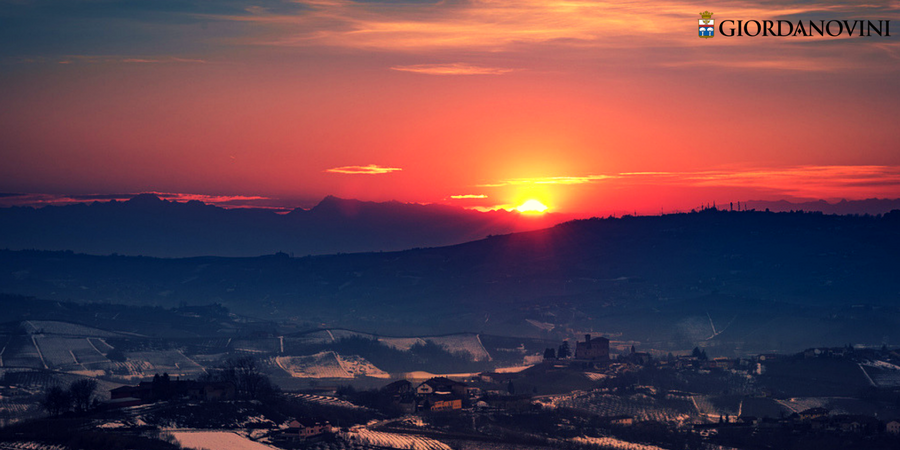 A boundless gastronomical culture, small towns just out of fairy tales and many other curiosities about one of the regions in Italy most tied to wine (ask Madame Barbera!)
READ ALL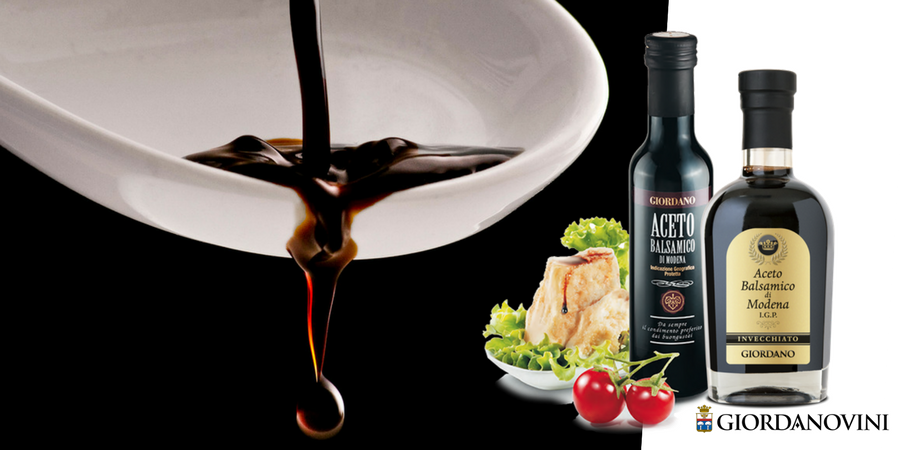 Balsamic vinegar of Modena IGP is an exquisite and tasty condiment: do you know any curiosities or the history of this treat? Here are 10 things you (perhaps) still don't know about Emilia's gold!
READ ALL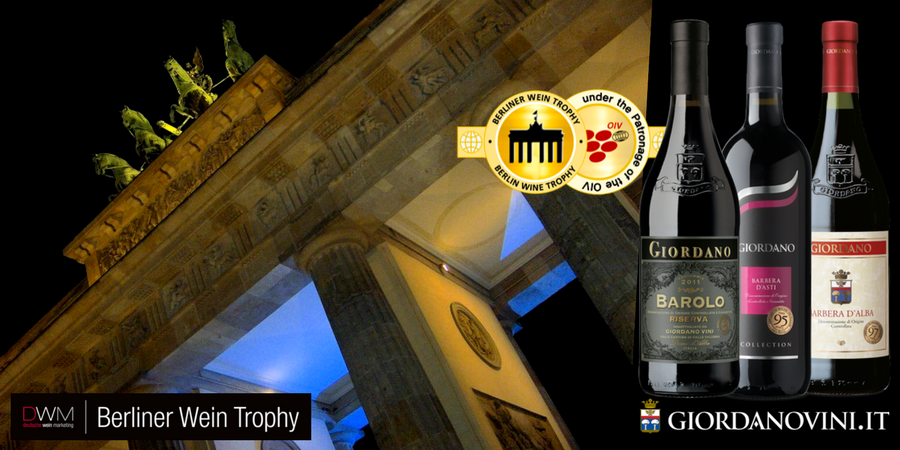 The Italian Wine Brands Group has won 38 medals at the summer edition of the Berliner Wein Trophy, an important achievement for our cellars, with 9 gold medals for Giordano
READ ALL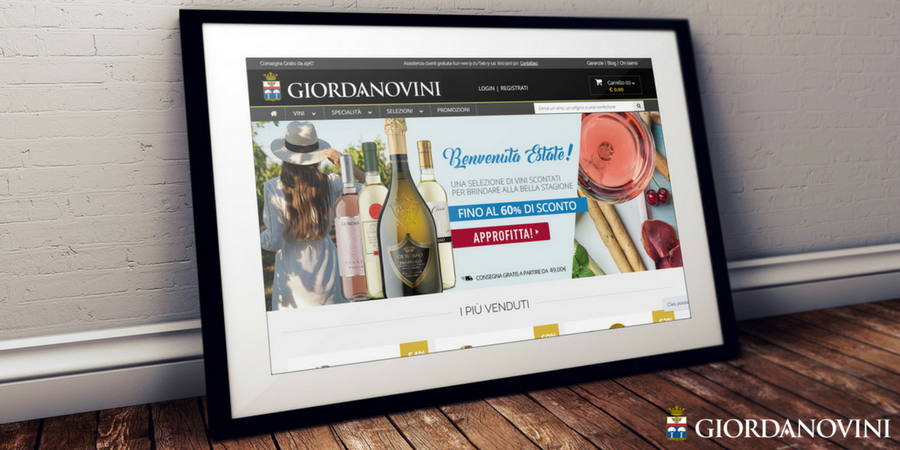 Giordano Wine new website, same passion as always. Take a quick tour of our website to introduce the new online look of your favourite cellar!
READ ALL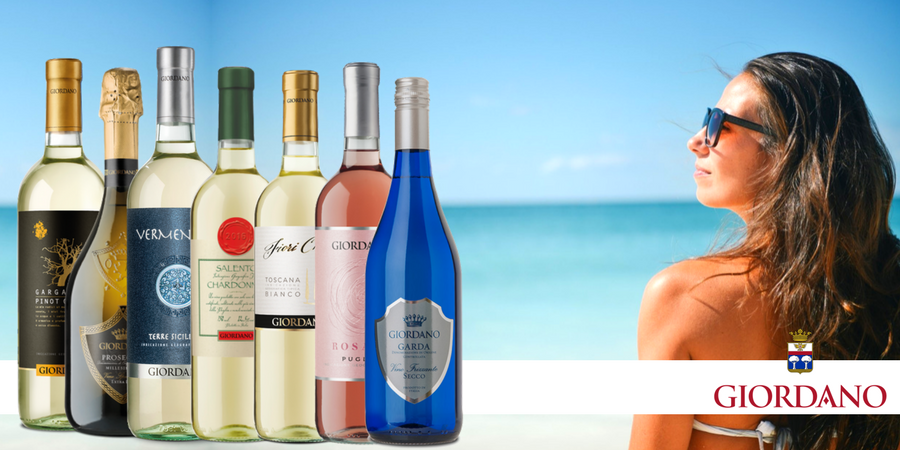 The best wines to welcome summer are fresh and fragrant. Here are our 7 favourite wines. We bet they will also become yours!
READ ALL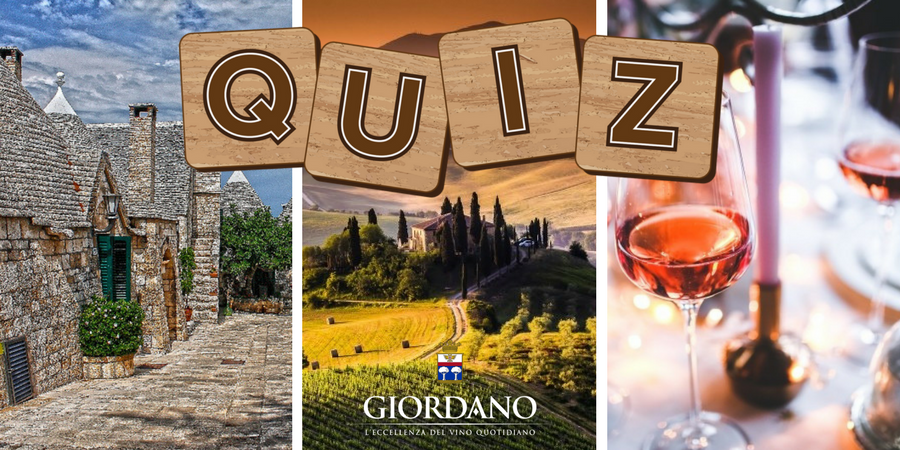 Montepulciano from Abruzzo, Brunello from Montalcino and Orvieto: put yourself to the test as a sommelier with our quiz – get as many points as you can!
READ ALL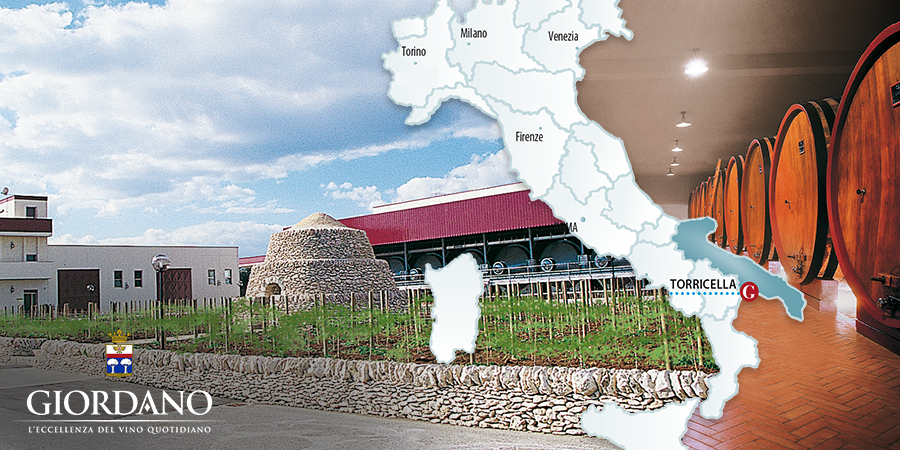 Discover the land surrounding our cellar in Torricella: you can breathe the magic of Puglia at every step. Here wine is made with passion thanks to a thousand year old tradition.
READ ALL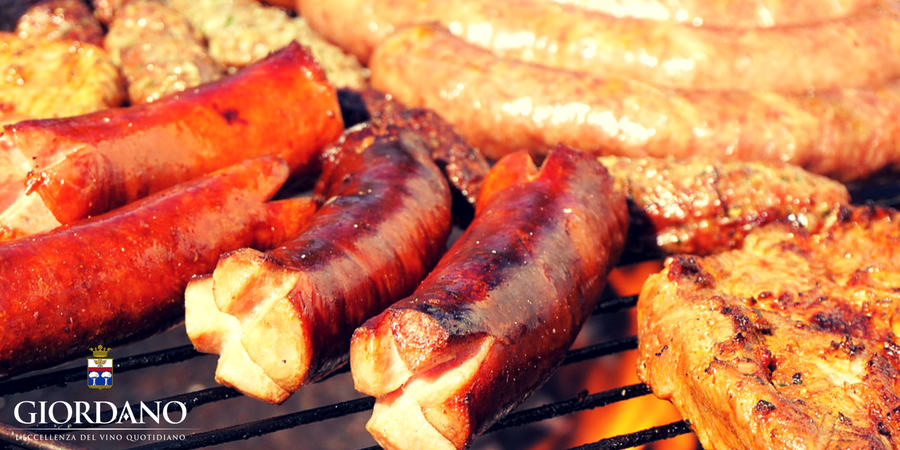 The sun is shining, between one day of rain and another: the time for a BBQ has arrived! Whether electric, charcoal, gas or wood. Showcase your skills as master of the barbecue and we'll take care of the wines.
READ ALL