There are those who, with the arrival of autumn, feel even more nostalgic for summer, and those who are looking forward to all the relaxing moments this season has to offer: cosy blankets, the sofa in off mode, a good glass of wine, all while 'Wake me up when september ends' plays in the background.
If you recognise yourself in the second category, you are definitely one of those who love to feel, experience and fully savour this season. That's why we bring you the perfect playlists to pair with a good wine to relax the way you do! Shall we start?

Chardonnay & Blues: just relax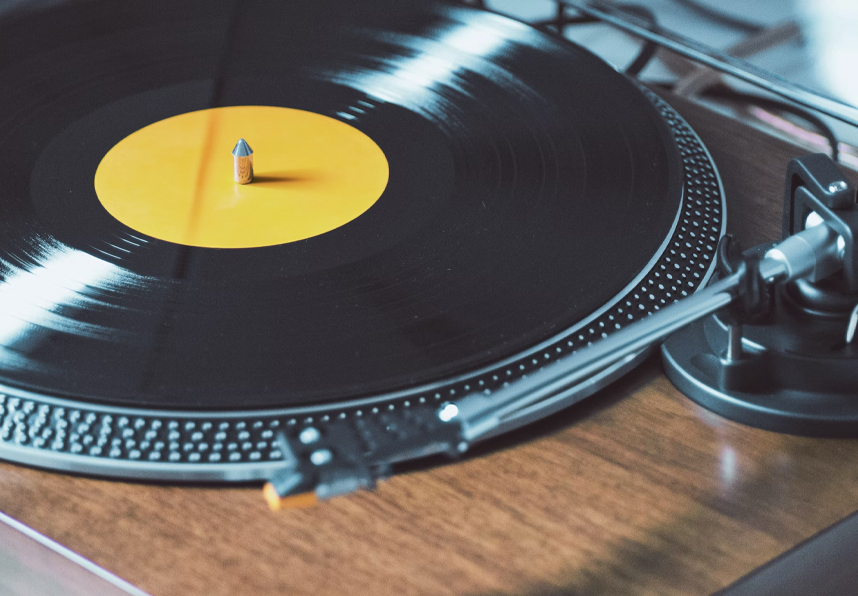 While preparing a nice fish crudité, nothing is more relaxing than this Chardonnay accompanied by a Blues playlist. Do this: while you set the table, let yourself be carried away by the intense notes of artists like B.B. King or Etta James. It will make you feel as if you are sitting in a jazz club, with a cool glass in your hand. Start with 'I'd Rather Go Blind' or 'The Thrill is Gone', do you feel this relaxing mood as if you were still on holiday?
Merlot & Rock and Roll: let's dance!
If rock is your passion, Merlot is the perfect choice. This elegant wine is the perfect companion for the rebellious guitars and explosive performances of legendary bands such as the Rolling Stones, Led Zeppelin and Green Day! Uncork a bottle and let yourself be carried away by the rhythm of epic tracks like 'Holiday' or 'Jumpin' Jack Flash'. Call up your most festive friends and get wild! Merlot, with those delicious hints of red fruit and light spicy notes, will accompany you on an evening of pure rock and roll that you will never forget!

Sauvignon & Soul
If you want to add a touch of liveliness to your evening, nothing beats a fresh and sparkling Sauvignon, the perfect ally of Soul music, with a vibrant soul. Just make sure you put it in the fridge in time to enjoy it at its best... in sweet company of course! Put on a few tunes by Aretha Franklin, Marvin Gaye or Stevie Wonder and get ready to bring out that romantic (and even a little melancholic) side we all have, at the first sip you'll be singing "You make me feel like... a natural woman!".

Chianti & Country
For a slightly more rustic atmosphere, uncork a nice Chianti! This Italian red is full of character and pairs beautifully with country music. Press 'play' on tunes by Johnny Cash, Dolly Parton or Willie Nelson, and in no time you'll be in a country setting with the best wine to keep you company. And while you're singing "Jolene, Jolene, Jolene..." you can't miss a delicious, robust traditional dish to complete the perfect picture for a super special evening.
So, whatever your mood for music, here you will always find the right wine for every moment. Music mode: on!