From the rich lands of Puglia, a wine that evokes the sunsets of the region: the Primitivo rosato of Salento.
Excellent with fish and other dishes, the rosé satisfies everyone. This is a fresh, fragrant, and versatile wine that can be enjoyed all year round, but which is above all a spring and summer wine.
History and production area of Salento Primitivo rosé wine
The Primitivo vine from Puglia has ancient origins. It dates back to the time of the Illyrians, a people who lived south of the Balkans in the Iron Age. Although the vine is cultivated in other regions of Italy, such as Campania, Basilicata, Sardinia, and Abruzzo, it is in Puglia - particularly in Salento - that it brings forth its best wines.
The vine takes its name from the fact that its grapes ripen early: it is possible to start harvesting them even in August.
According to production regulations, the Primitivo rosato del Salento wine is made using 85% of the grapes from the homonymous vine; other suitable vines in the provinces of Brindisi, Lecce, and Taranto can compete for a maximum of 15%. The wines with the Typical Geographical Indication (IGT) "Salento" are closely connected to the territory. Benefiting from the uniqueness of the Mediterranean climate, a predisposition for the cultivation of vines, and a millenary wine culture, the territory of Salento gives us wonderful Apulian white, rosé, and red wines.
Primitivo rosato del Salento IGT: characteristics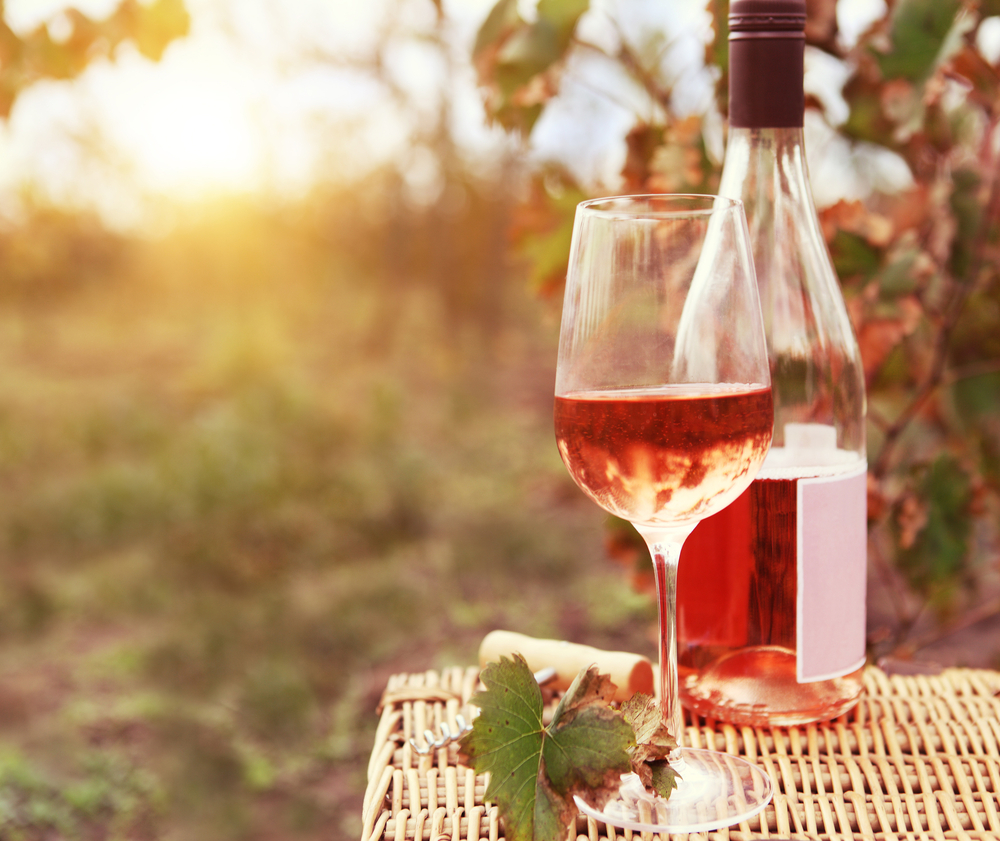 Primitivo grapes that have been vinified as rosés, like the "Pizzicanto" Primitivo Salento Rosato IGT or the Primitivo Puglia Rosato IGT, reflect all the characteristics and Mediterranean aromas of the region. The wines' bright pinkish colour derives from reduced maceration time; intensity is defined by how long the must is in contact with the skins. The rosés have very characteristic fruity aromas with delicate floral notes and, as in the case of the Primitivi Salento IGT rosé, are characterized by a dry and harmonious flavour with a good structure and balance between freshness and sweetness.
Food pairings and serving temperature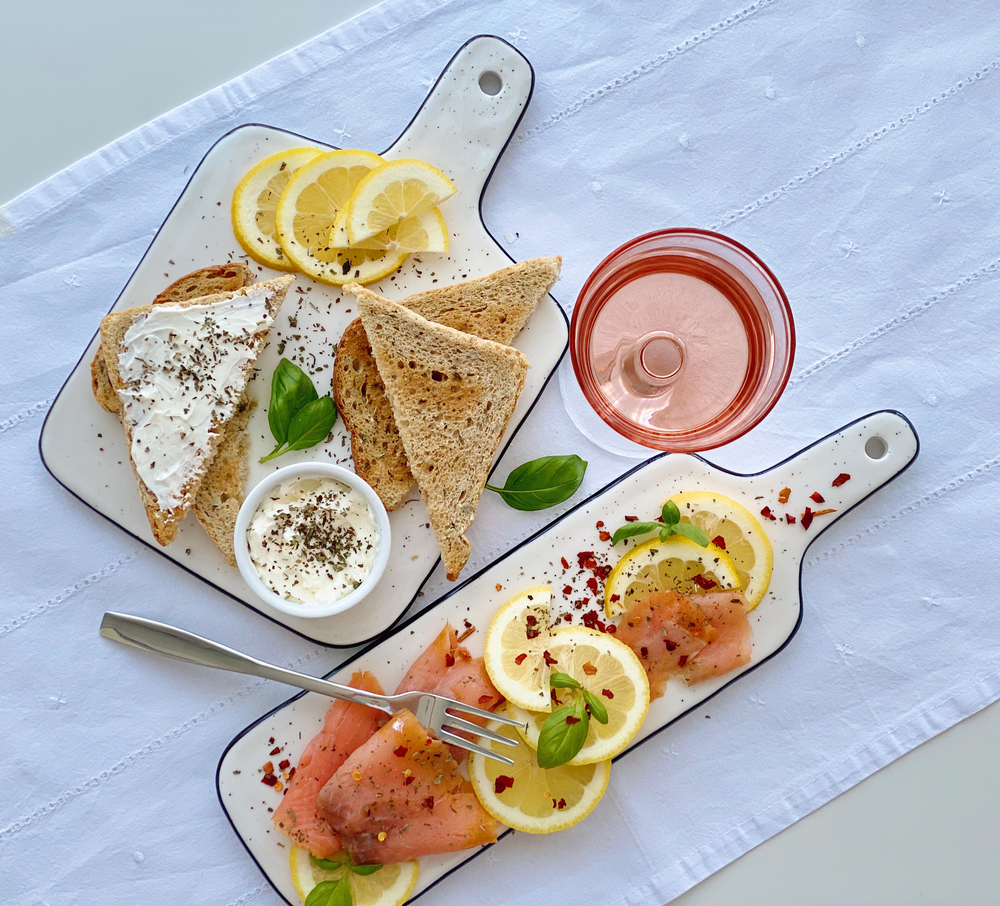 Thanks to its freshness, Primitivo rosato Salento IGT pairs well with fish dishes ranging from the most classic and traditional recipes to those based on shellfish and sushi. This wine is also perfect with vegetable dishes, fresh cheeses and white meats. The Primitivo rosato Salento IGT is a versatile wine which returns the best of its heady characteristics when served at 10 – 12 ° C, preferably in a tulip-shaped glass of medium width.
Now that you know all about the Primitivo Rosé Wine of Salento, enjoy different pairings with this light and fragrant wine and delight your guests!