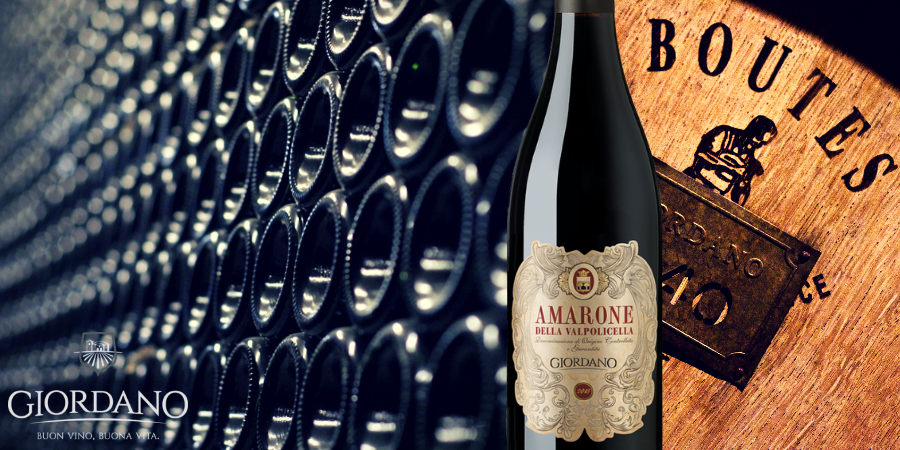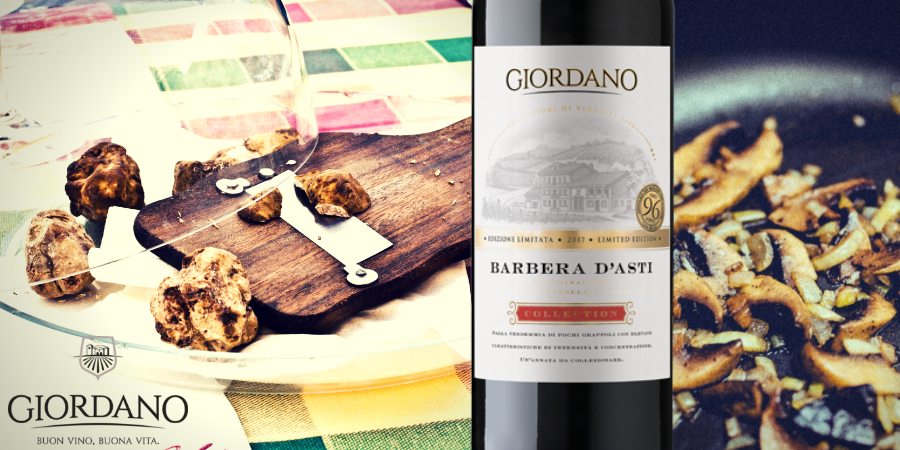 Autumn in the kitchen brings with it the smell of mushrooms and truffles, both protagonists in dishes with an intense and unmistakable flavour. Do you want to indulge your guests in a menu abounding with the aromas of autumn? Here's everything you need!
READ ALL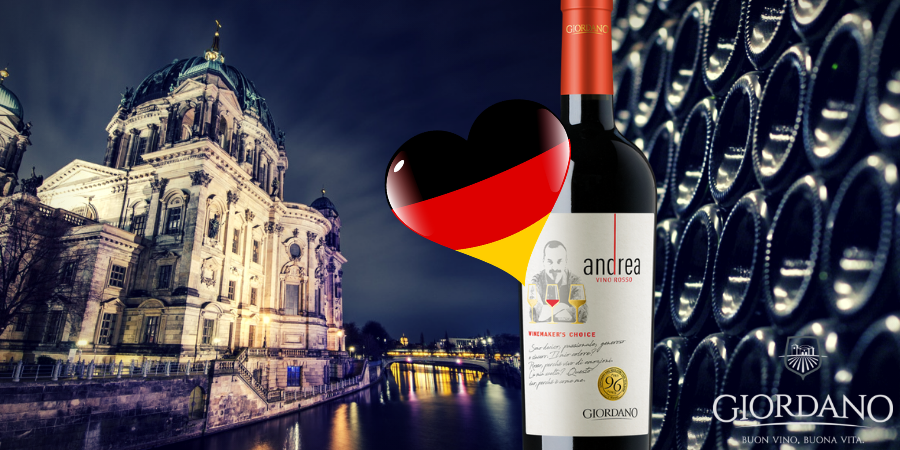 Berlin confers new prizes on our Cellars with the summer edition of the Berliner Wein Trophy: discover 5 award-winning wines that are perfect for a real Wine Lover's collection
READ ALL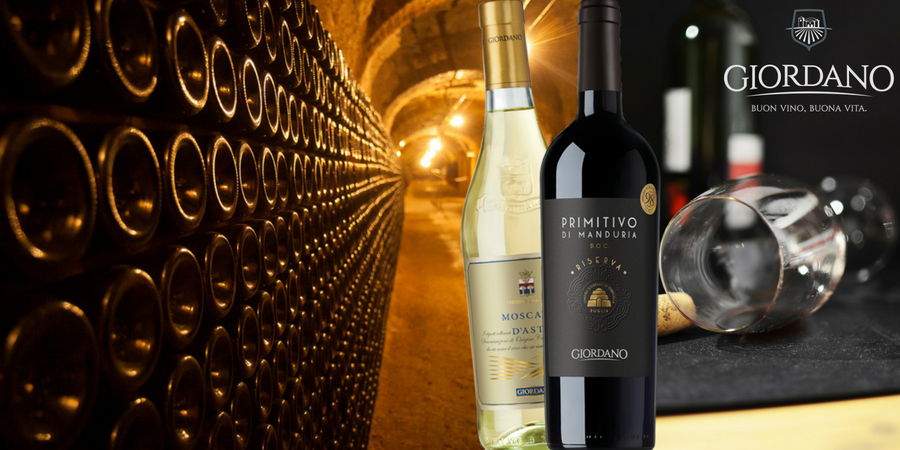 What does IGT mean? Which region has the most DOCGs? Where is Grillo produced? Put your knowledge of Italy's most famous wines to the test with our Italian wine quiz to find out!
READ ALL
The Argentinian Asado is not just a way of roasting meat on a grill but it is, rather, a way of life. Find out how to prepare the perfect Asado, including which meats to choose and which wines to serve with them.
READ ALL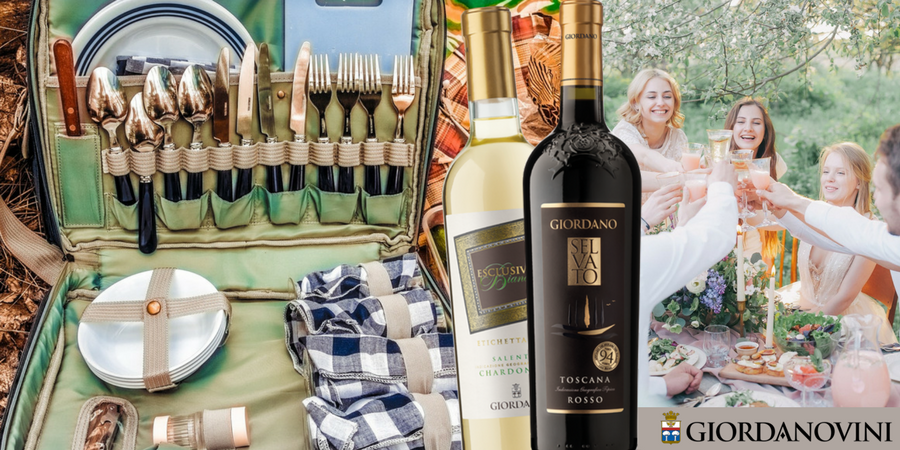 With the arrival of summer, our desire for the outdoors grows: are you a scrupulous organiser? Put yourself to the test with our quiz!
READ ALL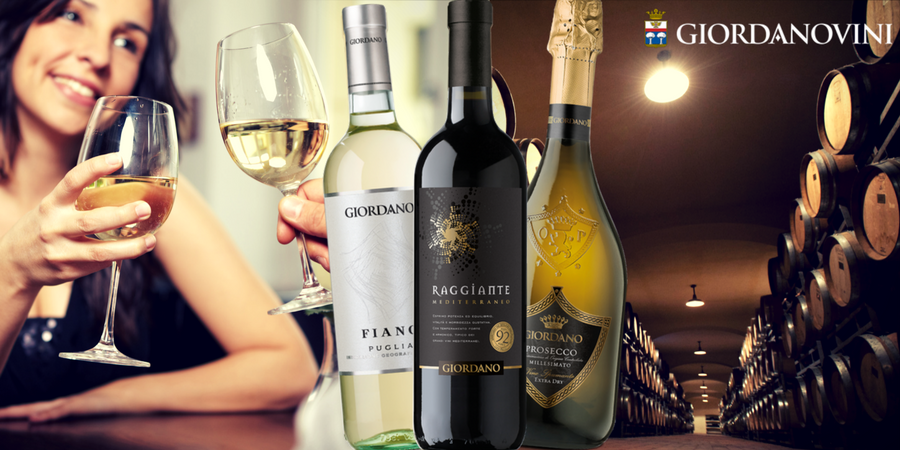 These days of celebration have put a strain on our wine cellars, with toasts and dinners accompanied with our favourite wines. Take advantage of the opportunity to stock up on the best Giordano labels!
READ ALL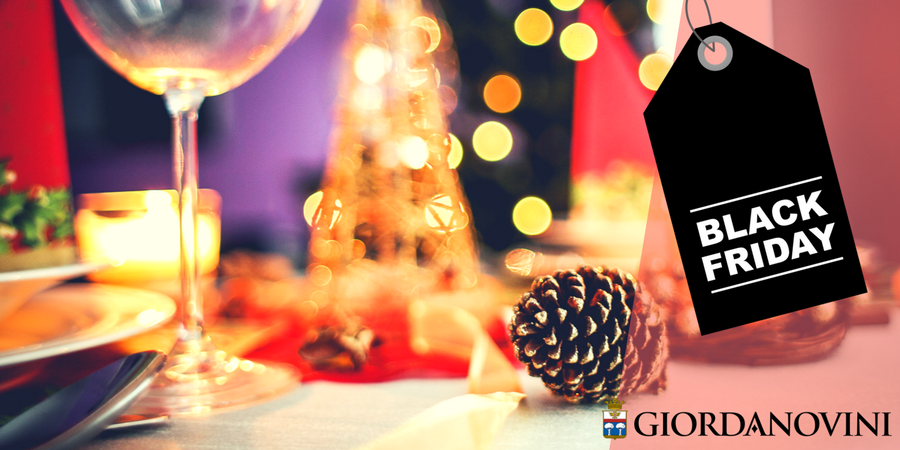 Black Friday and Cyber Monday inaugurate the Christmas Gift Season: Are you ready to get the best deals and give touching gifts this Christmas? Here's how to make the most of the best deals.
READ ALL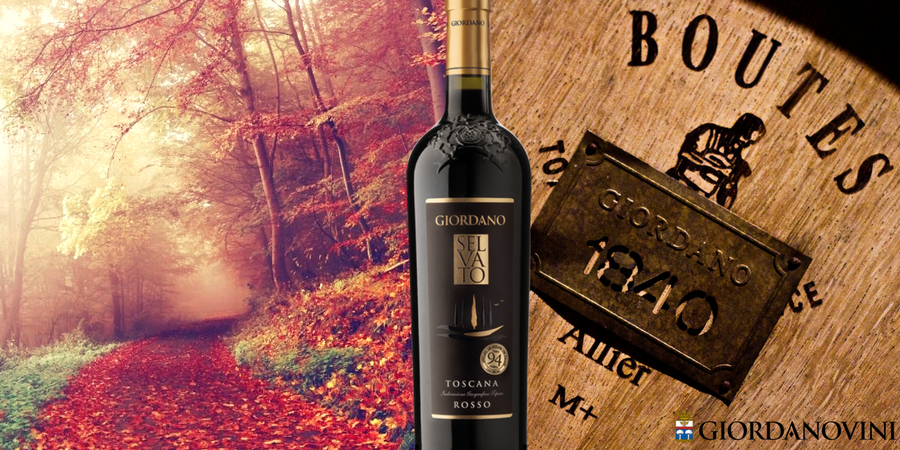 Work in the cellar amid the colours of autumn
READ ALL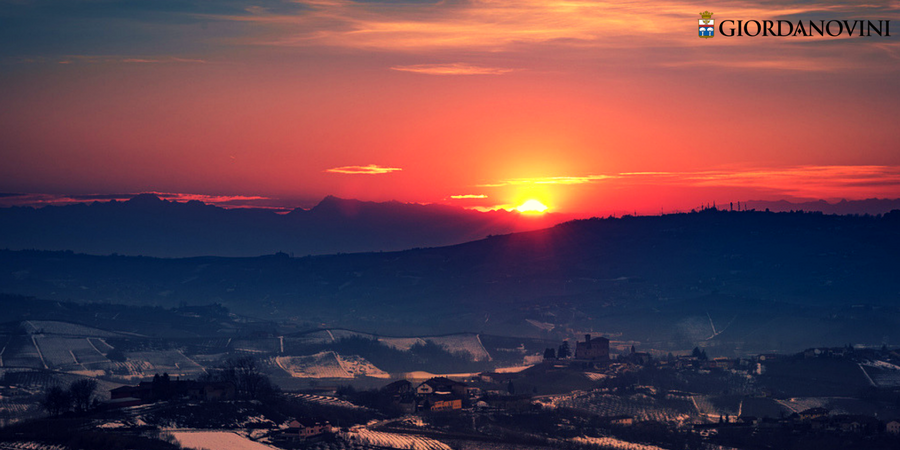 A boundless gastronomical culture, small towns just out of fairy tales and many other curiosities about one of the regions in Italy most tied to wine (ask Madame Barbera!)
READ ALL