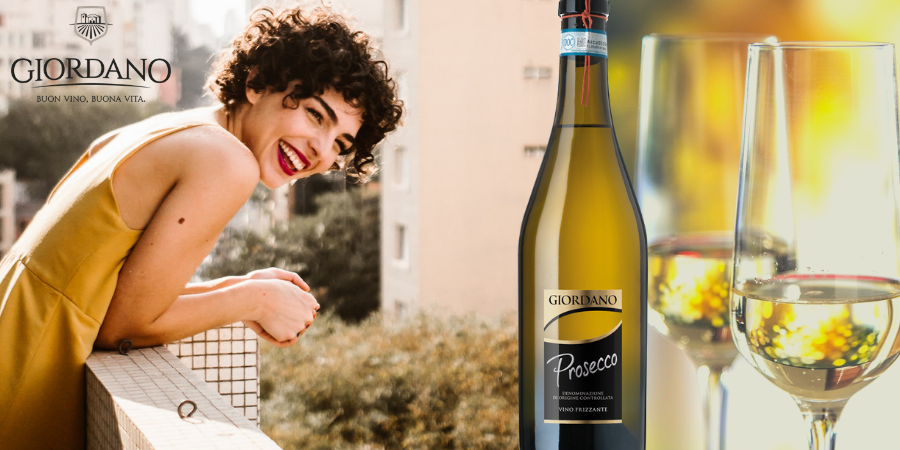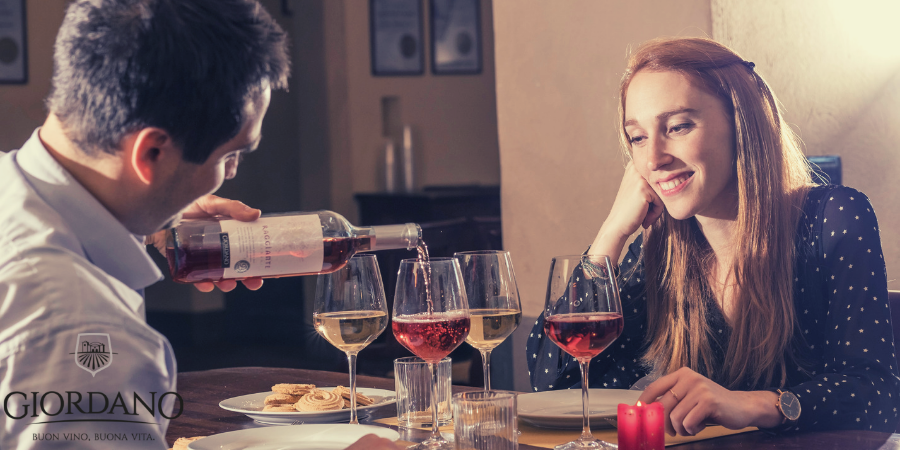 An amazing Valentine's Day? The perfect menu, a touch of colour, the most romantic soundtrack...and the perfect person to share an evening to remember! Here is our exclusive menu.
READ ALL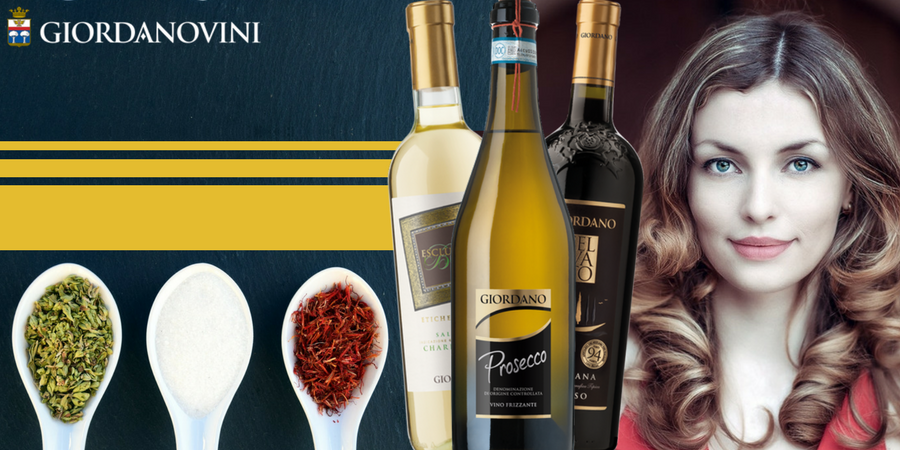 During the year of Italian Food, we celebrate the culture of good eating (and drinking) with 7 women and 7 wines that are truly exceptional. Are you ready to discover the very best of enogastronomy?
READ ALL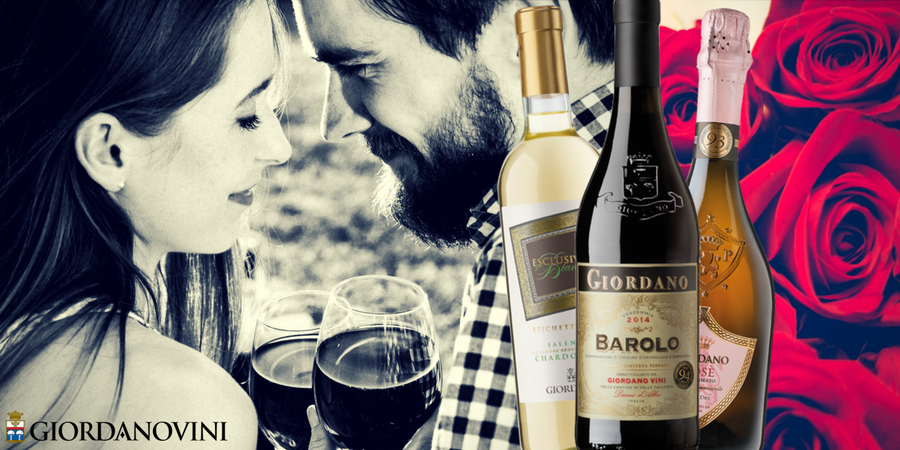 Would you like to throw a romantic dinner for your sweetheart, for a romantic Valentine's Day? Here is the perfect menu
READ ALL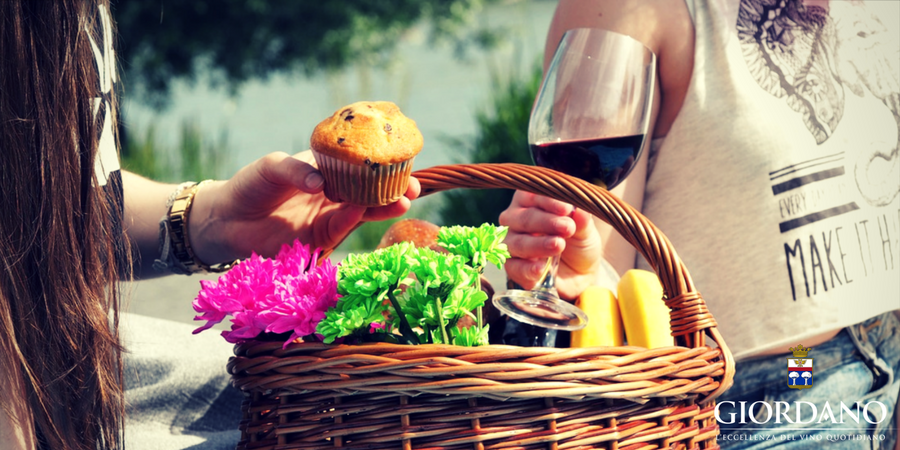 Begun in 1999 in Paris, Neighbours' Day has become a fixed event throughout Europe. A day dedicated to friendship and solidarity. Do not make other commitments on May 19th!
READ ALL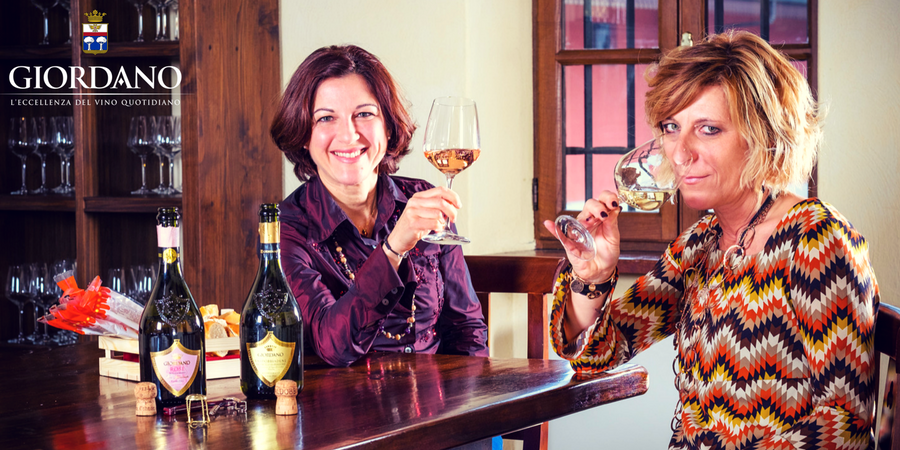 Today we meet the most sparkling spirit of our wines: let's make a toast with Alessandra and Vissia to a fabulous 2017 with the bubbles that adorn their table
READ ALL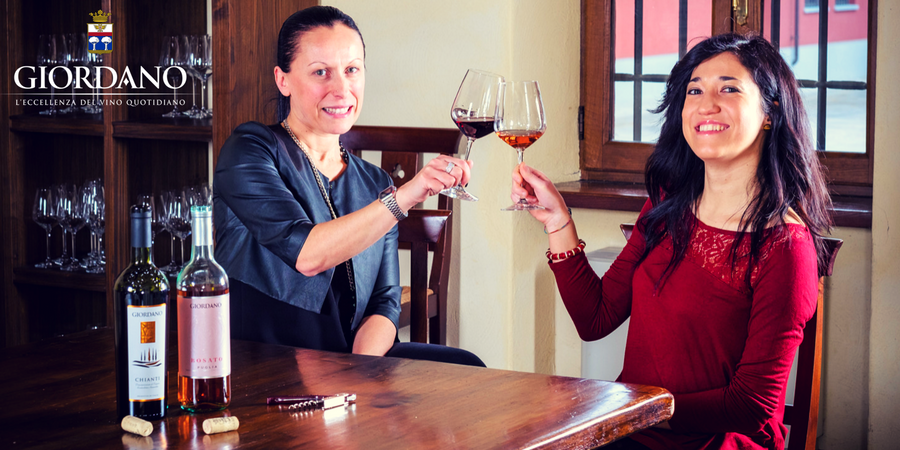 Do you want to find out which wines our Daniela and Federica like the most? Here are a few hints: one is a legendary red, the other a fragrant rosé.
READ ALL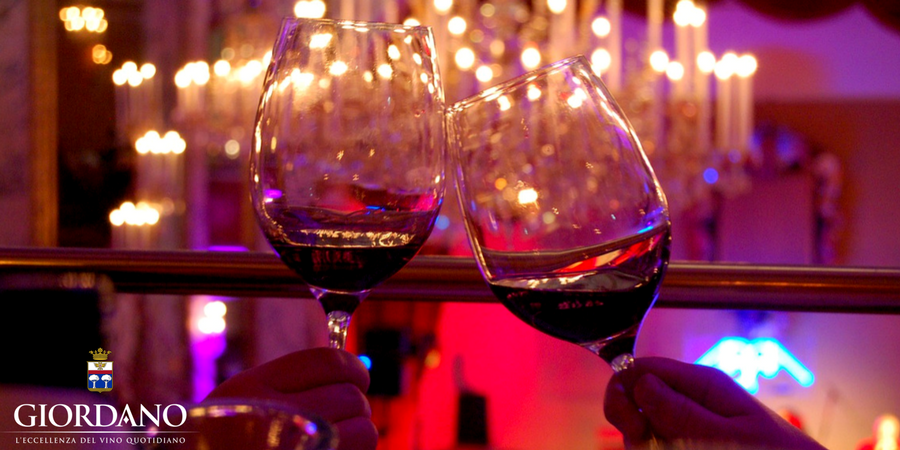 Which are the best wines to uncork for a sensual and seductive Valentine's Day celebration: here's our Top 7! Which is your favourite?
READ ALL