Life in the city has a hectic pace and little time to spare to find out what's closest to us. It seems paradoxical, but very often this is the case. Who can say they really know the people who live just a doorbell away, perhaps even on the same floor? Sometimes a little gesture is enough to break the routine and make us realize that everyday life can be much more fun than we think. On May 19th, join in the celebration of European Neighbours' Day!
Atanase Périfan and the first Fête des voisins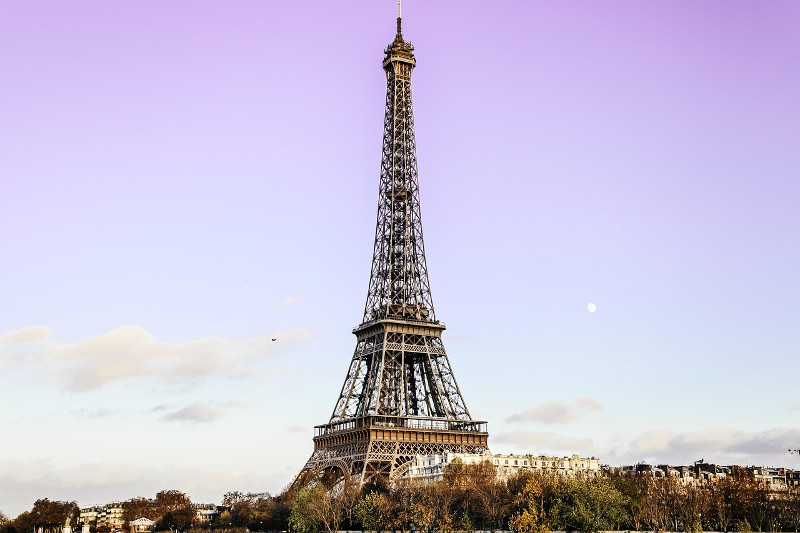 In 1999, the city councillor of the 17th arrondissement of Paris Atanase Périfan set up a day of celebration with a specific goal: to get people to pause for a few hours so that they can rediscover the pleasure of creating a community. The first celebration day involved about 800 buildings and more than 10,000 people. An unexpected success, which drove Périfan and the organization he led - "Paris d'amis" - to continue renewing the date year in and year out. In 2003 it became a European holiday. The sixteenth edition of this event has attracted an impressive number of participants all over Europe, with 25 million neighbours involved, 8 million of them in France alone.
What is Neighbour's Day?
The common areas of condominiums and buildings truly become community spaces for a day: with chairs, tables and lots of enthusiasm for taking part in a shared day, neighbours dedicate themselves to cooking meals to be enjoyed together, side by side. It is the homely and everyday dimension of lunch that eliminates all sorts of distance between people: you spend a day dedicated to conviviality and pleasure of being together.
There is also an important purpose with solidarity in mind in this initiative: to counteract the isolation that many people, especially the elderly, experience over time. Apartments and condominiums sometimes can become prisons: moments which escape this, like Neighbours' Day, are useful for creating openings, exchanges, opportunities for dialogue and new friendships.
How to Participate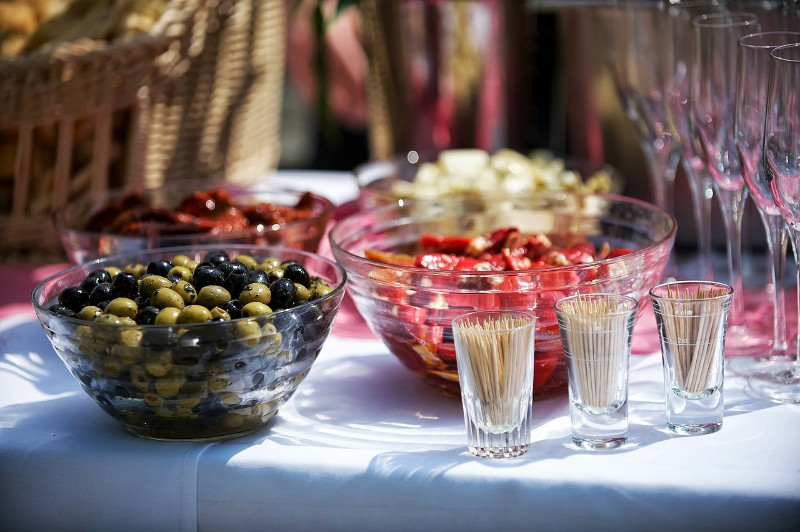 In France, it is easy to chance upon the courtyards and lobbies set up for this celebration during the Fête des voisins: on the official website of the event there is useful information for those who want to participate. Even in the UK there is a buzz around this special day: on the European Neighbours Day website you can find out which cities participate in the initiative and how to take part in the holiday. Or you can even introduce it into your own city!
You don't need much to create the spirit of Neighbours' Day: some tables, chairs, traditional food to share and especially a good wine. Let yourself be inspired in the kitchen by our recipes, uncork a bottle of Valdobbiadene and prepare for the best Neighbours' Day of your city!