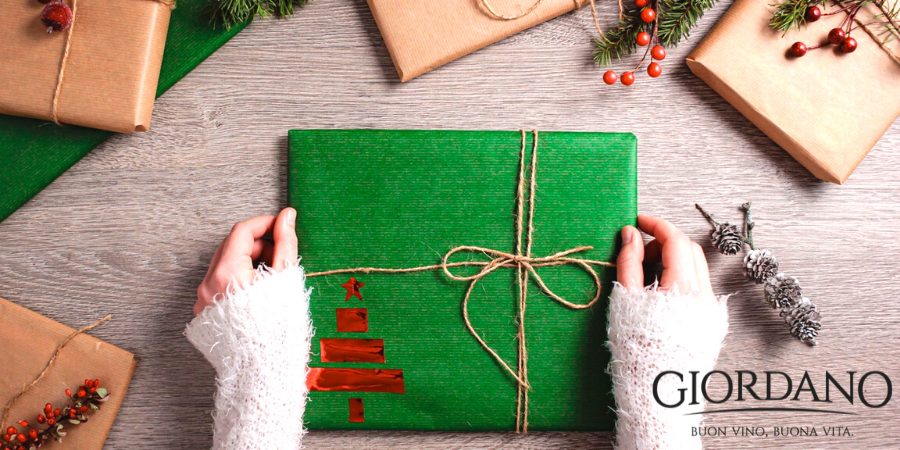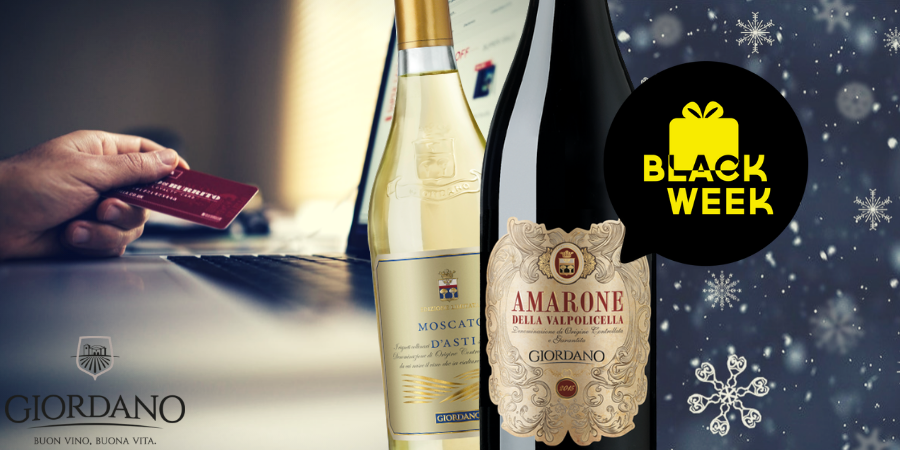 Overwhelmed by the many offers available on Black Friday and Cyber ​​Monday, anyone might run the risk of losing out on the best discounts. Don't worry: with our guide the best wine offers will always be kept under control!
READ ALL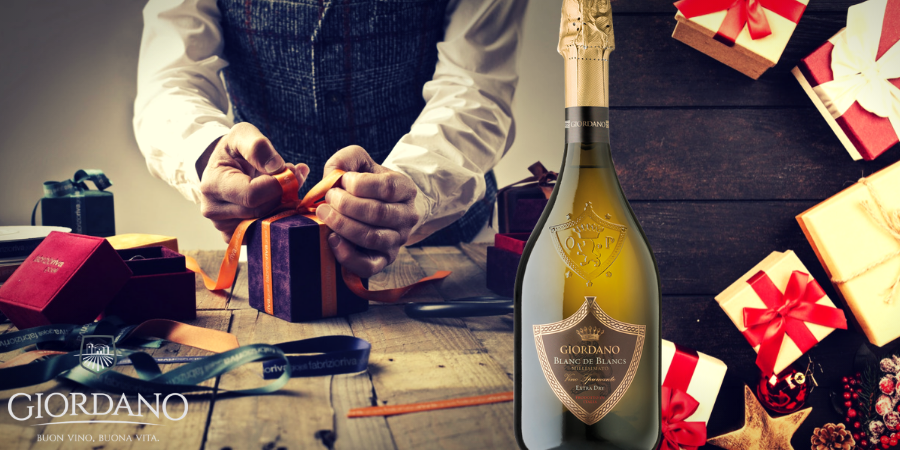 Choosing the perfect Christmas gift can be tricky, but there are some fail-safe techniques for making the right choice. You don't believe us? Well, here's our foolproof method.
READ ALL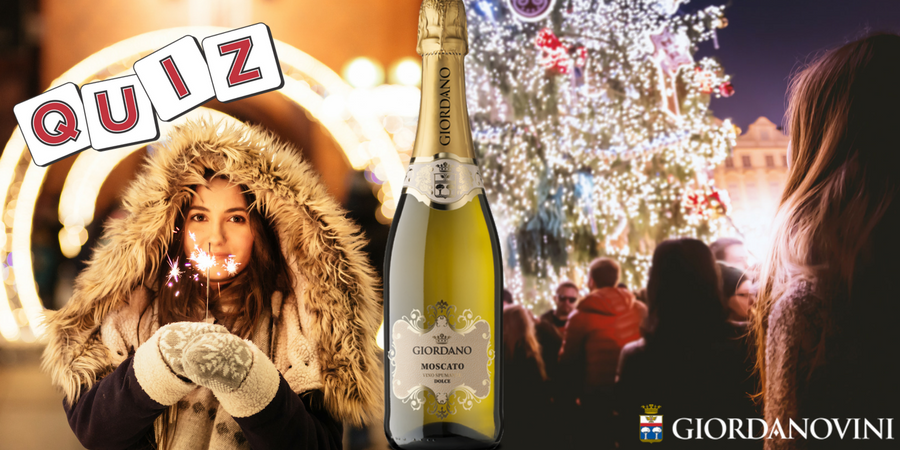 The most magical time of the year is approaching – are you ready to discover fascinating facts and secrets about the world's most famous Christmas markets?
READ ALL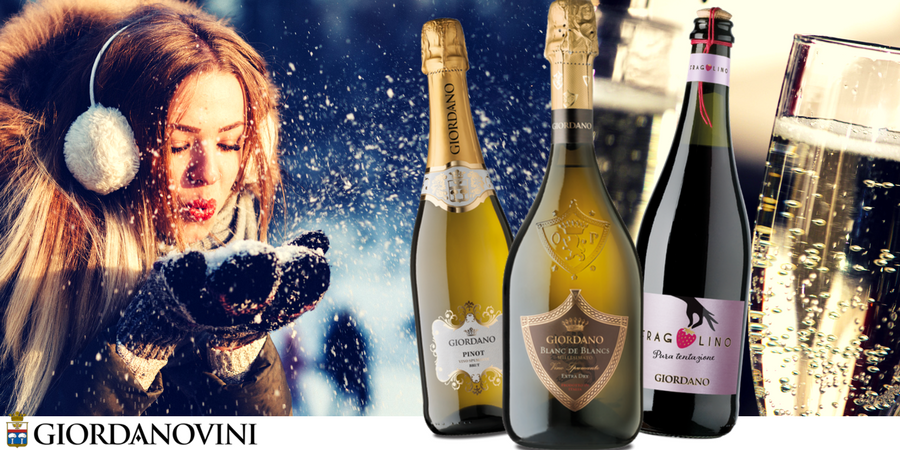 If you love sparkling wines, if you adore the freshest, most tasty wines, we have you in mind: here are 10 intriguing facts on the very best labels
READ ALL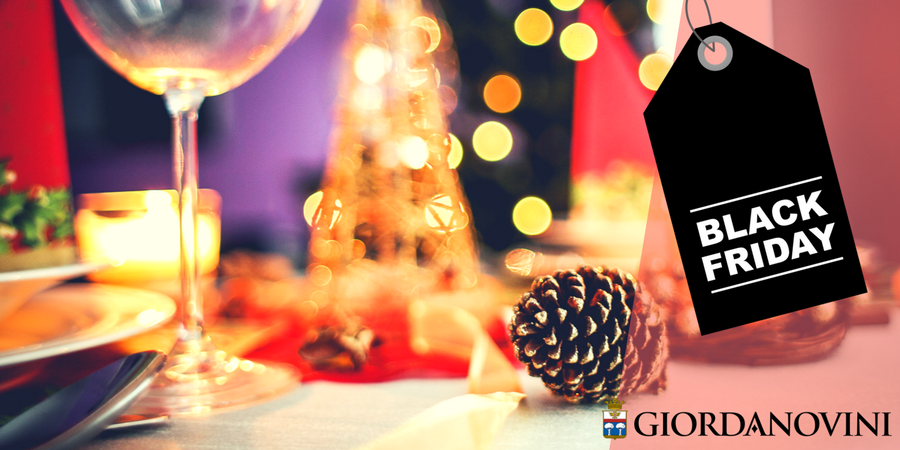 Black Friday and Cyber Monday inaugurate the Christmas Gift Season: Are you ready to get the best deals and give touching gifts this Christmas? Here's how to make the most of the best deals.
READ ALL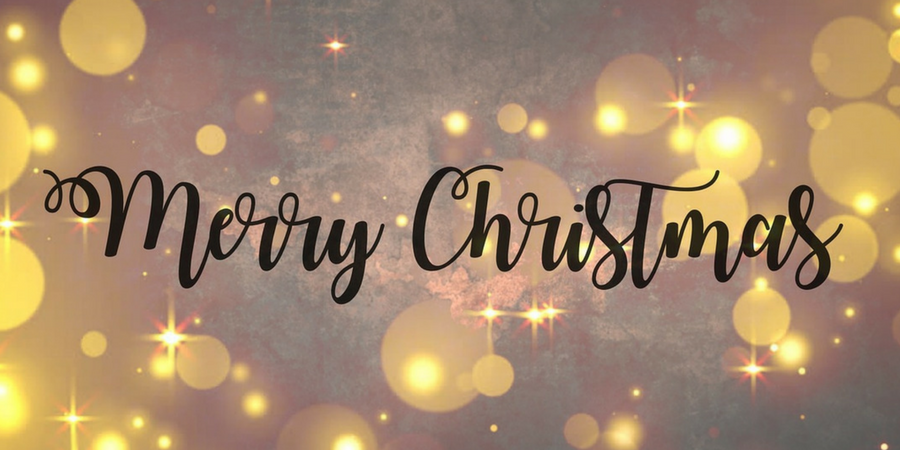 Wishing you all a Merry Christmas! Eat well, drink well and enjoy!
READ ALL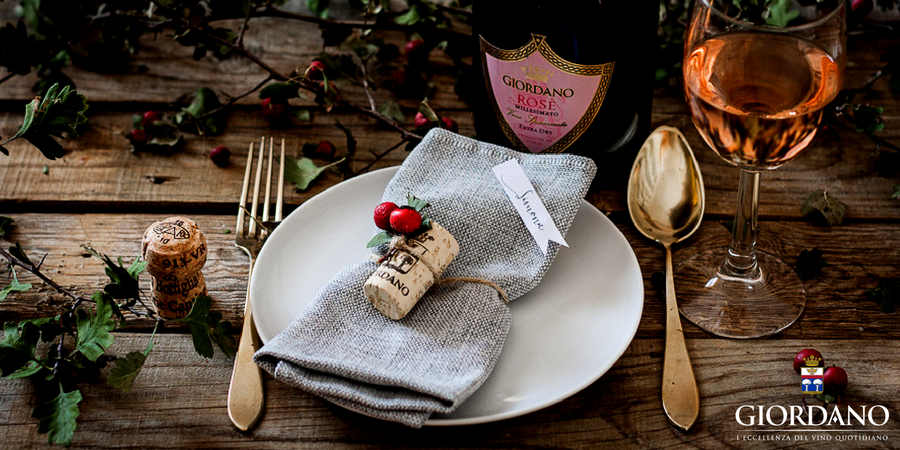 This year promises a Christmas with plenty of things that can be handmade and homemade!
READ ALL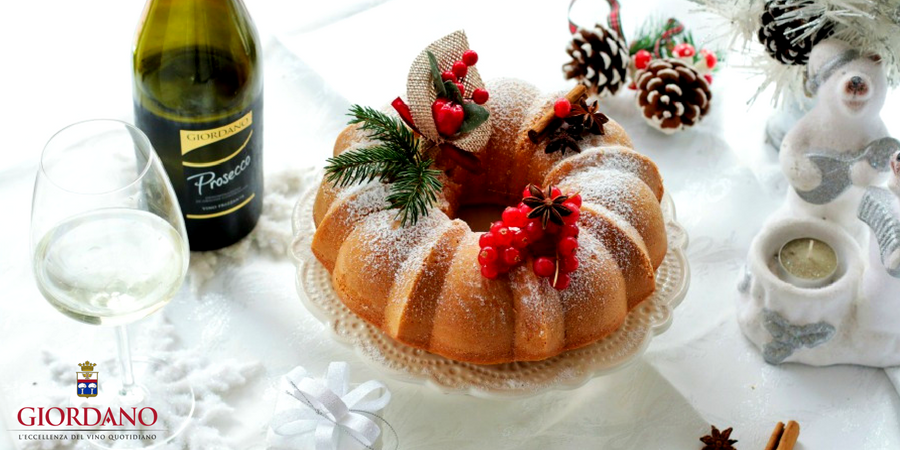 At Christmas we are always looking for new dessert recipes that are simple to make but can surprise our guests with minimal effort
READ ALL