The Christmas feasts are almost upon us. Have you decided on the menu for your Christmas dinner this year? As always, we provide the wine, and in today's post we recommend the best bottles to make your gatherings memorable this year. Here are the 3 wines you can't do without.
Chardonnay is always a welcome addition
This famous name is the wine that is drunk the most all over the world: what other reason do you need? We chose it because no matter which starter or fish course you decide on, pairing it with this wine will be a sure-fire hit. It is a perfect wine for the occasion, and pairs perfectly with white meats too. It is very drinkable and is perfect for any time of the day. What more do you want? What about another bottle!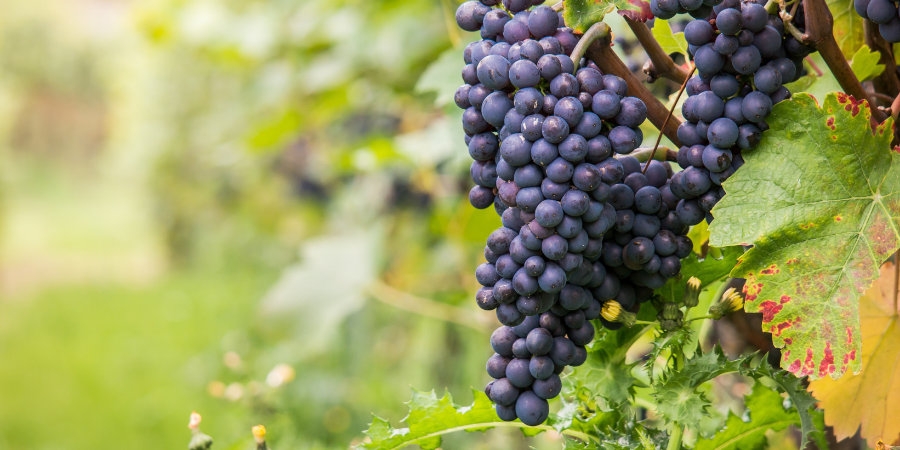 A party is not a party without 900 Gran Giordano Spumante Brut
Any self-respecting party must be showered in bubbles! This sparkling wine is the holiday must-have. It is made from white grapes that are especially suited to the sparkling process, and is vinified using the Charmat method: the second fermentation provides an incredible elegance of flavour. It is a highly drinkable and versatile wine. Pair it with starters, fish courses or dessert. You'd better stock up because you'll reach the bottom of the first bottle before you even realise.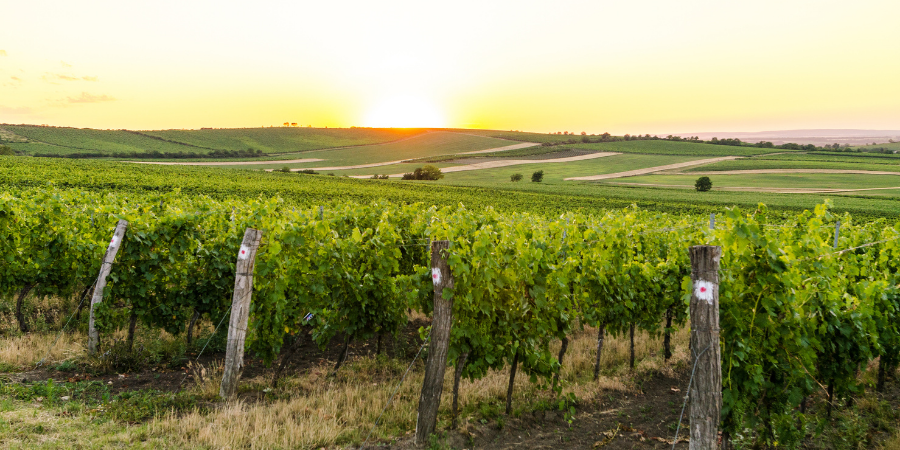 Barolo or Barbaresco?
Easy: Nebbiolo Langhe Doc. An ensemble of sensations which will satisfy even the most exacting wine lovers. It is a wine that holds up well with more substantial pairings, such as flavourful roasted or braised meat courses. A wine with great depth, it stands up well against the test of time. It evolves and develops all the traits of its personality: warm, full, rounded and persistent. Enjoy it now because next year it'll be even better!