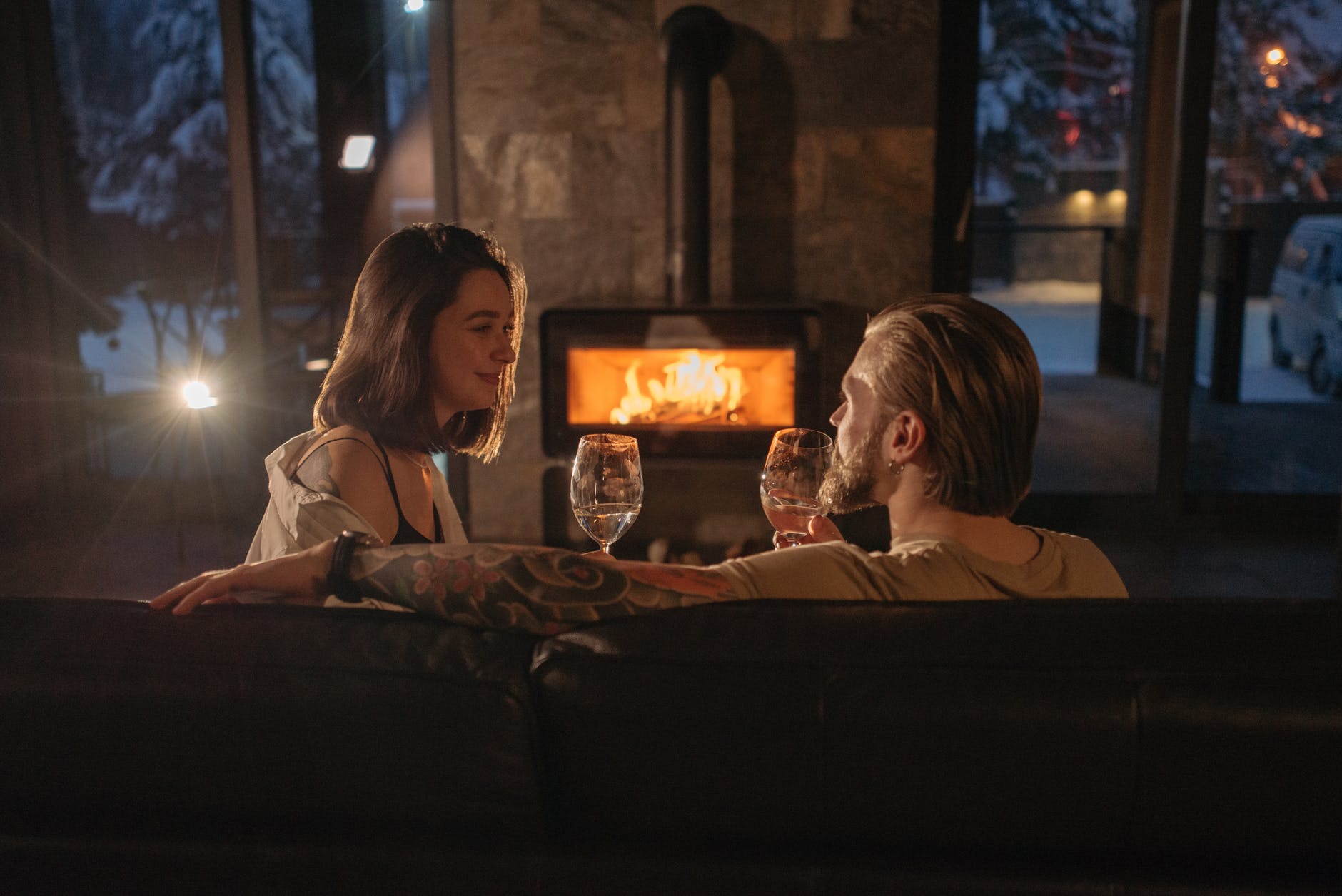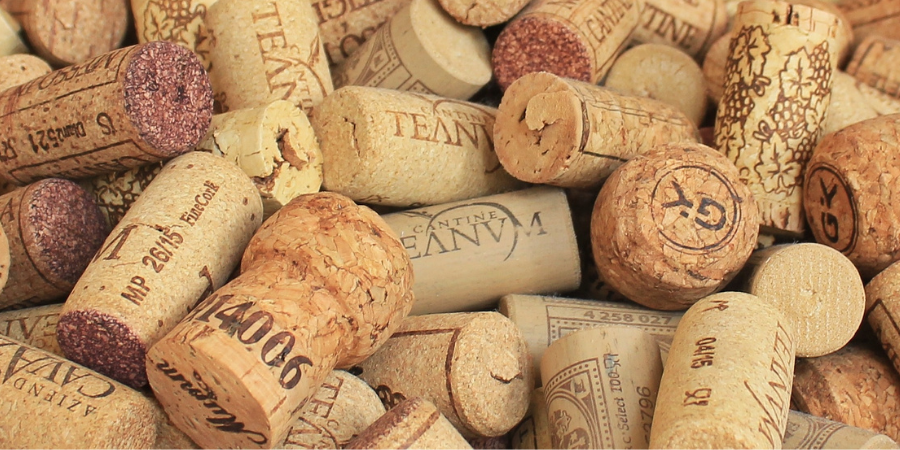 The holidays are almost here, and today we'd like to recommend some wines you absolutely must have on your table for the festivities.
READ ALL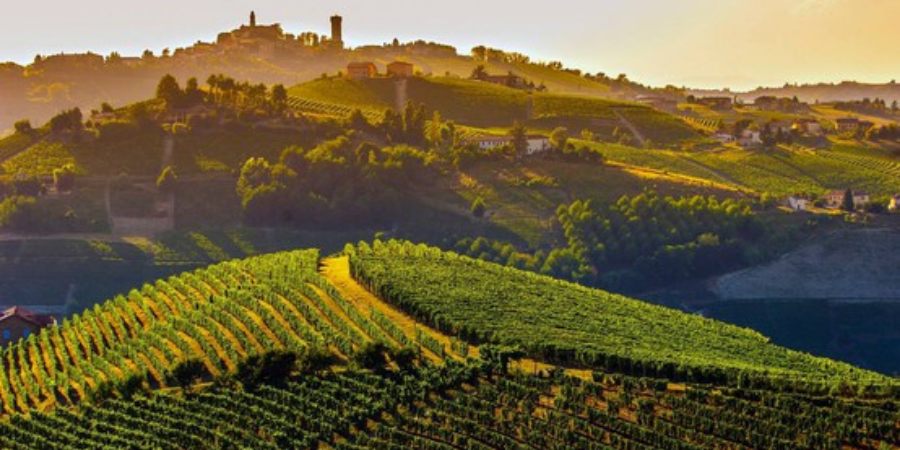 Places full of things to discover: vineyards that cover entire hills, cellars carved into the stone and secret stories behind the unforgettable wines.
READ ALL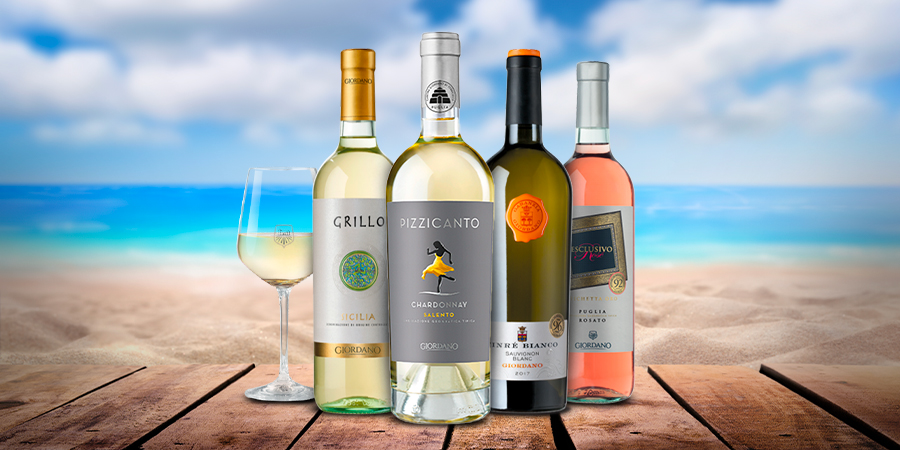 It's time to refresh your cellar with summer wines: here are four ideal proposals to enjoy under the sun.
READ ALL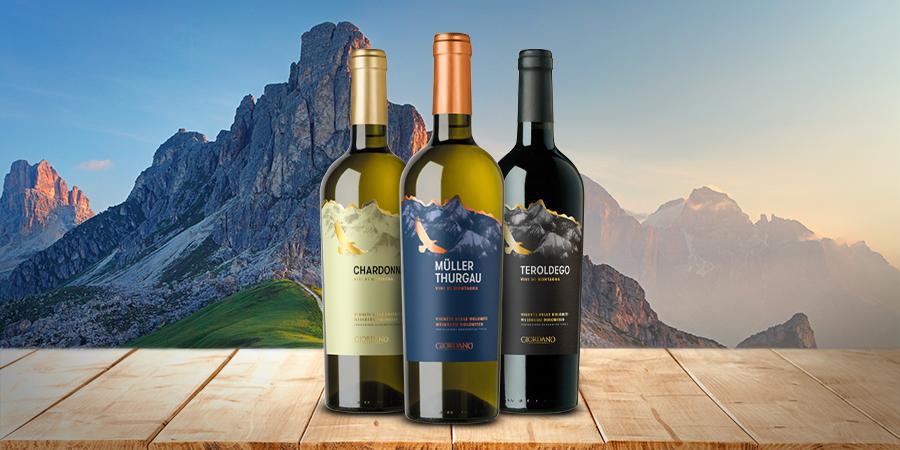 Three wines of distinction with three different characters, but sharing one thing in common: all three result from the expert crafting of grapes grown in the Dolomites region
READ ALL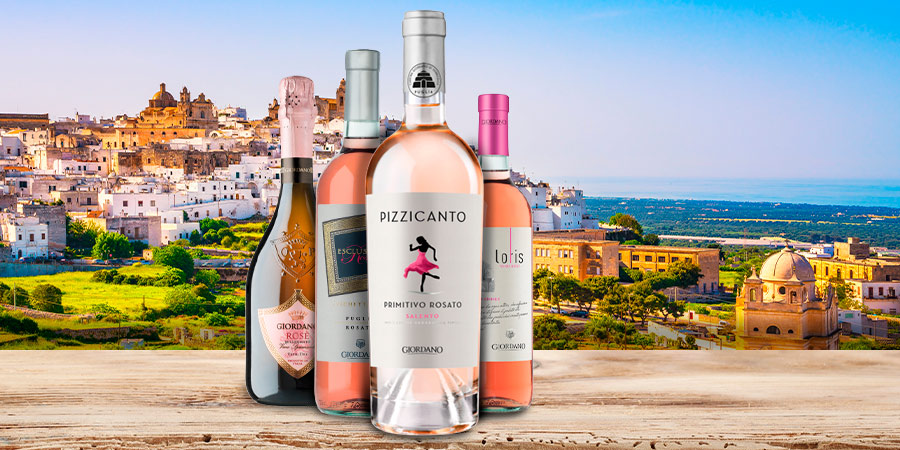 Four rosé wines that will awaken your desire for freedom, ranging from the tradition of Puglia to spumante.
READ ALL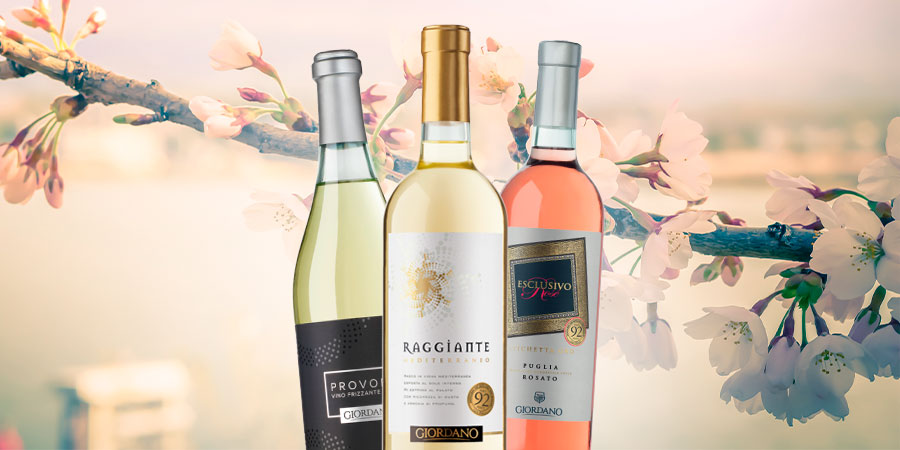 Spring is finally here: the days are getting longer, the flowers are blossoming, and so are the wines we put on our tables. In spite of the strange times we are living in these days, there are plenty of certainties to cling to.
READ ALL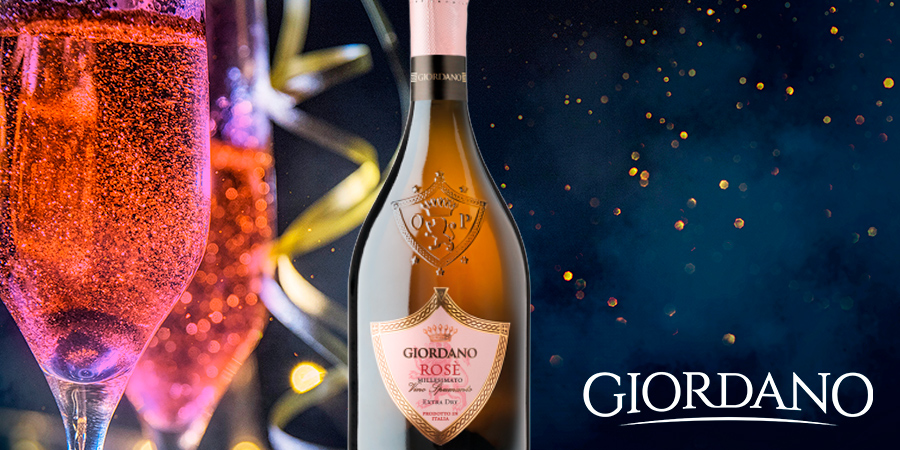 Celebrate the best of 2020: choose these excellent wines for your cellar. We recommend five different bottles with unique features to toast the New Year.
READ ALL
A wine loved and appreciated far beyond its national borders, Castelli Romani DOC White has won the hearts of many enthusiasts. Here are some facts to help you to get to know it better.
READ ALL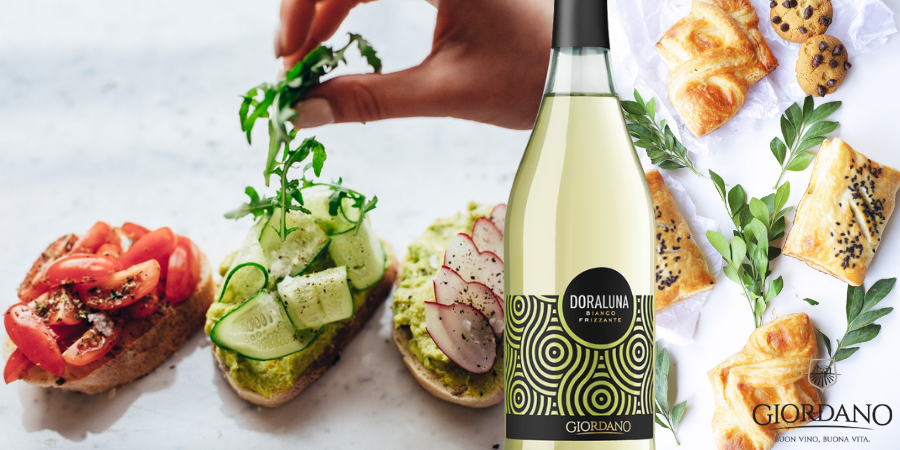 A little guide to hosting the ideal cocktail party: five simple steps to organising the trendiest event of the season
READ ALL