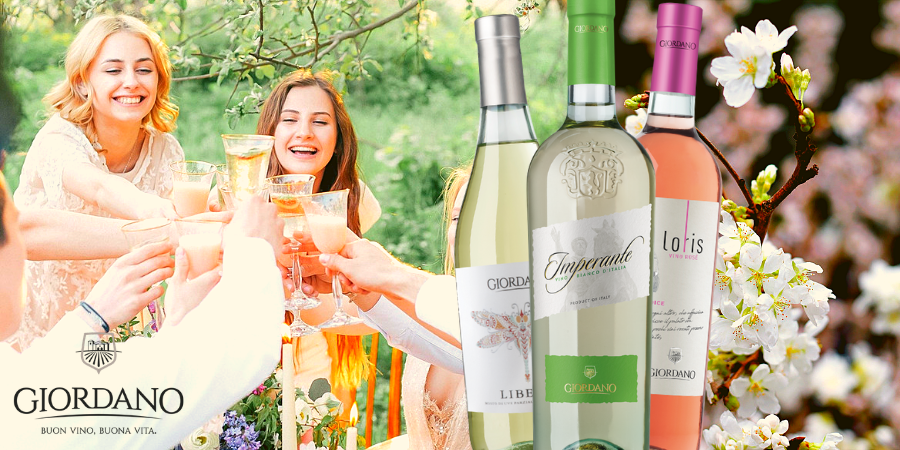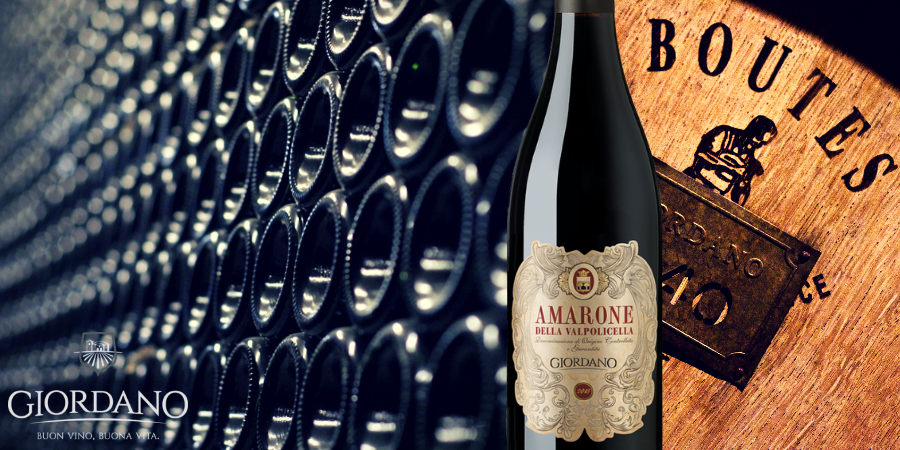 With the feast of the Epiphany we bid farewell to the year that has just ended and start drinking to the one that has just begun. Where does one start to restock a wine collection after all the merrymaking of the festive season? Listen to our advice and it will be a piece of cake!
READ ALL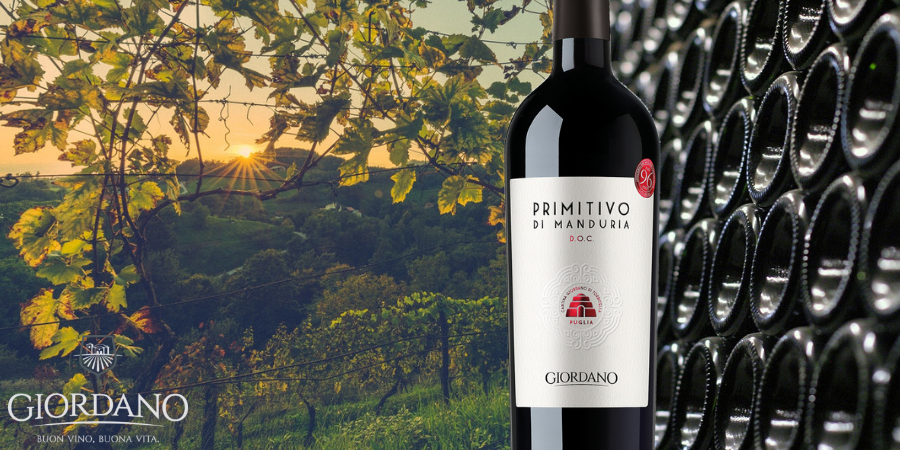 The sudden weather changes are a clear sign that the Summer is almost over: as the beautiful season comes to an end, the sales period begins! Find out how to replenish your cellar for the Autumn months, saving money without giving up on quality
READ ALL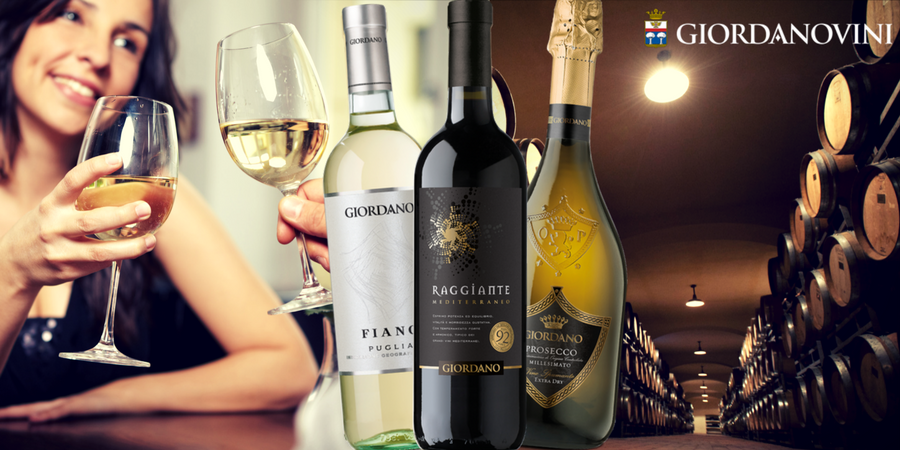 These days of celebration have put a strain on our wine cellars, with toasts and dinners accompanied with our favourite wines. Take advantage of the opportunity to stock up on the best Giordano labels!
READ ALL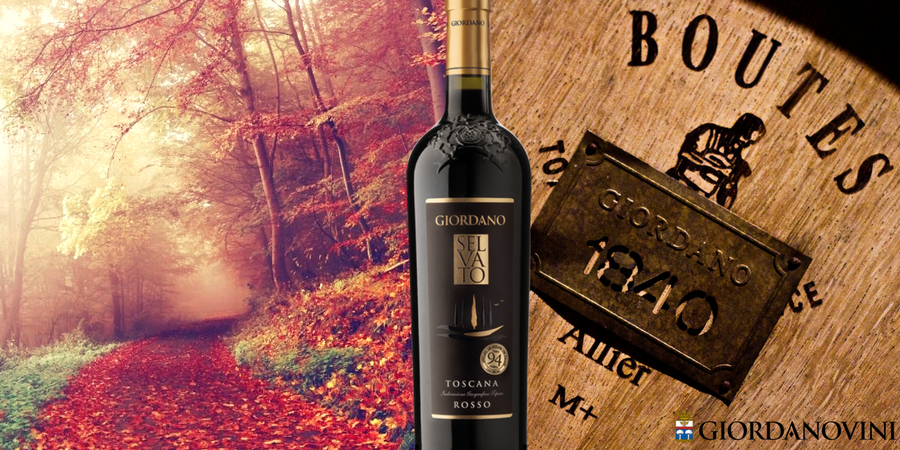 Work in the cellar amid the colours of autumn
READ ALL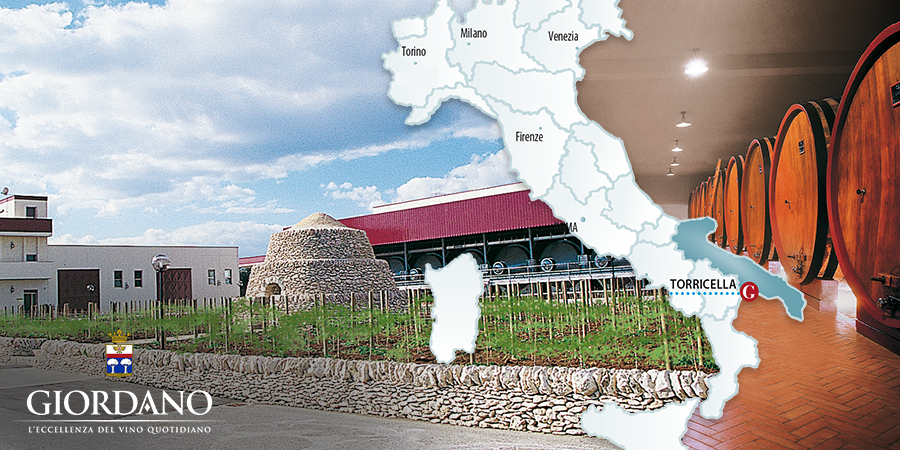 Discover the land surrounding our cellar in Torricella: you can breathe the magic of Puglia at every step. Here wine is made with passion thanks to a thousand year old tradition.
READ ALL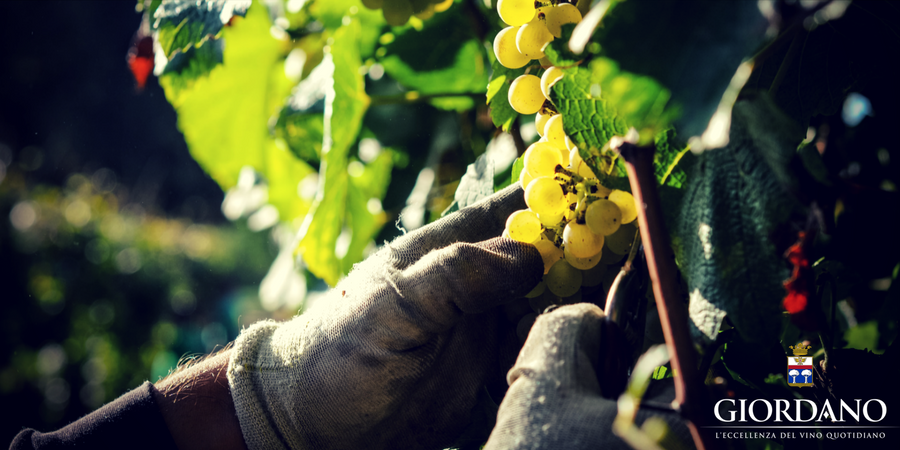 From the vineyard to the cellar, the journey of wine is marked by times and rhythms dictated by nature: a harmony of intentions that produces the best labels. Discover the craft of wine production with Giordano.
READ ALL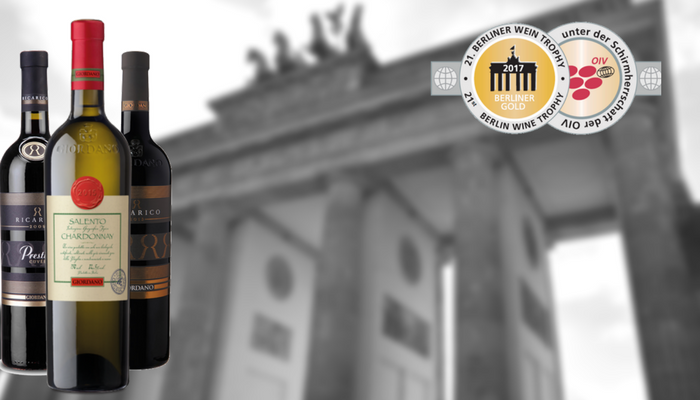 A classic competition for the best wines of the old continent: in Berlin our wine cellars collected 3 gold medals.
READ ALL