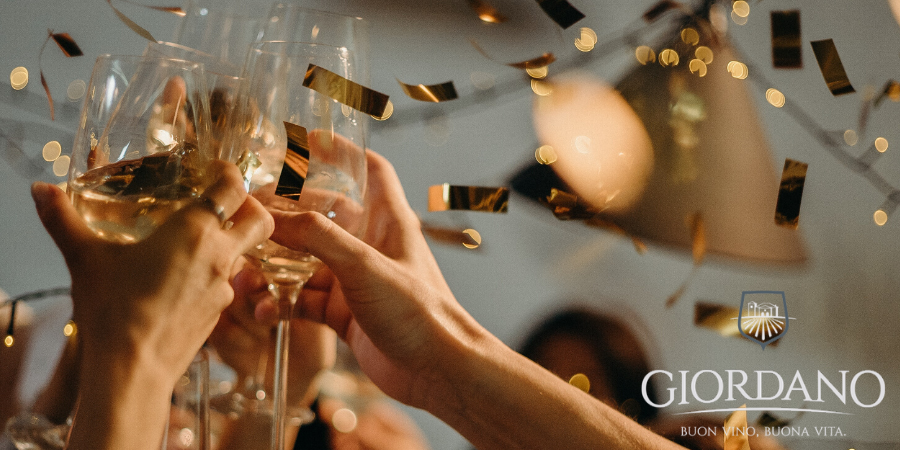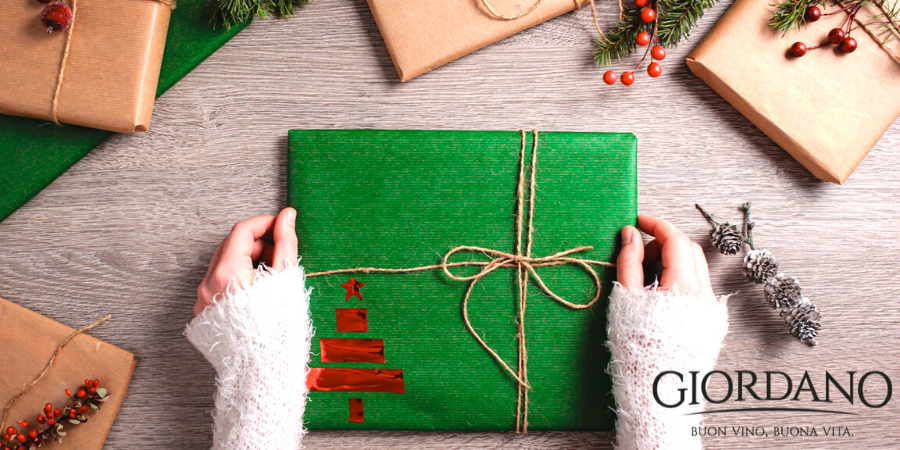 Christmas is coming: what are the perfect gifts for a Wine Lover? Here are our tips for getting them all right.
READ ALL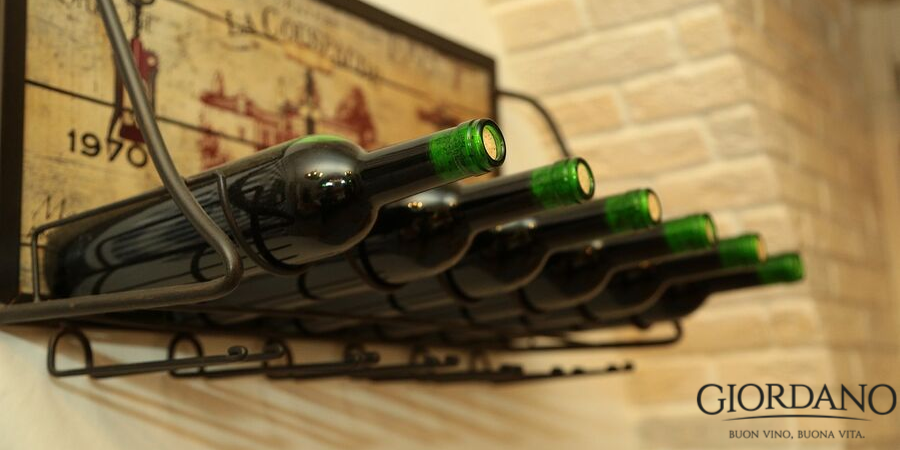 Autumn has arrived: time to prepare your own collection of wine for the new season. Here's how to renew your wine collection with Giordano's suggestions
READ ALL
A wine loved and appreciated far beyond its national borders, Castelli Romani DOC White has won the hearts of many enthusiasts. Here are some facts to help you to get to know it better.
READ ALL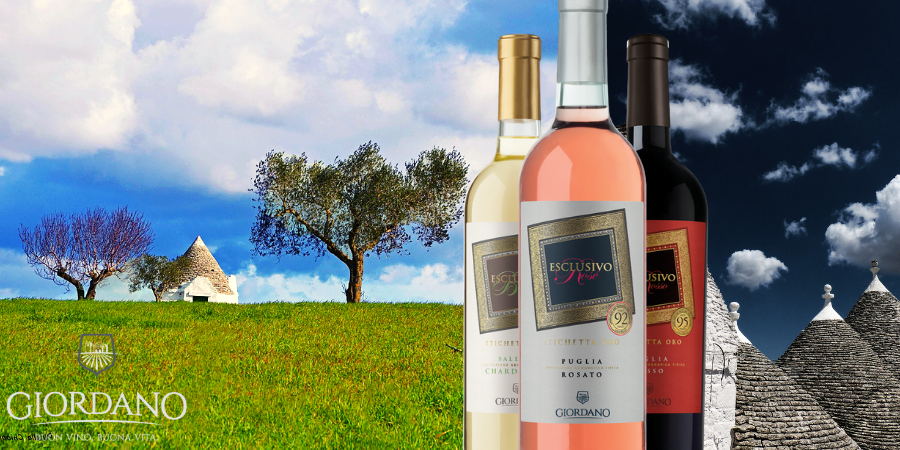 A journey through Apulian excellence: wines and gastronomic specialties that are perfect for discovering a region that is most loved by enthusiasts of Italy's good flavours
READ ALL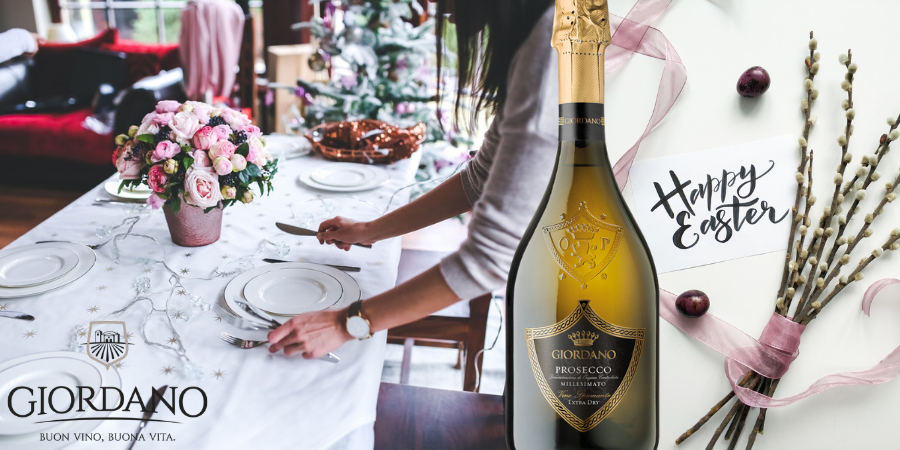 Easter lunch is highlighted by the rhythms and flavours of tradition. Whether you choose a meat or fish-based menu, the definitive guide to pairings is the one created by Giordano
READ ALL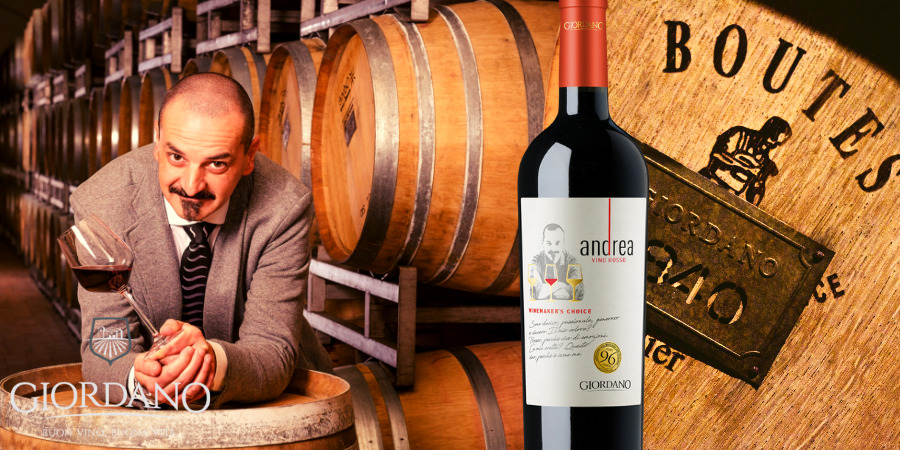 Every wine is also a story. Today we present our Winemaker's Choice, exclusive wines endorsed by those who take care of the details every day. Discover them with us
READ ALL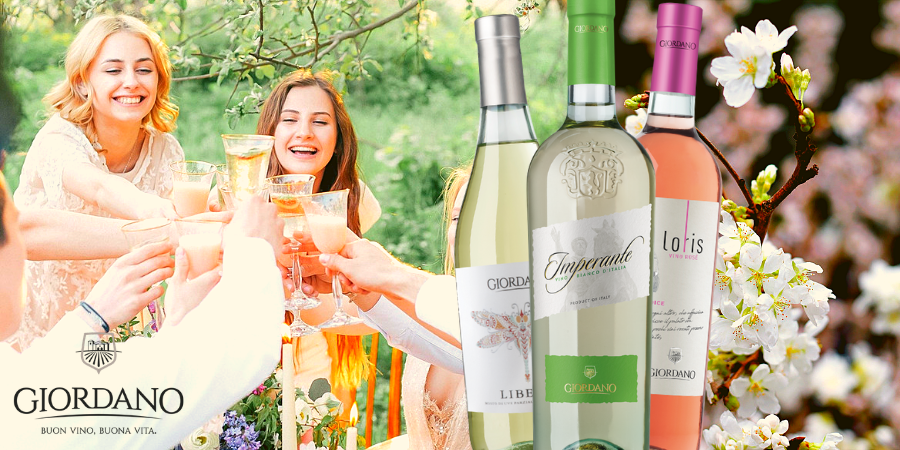 The arrival of Spring brings new fragrances to the cellar: we have chosen 3 exclusive wines that are perfect for welcoming Spring. Here they are.
READ ALL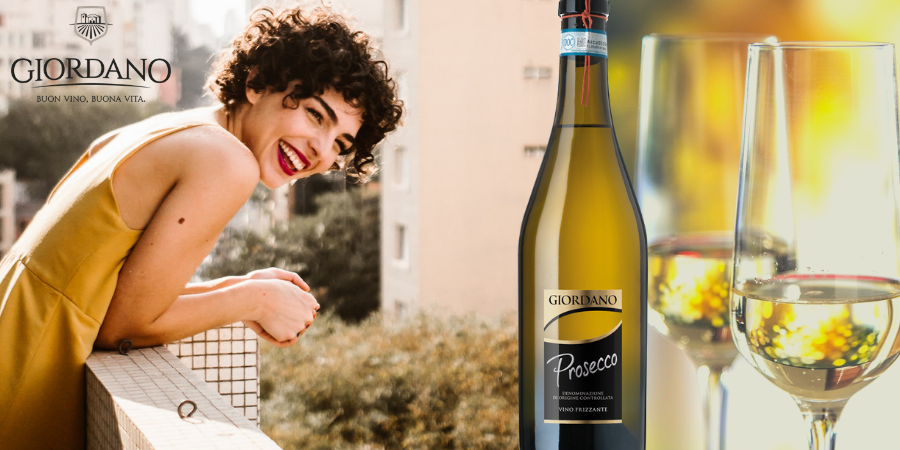 On the occasion of Women's Day we present Wine for Women. The wines most loved by the most passionate Wine Lovers, and our suggestions on how to always choose and pair the best wine.
READ ALL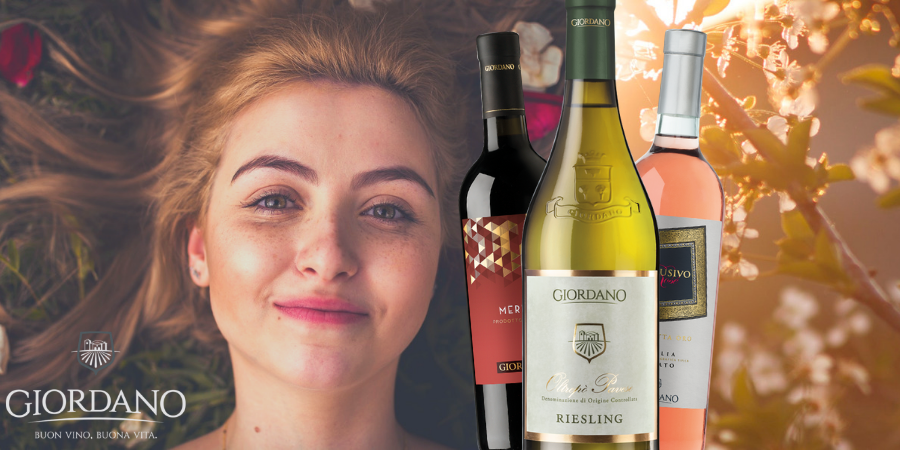 The days are slowly getting longer and the temperatures milder: an early spring that makes us want to uncork fresh and fragrant wines! Here are our suggestions for how best to serve them
READ ALL