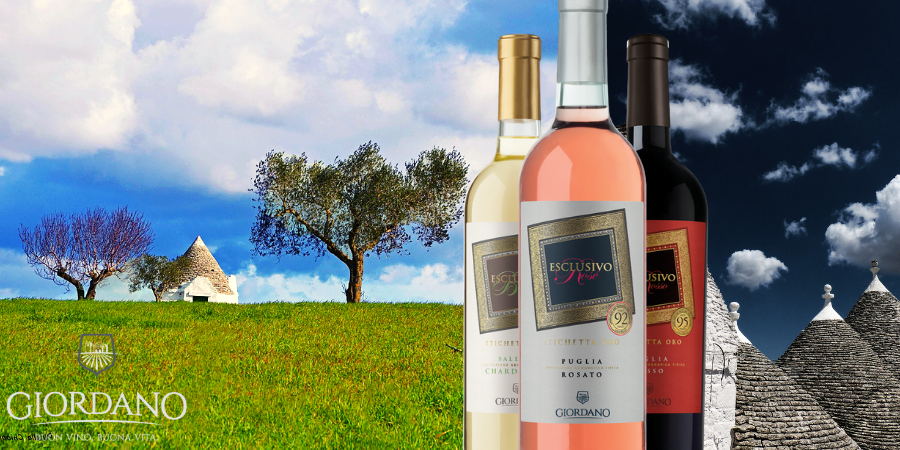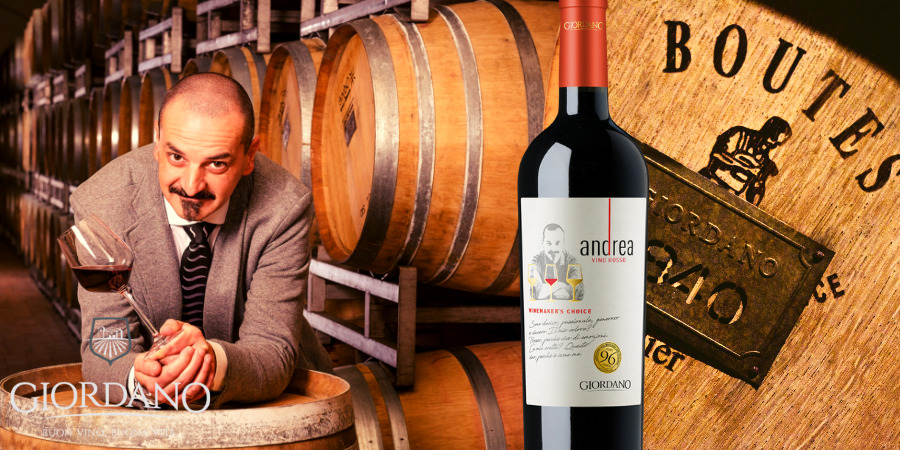 Every wine is also a story. Today we present our Winemaker's Choice, exclusive wines endorsed by those who take care of the details every day. Discover them with us
READ ALL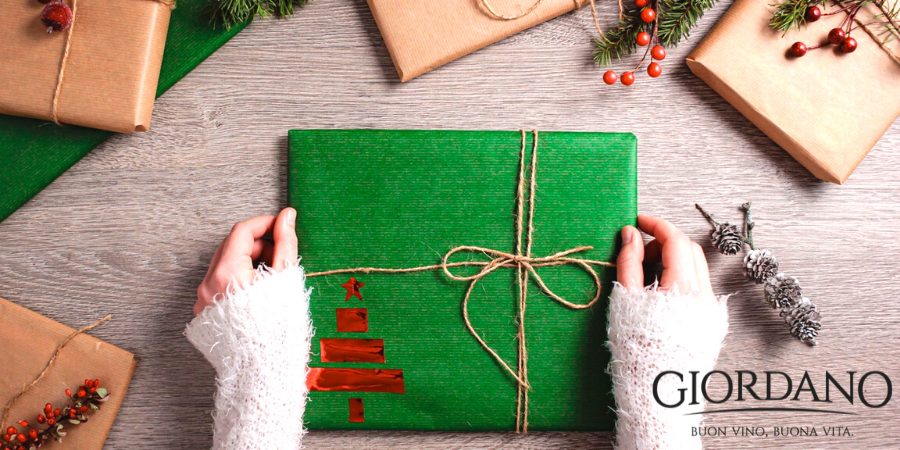 Choosing Christmas gifts can be a pain. How can we reach the heart of the recipients? By choosing the right wine. Here's how to do it.
READ ALL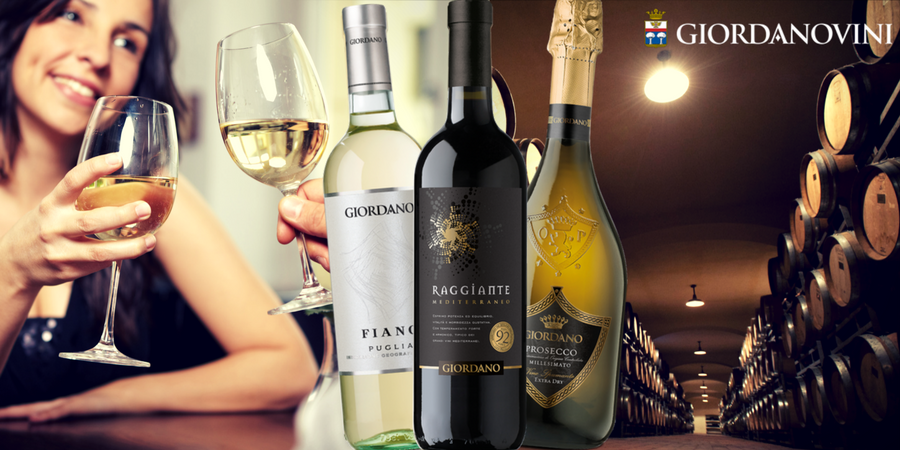 These days of celebration have put a strain on our wine cellars, with toasts and dinners accompanied with our favourite wines. Take advantage of the opportunity to stock up on the best Giordano labels!
READ ALL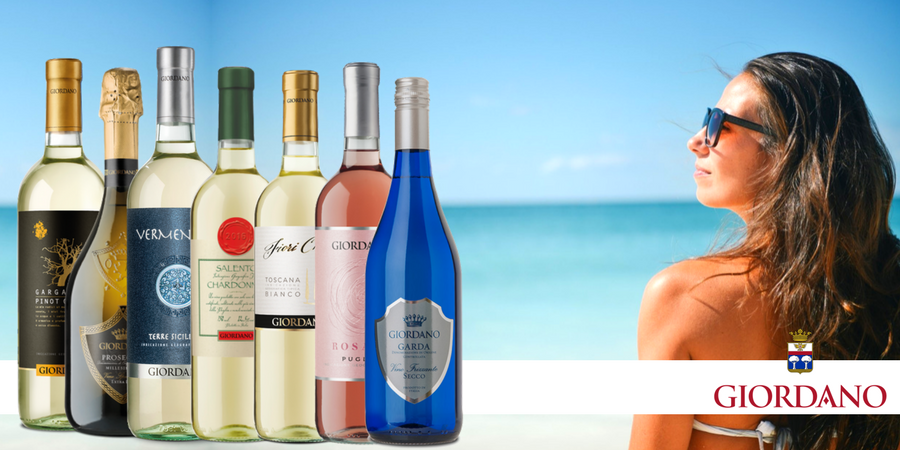 The best wines to welcome summer are fresh and fragrant. Here are our 7 favourite wines. We bet they will also become yours!
READ ALL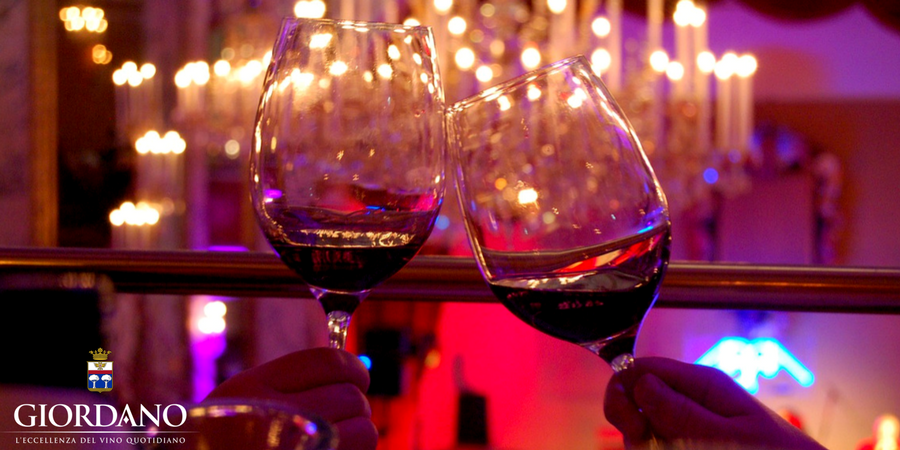 Which are the best wines to uncork for a sensual and seductive Valentine's Day celebration: here's our Top 7! Which is your favourite?
READ ALL