The warmth of our families and the opportunity to spend more time together with our loved ones remind us that it is always a good time to celebrate life with a toast and thankfully spring brings with it great promise and the urge for new life, with its white and rosé wines.
Suitable as accompaniments for different courses and enhancements for the most delicate flavours, these wines are the ideal choice to welcome sunny days. Here are some of our essential recommendations.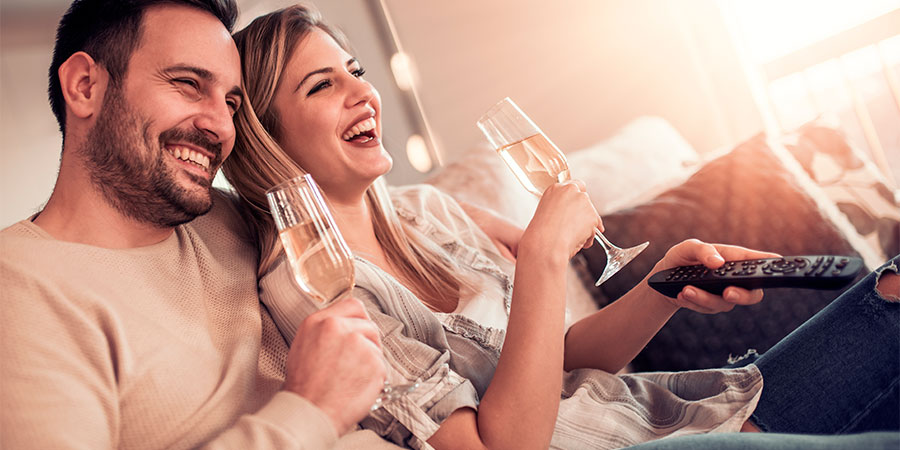 A dry white for every occasion
Now that one has the opportunity to spend a lot of time at home, the best choice is a white wine that can also be enjoyed with everyday meals. Raggiante is perfect for savouring with any type of dish: fish, cheese, meat and hors d'oeuvres are all excellent with this wine. This dry wine, inspired by the Mediterranean and the sun's rays that distinguish it so well, will bring a bouquet of fruit and freshness and a delicate softness to the palate.
Aperitifs and snacks with Provobis
Let's look on the positive side: we have a lot of free time at our disposal and we can devote ourselves to what we like to do most: reading, watching movies, baking sweets, and even eating and relaxing can come under the category of hobbies. Pair a slice of freshly baked jam tart with a glass of Provobis. This sparkling wine goes well with shortcrust pastry recipes, but also with lavish aperitifs that can precede your family dinner.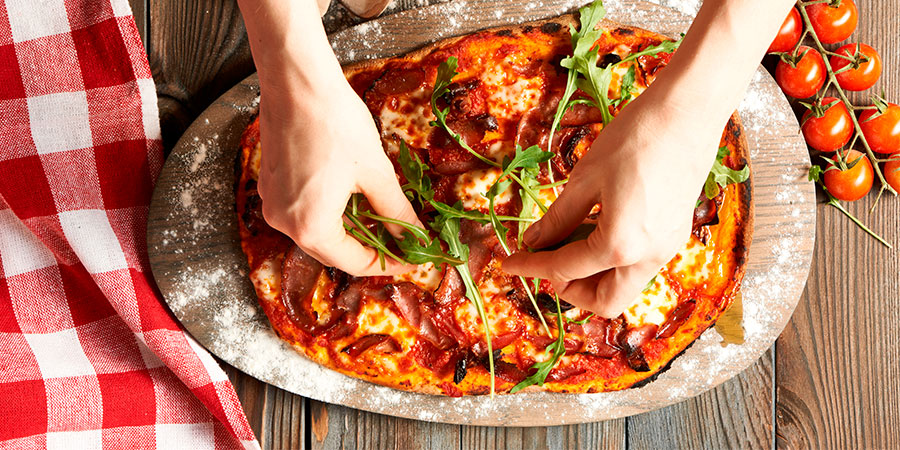 The delicate rosé for unusual combinations
Rosé is the wine of spring. The aromas and delicate notes of this type of wine do not appeal to everyone, but true connoisseurs like you know that with the right combination they are able to give an extra lift to the dishes which they accompany. To welcome the new season in grand style, our advice is to open the Esclusivo Etichetta Oro Rosato Puglia IGT, a rosé with fruity notes that goes perfectly with white meat and shellfish, but also with an excellent pizza – even better if homemade.