Spring is not only an opportunity to rediscover oneself, but also an opportunity to embrace (this time not virtually...) new habits. If you've never tried a good rosé wine, this is the right time to start. This type of wine, halfway between the tradition of reds and whites, can surprise you in unexpected ways.
This season we have selected for you four rosé wines that will give you the energy to face new challenges in a positive way.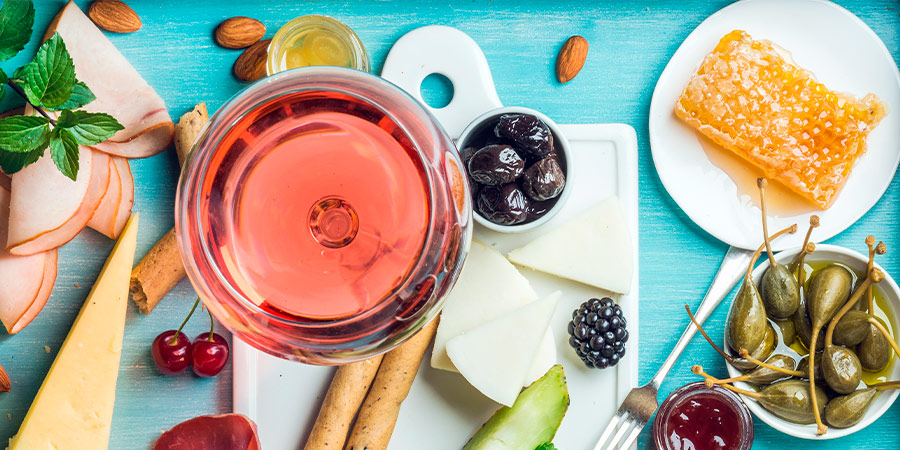 ESCLUSIVO ETICHETTA ORO ROSATO PUGLIA IGT
The careful traditional production, the fresh and intense bouquet and the authentic character – everything about this rosé is reminiscent of Puglia. The winemaking techniques, and above all the low-temperature fermentation of the must, allow the Esclusivo Etichetta Oro Rosato Puglia IGT to preserve perfectly those scents and fruity aromas, making it ideal to be sampled with a good dish of spaghetti ai ricci di mare (spaghetti with sea urchins) in the true Salento tradition, or with fresh shellfish, fish or white meat.
LORIS VINO ROSATO
Loris Vino Rosato is a summery rosé, suggestive and delicate, which brings to mind, with a single sip, a fragrant field of flowers and the spring evening breeze. Capable of surprising even the truest lover of reds, it has a light colour reminiscent of onion skin, the result of careful attention during the vinification phase. This wine stands out for its versatility, in fact it can be paired with any course: cold cuts, first courses, seafood and vegetables are all excellent accompaniments.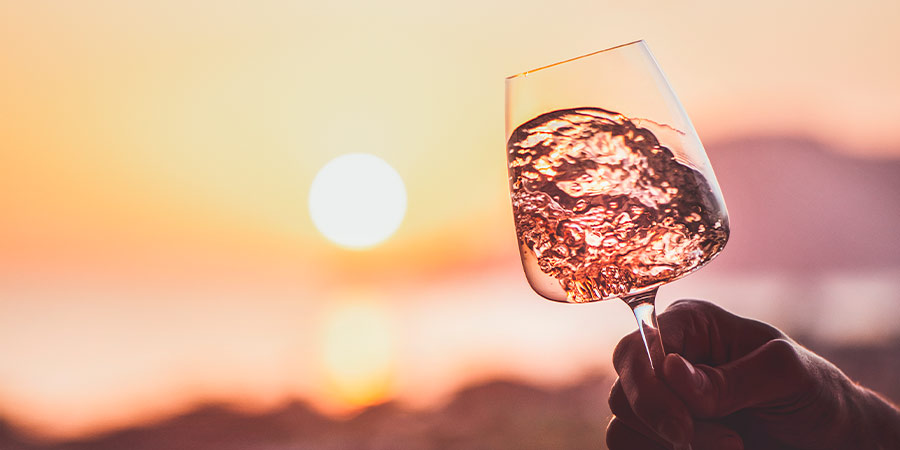 PIZZICANTO PRIMITIVO SALENTO ROSATO IGT
Another essential Salento rosé for this season is the Pizzicanto Primitivo Rosato Salento IGT. Sensual, light and elegant, this rosé wine has all the characteristics to make it appreciated by palates which love harmony and balance. Thanks to its scents of honey and blackberries and floral aromas, it encapsulates all the personality of Apulia.
ROSÉ VINO SPUMANTE MILLESIMATO
This sparkling rosé wine is an explosion of fruity notes, ranging from currants to citrus and raspberries. The freshness of Rosé Vino Spumante Millesimato makes it the perfect choice to drink as a sunset aperitif in Spring; even better with canapés or savoury cold cuts and cheeses.