Taste of Tuscany
12 bottles and 6 food specialties
Tuscany: a wild yet delicate region, harmonious alternation of different characters, where nature provides a great food and wine heritage. Be enchanted by the exquisite lightness of Toscana Bianco, and then give way to the overwhelming personality of Chianti, or to the untamed spirit of Toscana Rosso. 12 Tuscan wines and 6 typical food specialties to rediscover the rustic flavors of a tasty, homemade cuisine: enrich your pantry with the scents of Tuscany!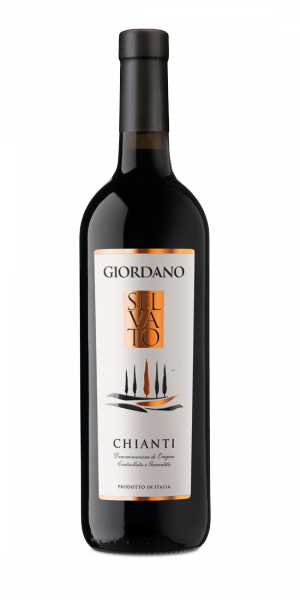 Chianti DOCG Selvato
Dry red wine
2016
Italy's most loved red wine - this classic Chianti comes from the soft, rolling hills of Tuscany in an area between Florence and Siena.


Serving Temperature
18 °C
Characteristics
Ruby red colour with orange hues, it reveals a clean floral bouquet with oak, red berry fruit and hints of vanilla. It has a warm and harmonious taste and it is very rich in the mouth and it has a good long-lasting finish with notes of dark Morello cherry.
1 Bottle l 0.75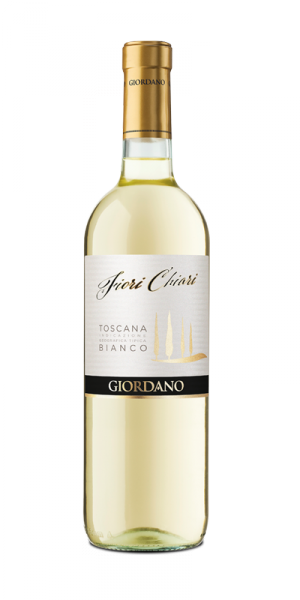 "Fiori Chiari" Toscana IGT Bianco
Dry white wine
Directly from Tuscany a young, fresh, pleasant white wine.


Serving Temperature
8°-10 °C
Characteristics
It has a pale straw yellow colour and a fruity bouquet with floral notes. The taste is balanced, soft and harmonious with a pleasantly bitter finish reminiscent of almonds.
Dry white wine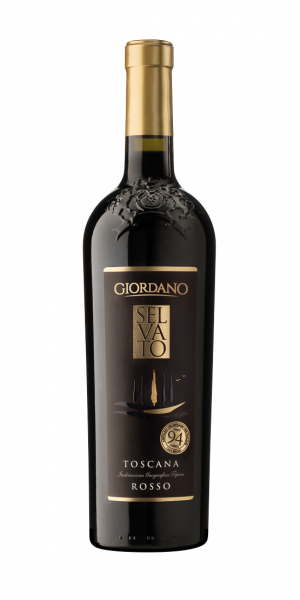 "Selvato" Toscana IGT Rosso
Aged red wine
Wine aged in oak casks, which contains the potency of the wild horse that inspired its name.


Serving Temperature
18°-20 °C
Characteristics
Bright red colour with hints of grenadine; a fine, variegated fragrance with notes of ripe fruit, spices and vanilla; a warm, harmonious flavour with a full, persistent and pleasingly soft body.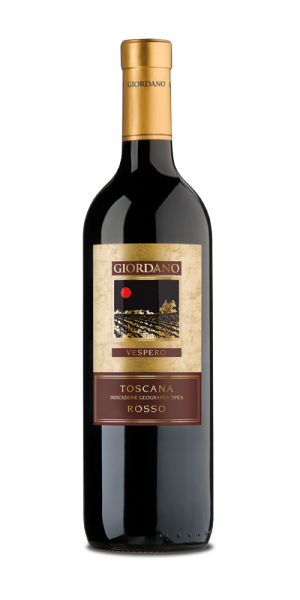 'Vespero' Toscana IGT Rosso
Dry red wine
2014
This well-structured red wine is produced with traditional grapes cultivated in the heart of Tuscany.


Serving Temperature
18°-20 °C
Characteristics
The colour is purple red with a bouquet of ripe red fruits. Vespero Toscana Rosso is harmonious on the palate with a fresh taste of red fruits and a hint of plums.
Dry red wine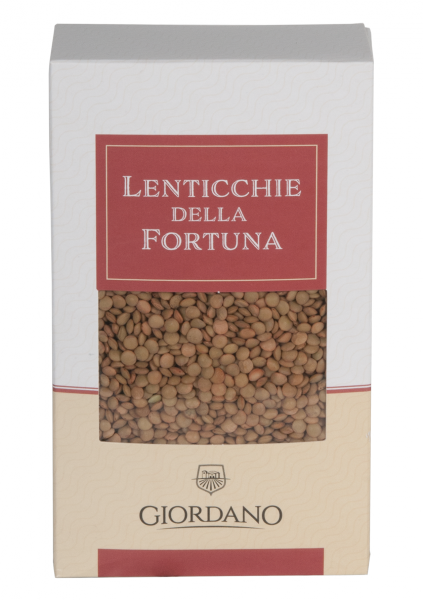 Lenticchie
For soups, salads or as a side dish!
g 500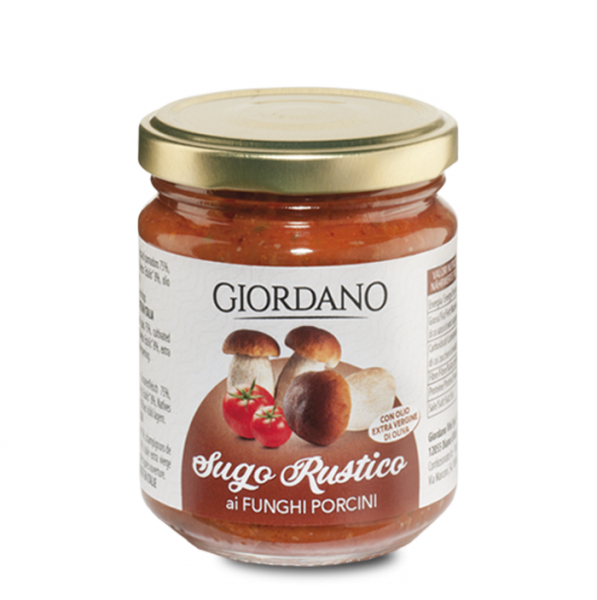 Rustic Mushroom sauce
Mushrooms, tomatoes, parsley, onion and garlic. A great sauce!
1 Jar g 180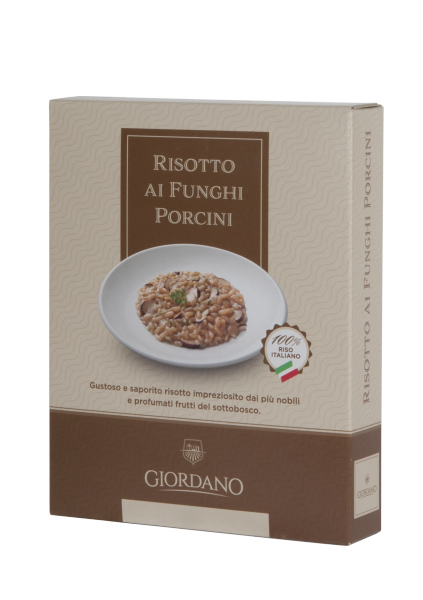 Mushrooms Risotto
Traditional northern Italian dish.
g 175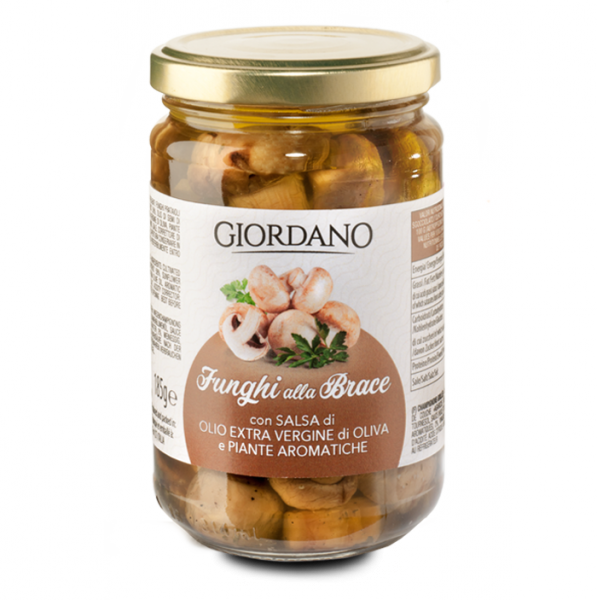 Grilled mushrooms
Wood-raosted mushrooms - the perfect starter!
g 290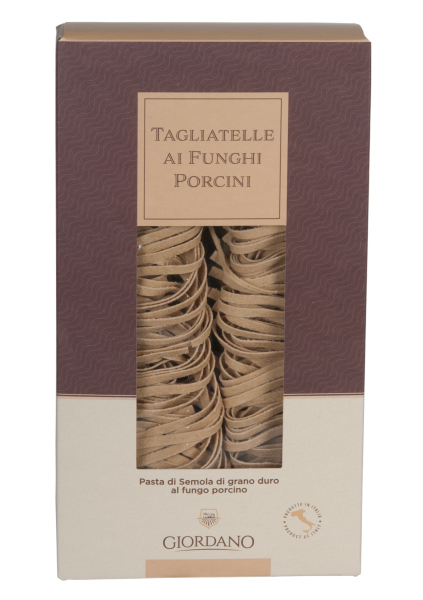 Mushroom Flavoured Tagliatelle
The distinctive taste of Autumn!
g 250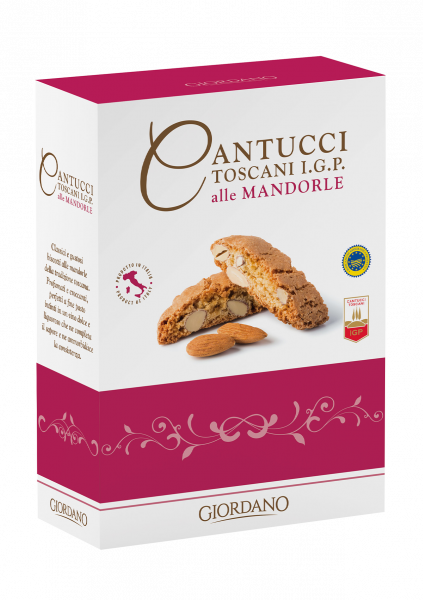 Cantucci biscuits
A classical Tuscan treat.
g 200