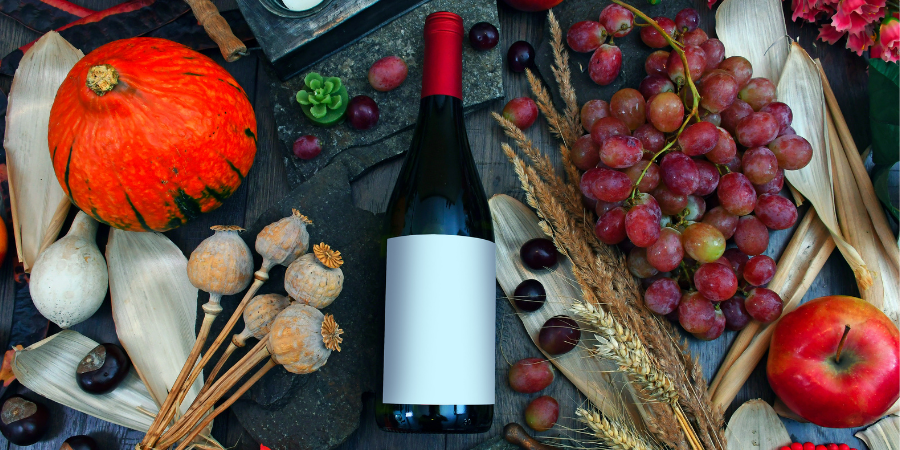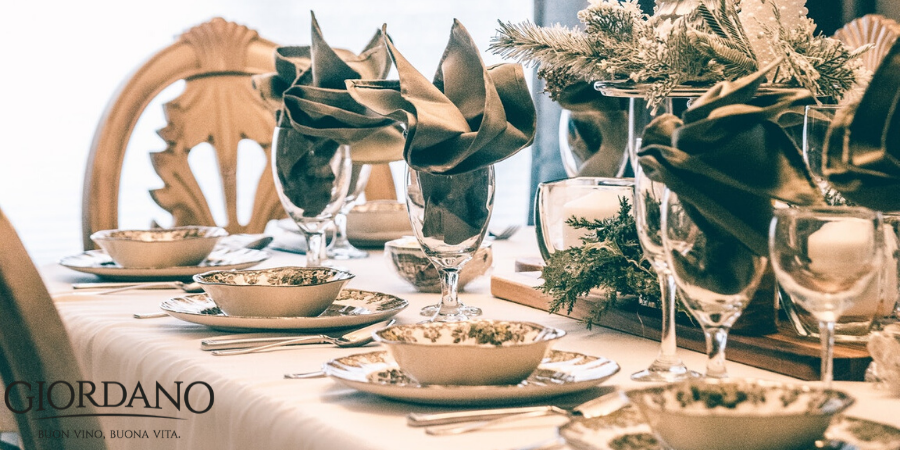 Christmas is coming: are you worried about organising a perfect lunch? Here is the definitive guide to a foolproof party
READ ALL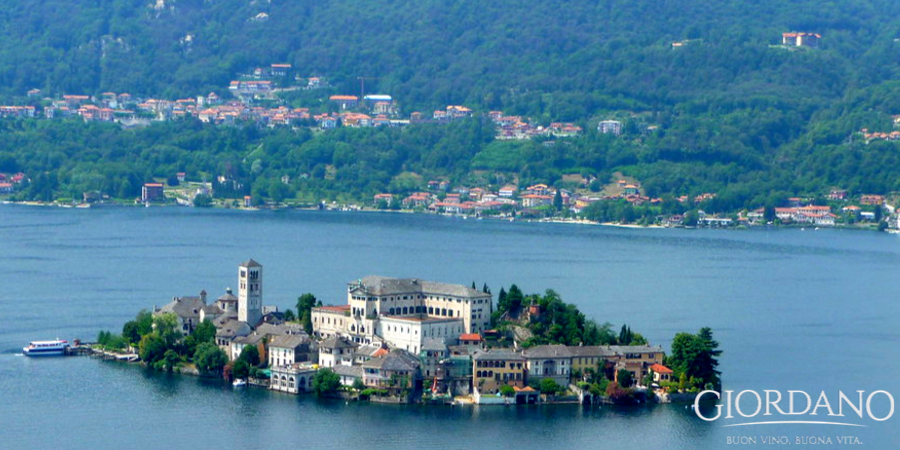 Piedmont in autumn is a magical place: beautiful little villages, breathtaking views and wonderful places to experience. Here are five places you absolutely must see.
READ ALL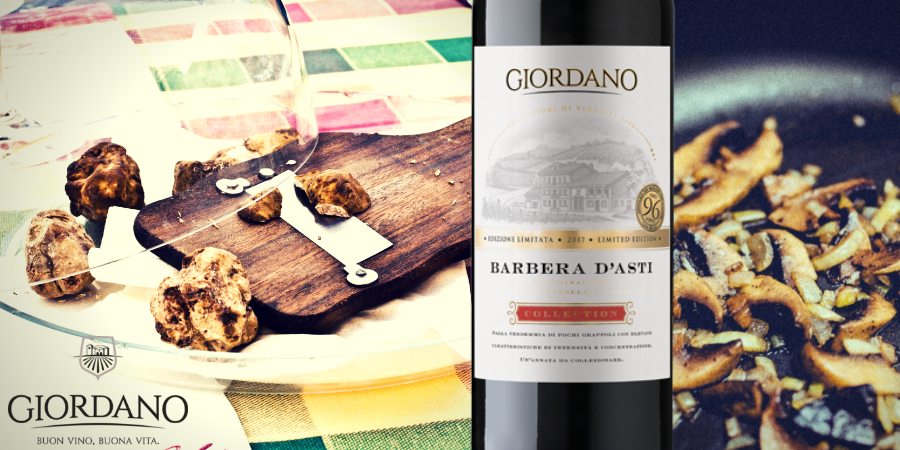 Autumn in the kitchen brings with it the smell of mushrooms and truffles, both protagonists in dishes with an intense and unmistakable flavour. Do you want to indulge your guests in a menu abounding with the aromas of autumn? Here's everything you need!
READ ALL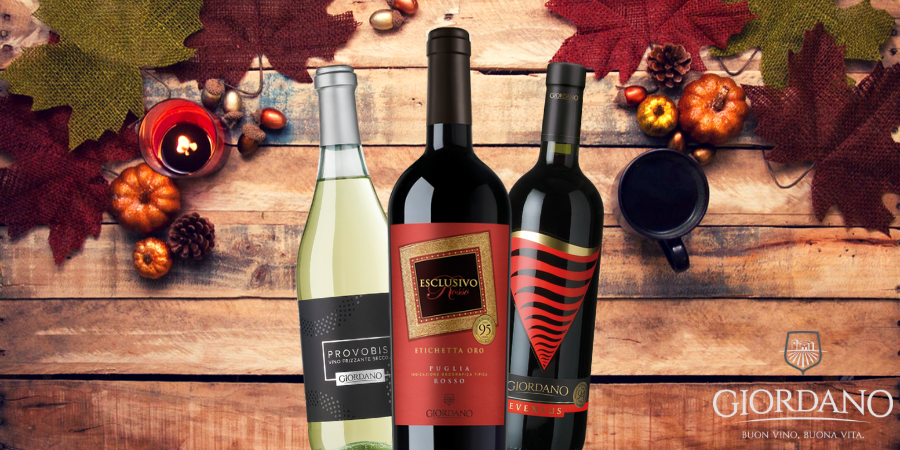 Welcome back autumn! The cooler season is around the corner, so here are five suggestions for flavours, curiosities and marvellous places to discover so you can make the most of the autumnal weather.
READ ALL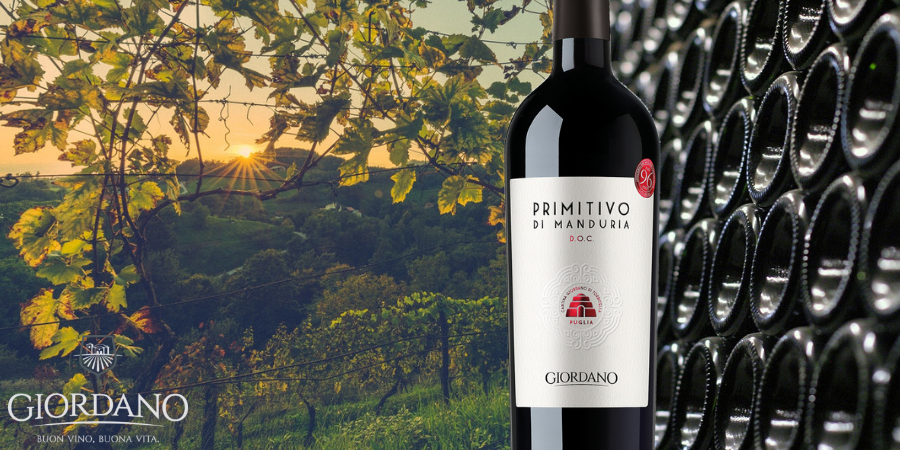 The sudden weather changes are a clear sign that the Summer is almost over: as the beautiful season comes to an end, the sales period begins! Find out how to replenish your cellar for the Autumn months, saving money without giving up on quality
READ ALL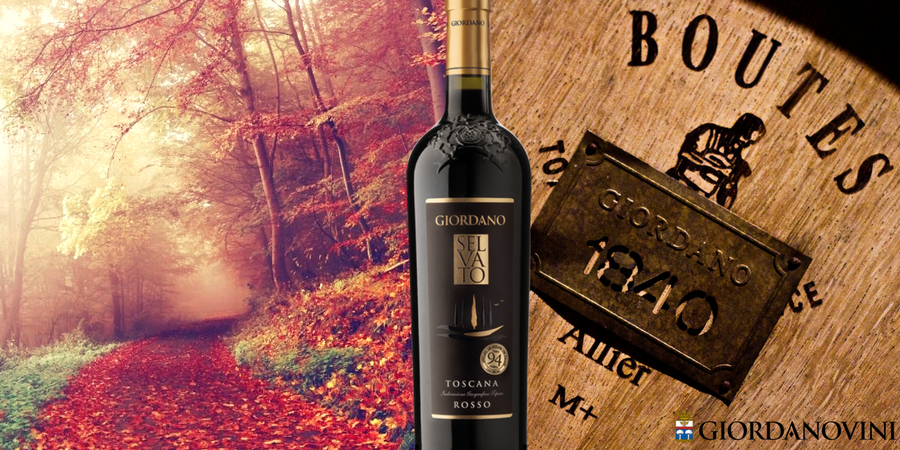 Work in the cellar amid the colours of autumn
READ ALL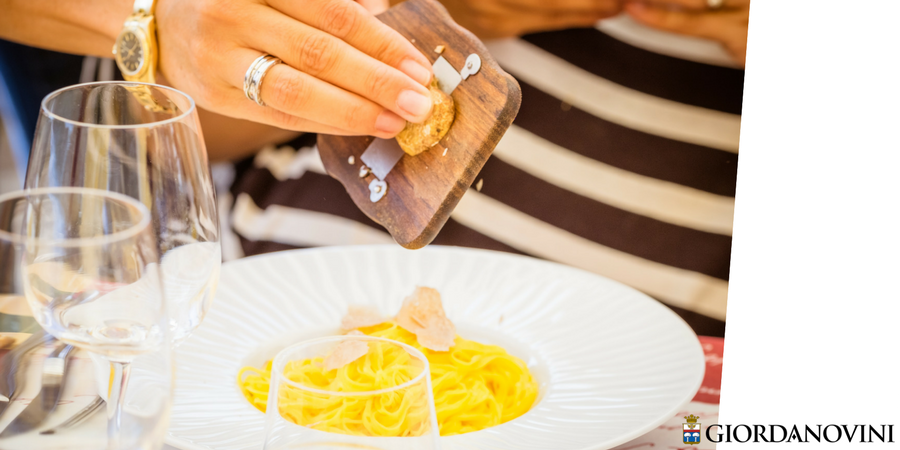 12 little known facts about truffles, the treasure of many Italian regions that are home to outstanding food and wine.
READ ALL