Today we are going to tell you what happens in Tuscany during the autumn season. In this region, October is the month of the year in which there are many events related to food and wine. These festivals where people eat and drink as much as they want are typically called "sagre", but a festival is much more than a simple occasion to eat and drink: originally the festivals had a religious connotation mainly linked to the harvest period. Today this dimension is more nuanced, although many ties with tradition have remained unchanged.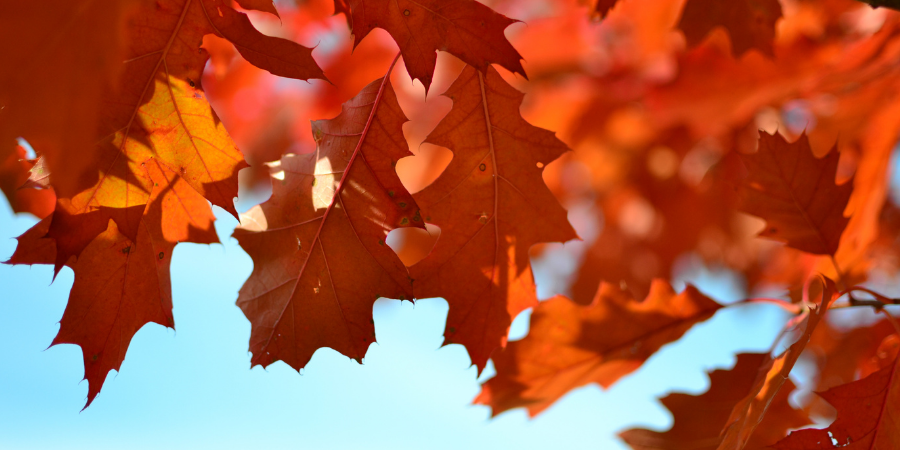 This is the quintessential celebration of typical local produce, so if you are fond of a particular dish we suggest you find the festival that suits you (there are many in Tuscany) – it will be a truly unforgettable experience. It is also a very important opportunity to promote the area, given that so many curious visitors come from all over the world to attend these events. Usually during a festival the local fair, the market and various kinds of festivities take place: farmers' stalls, tasting tables, parades and pageants fill the picturesque villages where these events take place. So many are organised in Tuscany that it is difficult to know exactly how many; some have greater renown than others, but whatever the star product is, it is an experience not to be missed. Without taking anything away from any of the other specialities of this territory, some deserve to be studied in more detail, because they are real gems.Porcini mushrooms: these delicacies are a truly noteworthy speciality – they grow almost exclusively in the middle of the woods and cultivating them is very difficult, with the result that they are quite rare, even if they are known and renowned all over the world. Truffles: some types are so hard to find that they are sold at auction and only a lucky few manage to acquire them.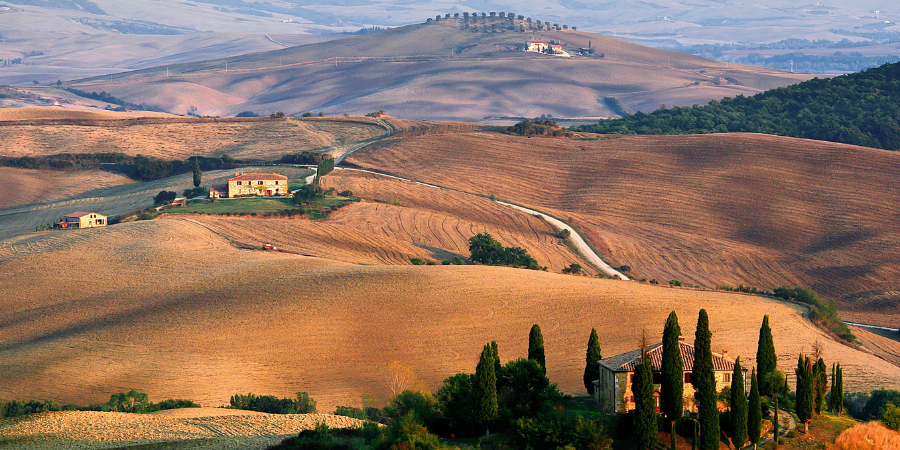 To enjoy a little slice of Tuscany at home we suggest you try grilled mushrooms, excellent to accompany a meat main course, or if you are a lover of first courses, fettuccine with truffle sauce, a real poem on the palate. Chestnuts: these also grow wild in the Tuscan woods and are the fruit that, more than any other, makes us immediately think of autumn: it is impossible to find them during the rest of the year. We recommend them in an even tastier version: candied chestnuts in syrup. And finally, we can't leave out our speciality: wine. During the year there are more and more events related to wine, but this period, being harvest time, occupies a special place in the hearts of all wine lovers. We will have to wait a little longer to sample the characteristics of this vintage, but in the meantime, we can enjoy previous ones. We suggest the Selvato line: our collection of Tuscan wines. The youngest is a Morellino di Scansano DOCG 2019: it is a wine closely rooted in its land of origin, rich and full of details. It is an intense red colour with garnet reflections and fine, fragrant scents and aromas of small red berries and forest fruits. On the palate, it is dry, warm, slightly tannic and envelops the palate with a pleasant velvety sensation. Going a little further back in time there is Chianti DOCG 2018: bright red colour with intense reflections; bouquet with floral, clean and persistent hints of wild violet, typical of freshly picked grapes, with notes of ripe fruit; harmonious and balanced flavour, with tannins that are not too astringent, balanced, spicy and well structured. The oldest is a Chianti DOCG Riserva of 2016: Chianti Riserva has a long production process, it is defined as such after at least 24 months of ageing, with three months of refinement in the bottle. Now you have everything you need to taste the delicious local specialities that this area has to offer, fire up your imagination and bring Tuscany directly to your home!