Fiano Puglia IGT
Dry white wine
2019
A very fine and elegant white wine coming from the seaside.


Serving Temperature
10°-12 °C
Characteristics
This pale-coloured wine has strong notes of tropical fruit and a taste that is full-bodied and intense but that still exhibits a great finesse.
1 bottle cod. 8869
£ 13.32/lt.

Food Matches
Excellent to accompany starters and with all Mediterranean-style dishes.
White Champions
15 bottles White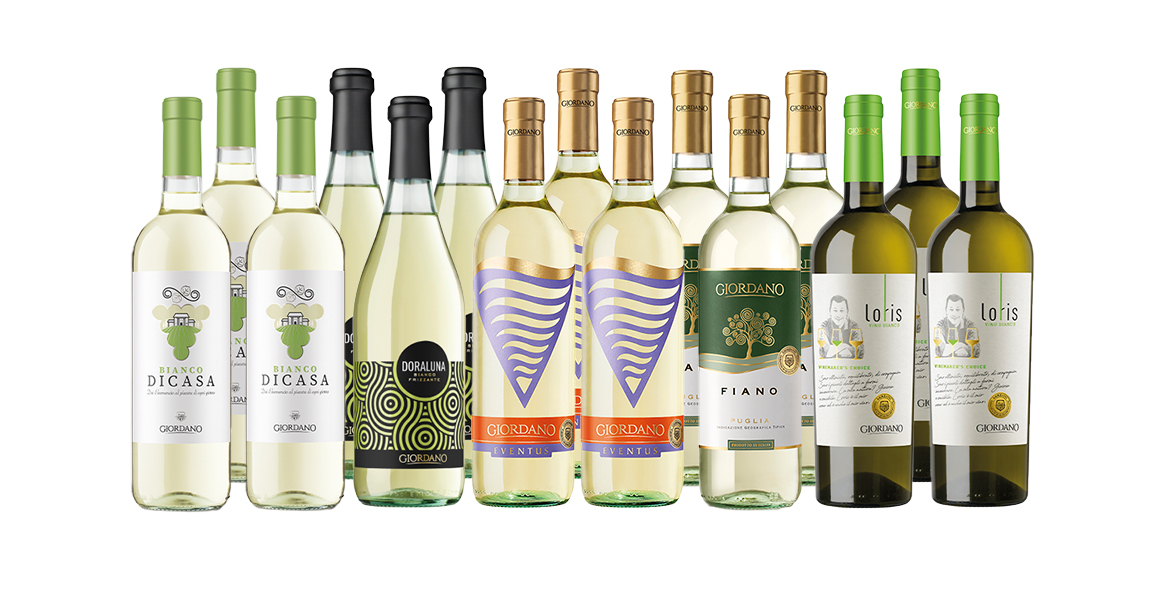 Connoisseur's Choice
12 bottles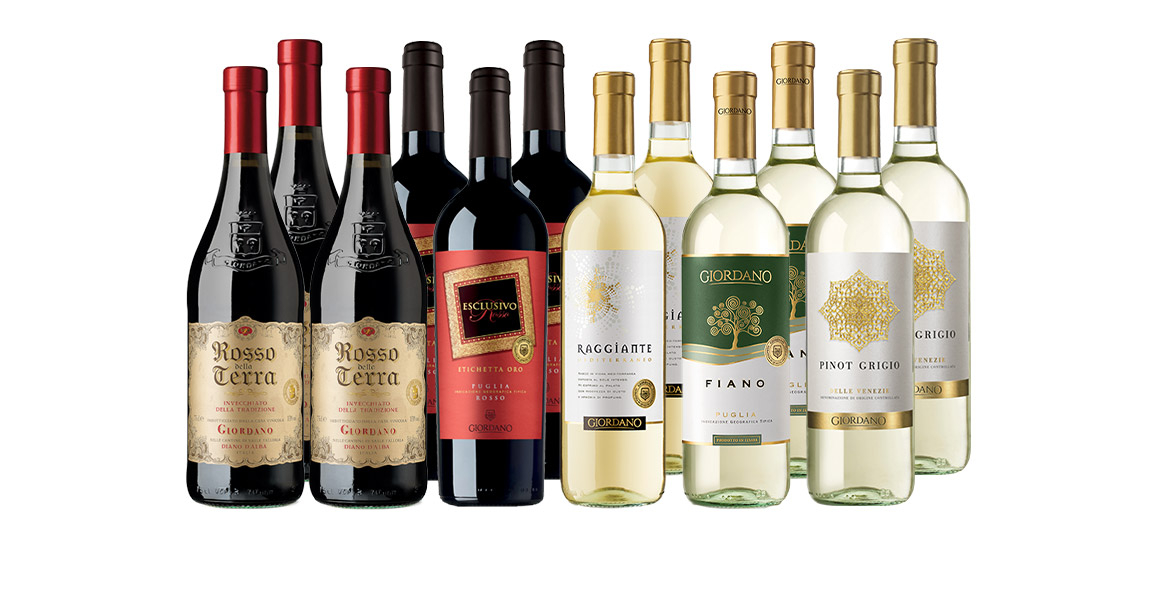 Puglia coast to coast
12 bottles