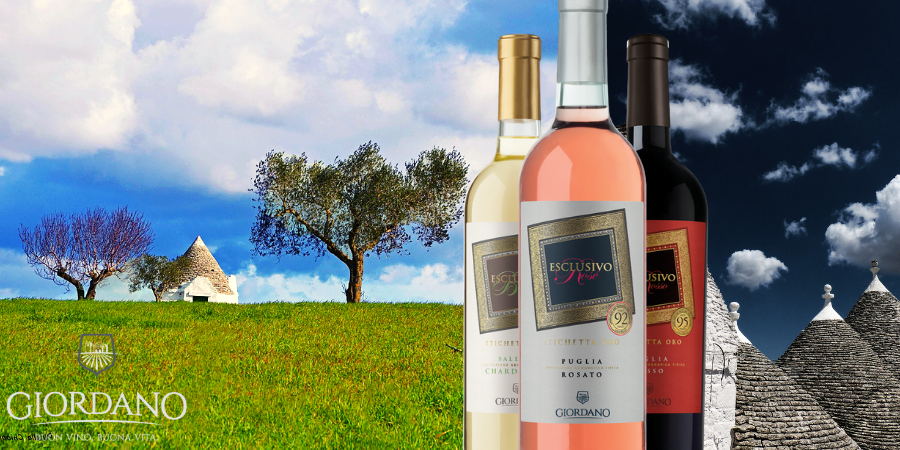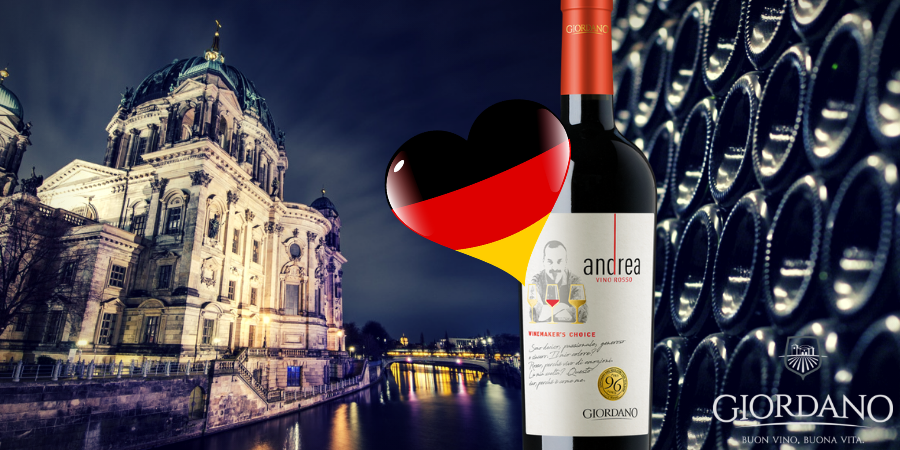 Berlin confers new prizes on our Cellars with the summer edition of the Berliner Wein Trophy: discover 5 award-winning wines that are perfect for a real Wine Lover's collection
READ ALL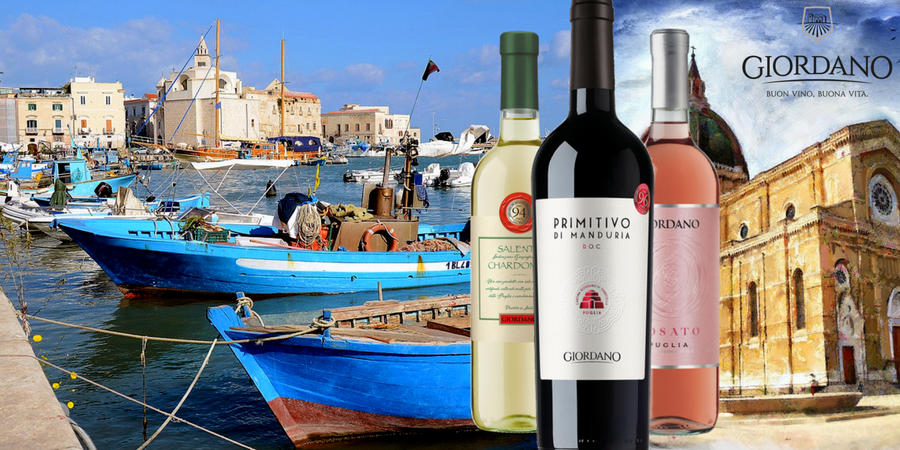 A journey through enogastronomic excellence and fairy-tale wines, in one of the richest regions of Italy: Puglia, a region with a thousand faces and a thousand flavours.
READ ALL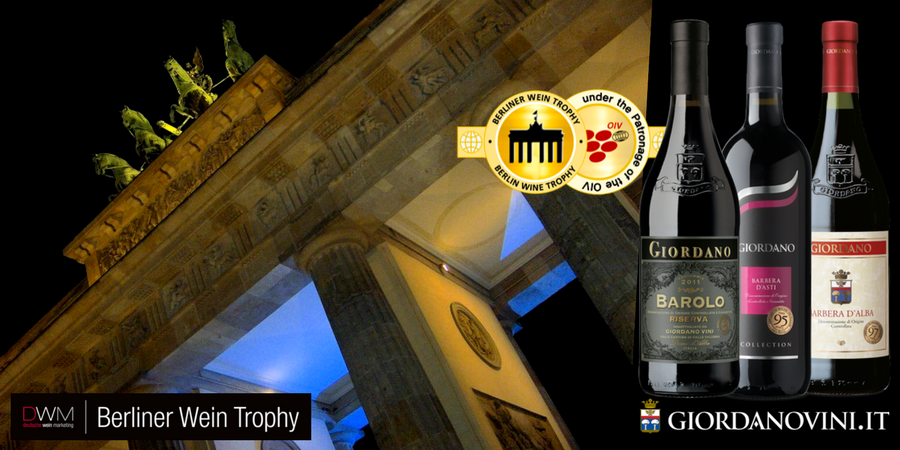 The Italian Wine Brands Group has won 38 medals at the summer edition of the Berliner Wein Trophy, an important achievement for our cellars, with 9 gold medals for Giordano
READ ALL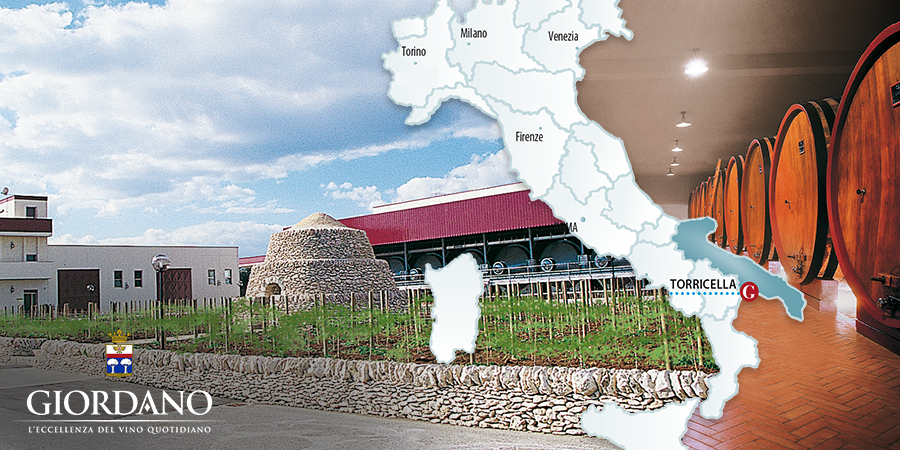 Discover the land surrounding our cellar in Torricella: you can breathe the magic of Puglia at every step. Here wine is made with passion thanks to a thousand year old tradition.
READ ALL