The summer edition of the Berliner Wein Trophy has just ended and the Italian Wine Brands Group has bagged several prizes. Thirty-five gold medals and three silver ones for the Group's wines, a result that rewards our incessant pursuit of quality and the passion we put into our work, with wine at the heart of it all. It is of great satisfaction to our wineries; Giordano Vini contributed to this outstanding achievement by winning 9 gold medals.
The Berlin festival has reached dizzying numbers: more than 5,000 wines were submitted to a professional jury and less than a third of the wines presented merited acknowledgment by the judges.
BERLINER WINE TROPHY: ONLY FOR THE BEST WINES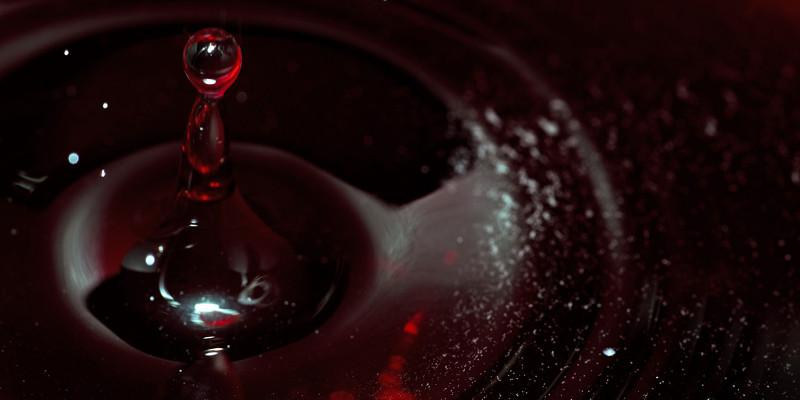 The Berliner Wine Trophy is an international competition that has carved out an important place in the hearts of lovers of good wines since the first edition in 2004. Each year, thousands of wines are tasted and evaluated by expert judges: the guidelines for the judging process were drawn up in collaboration with the International Organisation of Vine and Wine (OIV) and the International Union of Oenologists (UIOE). There are four major evaluation criteria: appearance, smell, taste and overall harmony.
Tastings and evaluations, carried out by independent professionals and based on OIV and UIOE indications, award each sample a score expressed in hundredths. This summer's selection was harder than previous ones: to qualify for a silver medal, the wines had to score a minimum mark of 93.0 points.

Thirty-five gold medals and 3 silver ones for the Italian Wine Brands Group: an important sign that confirms that continued research on quality and crucial experience gained over time lead to winning prestigious results. They are our expert wine-makers, the cellar masters, those who work in the cellars and the fields every day reaping results that are ever so important: a nod to those who chose to make wine crafting their mission. Without their contribution, such ambitious goals would stop at being just desires.
Our thanks also go to our customers, who choose Giordano wines for their tables. It is our desire to serve you the best product that drives us to seek the highest quality year in, year out, vintage after harvest, as we refine our technique thanks to a long experience lasting more than a century. We produce good family wines for daily drinking, wines that can be appreciated every time. A reference point for those looking for quality and convenience, the Berliner Wein Trophy medals are crucial proof that the path to growth is a successful one.
Barolo DOCG 2011 Riserva, Barbera d'Alba DOC 2015, Primitivo di Manduria DOC 2014 Riserva, Costafiore Dolcetto Diano d'Alba DOCG 2016, Barbera d'Asti DOGC 2015....
Look for award winning wines at Giordano Vini that have conquered the heart of Berlin and are ready to conquer yours as well!
Photo credit: Stefan Muth via VisualHunt / CC BY-SA