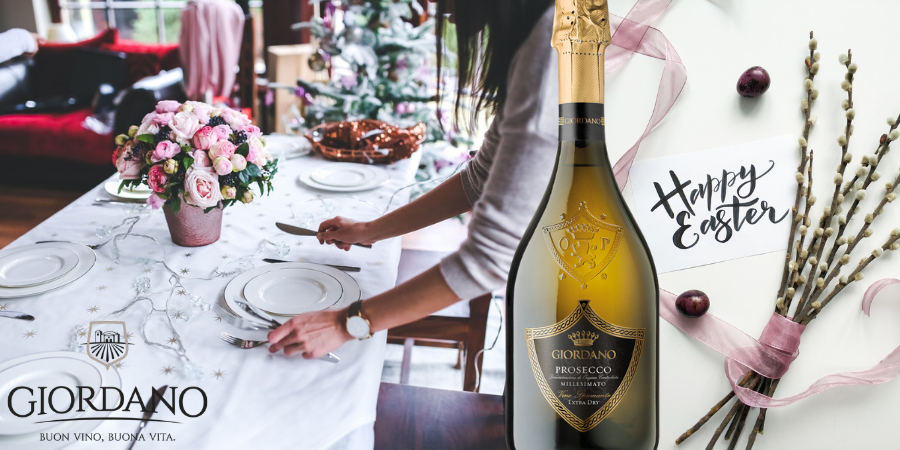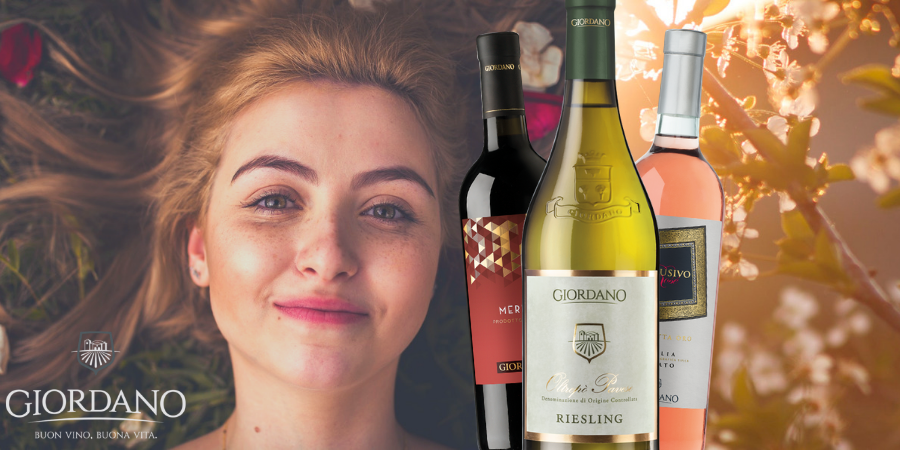 The days are slowly getting longer and the temperatures milder: an early spring that makes us want to uncork fresh and fragrant wines! Here are our suggestions for how best to serve them
READ ALL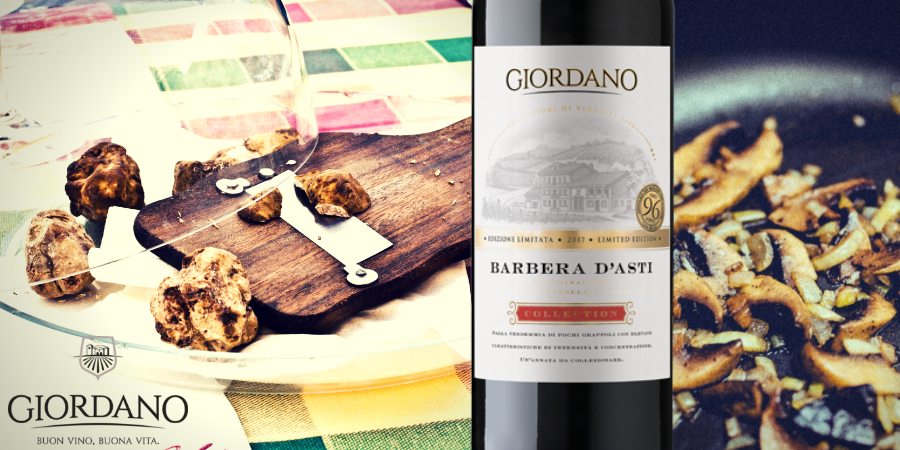 Autumn in the kitchen brings with it the smell of mushrooms and truffles, both protagonists in dishes with an intense and unmistakable flavour. Do you want to indulge your guests in a menu abounding with the aromas of autumn? Here's everything you need!
READ ALL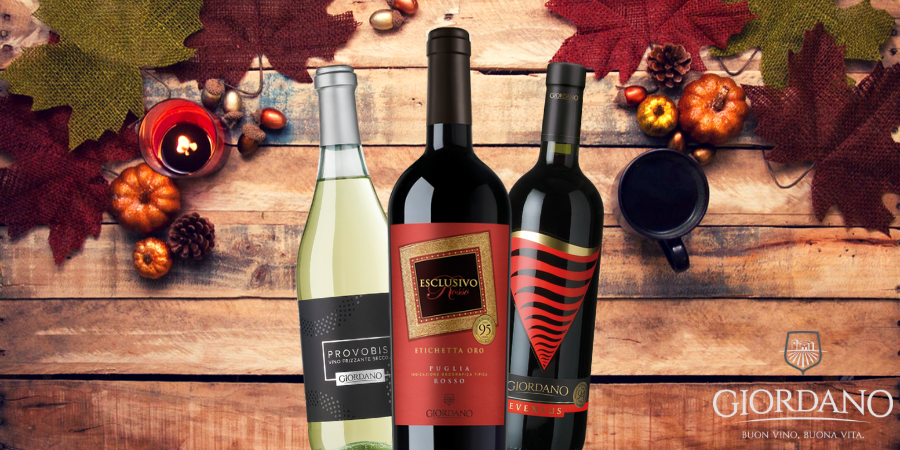 Welcome back autumn! The cooler season is around the corner, so here are five suggestions for flavours, curiosities and marvellous places to discover so you can make the most of the autumnal weather.
READ ALL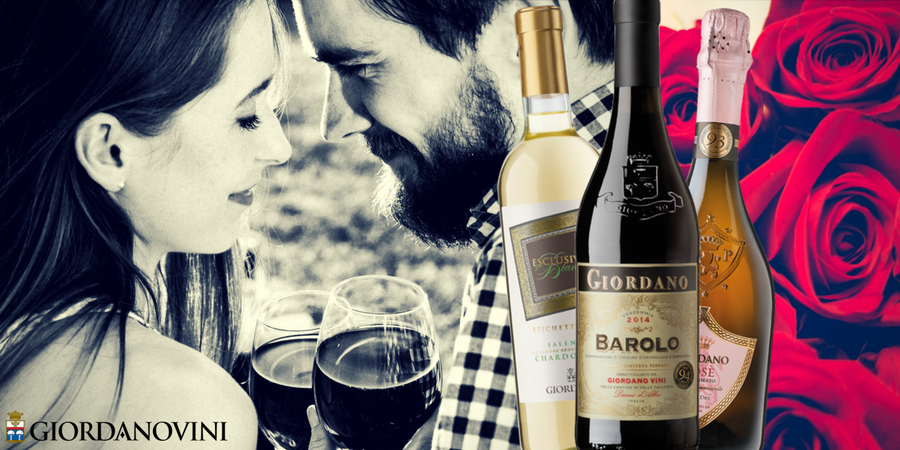 Would you like to throw a romantic dinner for your sweetheart, for a romantic Valentine's Day? Here is the perfect menu
READ ALL
Fill your cellar with all of the bottles you need to make your New Year's Eve dinner unique: here are our suggestions!
READ ALL