The Red Wine Selection
( Code 90998 ) - 1 Package
15 Bottles
Let yourself be seduced by the character of these fine Italian red wines! Stock up your wine cellar with a superb red selection!
Hamper includes :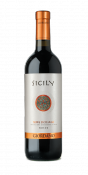 3 x Sicily Rosso IGT 2015 "Terre Siciliane"
A wine of great character and strength and at the same time soft and enveloping. Born of Sicilian red grapes, harvested by hand and processed according to traditional methods.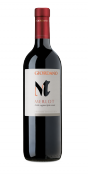 3 x Merlot 2016
Single varietal Merlot with complex aromas of confectionary and marasca cherries.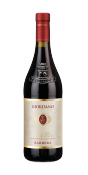 3 x Barbera DOC 2015 Oltrepò Pavese
Clear and bright ruby red in colour, it has an intense and clean aroma with hints of viola.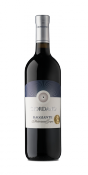 3 x Raggiante Rosso
A potent red but one with rare finesse. The name reminds us of the power of the sun, which allows the Mediterranean grapes used to make it to ripen to fleshy, concentrated perfection.
Pleasantness Index : 92 /100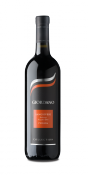 3 x Sangiovese Puglia i.g.t. 2015 Collection
Dry red wine from southern Italy with a delicate aroma. This typical Tuscan grape variety perfectly fits the Apulian red clay soils close to the Mediterranean Sea.
We also recommend you try