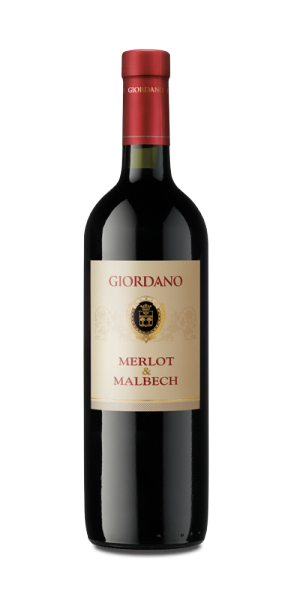 Merlot Malbech 2016 Tarantino IGT
Dry Red Wine
( Code 8501 ) - 1 Bottle l 0.75
The marriage between the vine and the soil that grows these grapes is evident in the bouquet and flavor of this wine.
Area of Origin:
APULIA.
Characteristics
A wine with great character that brings out the personality of each of the two grape varieties in full. Bright and inviting red color; the fragrant, fruity bouquet of summer fruits, cherry and plum; and the full, soft flavor, balanced by a perfect tannicity that marries it well with most foods.
Food matches
Perfect with rich flavoured dishes, red meat, game and both fresh and matured salami.
Characteristics
Alcohol by Volume
12,5%
Serving Temperature
18°-20°

Contains sulphites
Product available in the hamper
Taste of Apulia
We also recommend you try