Modena Balsamic Vinegar i.g.p.
This multi-purpose condiment is used extensively throughout Italy as a traditional salad dressing.
1 Bottle of 0.25 lt
£ 17.16/lt.
(cod. 0828)
Marketed by: Giordano Vini S.p.A. via Cane Guido 47bis-50 12055 Diano d'Alba (CN) - Italy.
Produced in a time consuming traditional way from grape must, Aceto Balsamico comes in the form of a fantastic mouthwatering taste that is bitter-sweet yet smooth and velvety. Most commonly used as a salad dressing but is also fabulous on cheese, meat and even strawberries!
This precious 'elixir' taken the world by storm and is a favourite ingredient in many households!
INGREDIENTS: Wine vinegar, concentrate grape must, caramel color E150d. Contains Sulphites.
STORAGE CONDITIONS: Store in a cold and dry place.
Average values per 100g of product
Energy (kJ)
544
Energy (kCal)
128
Fat (g)
0
Of which satured (g)
0
Carbohydrate (g)
26
Sugar (g)
26
Protein (g)
1
Salt (g)
0,1
The Complete Celebration Selection
6 wines + 10 foods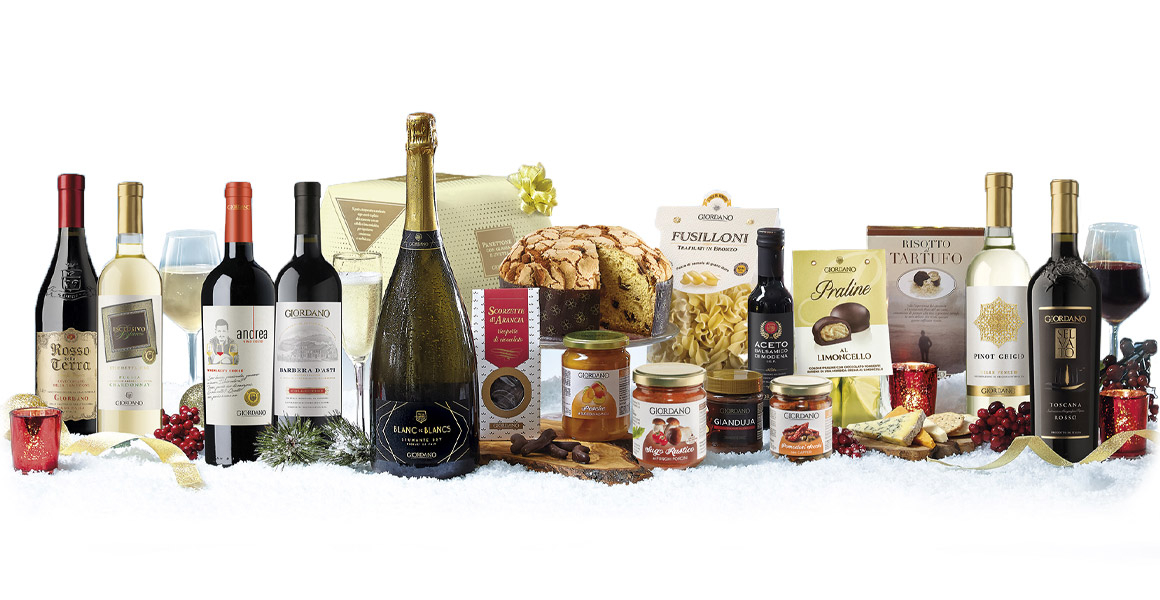 Delizie mediterranee
15 FOOD SPECIALITIES.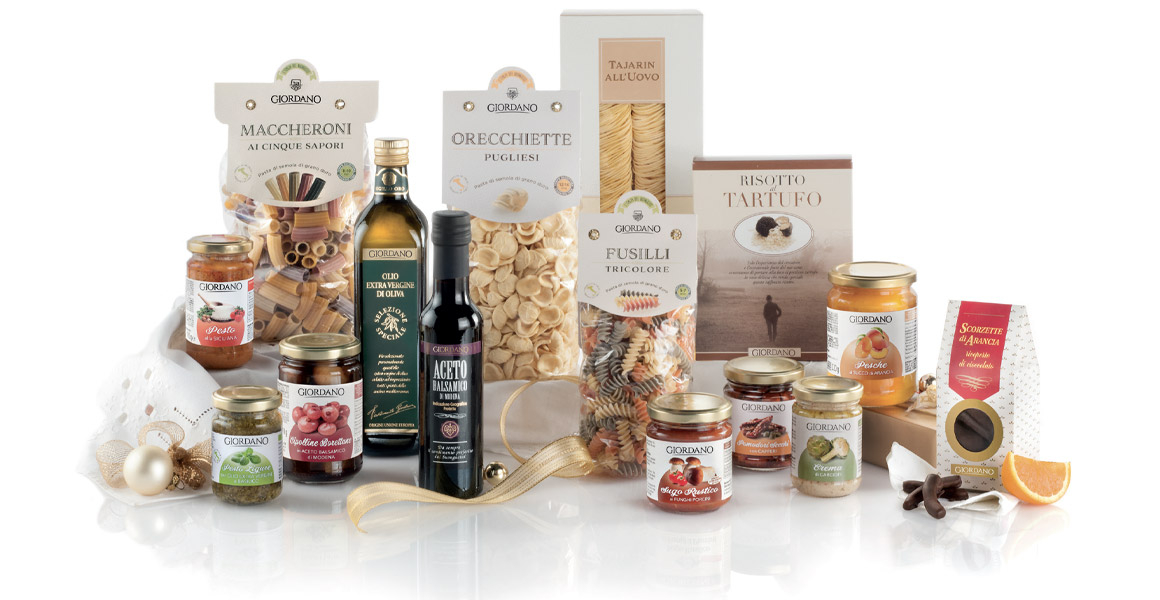 Chalet wines
10 wines + 6 specialities + Blanc de Blancs Magnum + glasses