Scorzette di Arancia ricoperte di Cioccolato
Chocolate-coated orange peel ... a delicious treat!
150 g. (cod. 1626)
£ 39.93/kg.
Sweet smelling orange peel dipped in bitter chocolate, is perfect for adding a touch of sweetness to your day and for wowing your guests with their goodness!

INGREDIENTS Internal: orange peel (45%), glucose-fructose syrup, sugar, acidity regulator: E330 citric acid.
INGREDIENTS Covering: 53.8% min cocoa dark chocolate (cocoa mass, sugar, cocoa butter, emulsifier: soy lecithin, vanillin). It may contain traces of: cereals, eggs, milk, peanuts, nuts.
STORAGE CONDITIONS: Store in a cold and dry place.
Average values per 100g of product
Energy (kJ)
1904
Energy (kCal)
454
Fat (g)
19
Of which satured (g)
11
Carbohydrate (g)
65,5
Sugar (g)
61
Protein (g)
2,4
Salt (g)
0,05
SINFONIA DI NATALE
2 wines + 1 sparkling wine + 1 liqueur + 11 food specialties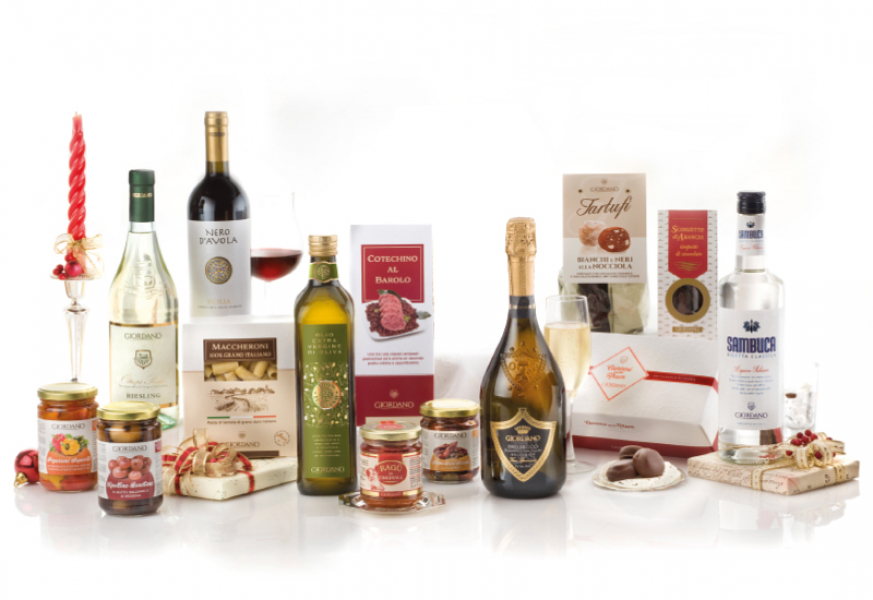 GOLOSI E CONTENTI
Sweet and dry sparkling wines with 9 mouth-watering sweet, cake and biscuit confections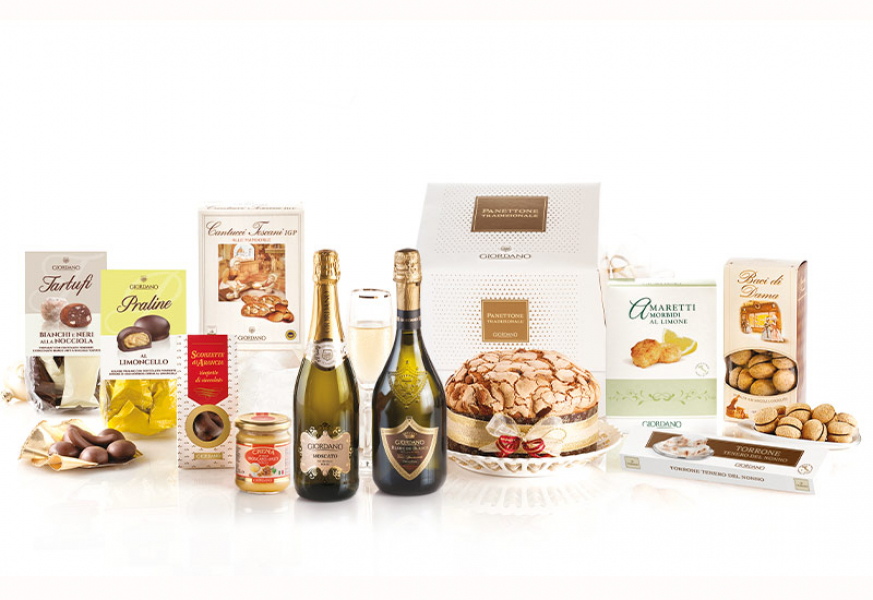 DELIZIE MEDITERRANEE
15 food specialties