Summer is here dear wine lover: the liveliest season is definitely here with its long, hot days that inevitably make you want to party and pop open something cool, right? Who knows better than us how much you love spending your time outdoors and always looking for a reason to toast... So today we come to your rescue with a few tips on the right labels ready to drink without having to spend hours behind the bar... Because let's face it: you deserve a great, super fresh summer wherever you choose to spend it. Now come on, there's something fresh waiting for you....
The must-have ready-to-drink labels - A strawberry-flavoured summer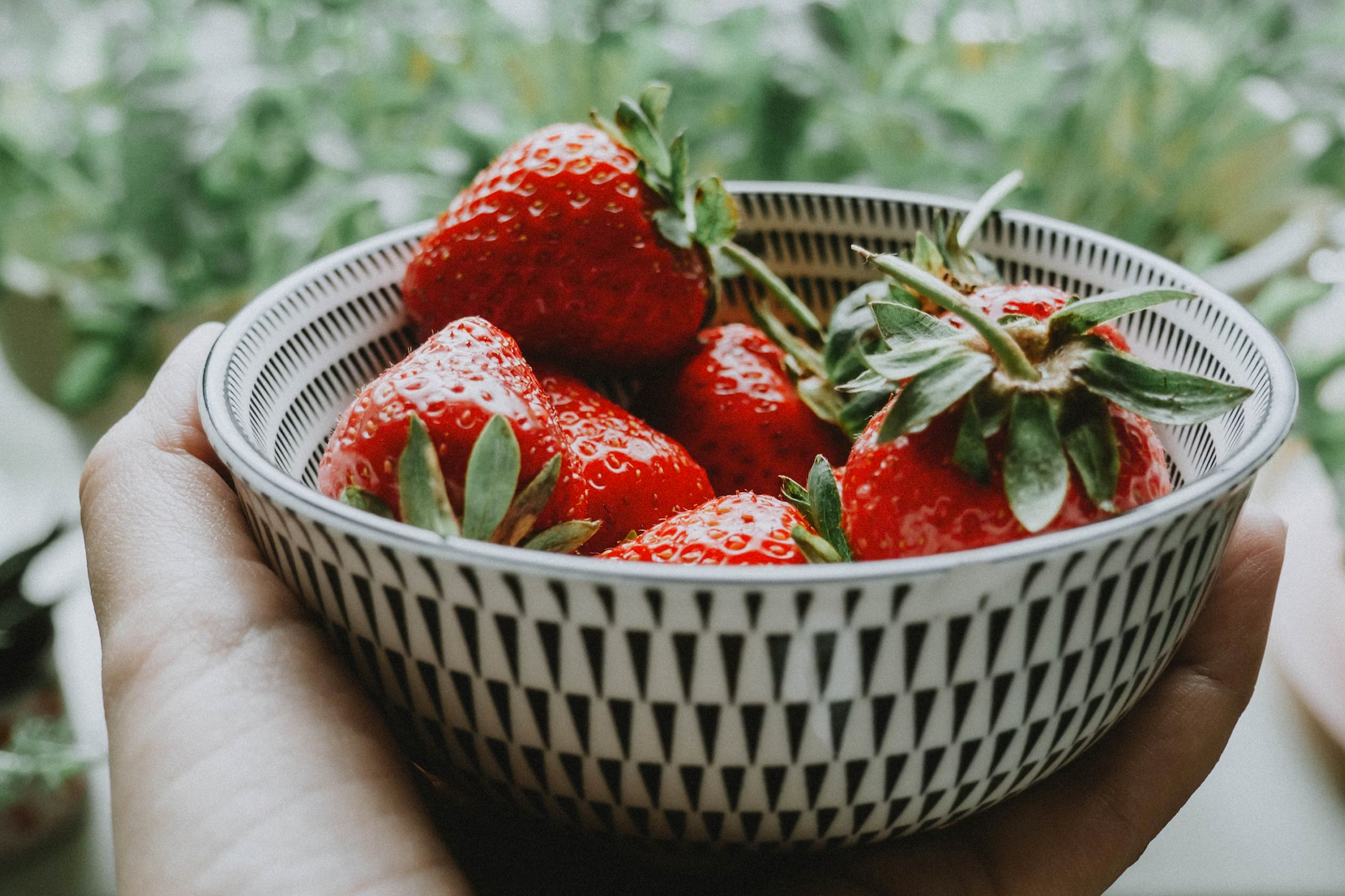 You know when you arrive in the evening and you're looking forward to a chat with friends while sipping something cool? We understand, but you take the initiative: call a friend, prepare something to nibble on (maybe some fresh fruit) and uncork a MiVita strawberry cocktail. With its distinctly summery aroma and unmistakable colour, in no time at all your aperitif will be different, thirst-quenching and eager for a second round. You will see that in a quick and easy way your cheers will taste different.
The must-have ready-to-drink labels - Anywhere as long as there's a Mivita Hugo Cocktail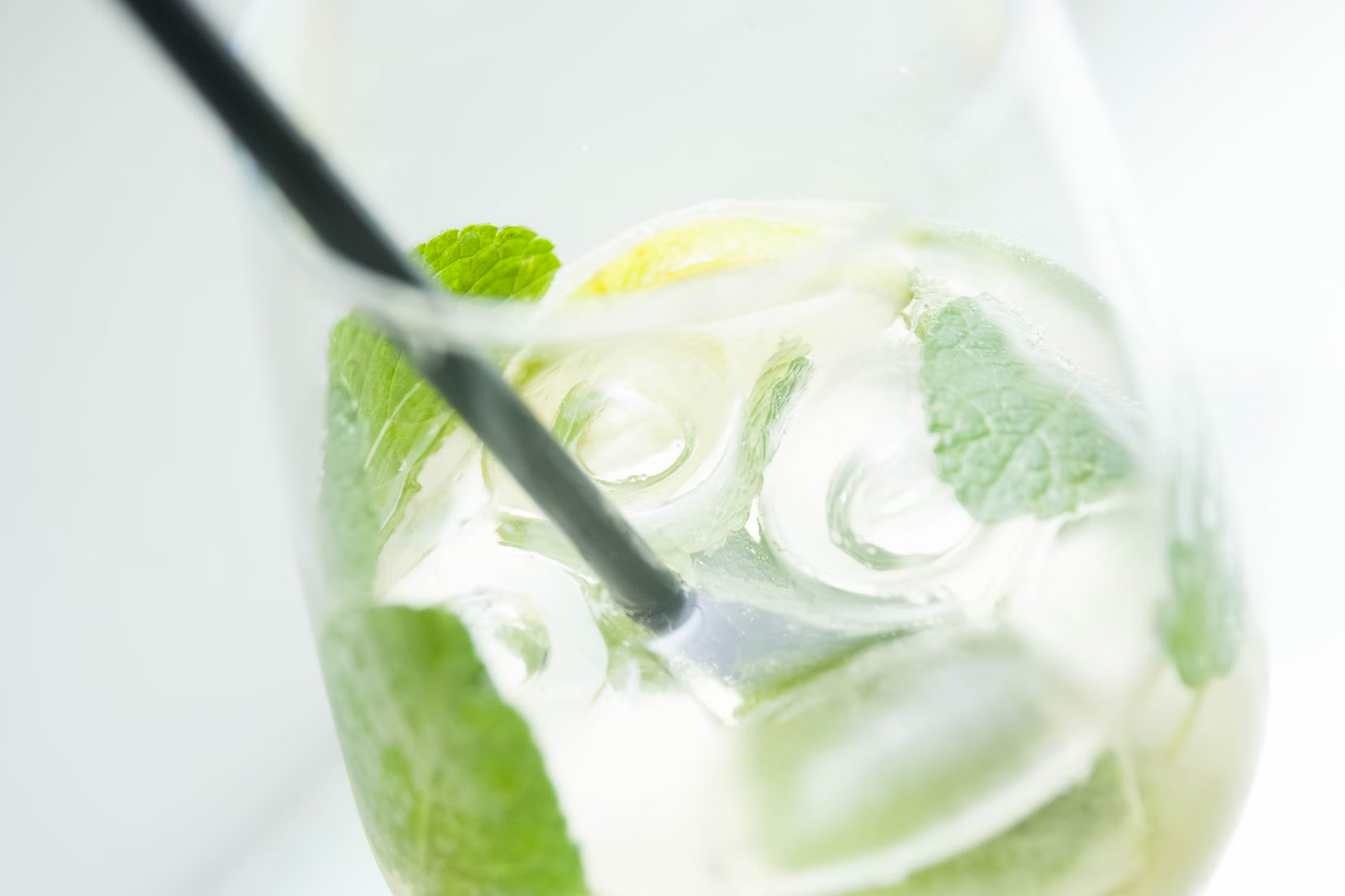 Someone like you knows exactly what we're talking about by now... known as one of the world's most famous wine cocktails, popular in north-eastern Italy, Austria, Germany and Switzerland, but who knows if you've even tried ours: Mivita Hugo Cocktail.
It has an unmistakable elderflower aroma, an irresistible freshness and thirst-quenching delicacy that immediately tastes of summer and holidays. In this original ready-to-drink formula it is light, flowing and perfect to share at happy hour with friends. Sipping it will be like being in a flower garden! And if hunger strikes, you can always combine it with slices of black bread, rye and other cereals as well as cheese.
The must-have ready-to-drink labels - A Passion Fruit-flavoured holiday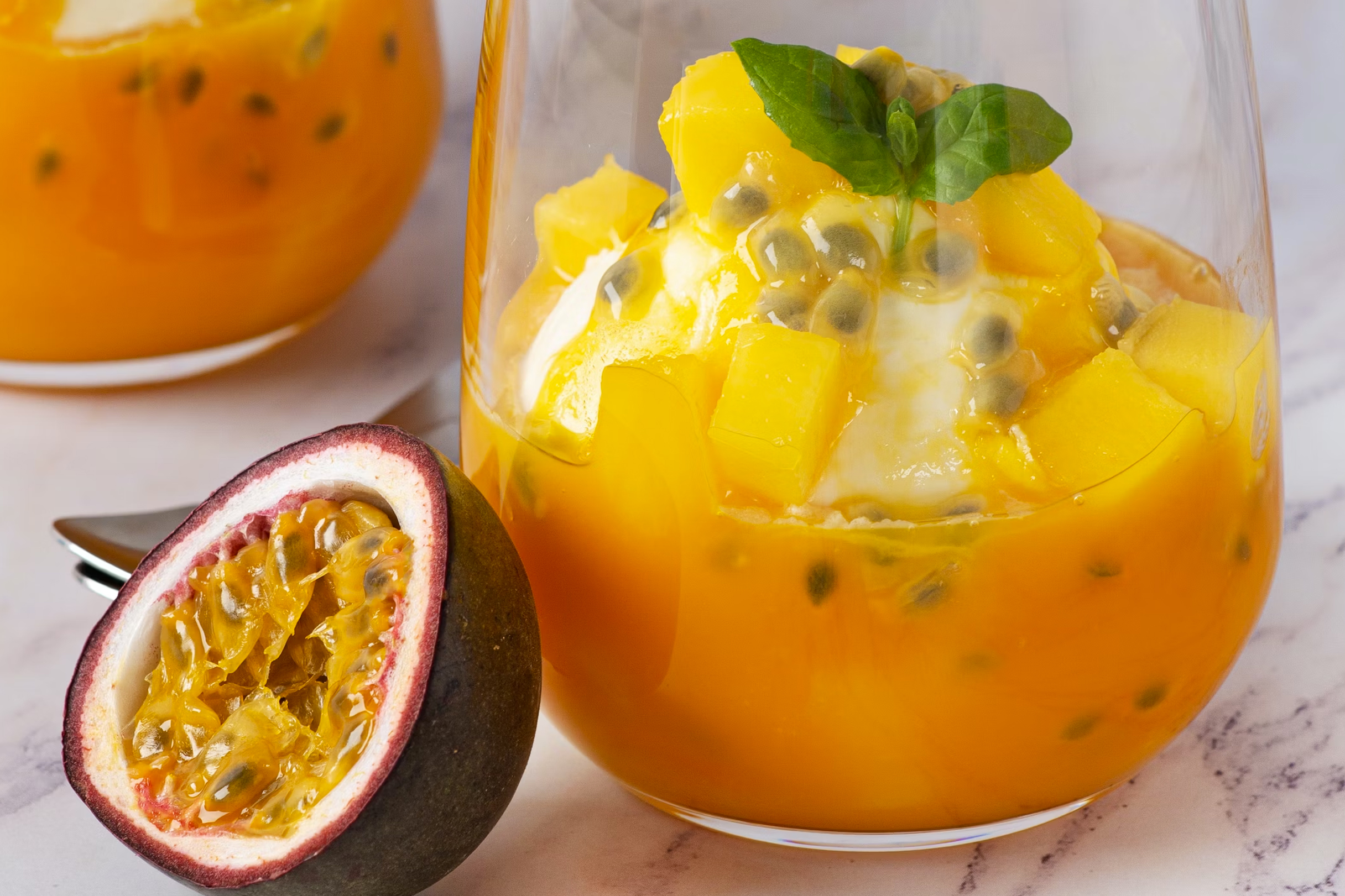 Now that the season finally allows it, you have already booked all the weekends by the sea, haven't you? The first tan, the seafood lunches by the sea and all those cool glasses with friends! What fun summer is... Here, if you are looking for something fresh, exotic and full of flavour the answer is Mivita passion fruit cocktail. Trust that with its sweetness your aperitif in company or alone will be completely unforgettable. And then if you garnish it with some apple and orange slices... excellence is achieved!
What now? You're already thinking about the next drink to organise, eh? You just have to go and have a peek on the Giordanowines.co.uk website to find the right glasses and toast the most beautiful season properly! You deserve it! ;)