Autumn couldn't get off to a better start
Cheer up! Summer may be over, but autumn is starting with a bang (or rather, with an unforgettable promotion). Today you can find the best red, white, rosé and sparkling wines with up to 50% off. And that's not all! To welcome in the new season with the flavour you are looking for, there are also lots of delicious specialities on offer. Now all you have to do is relax and enjoy the colours of the wine... er, foliage.
//col-xs-10 col-xs-offset-1?>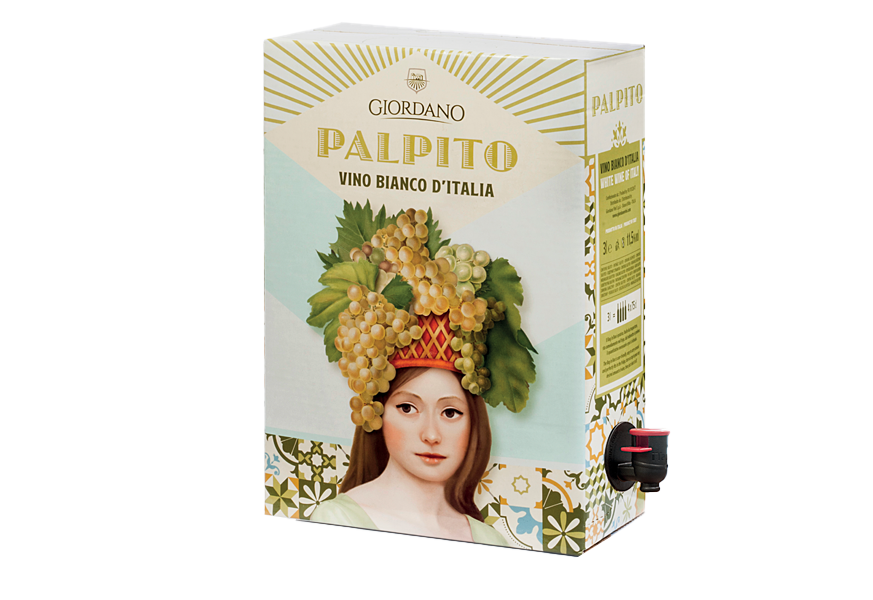 £
13
. 29
(cod. 7148)
£ 4.43/lt.
//col-xs-10 col-xs-offset-1?>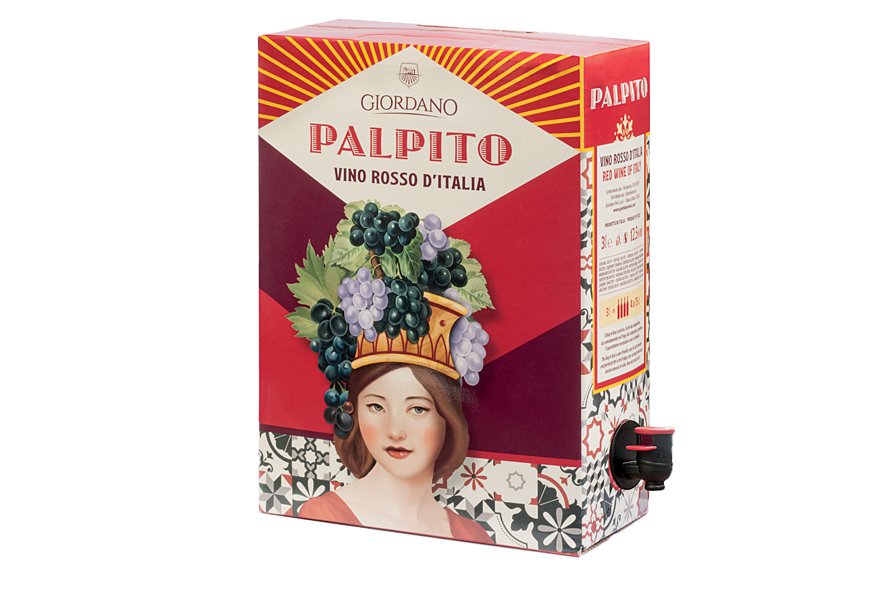 [ ... ]