Lambrusco di Modena DOC
Sparkling Red Wine
The most known sparkling red wine in Italy and Europe, due to its characteristics of pleasantness and versatility.


Serving Temperature
8°-10 °C
Characteristics
Intense red color with hints of a vivid purple; taste with the sparkling tone of blackberry and ripe red fruit aroma. Enveloping flavor with a pleasant balance given by the typical acidity, the structured tannin, the enveloping softness. Wine of moderate alcohol content, very pleasant.

Food Matches
Table wine, ideal with meats, pasta dishes and white meat.
The Perfect Mix
15 bottles Mixed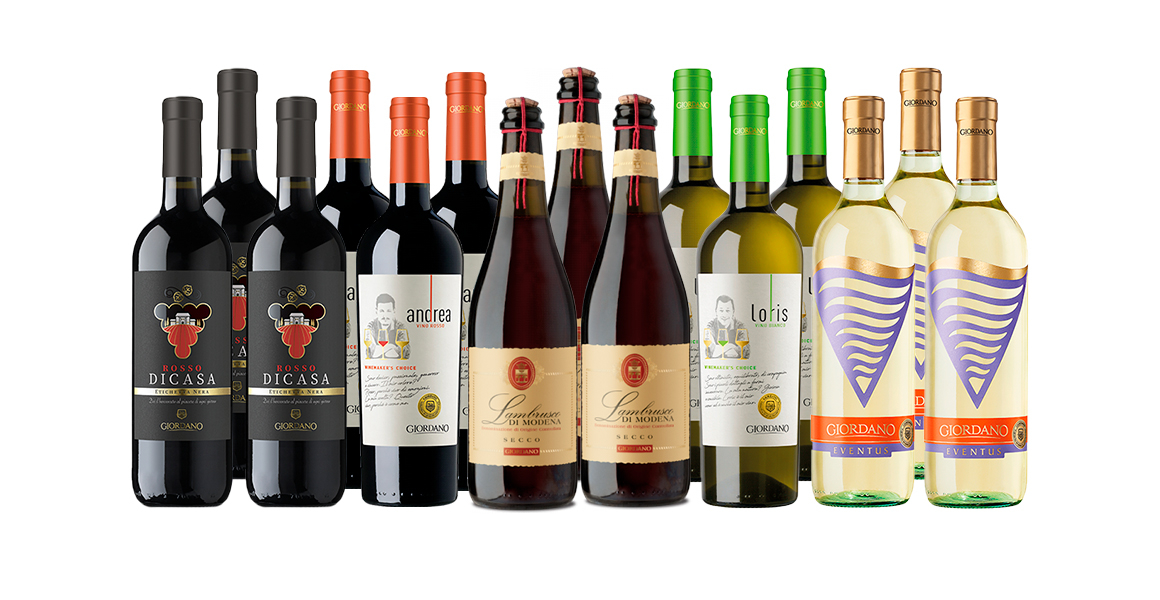 Red Champions
15 bottles Red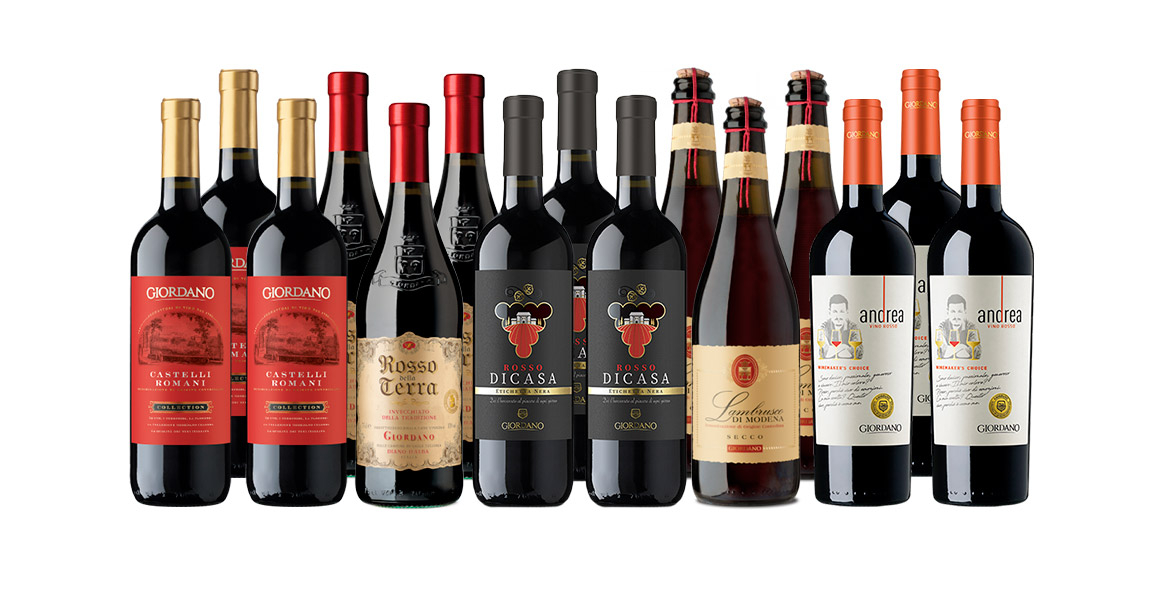 La mia cantina in rosso
12 bottles of red wines