When autumn arrives, it is the perfect time to immerse yourself in delicious dishes, paired with red wines that enhance the flavours of the season. Today we bring you three super tasty seasonal recipes, accompanied by our perfect red wines to make your next dinner memorable and welcome the new season. Shall we?
Merlot Puglia IGT: baked pumpkin with rosemary and goat cheese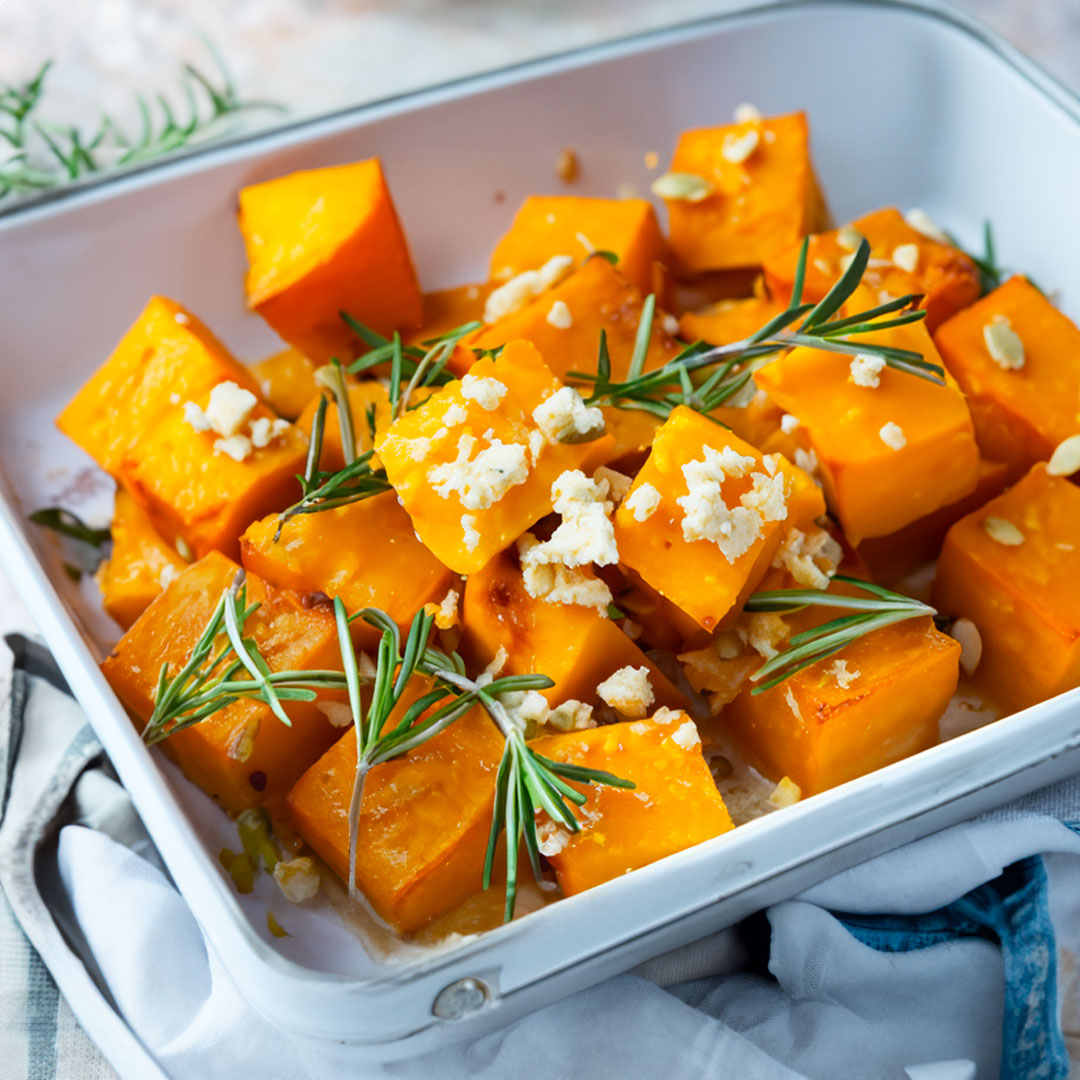 One of the undisputed stars of this season is definitely pumpkin. Its sweetness and soft texture make it an ideal ingredient for autumn dishes, and one of the best ways to enhance its goodness is to prepare baked pumpkin with rosemary and goat cheese. Very simple: cut the pumpkin into thin slices, sprinkle with fresh rosemary, olive oil and salt. Once baked until tender and golden brown, serve it with a side of mixed salad with goat cheese and toasted walnuts. Now we come to the best part: uncork a nice Merlot Puglia IGT, with its red fruit notes... a real treat!
Selvato Chianti DOCG: apple-glazed pork ribs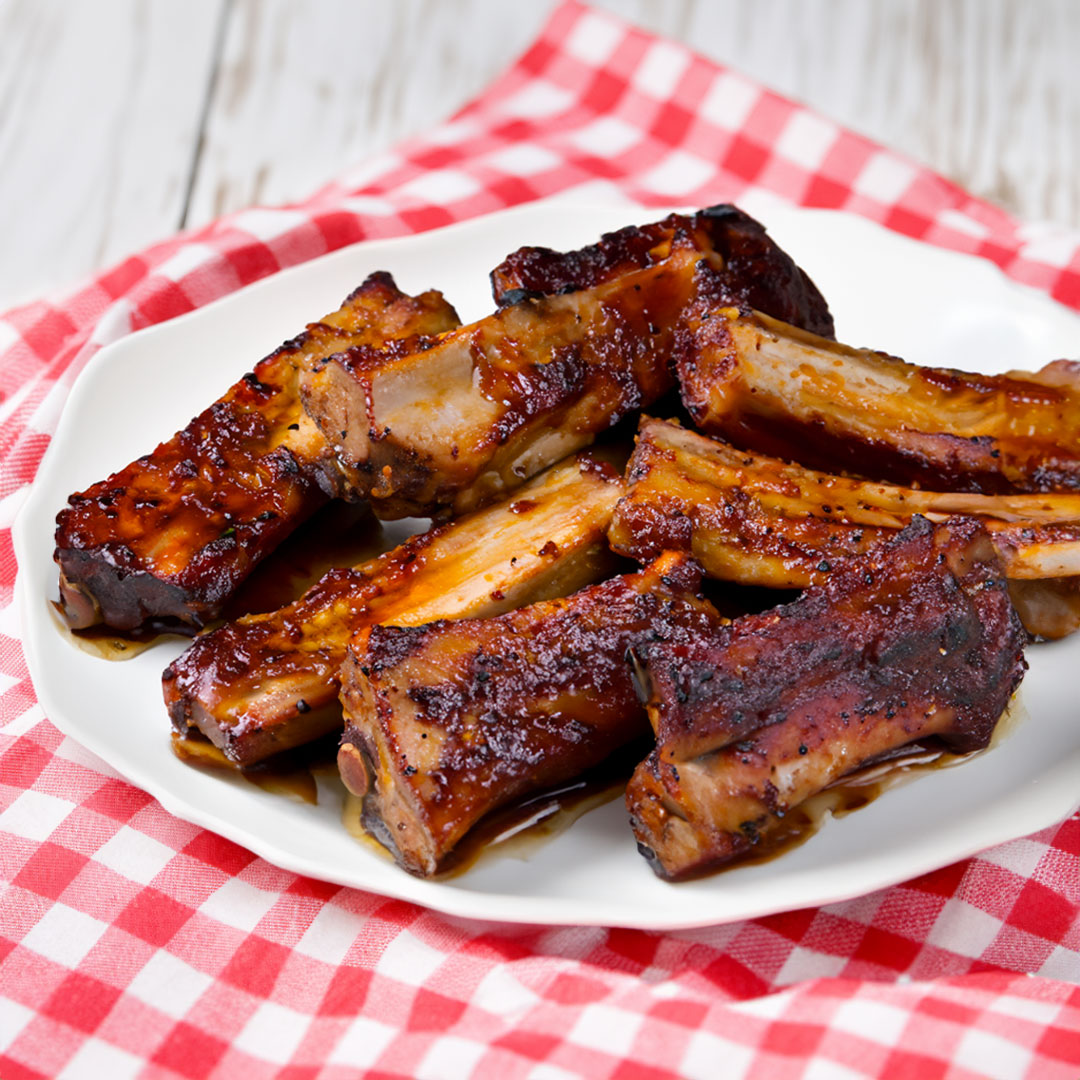 Here is a delicious marriage of flavours that combines the sweetness of apples, succulent pork and aromatic spices. To enjoy it to the full, we recommend pairing it with a Selvato Chianti DOCG with its red fruit notes, it goes very well with the sweetness of the apples. Once the ribs have been chosen, cook them at a low temperature and cover them with a sauce prepared with apple cider, honey and autumn spices such as cinnamon and ginger.
Admit it, your mouth is already watering, huh?
Barbera Piemonte DOC: risotto with porcini mushrooms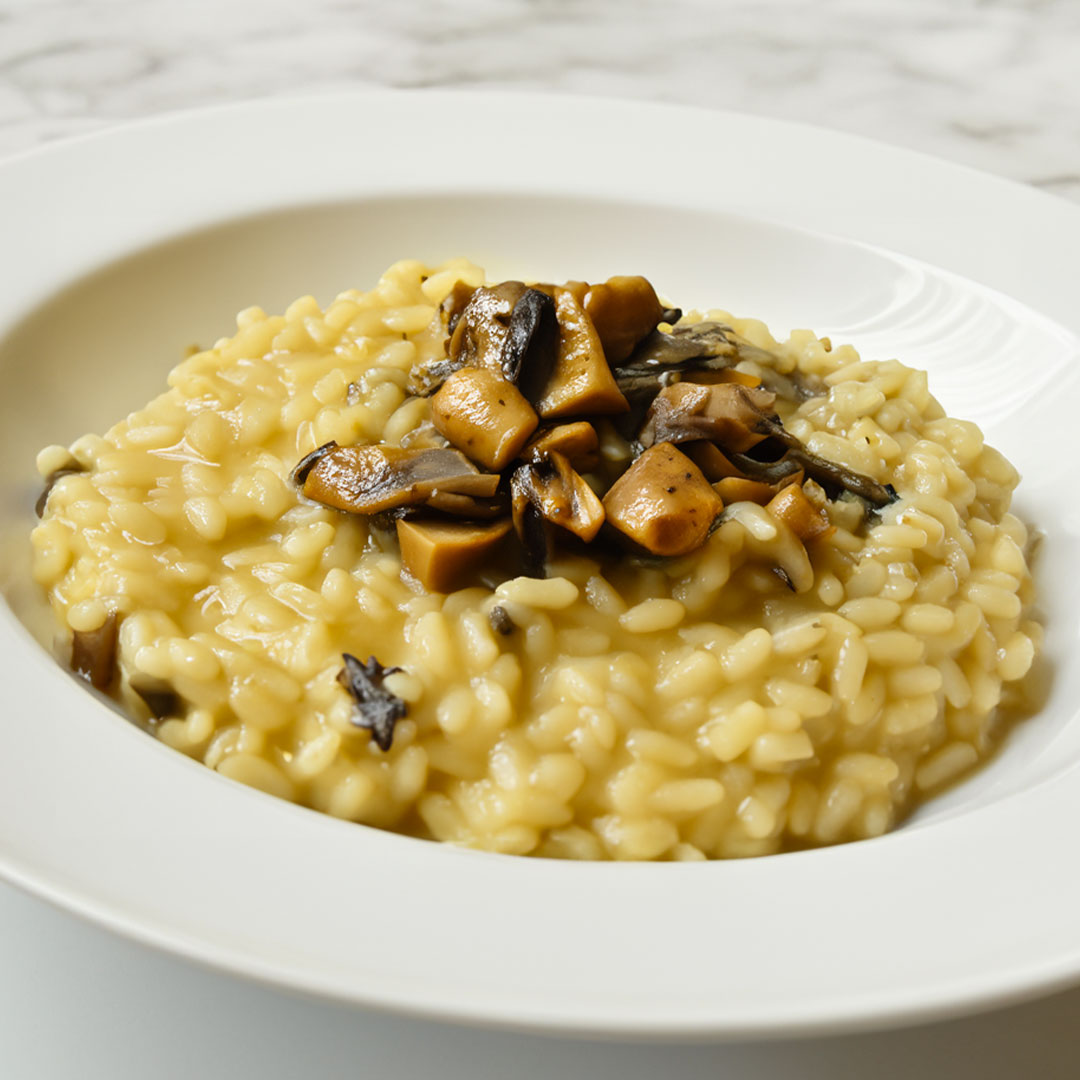 There is no autumn without mushrooms, or rather, without a nice mushroom risotto. You certainly agree with us. Come on, plan a nice dinner with friends and impress them! Use fresh or dried porcini mushrooms, add a pinch of fresh thyme and grated Parmesan cheese for a touch of extra flavour. This Barbera Piemonte DOC, with its strong but persuasive flavour, goes perfectly with the creaminess of the risotto and the intensity of the mushrooms.
Now what? Choose your favourite recipe, put some music in the background and with good company you already know the evening will be a hit! Cheers!