Sea, mountains, hills or countryside, Italy is a country that has much to offer. Now that the holidays many Italians will be taking this summer are getting closer, we recommend three tourist resorts which are also renowned as food and wine destinations. For all those who can't come to visit the "Bel Paese", there's a way to let you experience a bit of Italy anyway... but how? With our wines, of course! Starting from the north of Italy, passing through the centre to the south, when it comes to drinking well this country knows how to make you happy: so make yourself comfortable and prepare the glasses – three incredible white wines are waiting for you!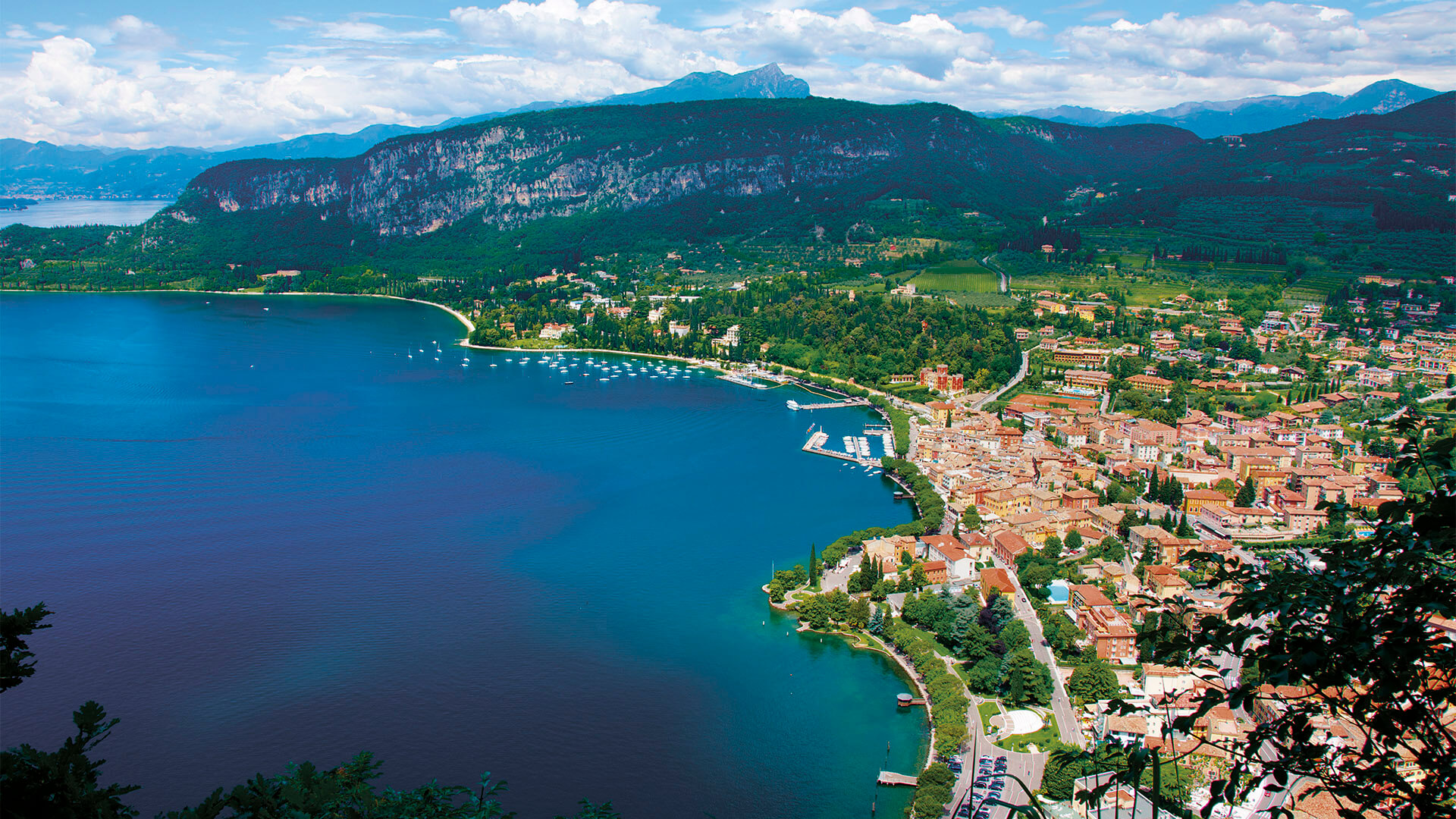 NORTH: LAKE GARDA
There are many activities to enjoy in these places: from walks in the beautiful old town centres of the various neighbouring villages to practising water sports in the numerous sports facilities in the area. But if your favourite activity is pool, sunbed and a glass of wine, don't worry: you're still in the right place! The Garda is a DOC area for wine production. The temperature range between day and night and the proximity to the lake influence the ripening of the grapes, from which comes a wine with unmistakable characteristics: fresh, elegant and full of nuances, Garda DOC Bianco is perfect for those who love colours and subtleties. Try it in combination with tagliolini with a ragout of whitefish (a freshwater fish): a recipe with a delicate and delicious taste, a real treat!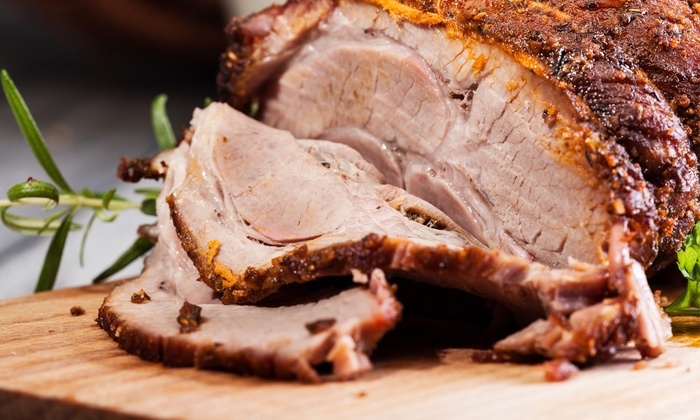 CENTRE: CASTELLI ROMANI
There are a total of 16 villages, some of which are real jewels. And they are a stone's throw from Rome. They are places of historical and cultural interest, but are especially famous in the surrounding areas for being a real gourmand destination, and during the year they host many different kinds of festivals. PDO bread from Genzano, pork from Ariccia, strawberries from Nemi: from the first course to the fruit there are many typical products from this area, and all at 0 km. Here too there are many possible activities: walking around the town centres, an excursion to Tuscolo, canoeing on the lake of Castel Gandolfo. You can't miss a tour of the local wine cellars: situated on an area of volcanic origin, it is a particularly suitable zone for the production of wine. An excellent expression of the typical mineral notes that characterise wines from territories like this can be found in the Castelli Romani Bianco DOC, a blend of Trebbiano and Malvasia with a delicate aroma; a wine for the whole meal that stands out for the ease with which it can be paired with the most varied dishes.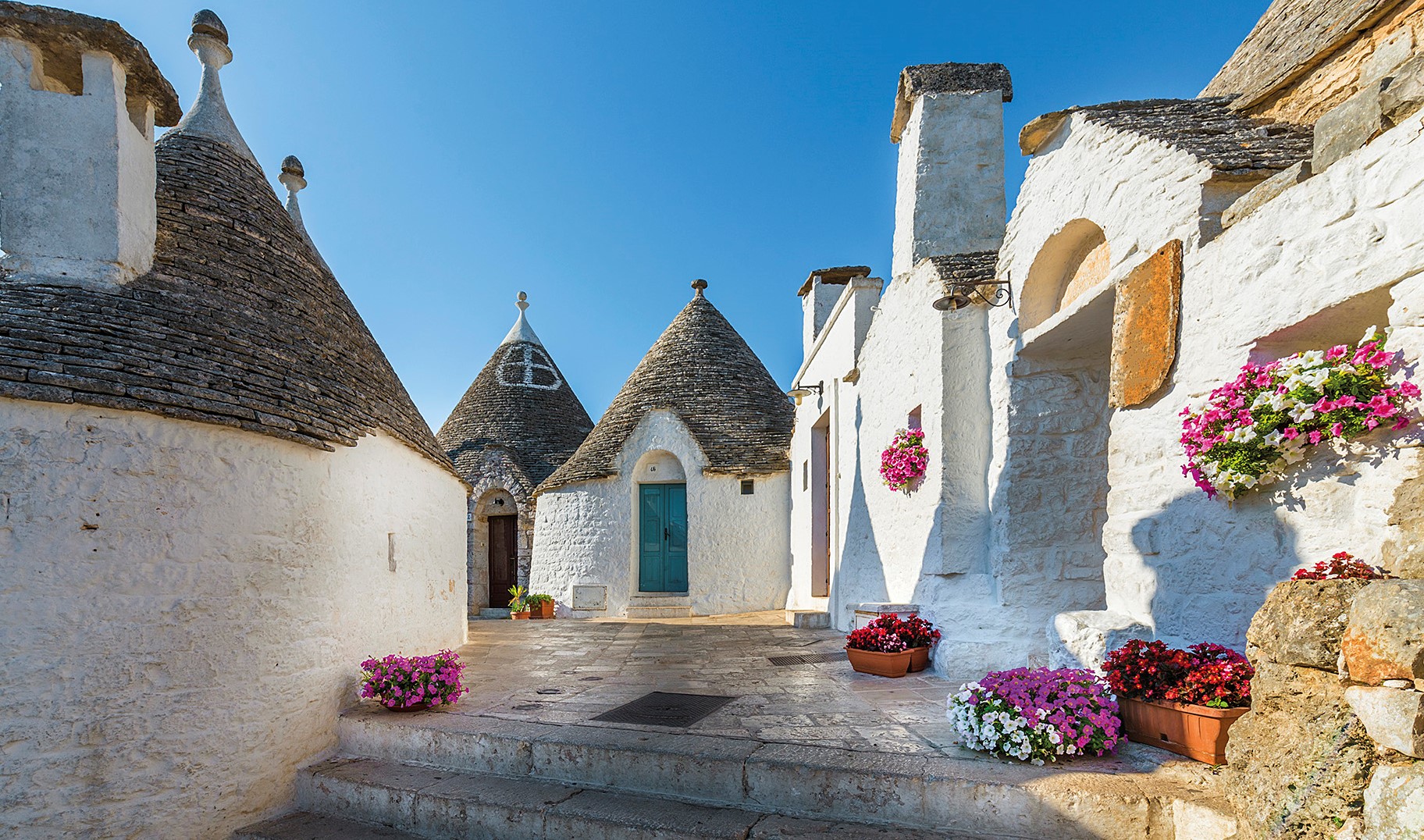 SOUTH: SALENTO
We are in Apulia, of course, and the beaches in these parts are incredibly beautiful – white sand and crystal clear sea – so much so that they deserve the nickname of the Maldives of Salento. This is also a site rich in history, culture, stunning landscapes, beautiful towns and of course excellent food and wine! The most eagerly awaited event of the year, and one that manages to mobilise a staggering number of people, both local and non-local, is the long-awaited Taranta Night Festival, and it seems that despite everything this year it will take place. This is the occasion to eat, drink and go wild dancing the "pizzica" tarantella. As a tribute to this popular Salento dance, we propose the Chardonnay Salento IGT Pizzicanto. It is produced in our cellars in Torricella in limited quantities, from a careful selection of the best Chardonnay grapes. It has a straw-yellow colour with golden highlights and intense aromas of yellow-fleshed fruit. A fresh and welcoming taste, with delicate hints of honey to close. It marries perfectly with fish menus and with all the tasty typical Salento dishes such as Scapece: fried fish marinated in layers of breadcrumbs, vinegar, garlic, mint, and saffron.