Everyone knows the versatility of Balsamic Vinegar of Modena: it pairs perfectly with strawberries, ice cream or roast meats. Perhaps not everyone knows why it is called balsamic vinegar or what a vinegar battery is, or from which grapes you get the wort needed to produce it... If you want to discover these and other curiosities about one of the most famous and appreciated Italian condiments in the world, you're in the right place!
10 SECRETS OF BALSAMIC VINEGAR OF MODENA
1 - DOP and IGP, the souls of Balsamic Vinegar of Modena
Balsamic Vinegar of Modena has won two denominations, a testimony of guaranteed quality products: there is in fact a Balsamic Vinegar of Modena IGP and a Traditional Balsamic Vinegar of Modena DOP. Moderated by strict guidelines, the two products are a pure expression of the regional flavours of Emilia Romagna, where eating well has given rise to a true traditional cult.
2 – Balsamic?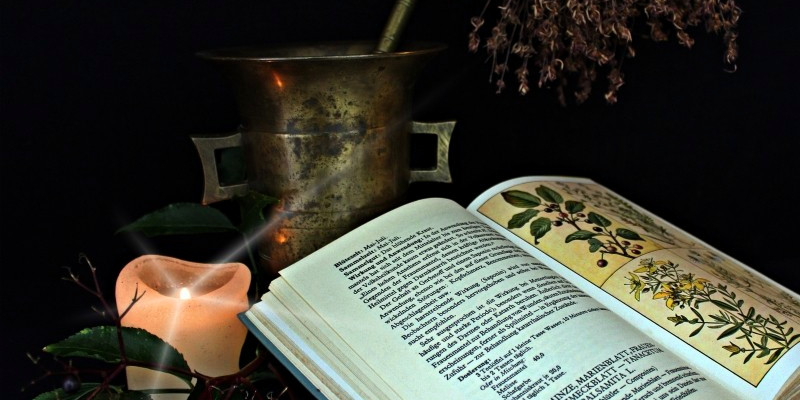 Vinegar is called Balsamic because in the past it was considered to have healing virtues. Just like those balsams that were being given to the sick during past centuries: in particular, it was recommended to those who suffered from a sore throat, respiratory or stomach problems. Baseless beliefs? Not at all: Balsamic Vinegar of Modena has proven antiseptic properties, and aids digestion.
3 – A battery
What is a Balsamic Vinegar battery? No hens are involved, and they don't have to be recharged: this term refers to the set of barrels of Balsamic Vinegar of Modena that families scrupulously kept at home. They were once stored in the attic of the dwelling. It was a real asset: parents often included them in their children's dowry.
4 – The secret to a perfect taste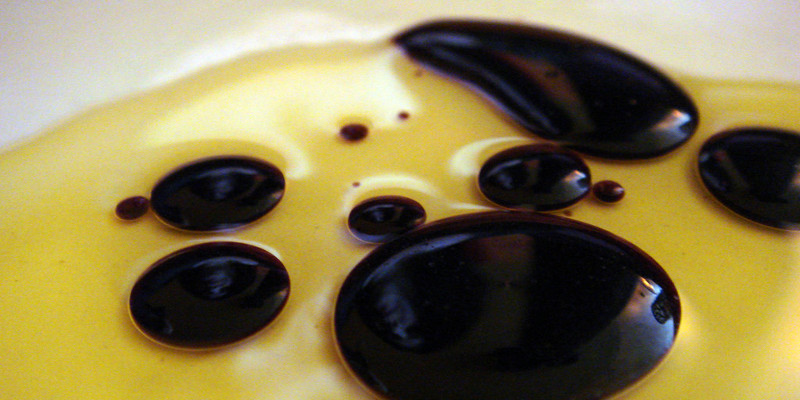 Connoisseurs know it: to enjoy the best of the Balsamic Vinegar of Modena, never use a metal spoon. It's much better to use a ceramic spoon because it lacks any characteristic that would affect the taste. Older experts prefer an ancient method: pour some drops of Balsamic Vinegar between your thumb and index finger. This way, the heat from your skin will make the elements of the balsamic vinegar clearer, enhancing its taste.
5 – Proven origin
The production of Balsamic Vinegar of Modena must be carried out in just two locations to be able to enjoy one of the denominations: from the province of Modena and from the province of Reggio Emilia. Exceptions are not allowed: a small geographical area means a typical product is even more lavish!
6 – Balsamic Vinegar of Modena? Put a stone on it!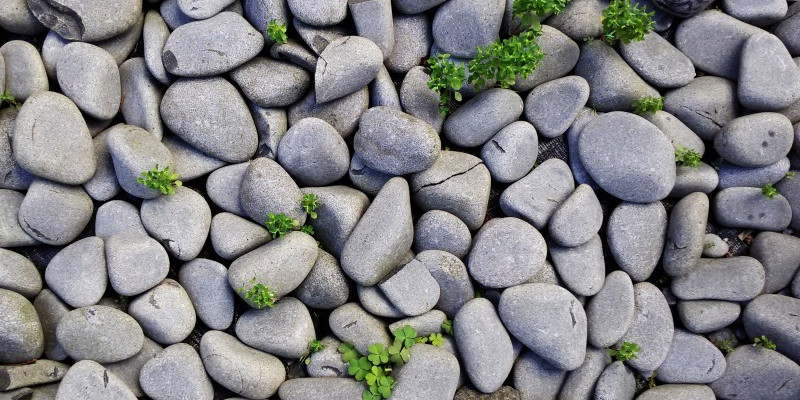 There is a curious tradition in Modena: in order to keep the barrels closed, a stone taken from the River Panaro is placed on top of the cloth that protects the opening. With this ingenuity, it is now said to be essential: without this stone, the taste would not be the same.
7 – Grape varieties? Few but good!
The Balsamic Vinegar of Modena IGP stipulates that very few grape varieties can be used in production: Lambrusco, Sangiovese, Trebbiano, Angla, Ancellotta, Fontana and Montuni. The wort from these grapes is one of the key ingredients of Balsamic Vinegar of Modena: it must be wine vinegar matured for at least 10 years, and vinegar obtained by acetification of wine only. Finally, the addition of caramel is allowed, up to a maximum of 2% of the volume of the finished product.
8 – The secret ingredient? Time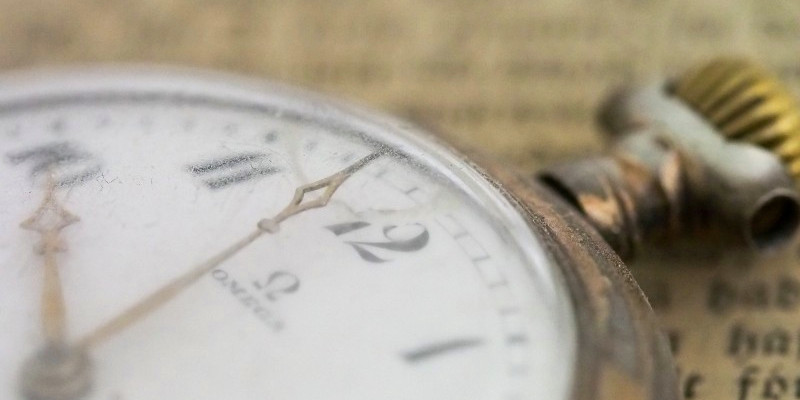 The Traditional Balsamic Vinegar of Modena DOP matures for 12 years. Balsamic Vinegar of Modena IGP spends a minimum of 60 days in barrels to be able to achieve the denomination: but the matured kind must remain in wooden barrels for at least 3 years. Time is the secret ingredient of balsamic vinegar: patience and slow maturation, a masterpiece that is perfected day after day.
9 – Balsamic? Great on meat!
Grilled meats or succulent roasts: the cooking method can vary, but a drop of Balsamic Vinegar of Modena gives meat dishes a unique and irresistible character. There is just one hint to follow: balsamic is always added raw only, in other words, when the cooking has done. The only exception to this golden rule: sweet and sour pork. To create a delicious sauce, all that's required is a small cup of balsamic combined with one teaspoon of sugar. You will have a perfectly balanced sweet and sour flavour.
10 – Balsamic Vinegar of Modena: the three men who made it great
Who are the fathers of Balsamic Vinegar of Modena? If you had to choose the figures that made it great and renowned worldwide, they would certainly be the following: the physician and naturalist Antonio Vallisnièri, who from 1288 studied the characteristics and beneficial properties; the manufacturer Francesco Aggazzotti, who in 1862 wrote a letter to lawyer Pio Fabriani, describing the perfect recipe for achieving an excellent balsamic (the starting point of the guidelines even today); the chemist Fausto Sestini, who in a study of 1863 listed and clarified the differences between Balsamic Vinegar of Modena and any other vinegar in the world.
Photo credits: Cubosh via VisualHunt.com / CC BY | 96dpi via VisualHunt / CC BY-SA