Esclusivo 'Gold Label' Puglia IGT Rosso
Aged red wine
A prestigious red made with red grapes from Salento and vinified with the utmost care and attention, as well as maximum respect for oenological practices. The care behind the period of ageing in oak casks at the Giordano Wineries gives it the "Exclusive" character that is behind its name.


Serving Temperature
18°-20 °C
Characteristics
A full red with amaranth reflections; an intense, exclusive bouquet with well-defined notes of vanilla and leather, typical of raised oak. To the palate it is full bodied and with excellent structure. Remarkably harmonious, in spite of its impressive tannin.

Food Matches
This is a wine for rich red meat or game dishes and charcuterie.
The expert's opinion:

"A wine of excellent concentration but at the same time, with harmonious, balanced flavour and crystalline bouquet. Its potency enhances the allure, with its olfactory impression of great cleanness and superior fruity bouquet."

Pleasantness Index : 95 /100

Luca Maroni
Prizes and awards:
Berliner Wein Trophy 2018: 84 Points
International Wine Challenge 2019: Commended
Premium Selection
15 bottles Mixed DOC and DOCG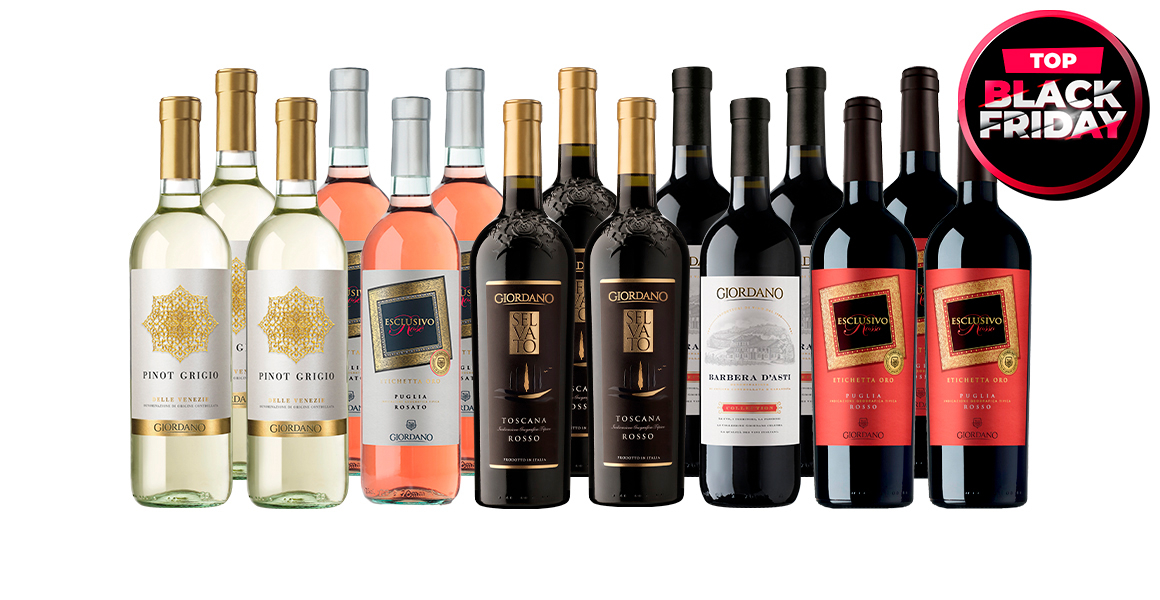 Dispensa delle feste
12 bottles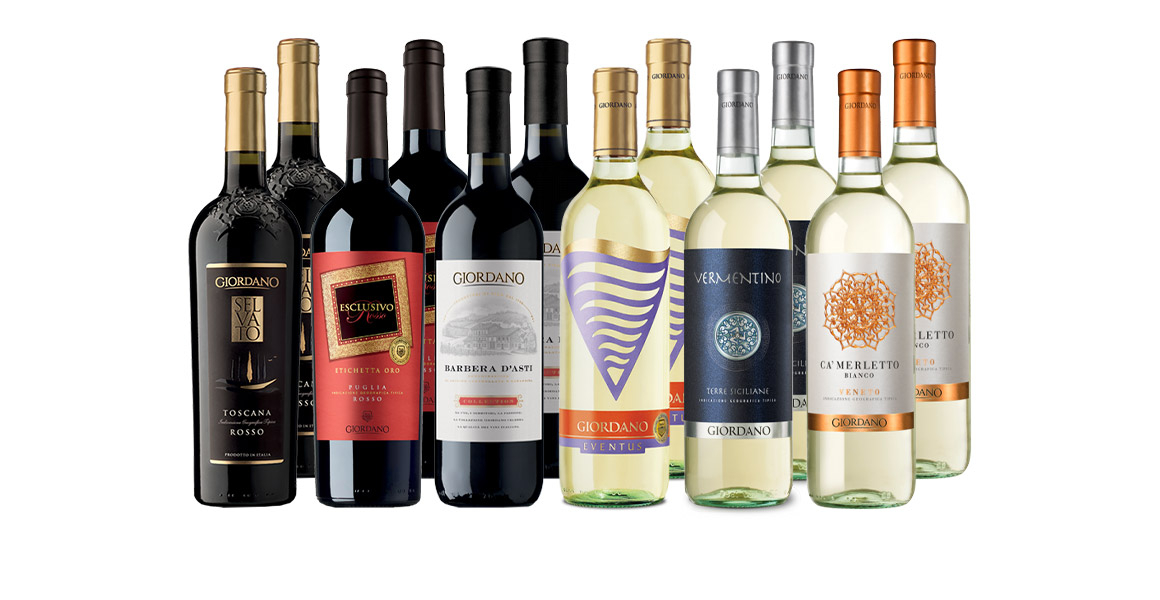 La mia cantina in rosso
12 bottles of red wines