What do our colleagues drink? We asked Giorgio, Luca and Filippo. Here are their suggestions to celebrate the most beloved Italian wines.
A Barolo with Giorgio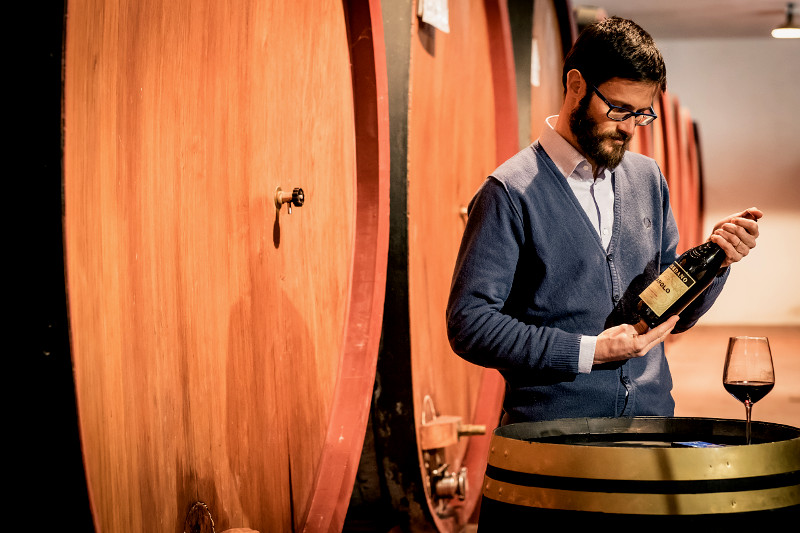 Why the Barolo DOCG 2012? For so many reasons! I am familiar with this wine because it comes from the Langa hills of Barolo, a place that I got to know and appreciate in recent years, so much that by now I consider it a second home. It has a lazy charm, but it is also full of energy: in my daily life, I am a passionate runner (and also my job sometimes can be really fast-paced) so every now and then I let myself enjoy the relaxed pleasure of such an important wine, which is both balanced and expressive.
I like it because it captures well the character of the region (Piedmont) and it encompasses all the best things that this land has to offer. It is irresistible with a dish of "Tajarin al tartufo" (Tagliolini pasta with white truffle): Barolo is the King of the Reds; a royal harmony is the absolute minimum that you can dedicate to it!
Brunello di Montalcino, Luca's choice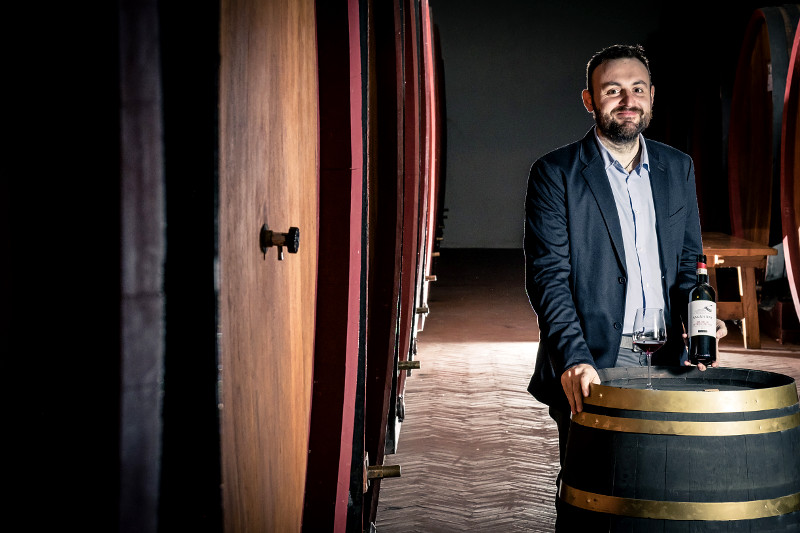 My favourite Giordano wine is without doubt Brunello di Montalcino DOCG 2011. I chose it because in some ways it is like me, and above all because it represents my outlook on life. It is a complex and elegant wine, but it also knows how to be the right actor for a light-hearted evening spent with friends. It is a wine that retains the strong character of a special region, Tuscany, home to my mother, but at the same time it manages to have an international feel.
I find it extremely versatile: perfect with a tasty first course or with a main important meal, it is also very good as a meditation wine for a rare after meal taste of dark chocolate!
I recommend it to all those who look for happiness in the simple things, just like me: a dinner with those you love, playing hide-and-seek with your children, or celebrating a goal scored by your favourite team!
Filippo's favourite is the Amarone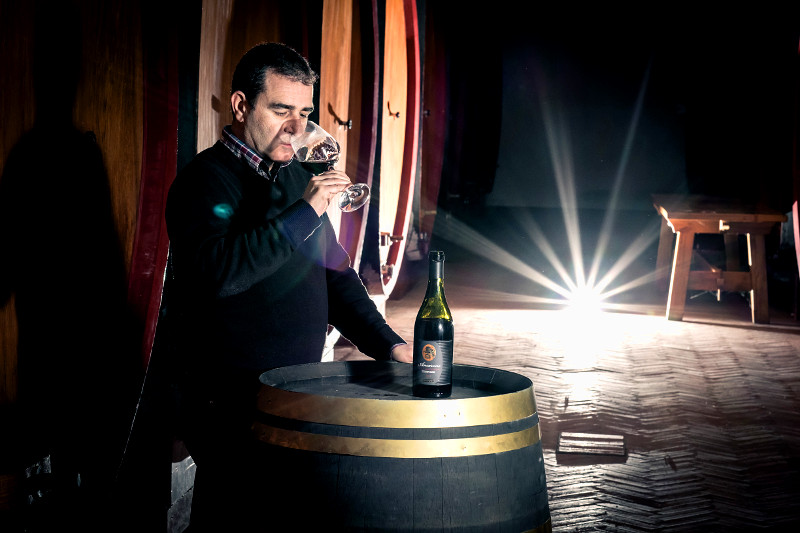 Amarone della Valpolicella DOCG 2013 is a wine for special occasions: I've chosen it for its modern style, but also because it respects tradition and everything related to it. I'm very attached to the fine details of a good wine, made with the care of the past!
Amarone has a clear and consistent ruby red colour. Intense and complex, it has a fruity aroma with a hint of black cherry, sensations of ripe berry fruits and fruit in alcohol. By tasting it, Amarone is dry, warm, soft and balanced. The finish? Persistent and fine: a touch of class that invites you to try it again!