In summer there are more opportunities to spend free time in the company of family and friends. As a backdrop to moments of leisure, there are the long sunny days, which you can make even more pleasant by choosing to accompany them with a glass of good wine.
Freshness and fruity scents are the musts of summer wines, which must be able to quench the thirst and satisfy with bouquet and flavour, but lightly. Which wines are best to drink in summer? Make sure you avoid the 10 most common mistakes about wine in the summertime, and choose from the four bottles that we believe your summer cellar should not lack, due to their distinct character.
The Chardonnay that cherishes the summer of Salento
Chardonnay Salento IGT Pizzicanto is a dry white wine that takes its name from the typical Salento dance. Why put this wine in your cellar? Because it perfectly represents the Apulian summer, with its overwhelming enthusiasm and sensuality. The hints of yellow-fleshed fruit are the stars of this Chardonnay produced in limited numbers in our cellars in the province of Taranto. Serve it at 10 °C to appreciate the bouquet at its best.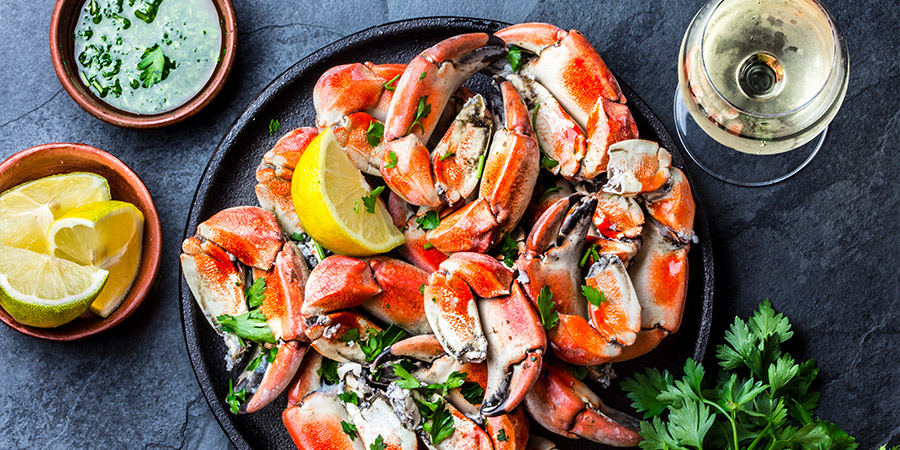 The authenticity of organic wine Made in Sicily
A true trip to Sicily among oranges and white flowers is what a sip of Grillo Sicilia DOC Biologico ensures. Dry, soft and above all fresh, this white wine produced with organic grapes goes perfectly with aperitifs and fish dishes. 10-12 °C is the ideal temperature to enjoy its fragrant notes and capture the harmony of its flavours.
Il Vinré, a Sauvignon with character
If you love the fresh and intense bouquet typical of Sauvignon, "Il Vinré" of 2018 is the white for you. Complex and balanced at the same time, this dry wine stands out for its pleasant notes of peach and apricot combined with strong aromas of aromatic and wild plants. It is a real discovery, to be savoured at 10-12 °C together with crustaceans and seafood dishes.
Authenticity and balance with Apulian rosé wine
Another Apulian wine, this time rosé, is our last suggestion for your summer. Esclusivo Etichetta Oro Rosato Puglia IGT is a dry rosé that leaves no room for doubt: the fruity notes of black cherry and fresh grapes, supported by the freshness of wild violets, create a harmony of flavours on the palate. To be served at 8-10 °C, this wine also goes perfectly with fish dishes and shows great character with light white meat.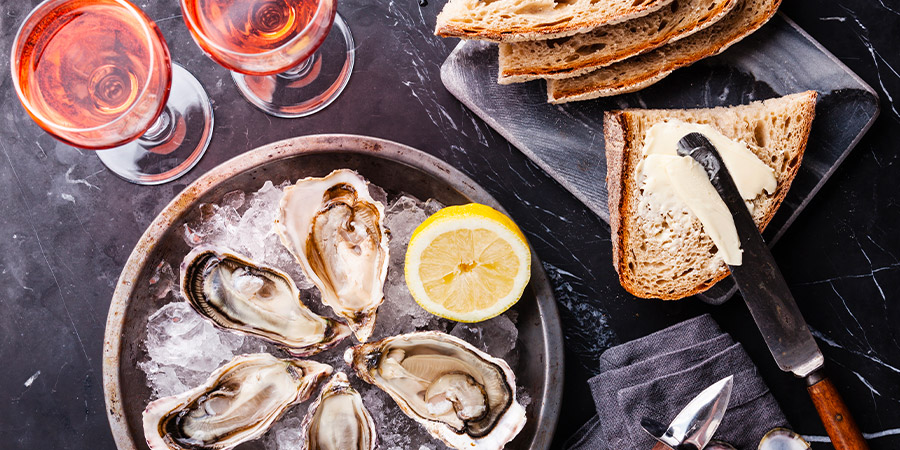 In addition to these high quality white and rosé wines that we have selected for you, it is important to remember that reds can also be included in the list of wines to be sampled under the sun. So if you are wondering if it is possible to drink red wine even in summer, the answer is yes. The secret of a summer wine does not lie in the colour of the grapes, but in the correct serving temperature and fruity taste.