When it comes time for an aperitif, bubbles are always a guarantee of success. Prosecco, in particular, is undoubtedly a winning choice for a sparkling and appetising aperitif.
Behind a glass of Prosecco, however, hide many faces. Its delicacy makes it perfect for numerous occasions: it can, in fact, be combined beautifully with the most varied dishes. Have you ever tried it with truffle risotto or crudités?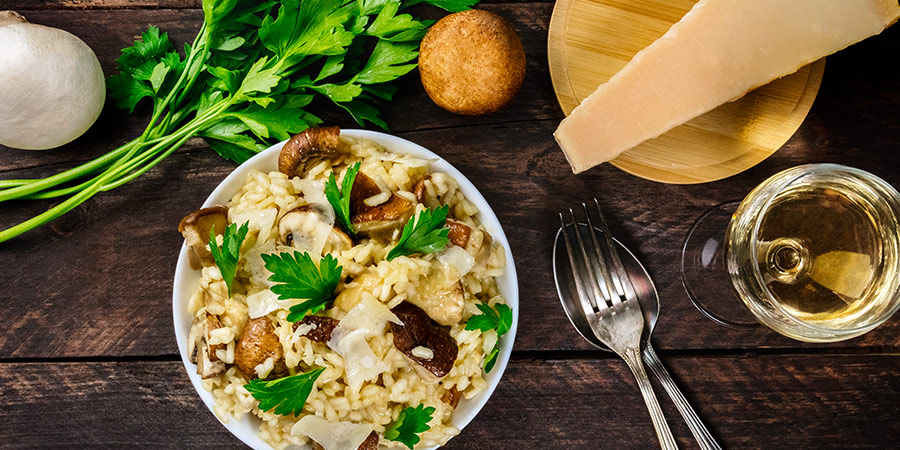 The aperitif, by definition, is with Prosecco
Whether it is a buffet or Italian-style appetisers with finger food and traditional antipasti, Prosecco can impress any palate with its lightness and versatility. You can enjoy it alone or together with Aperol and Campari to create the most celebrated happy hour drinks and cocktails.
"Bubbles for dinner, please!"
But an aperitif is not the only great moment to enjoy a good glass of Prosecco. You can bring it to the table and let it accompany you throughout the meal.
Whether served with a seafood menu or accompanying a Japanese dinner featuring sushi and sashimi, a bottle of Prosecco Brut is exquisitely enjoyable from start to finish. Another excellent taste combination sees Prosecco Extra Dry and proteins on the same table: with legumes, white meats and less mature cheeses, the sparkling wine par excellence will delight you without any hesitation.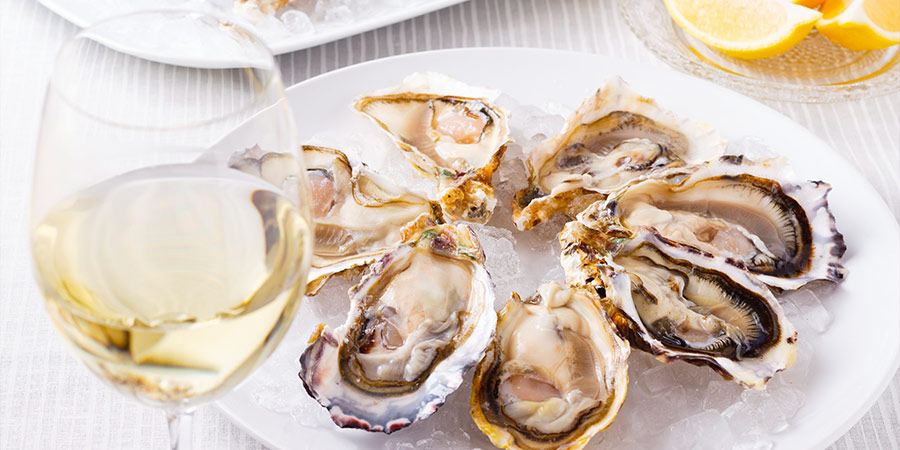 An exclusive wine for any special occasion
Every great event requires an excellent bottle of wine to uncork in company and celebrate in style. Serve an Extra Brut with delicious oysters and crudités or with first courses based on truffles or crustaceans to achieve the complete glorification of the ingredients. Prosecco is also an ideal accompaniment to the traditional dishes of Northern Italy, its land of origin, such as game and mushrooms, which are some of the ingredients that symbolise Made in Italy quality.