Barbera is often considered the "female" version of Barolo: the latter is one of the most famous wines in the world, boasts numerous international awards and has an ancient tradition behind it. Its "sister", on the other hand, has entered the circle of great wines more recently but has nothing to envy the so-called "king of wines" or "wine of kings". Today we would like to tell you some anecdotes about this other important denomination of Piedmont. Ready to dive into a glass of Barbera? Then let's begin.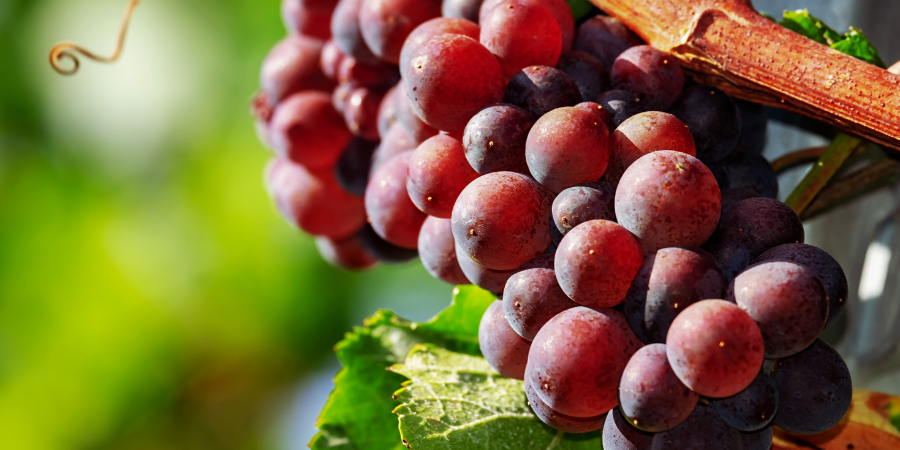 Wine and vine have the same name, but traditionally the feminine version "La Barbera" is used as the name of the wine, while the masculine version "Il Barbera" is used for the vine.
It is the most cultivated grape variety in Piedmont: it represents about 35% of the region's entire vineyard area, about 50,000 hectares, and there is no municipality where it is not grown.
It is the most widespread red grape variety in Italy, together with Sangiovese.
In Piedmont, there are three different areas of DOCG: Nizza, Barbera d'Asti and Barbera del Monferrato Superiore, and numerous DOC.
The origin of the name Barbera probably dates back to ancient sub-alpine surnames such as Barbero, Barberio, and Barberis: nicknames linked to the barber's trade, an occupation which at the time was highly respected and endowed with its own considerable economic resources. Another hypothesis is that the Barbera has its etymological roots in the very land on which the numerous "barbarian" villages of the area stood: an idea that has its own logic if you think that Piedmont is historically border country, used as a gateway to the Italian peninsula.
Once considered a table wine, without too many pretensions, today it stands out for its numerous examples of wine excellence. It is precisely its wide versatility which is one of its greatest strengths. It is vinified as a single variety to obtain both fresh, pleasant wines to be drunk young and substantial wines matured in wood and destined for long ageing. It is also very often used as an improvement grape to bring colour and structure to wines that would otherwise be somewhat flat. In short... it is, to all intents and purposes, an excellent wild card that can also be used in combination with many different dishes.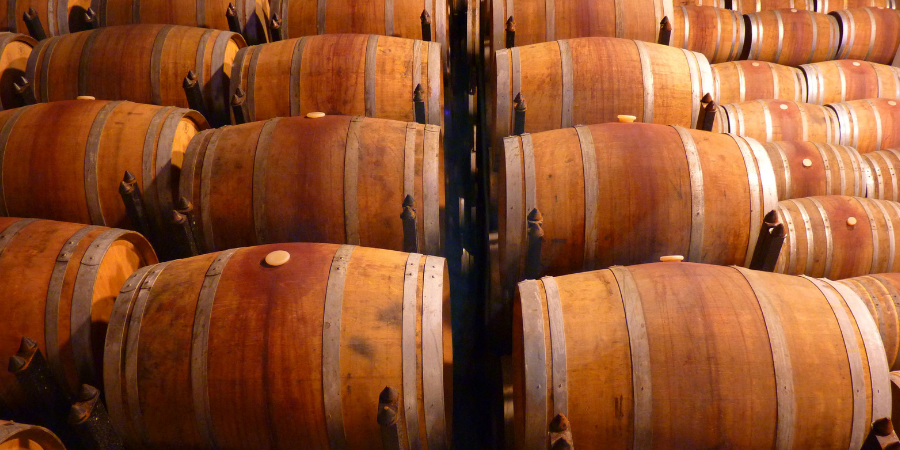 To conclude with a more "technical" piece of trivia, you should know that on some fruits, including grapes, there is a whitish, waxy substance, called pruina, which has the property of protecting the inside of the fruit from dehydration. Barbera has a high level of pruina, and it is thanks to the natural characteristics of this grape variety that Barbera has become a wine of excellence.
We suggest three different expressions of this great wine because it is truly worth letting yourself be captivated by the details and the many differences that make each bottle of Barbera unique.
Barbera D'Asti DOCG "Collection" A Piedmontese "classic", from Barbera d'Asti grapes, expertly aged in oak barrels.
Barbera DOC Piemonte A unique dry red wine, fine and elegant, with good structure and concentration, obtained from fine Barbera grapes and vinified at a controlled temperature.
Barbera D'Asti DOCG Superiore Born of a grape grown along the south-facing slopes of the Astigiano hills. Barbera d'Asti DOCG Superiore is grown under the care of expert hands and with a very low production per hectare. This wine is produced only in years characterised by good weather conditions that allow the grapes to ripen to perfection. What are the ingredients of such a successful wine? The terroir, and the experience of those who have been growing grapes and producing wine with passion for more than 100 years.