Refine your search
RANGE OF PRICES
PANTRY
Barbecue Special!
The grill is hot and the the spareribs are sizzling: it's time to open a good bottle of wine and to enjoy the first barbecue of the year! 30% off our BBQ wines, full-bodied reds, chilling whites and fresh rosé wines, perfect to match grilled steaks or vegetables and to make your al-fresco parties more special! Don't miss out: you can also get free shipping if your order is 90£ or more! Check the terms of the offer.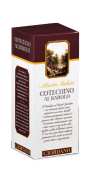 This Barolo infused sausage is a classical Piedmontese hors d'oeuvre.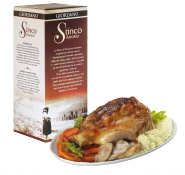 Classic winter meat offering!