Vei Cavour "Gold Label"
Aged red wine
Aged red wine. Selected red grapes produce this lively and elegant wine with an intense red colour and subtle orange tones. Its soft velvety bouquet results from a period of maturation in Slavonian oak barrels, ensuring a full and rounded taste.


Serving Temperature
18°-20 °C
£
5
.69
£ 9.49

Aged red wine (cod. 3592)
£ 7.59/lt.

Food Matches
Great with red meats, boiled meats, stews and mature cheeses. Uncork and let breathe for two hours before serving.
Invito alla Festa
3 bottles and 7 specialities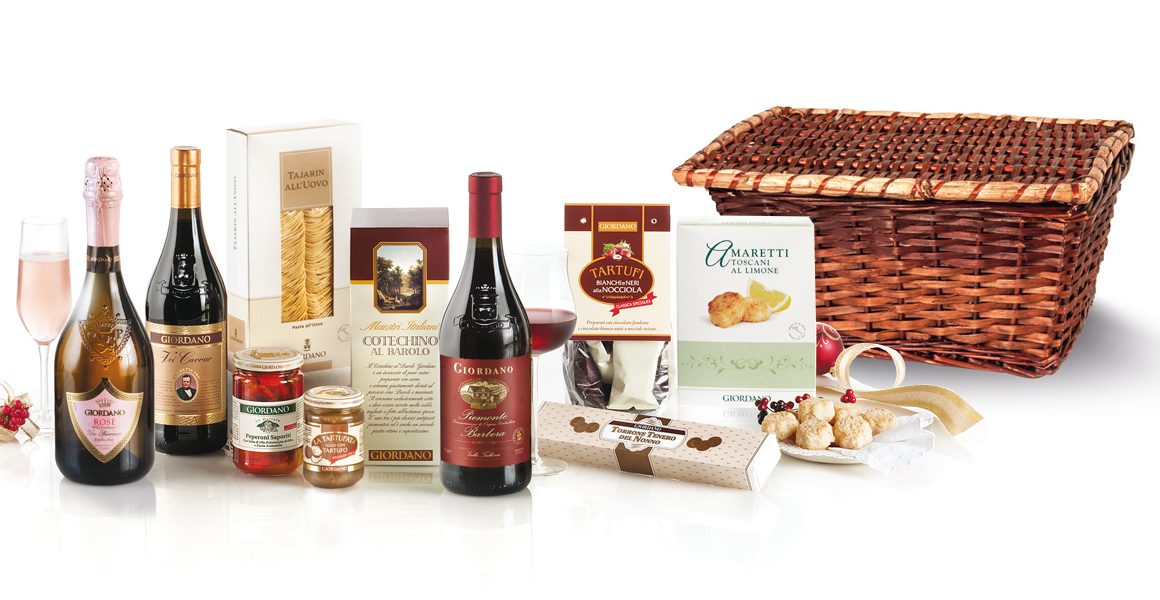 Celebration Offer
12 bottles