Pearls from Italy
12 Bottles
We made something magic happen: we bottled the indomitable spirit of Tuscany and the elegance of Veneto. The result is this special hamper with 3 bottles of Prosecco, 3 bottles of Valdobbiadene, 3 bottles of Chianti and 3 bottles of Toscana Rosso "Selvato": order now, let your wine cellar speak Italian!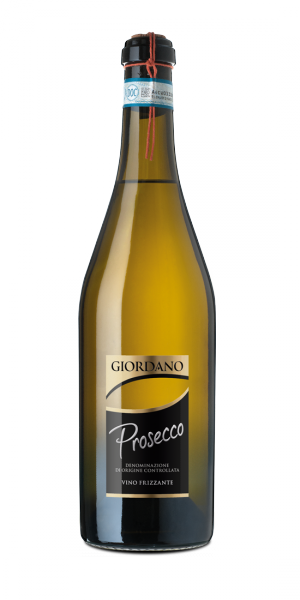 Prosecco DOC
Sparkling white wine
2016
Italians' favourite sparkling wine from the Veneto region in the North East of Italy. Intense floral aroma typical of the Glera grapes, also known as Prosecco grapes.


Serving Temperature
10°-12 °C
Characteristics
Pale yellow in colour, with green hues and a fine and persistent perlage. Intense and floral aroma, aromatic with hints of grape, green apple and lime blossom. The flavour is pleasantly lively, harmonious fine and elegant, with a fresh balanced acidity aftertaste.
1 bottle (l 0.75)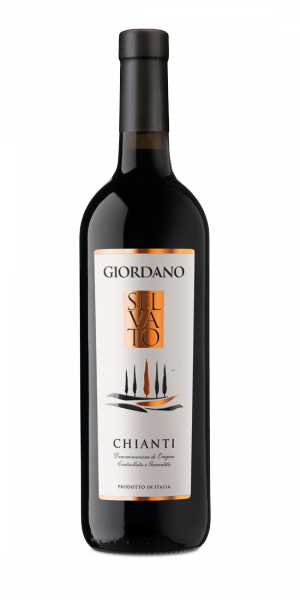 Chianti DOCG Selvato
Dry red wine
2016
Italy's most loved red wine - this classic Chianti comes from the soft, rolling hills of Tuscany in an area between Florence and Siena.


Serving Temperature
18 °C
Characteristics
Ruby red colour with orange hues, it reveals a clean floral bouquet with oak, red berry fruit and hints of vanilla. It has a warm and harmonious taste and it is very rich in the mouth and it has a good long-lasting finish with notes of dark Morello cherry.
1 Bottle l 0.75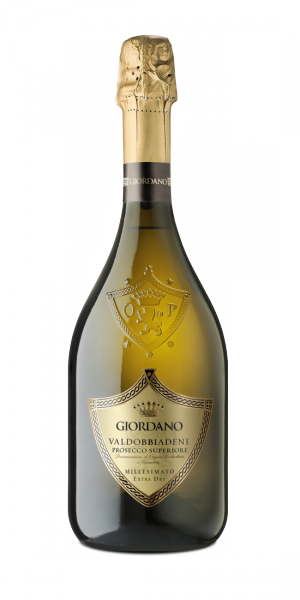 Valdobbiadene Prosecco Superiore DOCG Millesimato
Extra dry
2016
The Valdobbiadene Prosecco is by definition 'the sparkling wine'. Known throughout the world, it is the result of the oldest and best wine tradition of Veneto.


Serving Temperature
6°-8 °C
Characteristics
It has a straw yellow color with emerald hues, fine bouquet from linden flowers, fruity notes of peach and apricot and fresh taste of citrus and exotic fruits.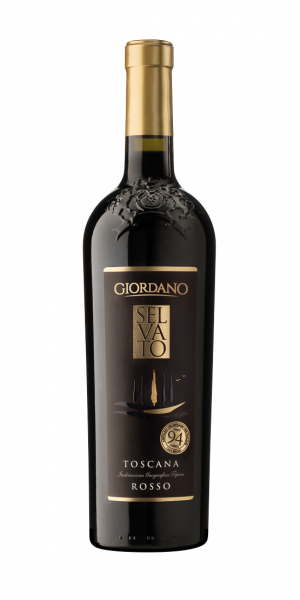 "Selvato" Toscana IGT Rosso
Aged red wine
Wine aged in oak casks, which contains the potency of the wild horse that inspired its name.


Serving Temperature
18°-20 °C
Characteristics
Bright red colour with hints of grenadine; a fine, variegated fragrance with notes of ripe fruit, spices and vanilla; a warm, harmonious flavour with a full, persistent and pleasingly soft body.