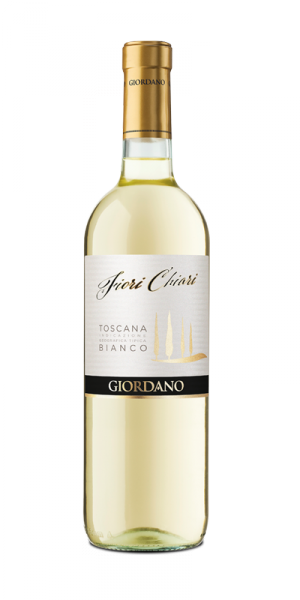 "Fiori Chiari" Toscana IGT Bianco
Dry white wine
( Code 8534 ) - 1 Bottle l 0.75
Directly from Tuscany a young, fresh, pleasant white wine.
Area of Origin:
TUSCANY: From Trebbiano and Malvasia Bianca from Chianti.
Characteristics
It has a pale straw yellow colour and a fruity bouquet with floral notes. The taste is balanced, soft and harmonious with a pleasantly bitter finish reminiscent of almonds.
Food matches
Ideal with white meat and all kinds of fish, excellent as an aperitif or with fresh fruit.
Characteristics
Alcohol by Volume
11%
Serving Temperature
8°-10°

Contains sulphites
Product available in the hamper
The Mixed Selection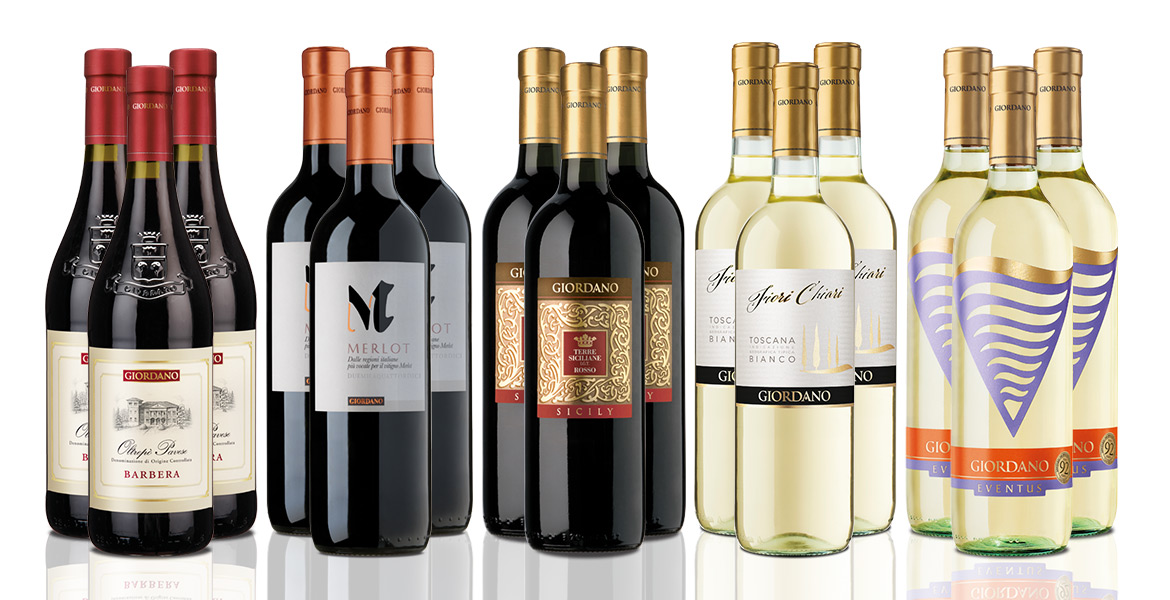 The White Wine Selection
Tasty and Chic
Connoisseur's Choice
Taste of Tuscany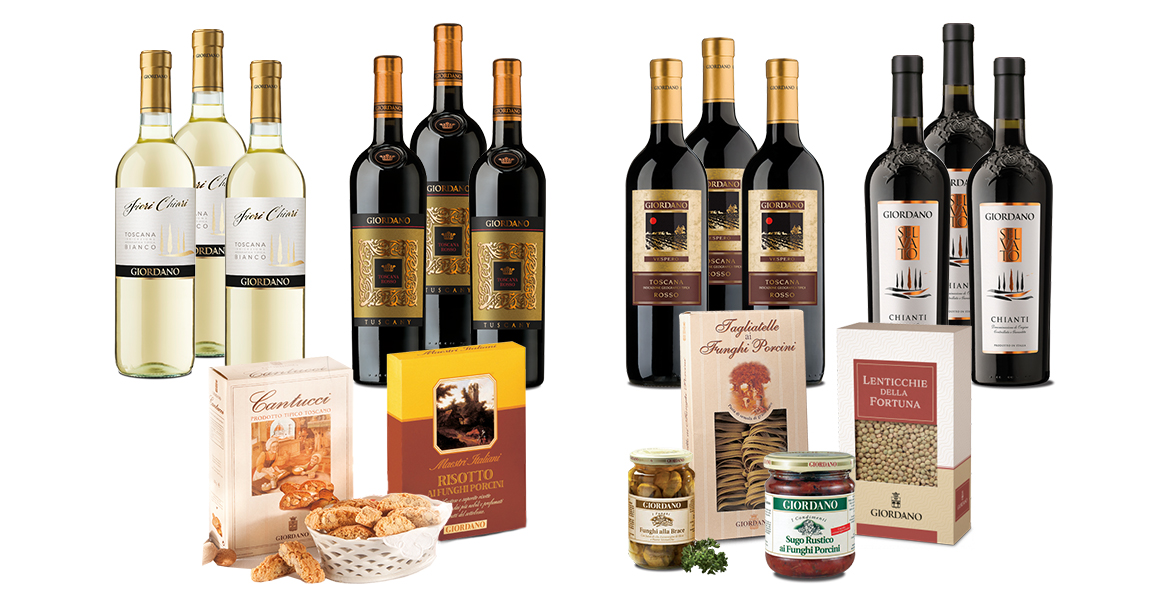 Mixed Sommelier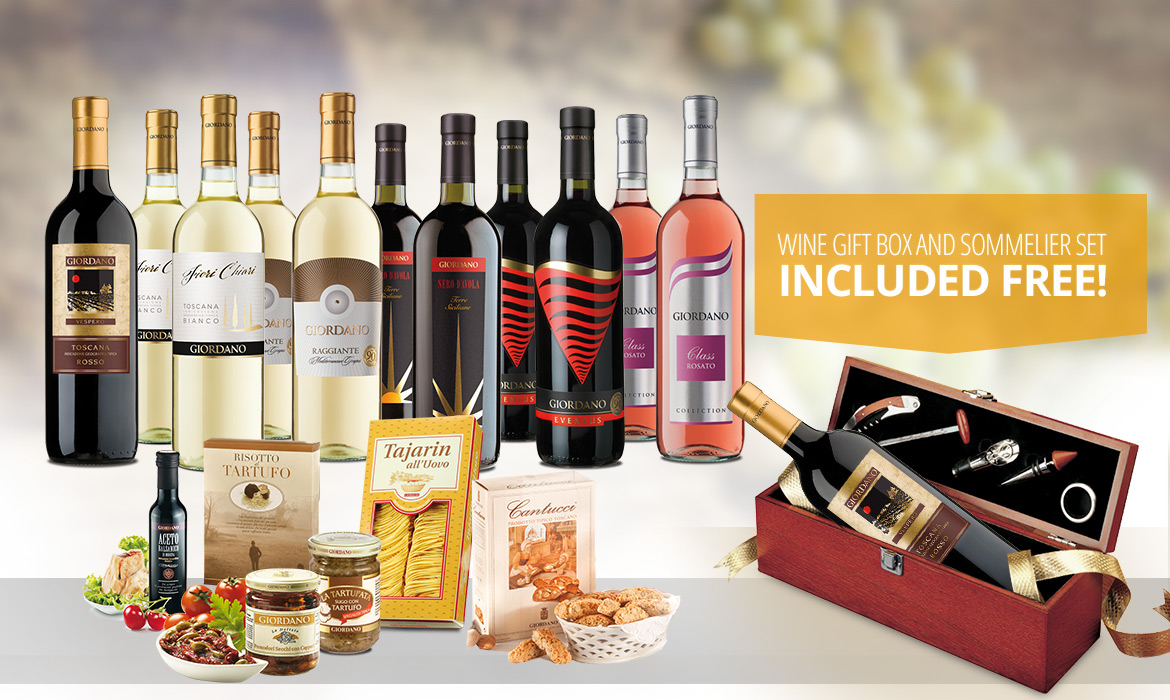 Winelover Selection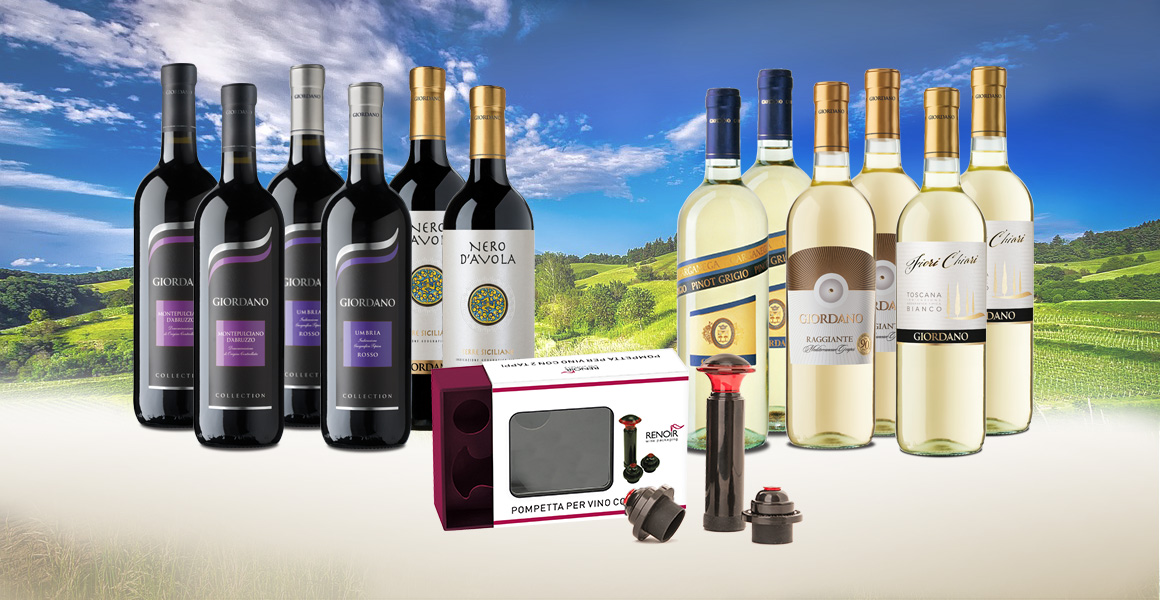 Sommelier in White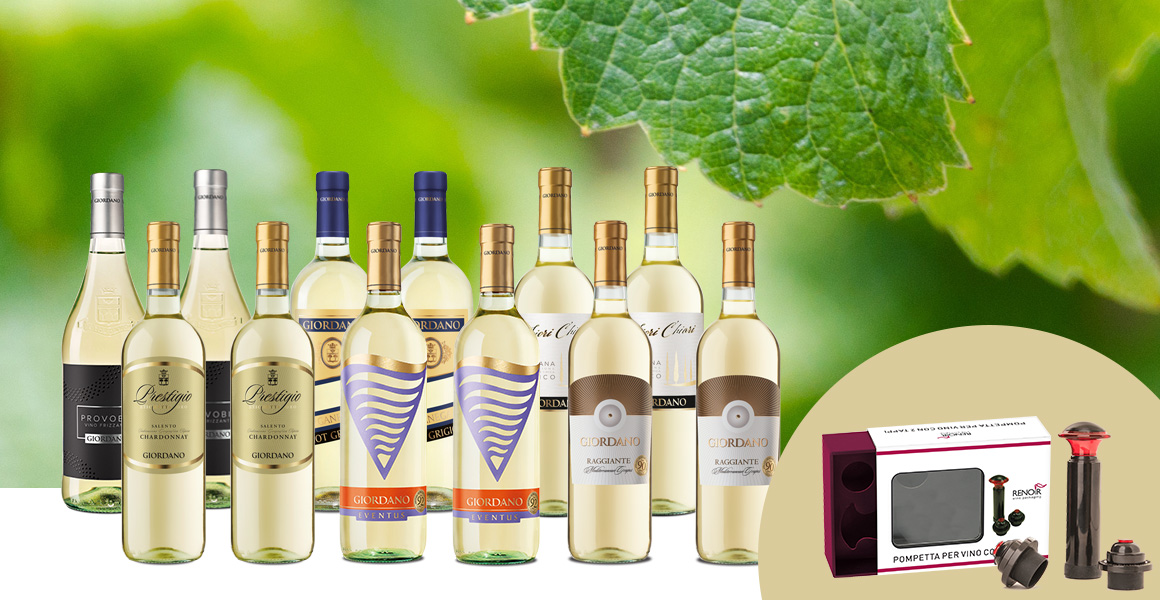 Cellar in White
Fresh Kisses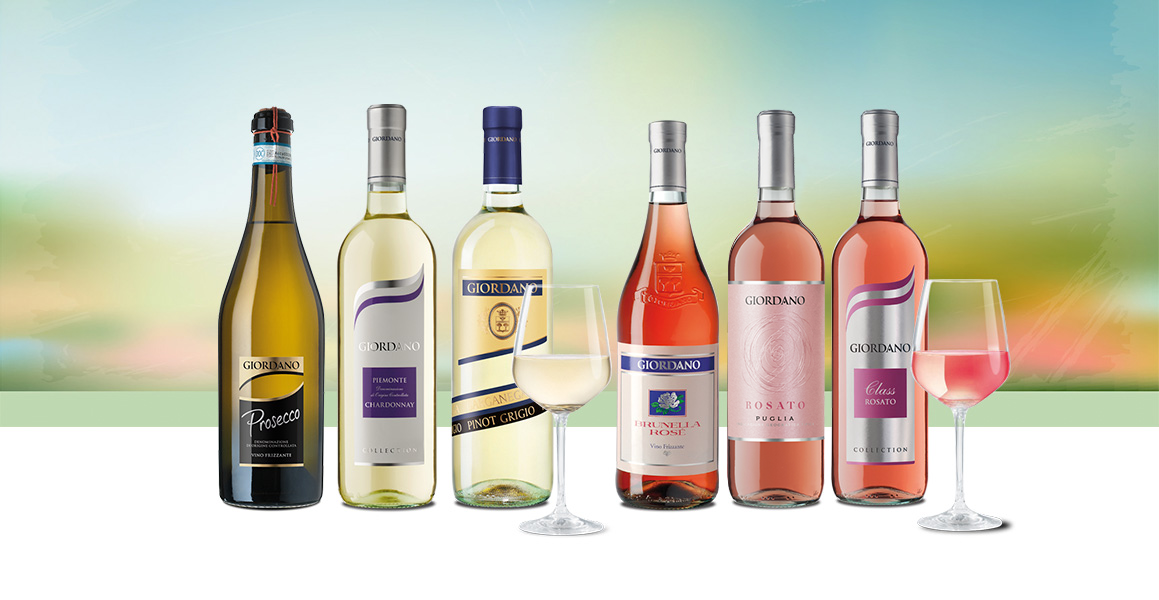 We also recommend you try